How to lose weight on holiday
A weight-loss holiday can help you lose stubborn pounds and learn some healthy habits to improve your wellbeing and confidence. We've picked some of our favourite wellness holidays that offer weight-loss programmes to help put you on the right track to healthier dietary and lifestyle choices.
5* SHA Wellness Clinic, Spain
Embrace a healthier new you and keep up with the latest wellness trends at the pioneering SHA Wellness Clinic, which combines luxury with a cutting-edge medical spa and spectacular setting on the Costa Blanca. Choose a goal-driven weight-loss programme, which will focus on getting you into shape with a personalised fitness plan and healing therapies. Enjoy daily activities, from Nordic walks to yoga classes, sessions with a personal trainer, and innovative treatments such as underwater massages and cryotherapy. And let's not forget the tasty and nutritious food that is tailored to your individual needs - think plenty of whole grains, vegetables, beans and pulses – to help boost your energy. They even offer cooking classes, so you can keep up the good work when you return home!

5* Ananda in the Himalayas, India
You'll be hard pressed to find a more serene and inspiring setting for a wellness retreat than the award-winning Ananda in the Himalayas, set in the grounds of a Maharaja's palace. The fresh mountain air and views of the Ganges and surrounding forest provide a welcome distraction from the stresses of modern life, while the state-of- the-art facilities and authentic Ayurvedic treatments put you on the right path to sustained weight loss. A personalised programme of fitness sessions, detoxifying spa treatments and wellness activities will help to re-balance your dosha (mind-body type) and improve your physical and emotional health. Enjoy daily yoga classes, plus meditation and nature walks, and tuck into delicious – and largely organic – spa cuisine with special dishes designed for your dosha and washed down with Himalayan spring water.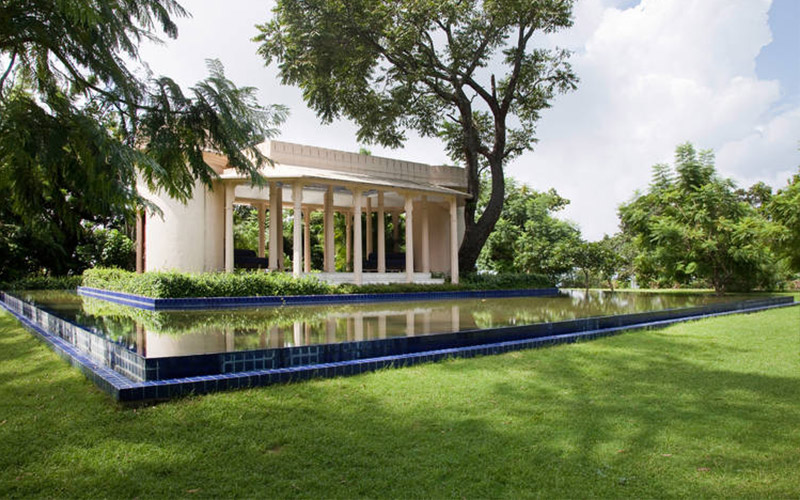 4* Sianji Wellbeing Resort, Turkey
If you're looking to lose a few pounds and have always want to try a detox, then Sianji Wellbeing Resort on the Bodrum Peninsula is a great-value and effective choice. Boost your energy and rejuvenate your body with one of its detox programmes. Go all out with the traditional juice-fasting master detox, opt for the intermediate raw vegan food and juices detox, or – if you're new to detox and aren't quite ready to go full-on vegan – choose the alkalising detox, which includes some meat and fish. The peaceful setting in beachfront gardens is perfect for relaxing and there are group activities such as circuit training and yoga. The heated Thalasso pool, sauna, steamroom and hammam are great for easing tired muscles, too. Sianji Wellbeing Resort is also a popular destination for a rejuvenating beach break or pampering spa holiday, so it's ideal if you're travelling with a friend, partner or in a group.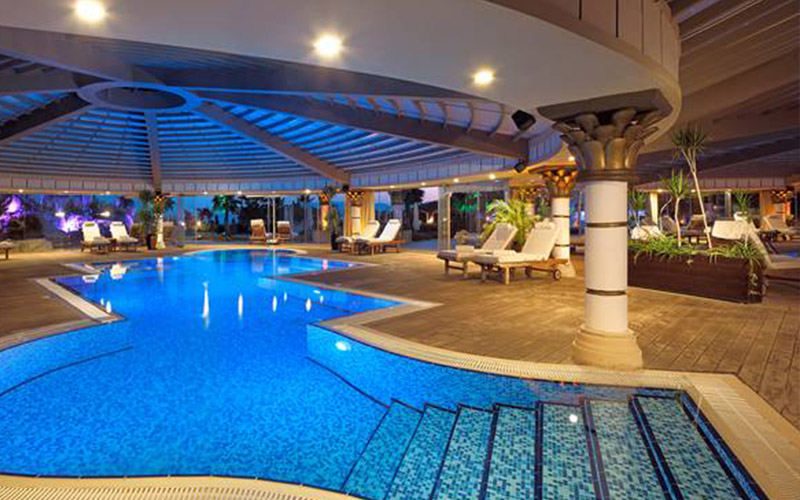 5* Villa Eden, Italy
The beautiful Italian Alps provide a picture-perfect backdrop for this intimate wellness retreat, which feels more like somebody's private home than a hotel. Villa Eden was Italy's first destination spa and has an award-winning medical spa and a top-notch team of in-house doctors and nutritionists to create wellness programmes tailored to your needs. Its weight-loss programmes can guide you towards your ideal weight and include detoxifying and metabolic stimulating spa treatments, plus there are group fitness classes to improve your fitness levels. The healthy menu of low-GI and low-sugar cuisine includes the resort's own low-GI bread and pasta, along with plenty of legumes, healthy fats and lean proteins. It's easier getting up for the early morning power walks when you know you'll be rewarded with incredible mountain views and there are free afternoon trips such as a visit to the gorgeous town of Merano.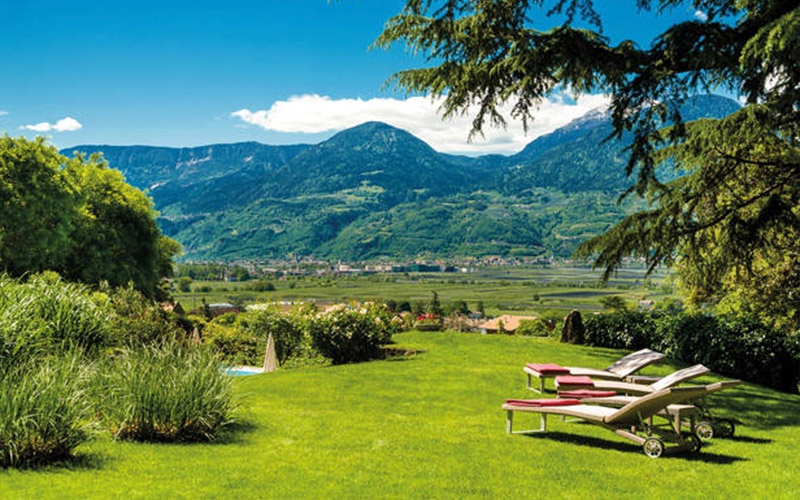 5* Kamalaya Wellness Sanctuary, Thailand
This award-winning hideaway on the island of Koh Samui is the very definition of an authentic holistic spa. Kamalaya Wellness Sanctuary is built around a former spiritual retreat for Buddhist monks and is a wonderfully peaceful spot for connecting with nature while making health and wellbeing your top priority. The Ideal Weight programme helps to address your physical and emotional imbalances and encourages a healthy lifestyle approach for long-term weight management with a nutritional guidance consultation included. Experience healing treatments such as acupuncture, as well as detoxifying spa treatments and lymphatic drainage therapy. Explore your spiritual side by meditating in the centuries-old candlelit cave and achieve mind-body balance with daily activities, from power walks on the beach and muscle-burning cardio combat to soul-soothing flow yoga and healing workshops.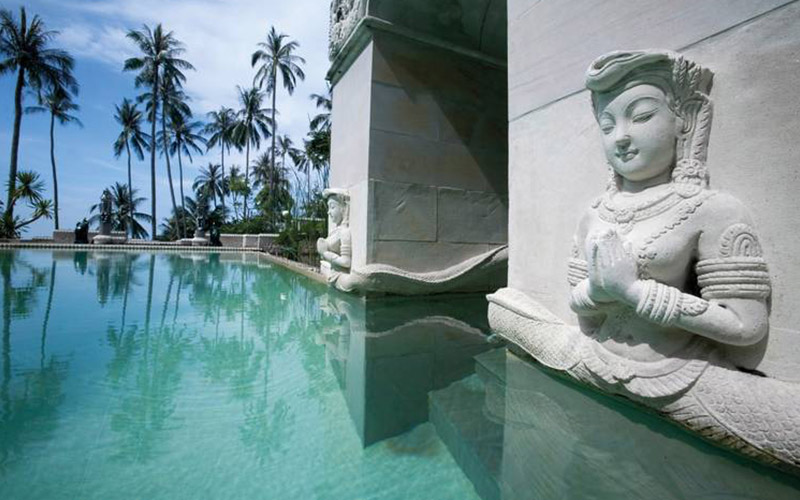 Inspired?
---
We are proud to partner with Wellbeing Escapes, the UK's largest and most established specialist spa and wellness holiday company, to offer you the very best wellness holiday experience. Find out more about wellness holidays and search for one of our wellness holiday experts.
This feature was published on 24 April 2018. The information within this feature is correct to the best of our knowledge at the time of print.