Popular and well-loved as a long-haul destination, Thailand has much more to offer than its bustling cities and exotic beaches.
Known by few, including our Travel Experts, Thailand has an array of areas that hold a multitude of hidden treasures that you wouldn't necessairily know about until advised. From glistening temples to deceptive caves and hidden coves to sprawling national parks, here are a handful of hand-picked suggestions from our Experts to inspire your next Thai escape...
Phuket – Laem Singh Beach, recommended by Amy Powell, Kuoni Cheltenham
Laem Singh Beach is one of Phuket's most beautiful beaches which hides on the west coast between Kamala and Surin beaches. This 150 metre beach is nestled in a quiet, hidden bay surrounded by exotic palm trees and dotted with giant boulders - a little like the Seychelles. It has a really laid back atmosphere, alike a lot of Thailand's small island hideaways, with fantastic snorkelling and diving opportunities.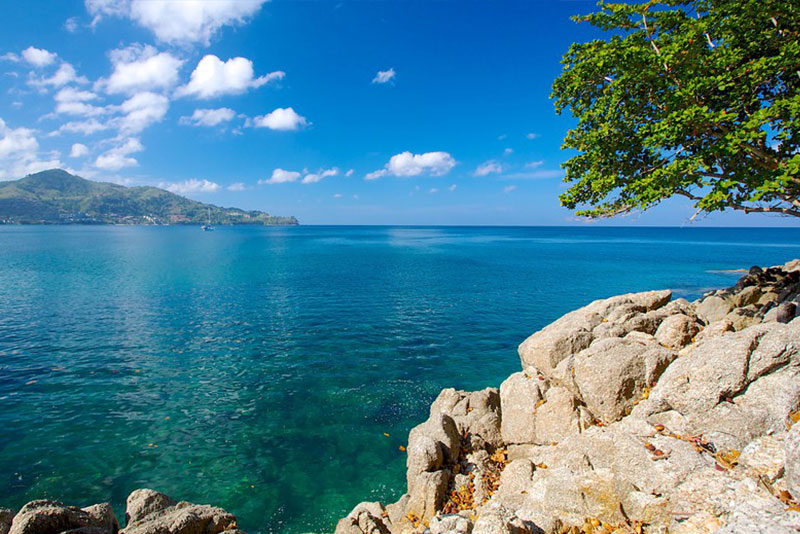 Hua Hin – Phrayanakorn Cave, recommended by Charlie Beringer, Kuoni London City
Embark on a climb up to Phrayanakorn Cave along a picturesque but steep path, covered in rocks, and you won't be disappointed. We'd definitely advise taking good walking shoes and plenty of water. Roughly half an hour later, once you approach the entrance to the huge limestone caves at the top, you'll be taken aback by fascinating rock formations. What's more, once your inside, you'll discover a royal Thai pavilion (sala) built by King Rama V inside a massive open-roofed cavern. Take your time to explore the caves before walking back down to park headquarters for a well-earned drink and ice cream!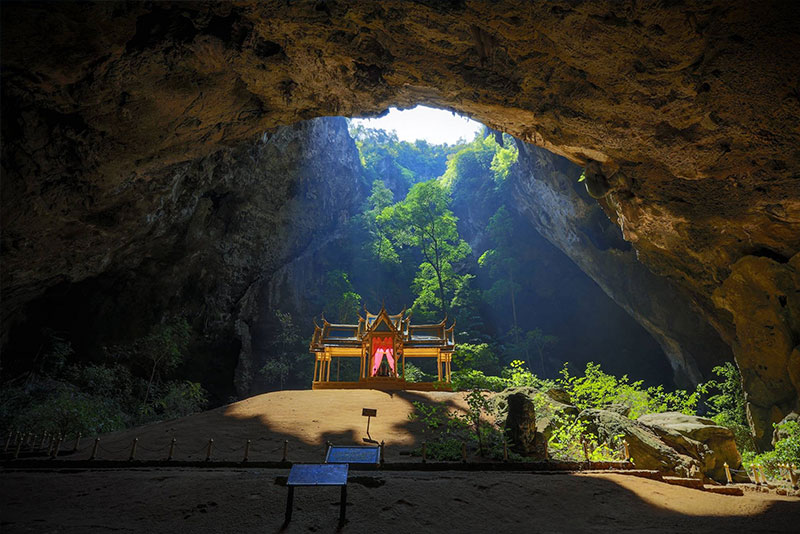 Bangkok – Bang Nam Pheung Floating Market, recommended by Sharon Frame, Kuoni Kensington
Bang Nam Pheung is located in an unusual loop of the Chao Phraya River nicknamed 'the Green Lung of Bangkok', a surprisingly untouched area considering how close it is to the heart of the city. A complete contrast to touristy Damnoen Saduak, Bang Nam Pheung is a real local's market with many a sweet snack and sizzling seafood dish to try. Whilst it doesn't offer the same photo opportunities as its well-known counterparts, it still has plenty of charm, largely created by the seller's smiling faces.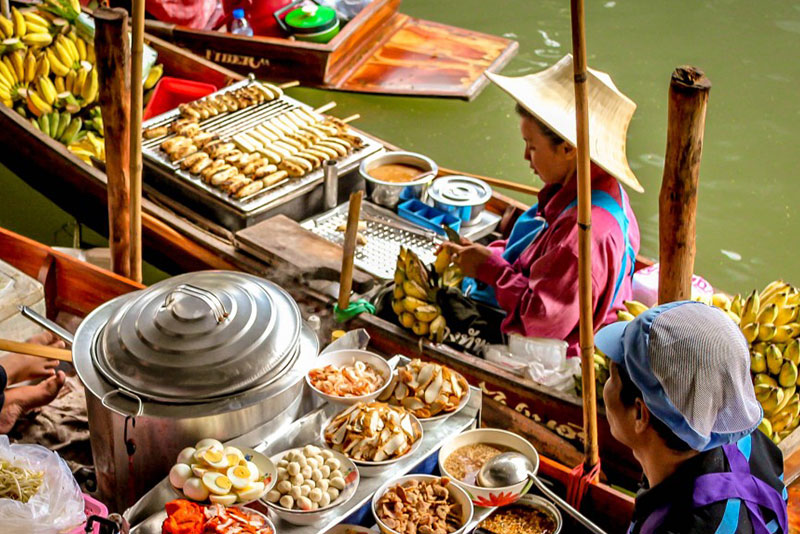 Krabi – Ban Bor Thor Caves, recommended by Faye Gallacher, Kuoni at John Lewis Leicester
Travel 40 minutes north of Krabi and discover a network of rivers, inlets and limestone caves in Ban Bor Thor National Park, thought to be one of the earliest sites of human occupation if Thailand. Rich in archaeological treasures and artefacts, rent a kayak and spend some time paddling down the narrow channels between the mangroves and watch the wildlife that inhabits the water before entering Tham Lod Cave. This cave will take you under the cliffs, decorated by stalactites and stalagmites. If you're still feeling adventurous then visit Tham Pee Hua Toh Cave, which holds remarkable 3,000 year old cave drawings.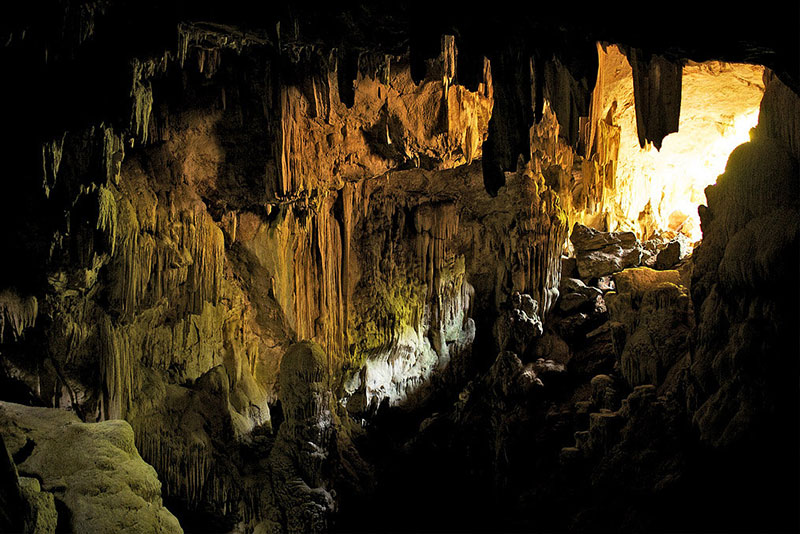 Koh Samui – Bangrak Beach, recommended by Hannah Yapp, Kuoni Bristol
You may have read about many 'pristine' beaches in Thailand but Bangrak Beach really is exceptional. These glistening sands run from Big Buddha Temple through to the headland that marks the beginning of Bophut Beach. Often overlooked by tourists, you can have a little spot to yourself, enjoy some of the hidden bars along the shore - we recommend the Tom Yum Siam - and dine on mouth-watering street food at fantastic prices.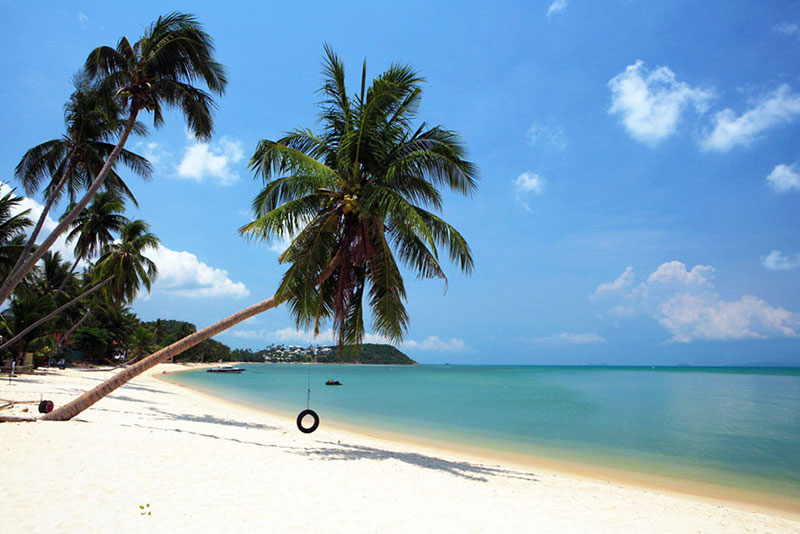 Khao Lak – Khao Lak-Lam Ru National Park, recommended by Paul Fitt, Kuoni at John Lewis Birmingham
Immediately south of Hat Khao Lak, the vast Khao Lak-Lam Ru National Park is a combination of sea cliffs, 1000m-high hills, golden beaches, forested valleys and mangrove swamps. With such a diverse landscape, you'll be able to spot a variety of wildlife, including hornbills, drongos, tapirs, gibbons, monkeys and Asiatic black bears - especially in the oldest rainforest in the world! Visit the small visitor's centre to dine at its open-air restaurant with outstanding views of the sea.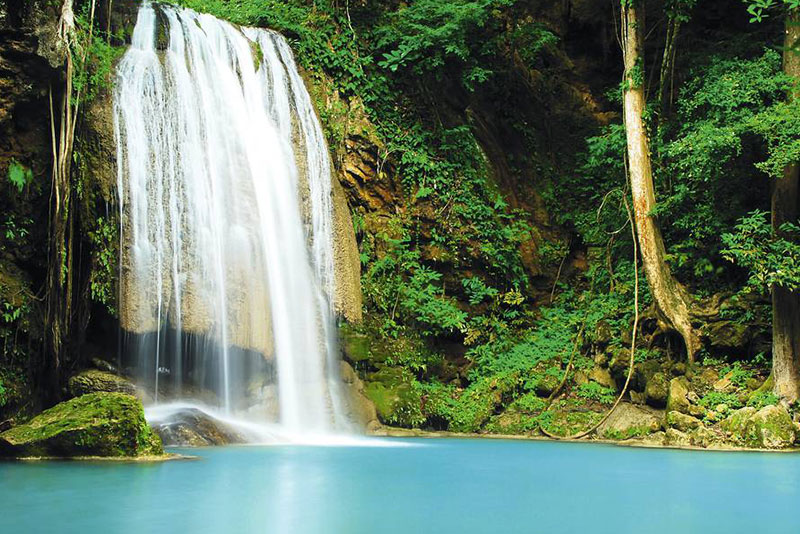 Chiang Mai– Wat Sri Suphan, recommended by Corinne Birkenhead, Kuoni Trafford Centre
Located just outside Chiang Mai near its southwest corner, Wat Sri Suphan, nicknamed the Silver Temple, is a relatively unknown treasure despite it being the only silver temple in Thailand.
In a district known for its silver making workshops, this temple is clad in silver with intricate panels all along the exterior of the temple. Each panel depicts scenes of elephants in the jungle, elaborate clouds and key moments from Buddha's life. Visit on a Tuesday, Thursday or Saturday between 5:30 – 7pm for a chat with a resident Monk.