There's no doubt that Ranthambore National Park is the most popular place to go on safari in India. But venture further afield and you'll find a more intimate and authentic safari experience in lesser-known national parks. Here is our guide to the best safari spots in India.
Bandhavgarh National Park
A former royal hunting ground turned national park in 1968, Bandhavgarh in Madhya Pradesh is one of India's smaller national parks at 448 square miles. Amazingly, despite its history of hunting, Bandhavgarh has one of the highest densities of Bengal tigers in the country, making it a popular alternative to Ranthambore for those with the elusive striped predators at the top of their checklist. There are around 22 mammal species including the common langur, sloth bear, striped hyena and leopard, plus over 250 species of birdlife – so there's plenty to keep an eye out for.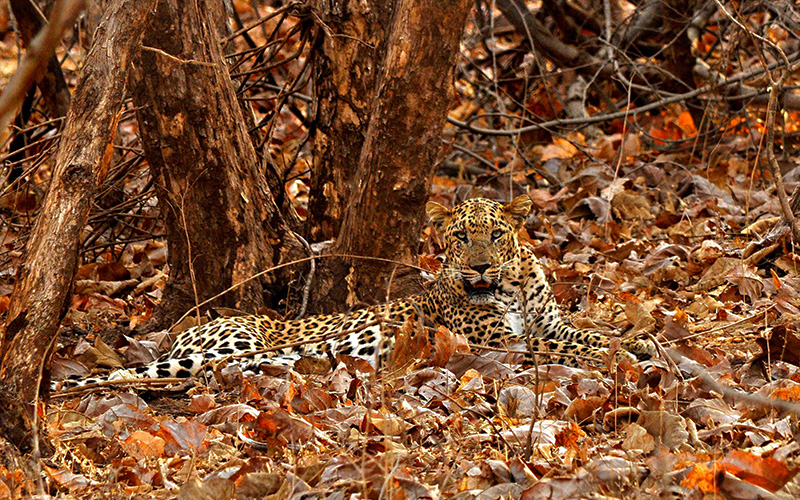 Where to stay - Just 20 minutes from the park entrance, Taj Mahua Kothi is the epitome of safari luxe. Nothing is too much trouble; you'll have your own butler and you can choose to have dinner whenever and wherever you please. It's also wonderfully intimate with just 12 jungle huts.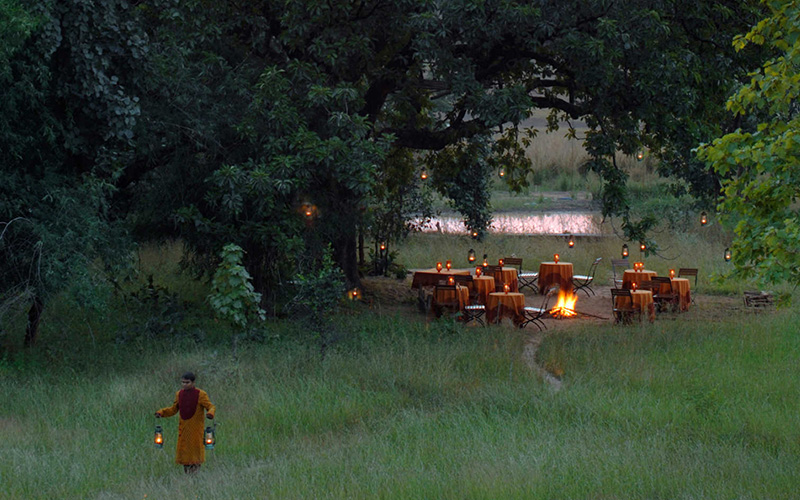 Kanha National Park
If you want to relive your childhood fantasy of being Mowgli and make friends in the jungle (at a safe distance, of course), there's no better place than Kanha National Park – the original inspiration for The Jungle Book. In a playground of bamboo forests, meadows and towering sal trees, it's easy to be enraptured by enchanting scenes of chital, dainty Bambi-esque white-spotted deer, male peacocks and their sweeping vivid plumes and the larger barasingha, a swamp deer that was saved from extinction thanks to conservation efforts in Kanha. It's a good bet if you're after a sighting of the mighty Shere Khan, too.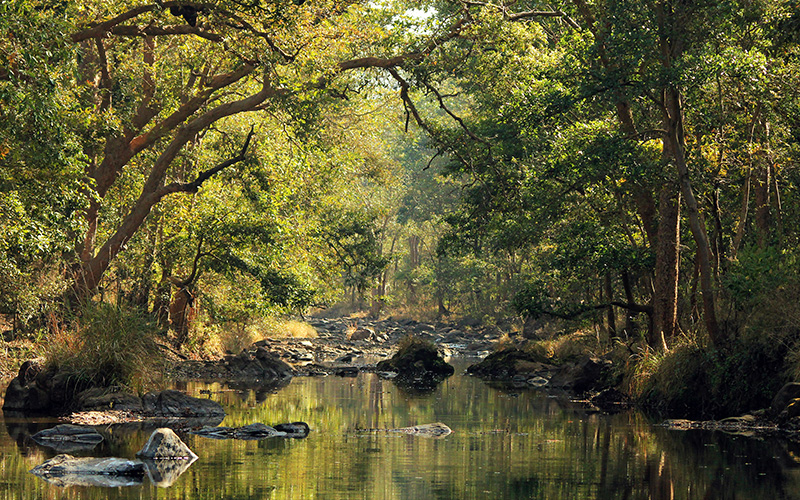 Where to stay - Taj Banjaar Tola exudes rustic luxury in a 90-acre private concession close to Kanha, complete with flawless Taj service. Its 18 tented suites are all slightly elevated to change the environment as little as possible, and each has a deck looking out to the peaceful Banjaar River and forest beyond.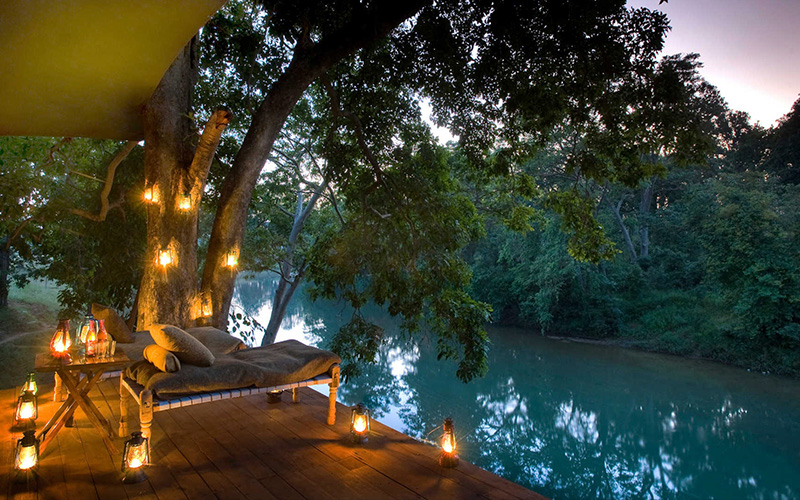 Pench National Park
Two hours from the city of Nagpur, Pench National Park is one of India's lesser-visited parks on the border of Madhya Pradesh and Maharashtra. It's smaller than most at 293 square miles and it's home to a famous tigress. Collarwali has given birth to seven litters and 26 cubs in total. It's said to be the highest recorded number of tiger cubs given birth in the wild, and visitors can keep a keen eye out for the Queen of Pench and her cubs. Among these fierce cats, there's plenty of wildlife to spot in Pench including herds of gaur (Indian bison), sambar deer and over 260 bird species like the vivid blue greater racket-tailed drongo.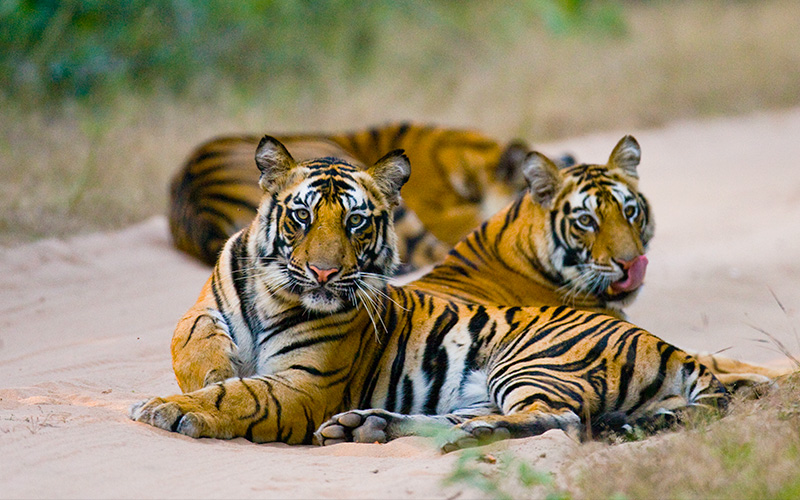 Where to stay - At Pench Tree Lodge, you can stay in one of the six treehouses, each kitted out with air-conditioning, a canopied four poster bed and a deck area that keen birders will love.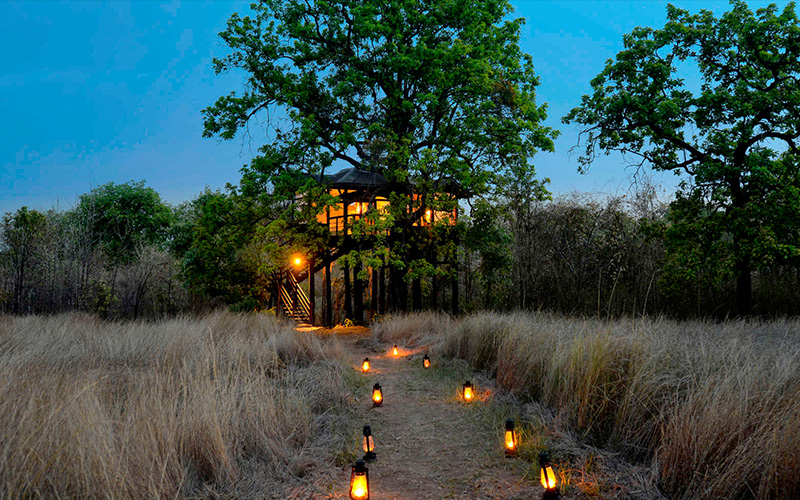 Tadoba Andhari Tiger Reserve
Relatively unheard of outside of India and set in beautiful forest, Tadoba Andhari Tiger Reserve has only recently seen a rise in popularity. Encompassing Tadoba National Park and Andhari Game Sanctuary, this is the largest and oldest tiger reserve in Maharashtra. You'll have a decent chance of spotting a tiger within the 45-square-mile Tadoba National Park where there are around 70 resident tigers, as well as leopard, sloth bear, gaur and wild dogs. Tadoba remains open all year round (closed only on Tuesdays), so those looking for a safari between July and October won't miss out. Just be wary of sweltering heat between April to June and heavy rains between July and September.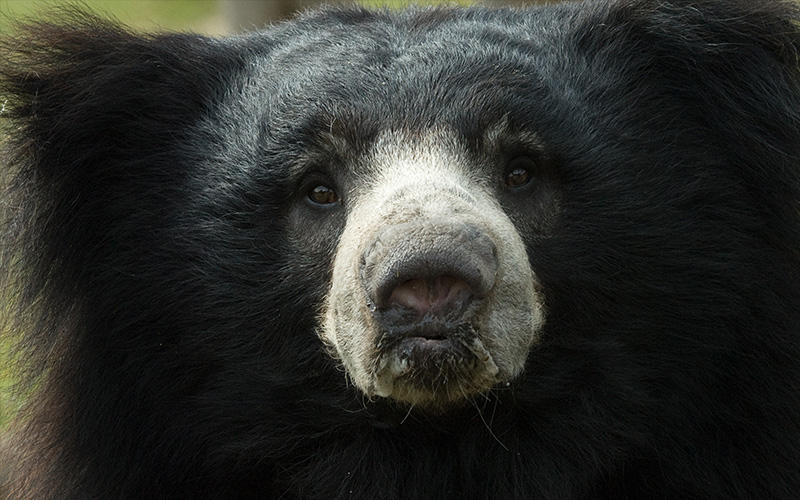 Where to stay - Svasara Jungle Lodge is family-run, and a mere 300 metres from Kolara Gate. There are 12 simple and modern-style suites, a library and a central Teak House which doubles as the restaurant and cinema showing documentaries on Tadoba.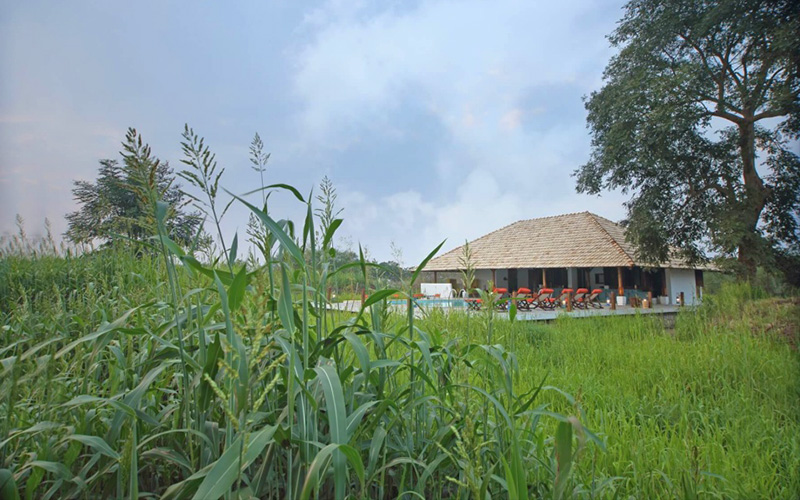 Satpura National Park
Want off-the-beaten-track? Satpura has a different feel to most national parks. The terrain is hillier; there's an abundance of water, which means you can go on a river safari; and it's much quieter than most parks. Tiger viewing can prove trickier here, but Satpura's diverse wildlife is arguably underrated. It's leopards that are more likely to make an appearance and, besides, a much awaited sighting of a sloth bear, Malabar giant squirrel or wild crocodile is a rewarding treat in itself. It's an interesting option for those who've been on an India safari before, or in combination with another national park.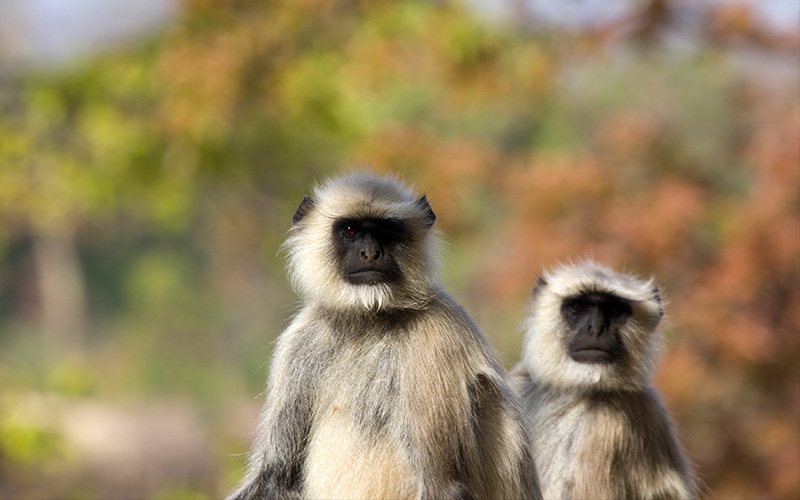 Where to stay - Unplug and embrace nature at Reni Pani, a standout hotel that gets rave reviews for its exceptional service and breathtaking natural setting. The hotel has 12 beautifully decorated cottages and four luxury tents. There's no television or internet; instead, there's grazing deer, Hanuman langurs and countless birds to look out for from your private deck.