We've picked out the top 10 unmissable areas of Australia to explore, from the Great Ocean Road to Aboriginal rock art and saltwater crocodiles in Kakadu National Park.
1. The Kimberley
Experience one of Australia's great wildernesses; immense landscapes dotted with dramatic gorges, rugged ranges and national parks.
"Kuoni has explored Australia and hand-picked the very best sights, hotels and experiences so we can craft an Australia holiday just for you. We start with a flight and then you can choose to add destinations, escorted tours, self-drives and hotels – from a laid-back one-stop holiday to the adventure of a lifetime. You're in safe hands when you travel to Australia with us."
Claire Reynolds, Product Manager at Kuoni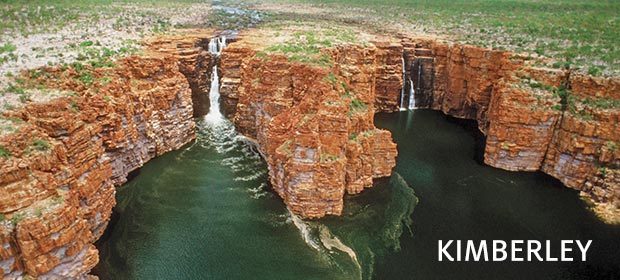 2. Kakadu National Park
A stunning UNESCO World Heritage Site. Discover the timeless magic of ages-old Aboriginal rock art and seek out saltwater crocodiles.
3. Uluru
Rise early or stay late to witness this monolith change colour from burnt orange through deep red to earthy brown.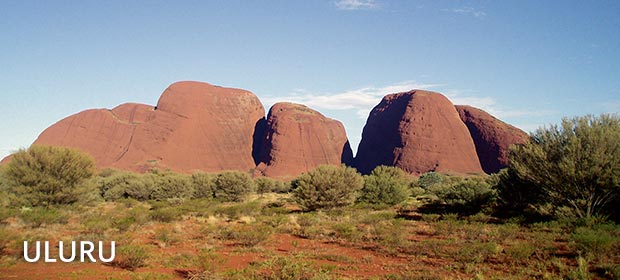 4. Great Barrier Reef
Take a day trip or stay on one of the reef's postcard-perfect islands. This is a remarkable natural wonder.
5. Islands of Queensland
Picture-perfect islands shrouded in lush rainforest and fringed with unspoilt white sands.
6. Kangaroo Island
Australia's very own Galapagos. Come face-to-face with abundant wildlife including fur seals, koalas, kangaroos and osprey; and absorb breathtaking vistas.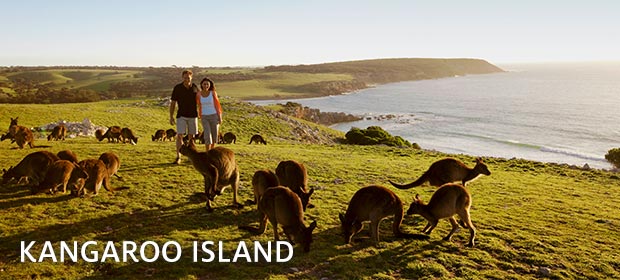 7. Sydney
Iconic landmarks, world class dining, exceptional shopping and bountiful beaches – Sydney really does have it all.
8. Great Ocean Road
One of the truly great scenic drives of the world – do it by coach tour or self-drive, but make sure that you do it!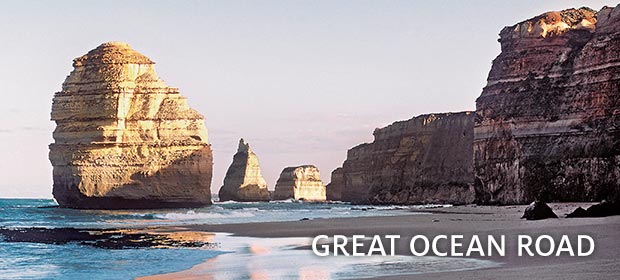 9. Melbourne
This cultural melting pot is a beautiful blend of old and new, traditional and eclectic.
10. Heart Reef in the Whitsundays
Fall in love with these stunning islands and the whole of Australia