We all know that if Instagram is the place where you go to post all your incredible honeymoon pictures and videos, it's Pinterest that's where the all-important honeymoon planning happens.
The image pinning website is the perfect place to browse through thousands of picture-perfect honeymoon ideas and compile your own organised boards of what each destination could offer whilst you're there.
We were curious to discover which destinations were the most 'pinned', so delved into the data ourselves to find out. The research started by finding all the honeymoon-related boards made by users on Pinterest, we then counted up how many were for particular destinations. The results reveal the honeymoon destinations that people all over the world are 'pinning' the most – and the top 20 list is full of amazing choices.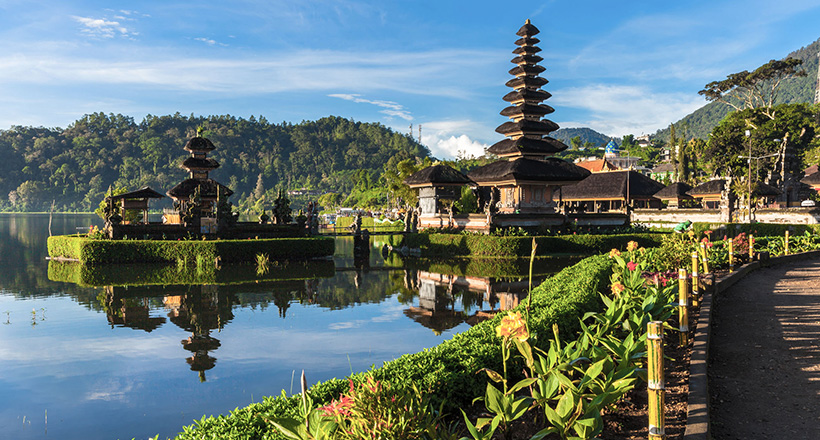 Taking the top spot as the most 'pinned' honeymoon destination in the world is the beautiful island of Bali in Indonesia. This small island really packs a punch when it comes to the diversity of landscapes and activities it offers – from perfect beaches to dramatic waterfalls and fascinating jungle full of opportunities for adventure. A truly romantic destination, it's well known for its hotels and villas with impressive infinity pools, tasteful design and incredible views.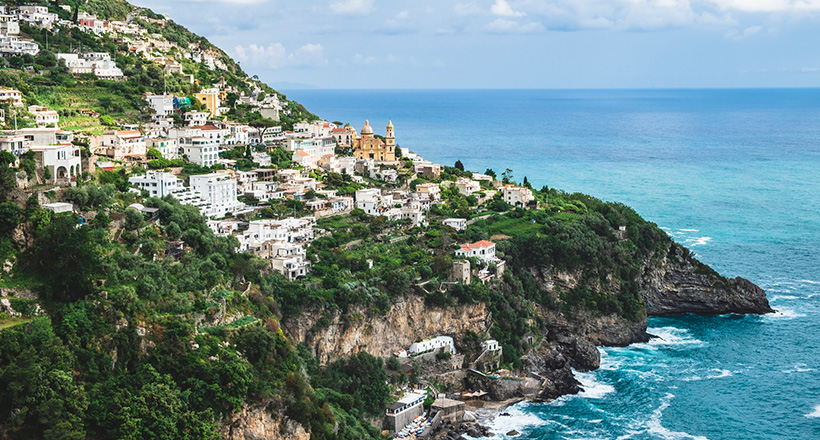 2. Italy – 997 boards
Romance is everywhere you turn in Italy, so it's no surprise it takes second place on this list. The famous coastal areas of the Amalfi Coast, Capri and Sorrento dominate the images on Pinterest, and rightly so as they offer a high level of glamour that's fitting for a honeymoon. Other fantastic places to visit with your paramour are rustic cities like Rome, Venice and Florence or a relaxing jaunt into the stunning countryside of Tuscany.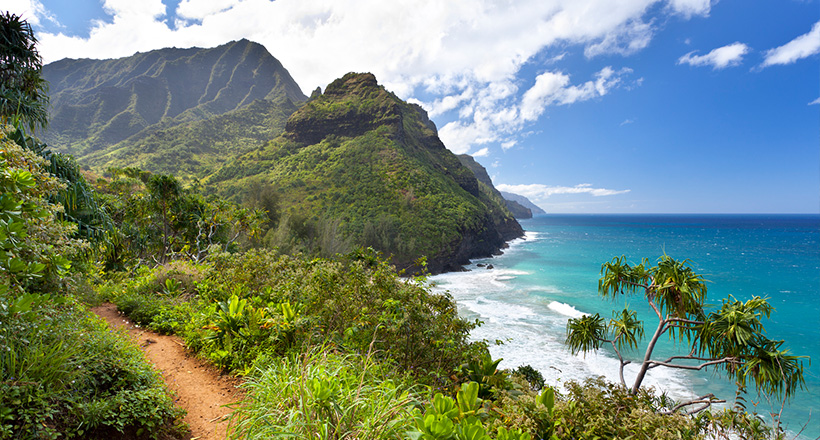 If you and your partner are interested in the variety of island hopping, then Hawaii is a great choice. Eight large islands make up the US's 50th state, and our data shows it's the third most popular honeymoon destination on Pinterest. Maui, Kauai, Oahu and The Big Island are some of the most well-known islands which offer everything from swimming with turtles to climbing active volcanoes.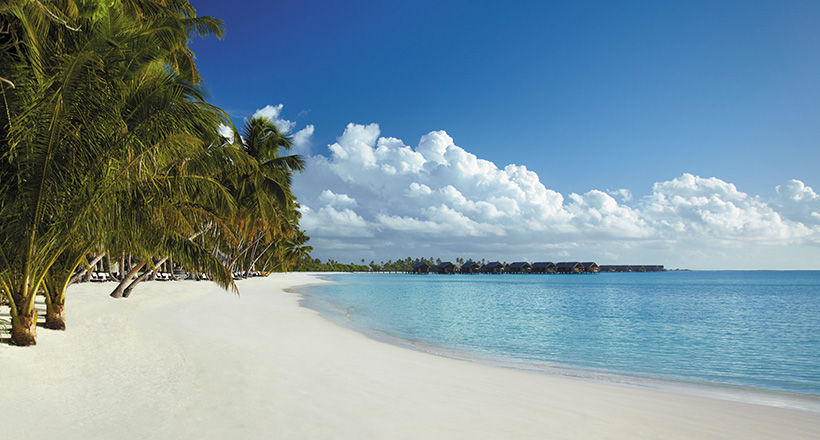 An absolute classic destination for a honeymoon and one of our best-sellers, The Maldives is the fourth most 'pinned' honeymoon on Pinterest. Offering clear waters, over-the-sea villas and some of the most breath-taking sunsets in the world, it's not surprising that many couples are dreaming of here for their post-wedding trip. A must-visit place for luxury-lovers, staying at one of the many award-winning resorts will make you both feel like celebrities.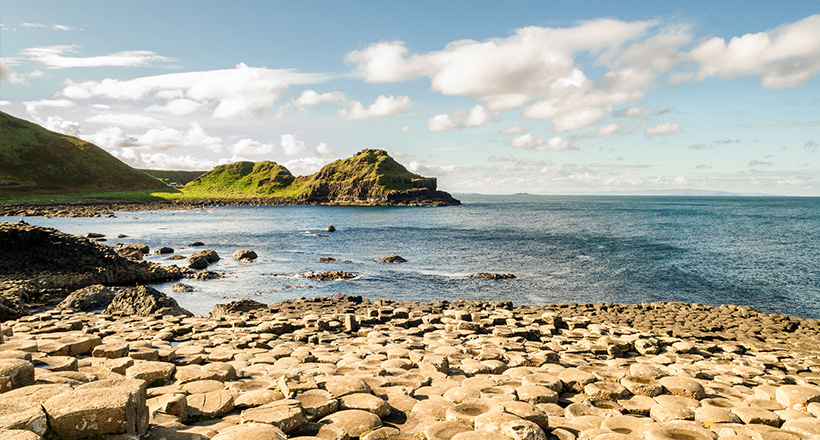 5. Ireland – 980 boards
With no less impressive beaches and landscapes (but slightly lower temperatures!), Ireland can be revealed to be the fifth most popular honeymoon destination on Pinterest. Steeped in history and culture, an Irish honeymoon offers a different style of romance for couples looking to start their newly married lives together. Trips to cities like Dublin or Cork offer a lively atmosphere filled with music and laughter, whilst heading to the countryside slows down the pace so you can enjoy dramatic coastal views and experiences.
The rest of the top 20…
6. Thailand – 980 boards
7. Mexico - 949 boards
8. Greece – 757 boards
9. India – 734 boards
10. Costa Rica – 729 boards
11. Japan – 717 boards
12. Jamaica – 699 boards
13. New Zealand – 601 boards
14. France – 500 boards
15. Iceland – 499 boards
16. St Lucia – 477 boards
17. Aruba – 442 boards
18. Bahamas – 417 boards
19. Spain – 415 boards
20. Fiji – 408 boards
Inspired?
---
Whether you're planning your honeymoon for next year or for a few years' time, we have decades of experience in planning a special trip for you and your partner. Browse our honeymoon page or chat to one of our advisors via video appointment for more information.
If you're interested in further honeymoon trends then take a look at our recently published Honeymoons Report which provides insights on trending destinations and honeymoon types.