Holidays are a great time to learn a skill or start a hobby. You've already taken time out from your everyday routine, so this is your chance to delve deeper into a destination and try something new.
From painting and pottery to cooking and cocktail making, we've picked out a handful of our signature experiences that will unlock your creativity on holiday.
Cocktail making in the Caribbean
Cocktails and the Caribbean go hand in hand, but if you're interested in more than making your way through the hotel drinks menu, we know a great spot where you can learn to mix, muddle and shake. Our Mount Gay rum cocktail making lesson is a hands-on experience at Mount Gay's visitor centre in Bridgetown. It's all about an afternoon of fun, where you'll discover the history of the world's oldest rum, perfect your mixology skills and taste your zesty creations.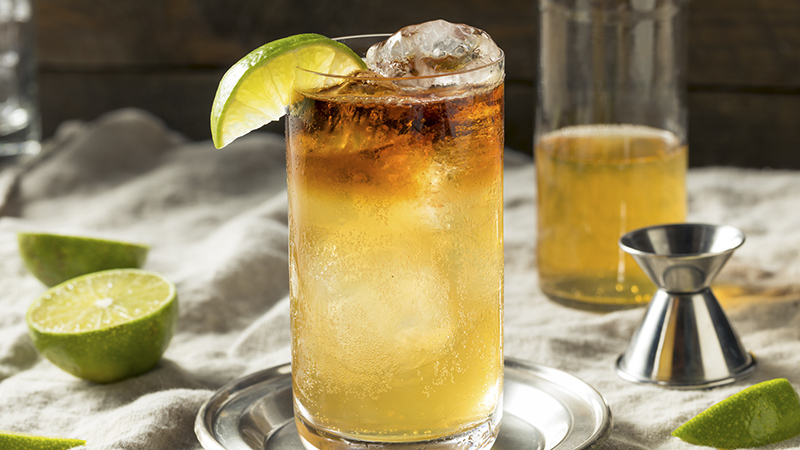 Stay: Sugar Bay Barbados is a family-owned all-inclusive resort with an intimate vibe and a boho-chic design. To carry on the cocktail theme, hang out at Colin's Beach Bar & Grill, a casual and colourful beach bar in the style of a traditional rum shop.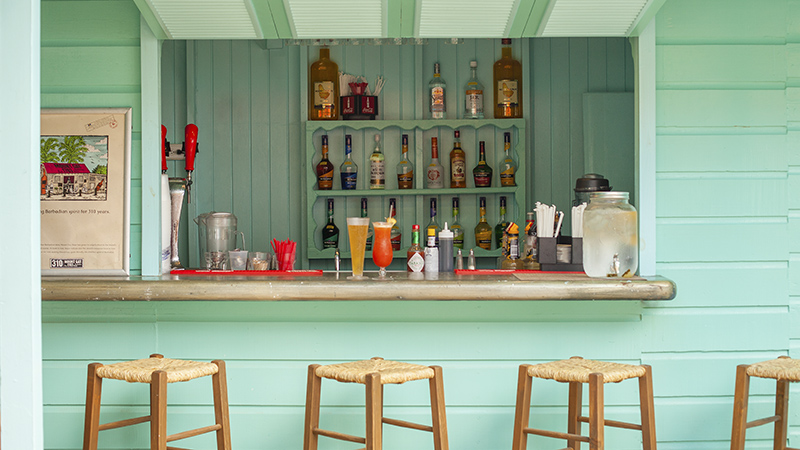 Crafting chocolate in Saint Lucia
Chocolate lovers, this one's for you. In Saint Lucia, you can head to Hotel Chocolat's cacao farm on the jaw-dropping Rabot Estate, which sits right in front of the Pitons. The company is one of the few makers to own a cacao farm and grow its own chocolate, and on this insightful experience you'll learn all there is to know about how the beans become the finished product. You'll even get to create a chocolate bar and tuck into a creative cacao-inspired lunch.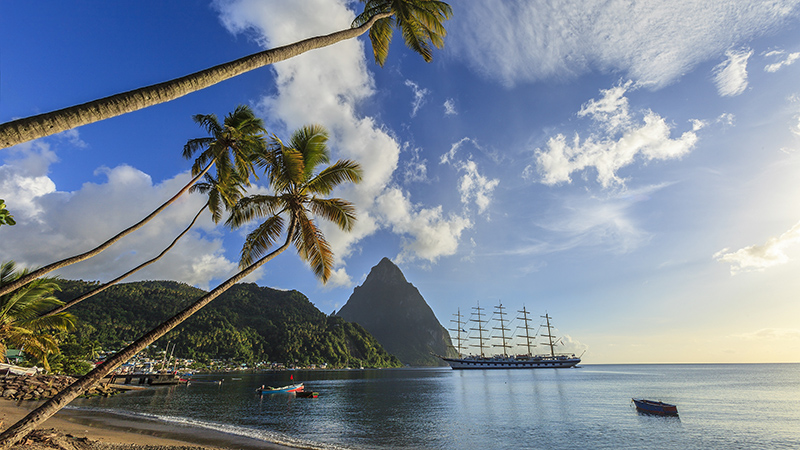 Stay: Ladera Resort is tucked away in the rainforest within a UNESCO World Heritage site, just a short drive from Hotel Chocolat's Rabot Estate. This Green Globe Certified resort is known for its open-air wall concept and farm-to-table philosophy – the perfect place to continue your culinary journey.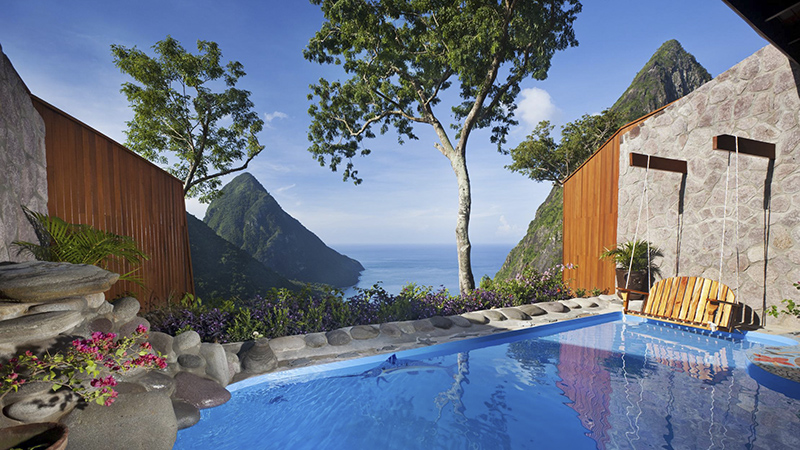 Pottery making in Vietnam
The Bat Trang Ceramic Village is a must-visit if you're interested in pottery. It's a seven-centuries-old trades village on the banks of the Red River just outside Hanoi, where guests can learn the art of Vietnamese pottery making at one of the many private workshops that line the streets. Some of the country's best craftspeople will be on hand for guidance as you sculpt your clay masterpiece – the ultimate souvenir to stir up your creativity back home.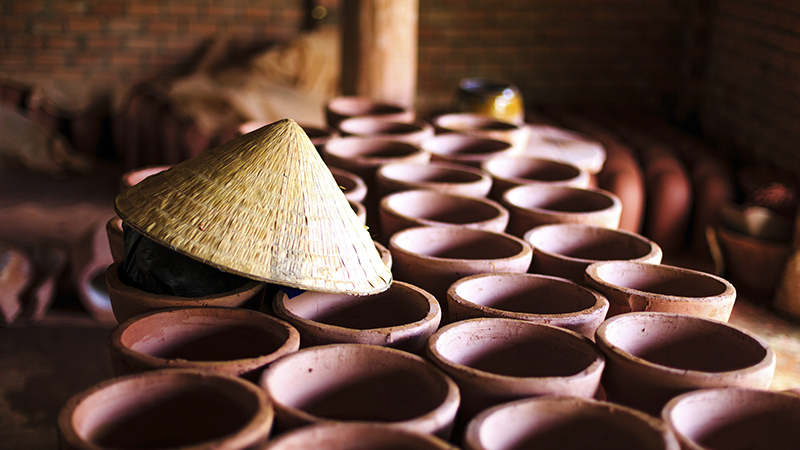 Stay: The Mövenpick Hotel Hanoi sits on a leafy avenue close to the city centre and the Red River. It's a great base for appreciating the architecture of the Old Quarter, with its narrow streets and food stalls, and the French Quarter's Parisian-style boulevards.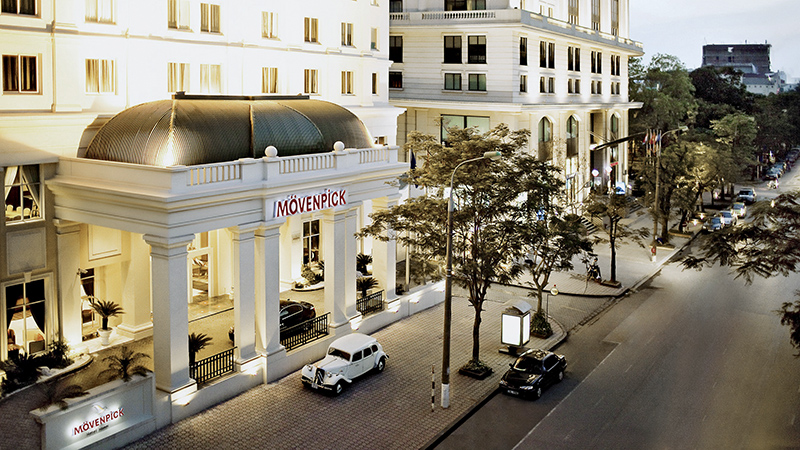 Creole cooking in Mauritius
Mauritian food has a fascinating identity inspired by a melting pot of culinary traditions. Our Mauritian cooking class is as local as they come; you'll meet a Mauritian family and prepare lunch together, learning the chef's best-kept secrets before tucking into a flavour-packed family-style feast.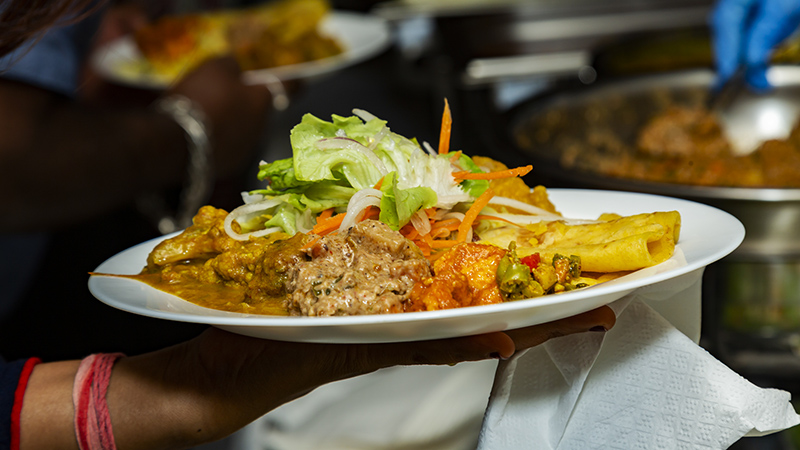 Stay: A stay at LUX★ Grand Gaube Resort & Villas extends the family feel; staff will greet you by name and the authentic Creole eatery, Banyan, is one of six incredible restaurants.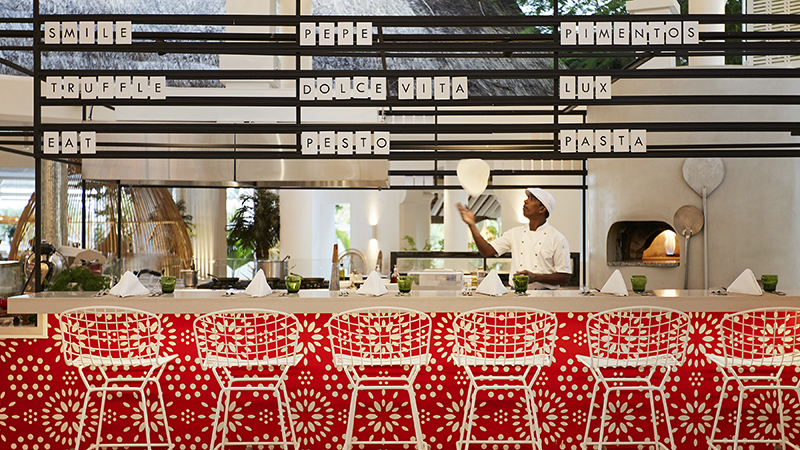 Knife making in Tuscany
In the medieval town of Scarperia, ancient traditions are very much alive. You'll feel like you've stepped back in time as you stroll through the historical streets to a long-established knife making workshop, where you'll have the privilege of watching a master craftsperson at work before having a go yourself (we can tell you that it's not as easy as they make it look!).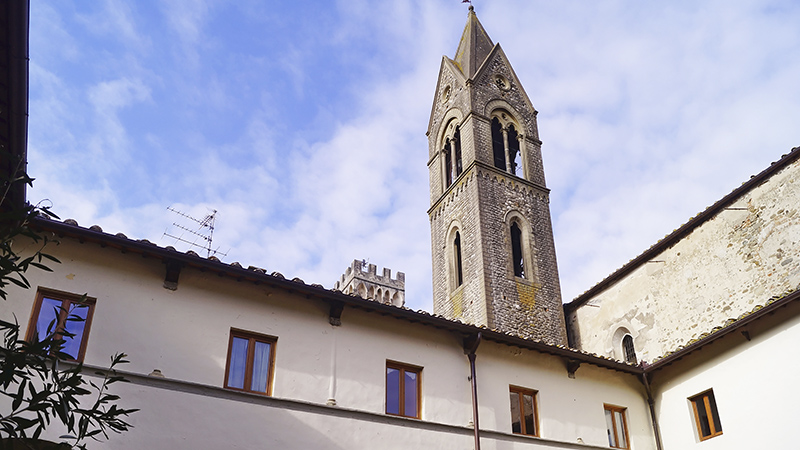 Stay: Continue the 'step back in time' vibe and retreat to charming Torre a Cona, a scenic hour's drive from Scarperia. Pass through the centuries-old walls, surrounded by vine-carpeted hills and olive groves, and you'll instantly feel relaxed. Hotel experiences go beyond the norm here; head out on a truffle-hunting trip or try your hand at bee keeping.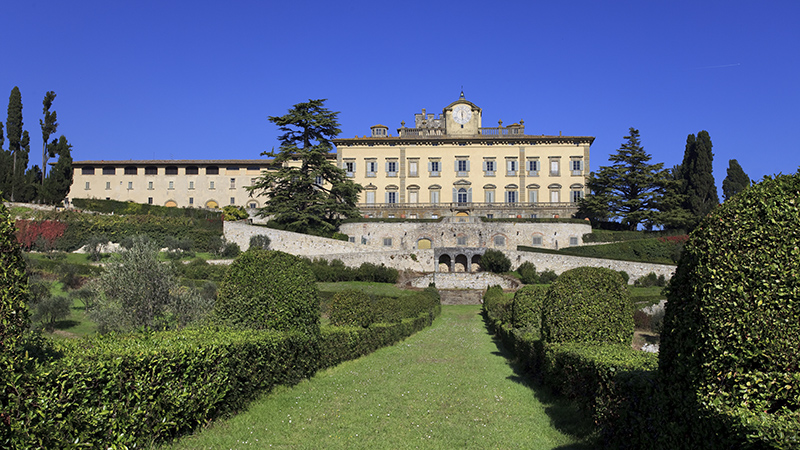 Photography in Penang
Let's be honest, whether it's for Instagram or the family albums, most of us wish we could take better holiday snaps. Penang's George Town is the perfect place to hone your skills with a professional photographer. You'll find ideal subjects around every corner, from charming shophouses to quirky street art, and feel immersed in city life.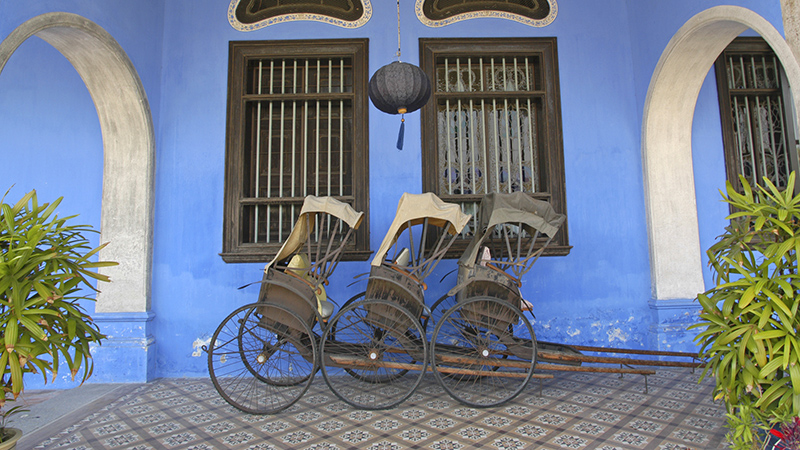 Stay: With its grand staircases, antique furnishings and Moorish Revival façade, you'll want to put your newfound skills to play at the Eastern & Oriental Hotel. This island institution has welcomed VIPs from authors to royalty during its 137-year history and it's one of those places where if walls could talk, there'd be some stories to tell.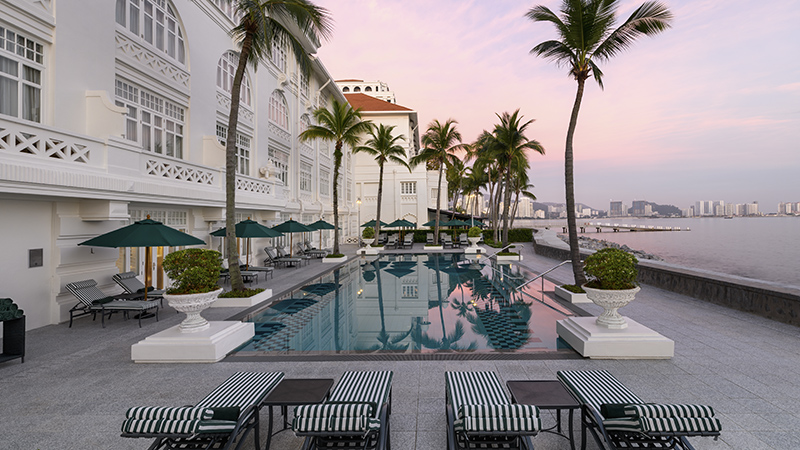 Thai boxing in Bangkok
Muay Thai is an ancient art. It's also an integral part of Thai culture and you'll spot boxing rings of various sizes dotted throughout towns and villages. On this experience, we'll take you to one of Bangkok's key boxing stadiums (you might recognise it from the 2013 movie Only God Forgives, with Ryan Gosling), where you'll learn some of the principles of 'the art of eight limbs' and try out simple moves with an expert instructor.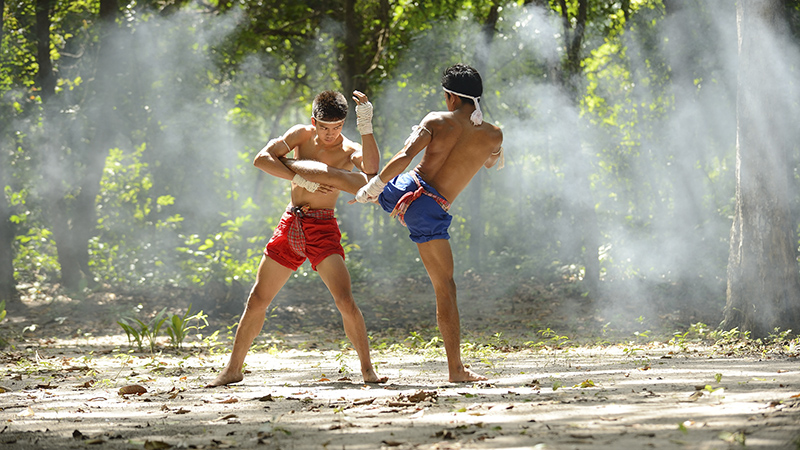 Stay: After your Muay Thai session and the buzz of exploring Bangkok, head to the Oriental Residence Bangkok – a welcome retreat from the fast-paced city, where you can chill out on a plush cabana by the pool.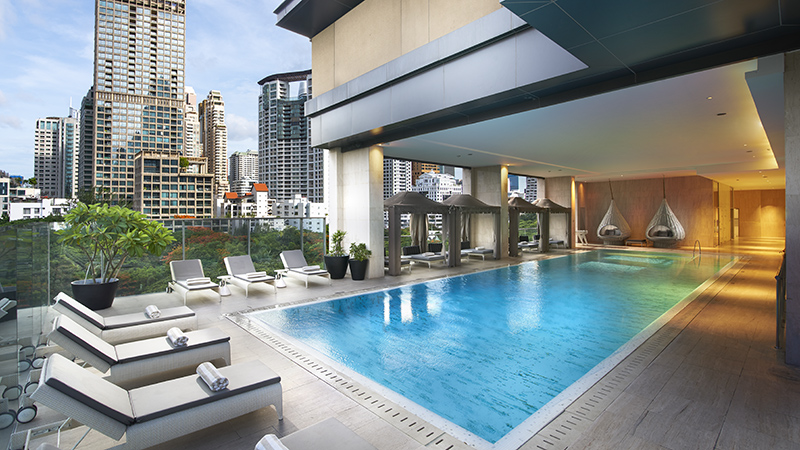 Pizza making in Sicily
Forget everything you know about making pizza – Sicily has a style all of its own. During this tasty experience, you'll learn how to whip up a great pizza sauce before creating ideas for fun toppings and baking your pizzas to perfection. It's a great skill to recreate as you reminisce back home.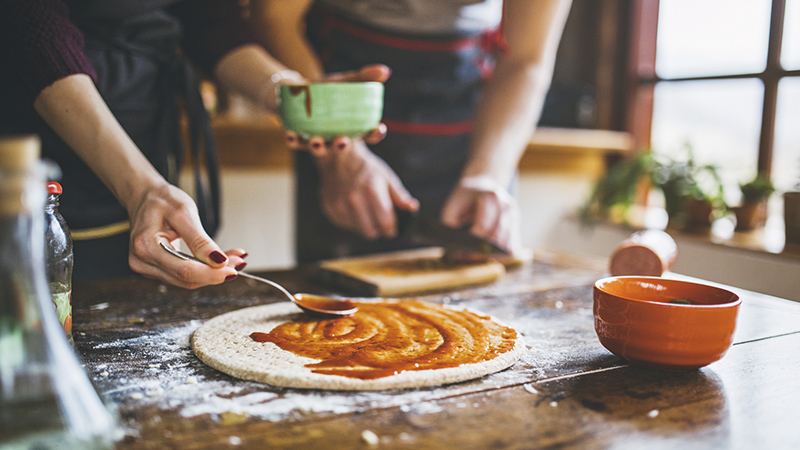 Stay: Hotel Villa Diodoro is an oasis in the historic heart of Taormina. You'll be ideally located for sampling more Italian flavours at the town's top local eateries, as well as fresh Mediterranean dishes at the hotel's beautiful restaurants.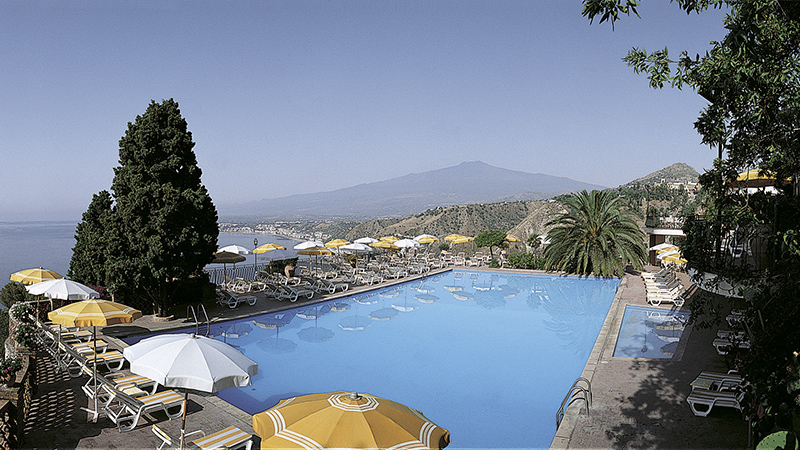 Sketching in the Seychelles
George Camille is a top Seychellois artist known for capturing the vibrant nature and local life of his home nation. Our exclusive Artistic Seychelles experience takes you to meet George at his private art studio – as George shares his journey with you, you'll have the chance to create a piece of artwork, which he will personally sign.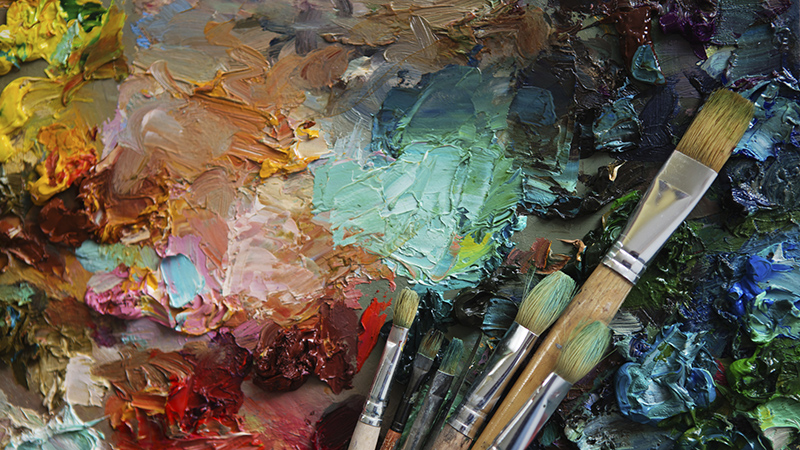 Stay: Get inspired by your surroundings at the Hilton Seychelles Northolme Retreat & Spa, where villas perched on stilts tumble down the lush hillside to the emerald waters and giant granite boulders below.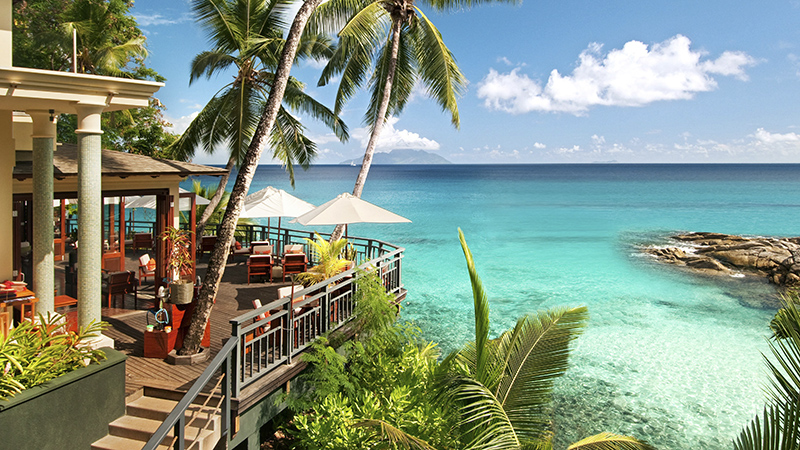 This feature was published on 28th March 2022. The information within this feature is correct to the best of our knowledge at the time of print. Feature by Siobhan O'Halleran.