Since 27th December 2014 two American climbers have been free climbing (that's climbing using no equipment – apart from a few ropes) up the 900 metre Dawn Wall face of Yosemite's National Park's El Capitan - the world's largest granite monolith. As they celebrate the completion of what has been hailed the 'climb of the century' we take a look at what makes this national park so special.
Climbing during the day and sleeping in tents which are suspended from the sheer rock face at night, the two climbers are attempting one of the toughest free climbs in the world. It's not one of our featured accommodation choices in Yosemite but we are sure it comes with one of the best views in the world! The two courageous climbers reached the summit on Wednesday 14th January, spending a total of 19 days on the rock face.
The rock faces of Yosemite attract hundreds of climbers every year, while the stunning scenery attracts visitors from all over the world, less inclined to scale the heights of El Capitan and Half Dome. Within relatively easy reach from both San Francisco and Los Angeles, and boasting some of the most beautiful landscapes in the United States it is no surprise this is one of the country's most popular national parks. Take a look at some of the parks finest spots and discover why we love it so much!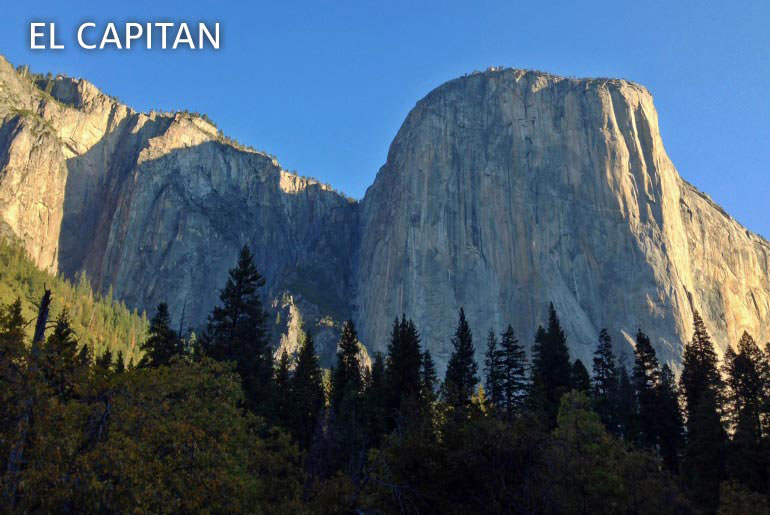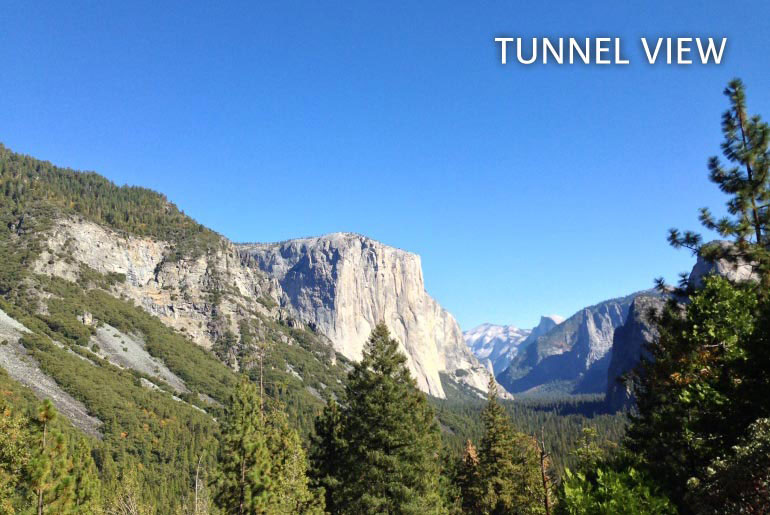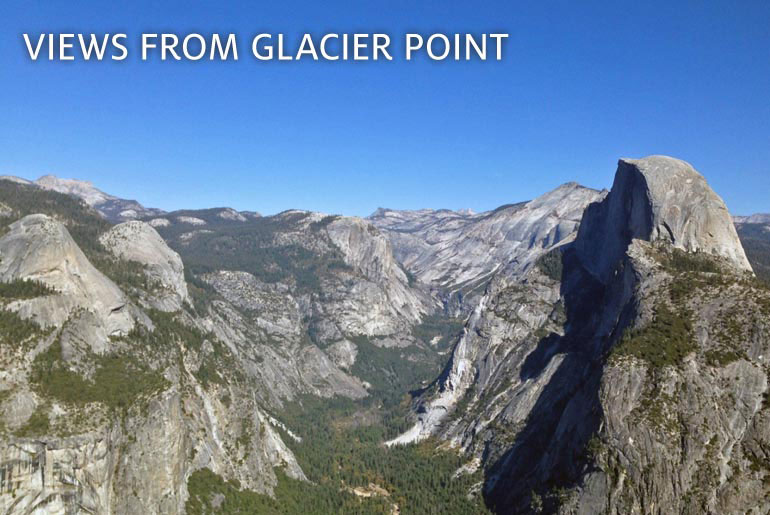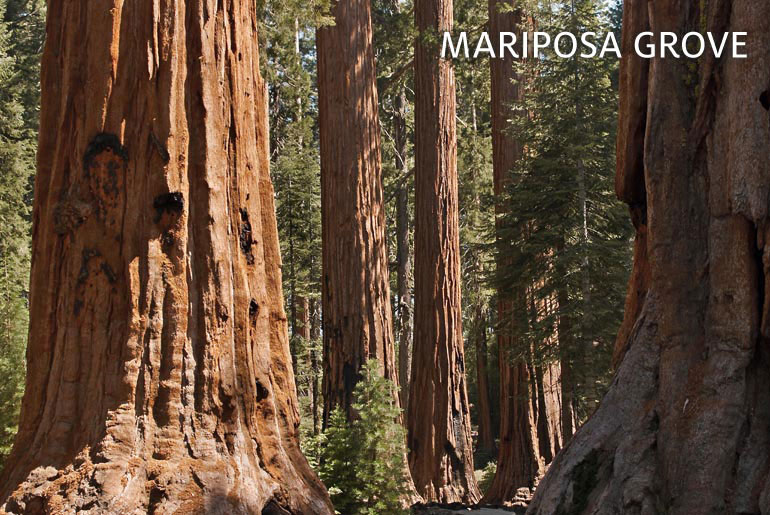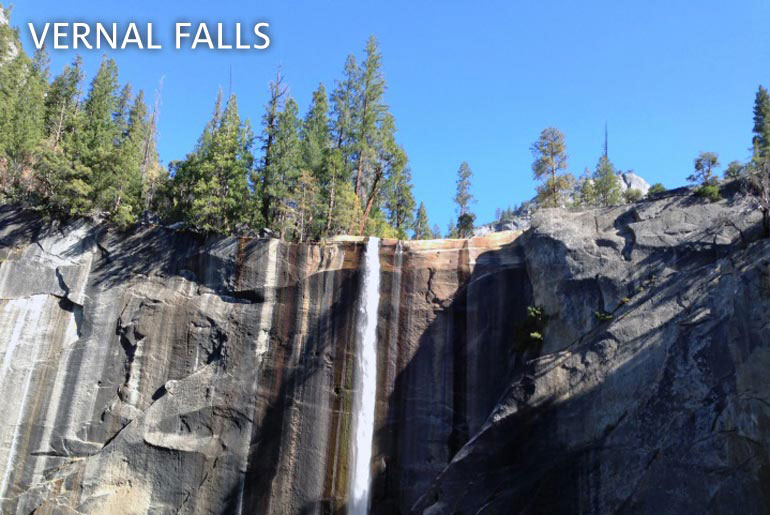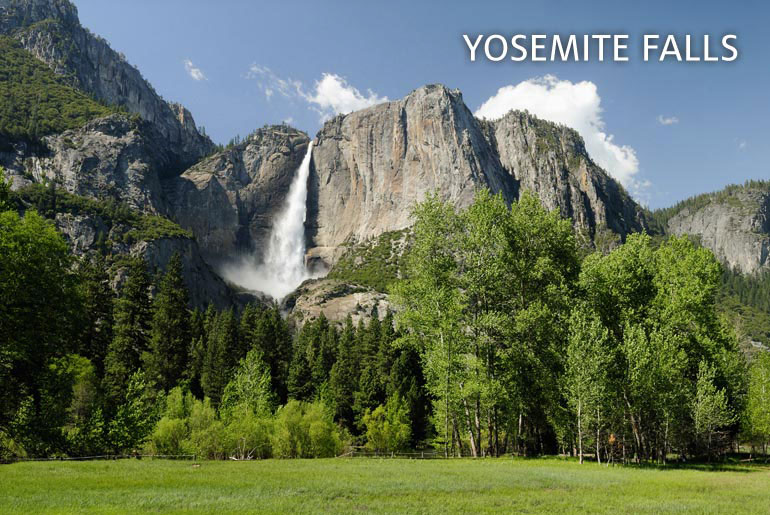 Inspired?
---
You can visit Yosemite in a number of ways – either as part of a California self-drive, a tour or even a day trip from San Francisco. Speak to a Personal Travel Expert who will help you create your perfect itinerary.