The exotic allure of the Caribbean island of Barbados ventures far beyond its beautiful beaches and turquoise bays. Amid the spectacular natural scenery, you'll discover a rich cultural haven of intriguing historic sights, a UNESCO-listed capital, age-old plantation houses, and an exciting cultural calendar filled to the brim with festivities and island celebrations.
Right at the forefront of the Bajan calendar is the exciting new addition of the Sugar & Rum Season. First introduced in 2017, this three-month festival between January and April pays heed to the rich rum and sugar heritage for which the island is so well known. Since the island's sugar revolution in the 17th-Century, sugar and rum have transformed into some of the most recognised hallmarks of Bajan culture. Its sugar cane fields have developed into one of the most successful sugar industries in the Caribbean, and the island has become synonymous as the birthplace of the Caribbean's favourite liquor.
Visit the island during this brilliant season to celebrate all things sugar and rum; explore a jam-packed schedule of activities and events, including cooking classes, tasting tours, distillery visits and pop-up street parties. Here are some of our favourite events to look out for…
Pay a visit to a Jacobean rum distillery
With rum a fundamental part of the island's culture, you can't visit Barbados without seeing the origins of its production. Take a tour of the historic St Nicholas Abbey, one of the oldest plantation houses in the Caribbean, and experience the daily operations of a working plantation. Boasting one of just four working distilleries on the island, this unique Jacobean gem also entices with its gorgeous grounds and fantastic sugar and rum museum. Not only will you gain a great insight into the island's history, but there'll be plenty of opportunities for you to sample the rum, too.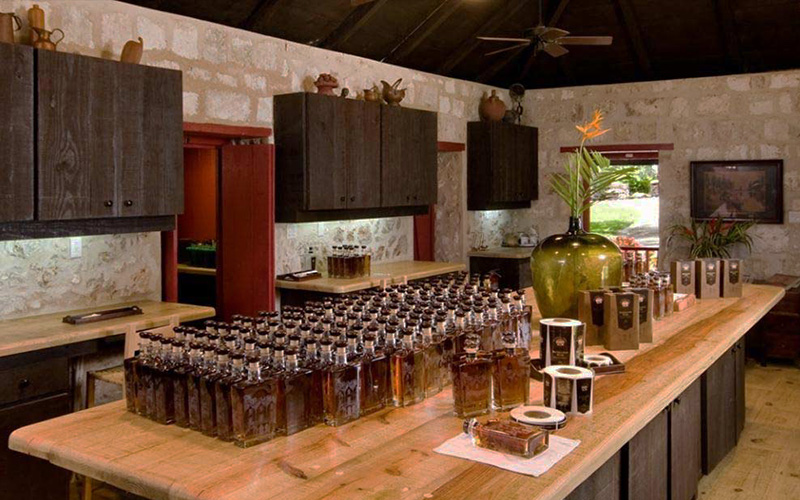 Mingle with a world-class mixologist
Tantalise your taste buds with a Bajan-style cocktail session, where you can learn and taste all things rum. Follow exciting demonstrations by some of the island's best mixologists, and learn how to master these original recipes using some of the island's finest rums.
Go for dinner at a 300-year-old Plantation House
Take your island dining up a notch and book onto this exceptional experience at the Sunbury Great House. The epitome of old plantation life, you'll start the evening with a cocktail and tour of this historic plantation house, before taking your seat at the 300-year-old dining table to enjoy a sumptuous five-course dinner and unlimited drinks.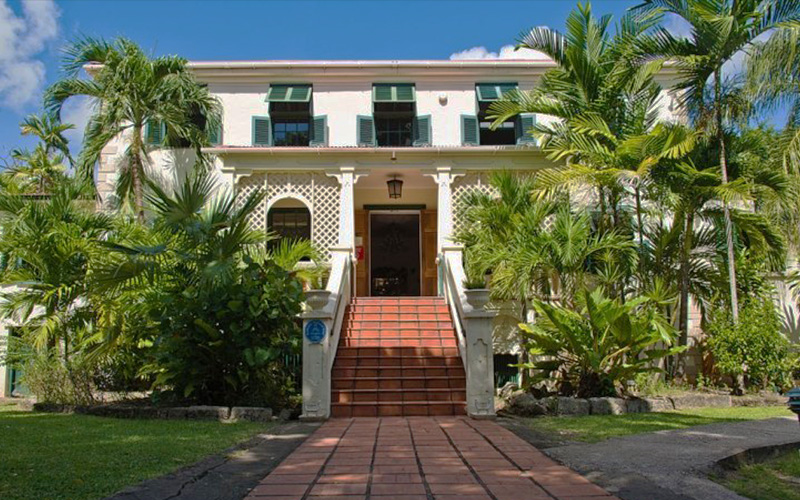 Take a tour of a UNESCO-listed capital city
Steeped in history, take a walking tour of vibrant Bridgetown, Barbados' outstanding example of British colonial architecture. See the serpentine streets, walk the Amerindian Trails and visit the captivating city sights that revere to the island's compelling past legacy. We recommend a trip underground to the secret network of Garrison Tunnels, or a visit to George Washington House to see where the American president stayed during his only trip outside of the USA.
Sugar and spice, and all things nice
For something a little different, treat yourself to a specialised sugar and rum spa treatment. Using locally-produced Caribbean rum, sugar and spices, unwind with an island treatment like the Soothing Molasses Body Wrap, or a rejuvenating special like the Sugar & Rum facial. Outside of the season, we've found specialised Bajan sugar treatments at several of our hand-picked Barbados hotels. Head to the Red Lane Spa at Sandals Barbados and delight your skin with a refreshing Sugar Cane Warm Oil Scrub, or try a relaxing Bajan Sugar Cane Scrub at Sandy Lane, which is expertly made using the island's raw brown sugar.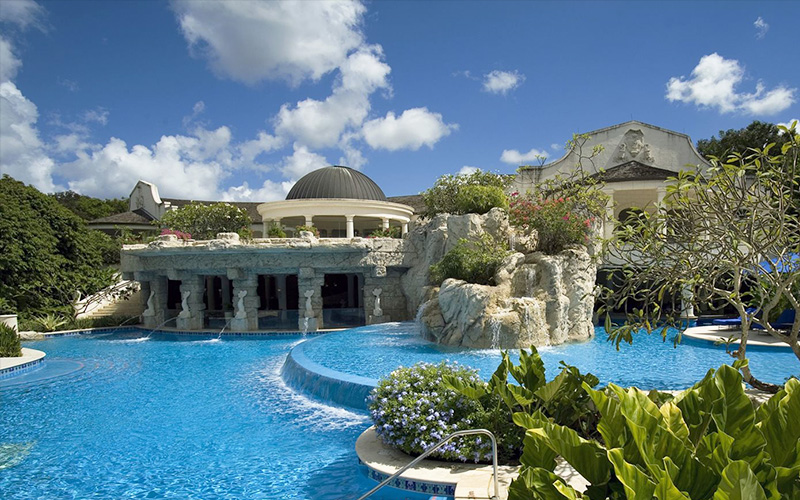 What to do at the end of the season
Though the Sugar & Rum Season ends in April, Barbados continues to burst with activity and exploration year-round. At the heart of the island, Harrison's Cave is one of Barbados' greatest natural wonders; explore this formation by electric tram or on foot, and delve deep underground for a subterranean tour of this spectacular limestone cavern. For cultural delights above ground, we recommend exploring the old colonial charms of laid-back Speightstown, or visiting Bussa, the emancipation statue erected to honour the 150th anniversary of the island's abolition of slavery.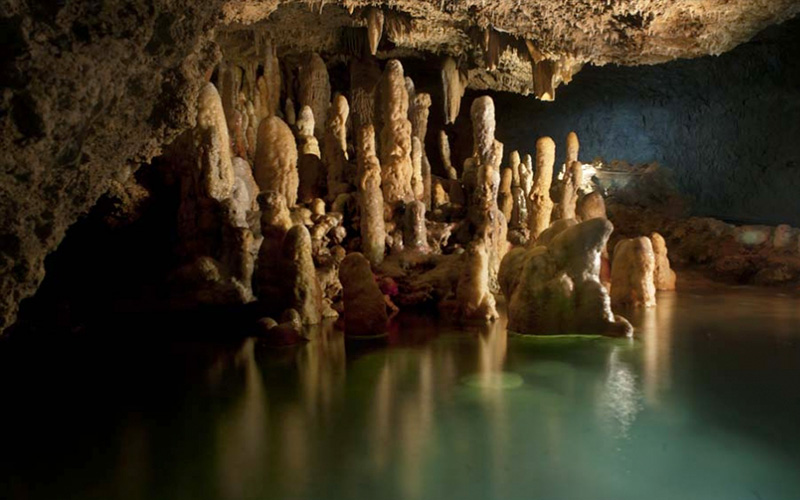 For an island with such a big personality, it's also well worth visiting between June and August to experience the vibrant and colourful Crop Over Festival, a yearly party loved by celebrities, islanders and tourists alike. Expect lots of dancing, food, masquerade parties and costumed spectators at this two-month party, which is annually celebrated to mark the end of the island's successful sugar cane season.