Offering world-class facilities combined with panoramic sea views, cruising is one of the most fantastic and romantic ways to travel. The heritage of cruising is long and rich, but like all types of holiday there are some popular held beliefs that are actually incorrect. Read our myth-busting points below to understand more.
Cruising is only for old people.
The wonderful thing about cruising is that there is a different type of cruise ship for everyone, from ultra-luxurious and trendy yacht-style cruises or traditional sailing ships to large cruise lines designed just for fun or elegance. Kuoni has a fantastic selection so we can help you choose a cruise that is right for you, no matter what your age.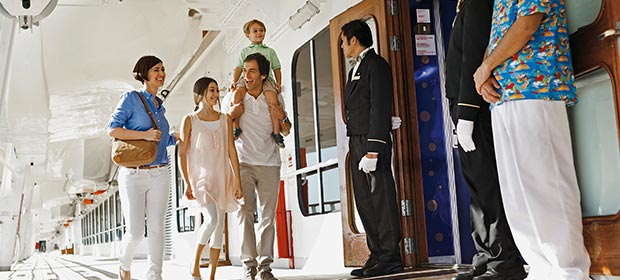 I'm only allowed to wear a tuxedo and ballgown in the evening.
You don't need to bring your smartest finery on all cruises. Most cruise lines have one formal evening, when you can, of course, go all out to impress, but a jacket or smart shirt will suffice. Some cruise lines have certain restaurants where the gents may be required to wear a jacket, but that is about as demanding as it gets. Even on more traditional ships such as the Queen Mary 2, you are not required to wear black tie each evening and, if you wanted to, you could always hire one on board. As a general rule of thumb, if it is a formal night, then dress as you would if you were going out for a smart dinner in the UK.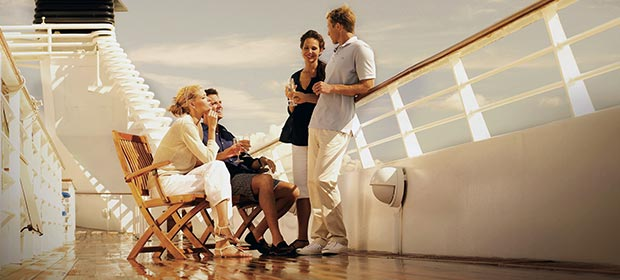 I'm going to spend all my money tipping on board.
One of the nuances of cruising is that, in the majority of cases, customers are required to pay a daily gratuity, which is paid into a fund for all of the crew. Kuoni will tend to automatically add your pre-paid gratuities to the price of your Stay & Cruise holiday. However, if you would prefer to pay onboard rather than pay in advance, then this can be arranged. It is worth noting though, that the rate you will pay will be the same on board. Some cruises already have tips included in the price.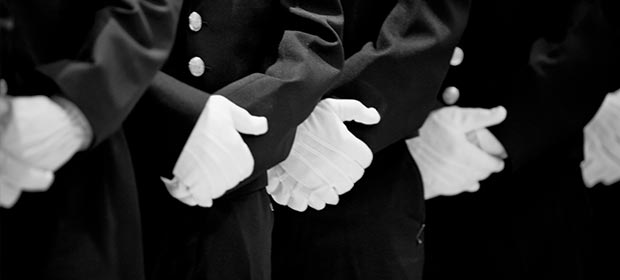 It will take forever to get on or off the ship with everyone.
Large cruise ships can hold 4-5,000 people and cruise lines have put an enormous amount of thought into how passengers embark and disembark. The majority of cruise lines allow you an extended checking-in period so you can board at your leisure and, just like with airlines, you can check in for your cruise well in advance via the cruise line's website or reservation team. Normally when you embark, you will check your baggage in and board the ship without it so that you can enjoy the facilities straight away. Your baggage will then be delivered to your cabin or stateroom later in the day. There is also the option to take your baggage onboard yourself, without checking it in. At the end of your cruise, the cruise line will typically tell you the times during which you can disembark. Again, you will have the choice of having your bags picked up or taking them off yourself.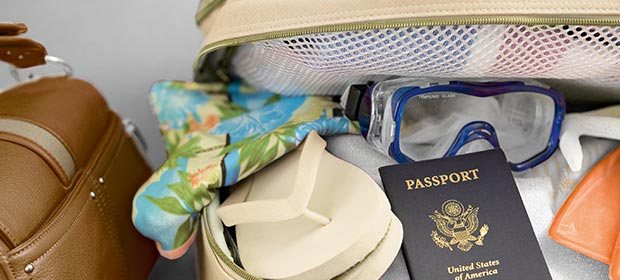 Food and drinks on board will be pricey.
On the majority of cruise lines, all meals are included within a certain selection of restaurants. This may also include tea, coffee and soft drinks. However, if you choose to have alcohol and premium coffees and teas, then you may be able to buy a drinks package which allows you certain choices every day. In addition, most cruise ships have certain specialty restaurants that may not be included in your cruise price, and can require you to pay an additional cover charge. Some cruises, however, include all drinks and dining, including the use of specialty restaurants.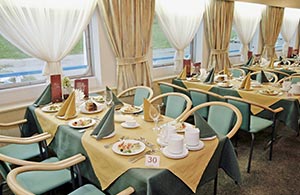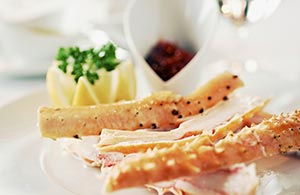 I have to get off the ship at every port.
No you don't, and many customers prefer to stay on the ship when it is in port, as the ship tends to be quieter. Normally if you are in port you can either disembark and explore the destination yourself, or you can pre-book one of the many different cruise line experiences on offer. The same applies if the ship moors at sea, and you have to get on a tender to get into port. You can still go on land and explore at your own pace or opt for one of the experiences. Alternatively, you can choose to relax onboard the ship.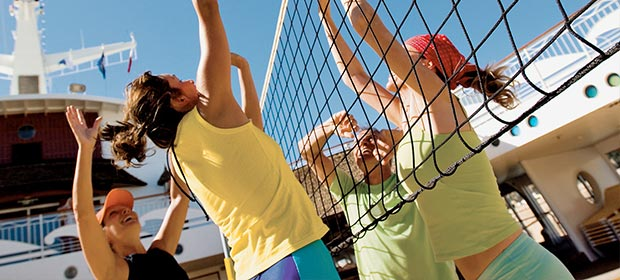 I have to choose in advance if I want to dine early or late.
Some cruise lines do have an early and late sitting, however, most recognise that customers want to have as much flexibility as possible and allow you to eat in a number of different restaurants. Some cruise lines have totally flexible dining arrangements, while others allow you to pre-book speciality restaurants, too. Please ask your Personal Travel Expert to explain your options at the time of booking.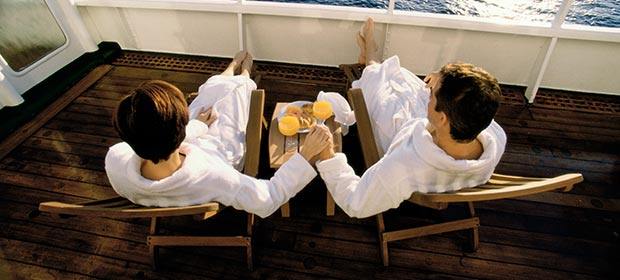 Medical services will be very expensive on board.
No, as long as you have some form of travel insurance. As the majority of cruise ships have US parentage, most medical costs are similar to what you would pay if you were in the US and required treatment. Most travel insurance policies should cover treatments required onboard but please check details of your coverage with your insurance provider. If you have a specific medical issue, Kuoni strongly suggests that you take medical and insurance advice before travelling.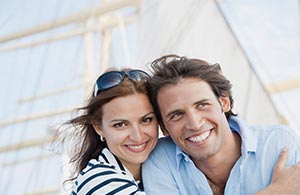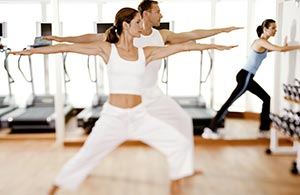 Inspired?
---
Cruises have evolved over the years to become one of the best ways to see the world whilst enjoying luxurious comfort and world-class facilities.