Adding airport lounge access or upgrading your flights to business or first class cabins is all in a day's work for our Personal Travel Experts. But mention The Residence on an Etihad Airways A380 and even one of our most hardy holiday planners may get a tad excited.
Located on the upper deck of the Airbus A380, this 'Apartment in the Sky' is for one or two people and has its own living room, bedroom and bathroom. The VIP Travel Concierge service will take care of you from the moment you book your Kuoni holiday to the end of your trip. Additional extras include: luxury chauffeur service, dedicated check-in and private lounge access prior to your flight. When you arrive on the aircraft, The Etihad Butler is on hand to ensure all arrangements are in place and plan both the inflight and après-flight itinerary according to personal preferences. An Inflight Chef can prepare meals from a range of gourmet menu options or even create a guest's favourite dish. The price tag may seem a little steep at around £7781pp for a one-way flight to Abu Dhabi based on two people sharing but, compared to the cost of a private jet, it's great value for money!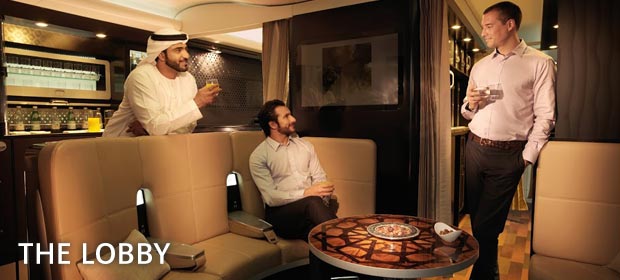 Etihad Airways currently operate the A380 from London and Sydney via their hub, Abu Dhabi. Further A380s are on order and will be joining the fleet in the coming years.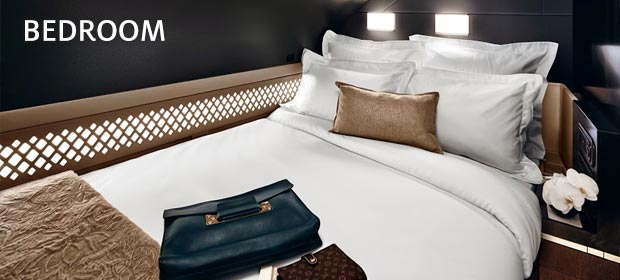 The Residence is the only three-room private cabin in the sky. With a living room, separate bedroom and ensuite bathroom, experience the ultimate in luxury, high above the clouds and wake up to breakfast in bed with views over the clouds!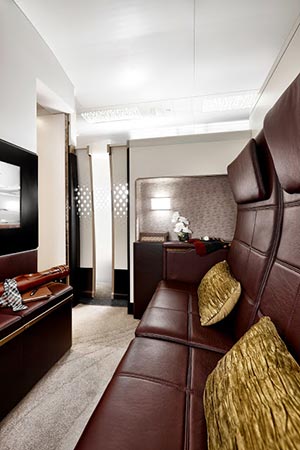 "We wanted to create the perfect flight... These new living spaces will raise inflight product and service standards to their highest level yet in commercial aviation and alter air travellers' expectations of inflight comfort and luxury forever."
James Hogan, Etihad Airways' president and CEO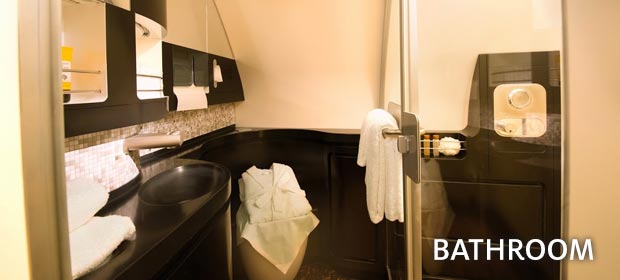 Enjoy you own private ensuite bathroom including shower and relax in your own living room with a sofa, dining table, chilled drinks cabinet and 32-inch TV screen.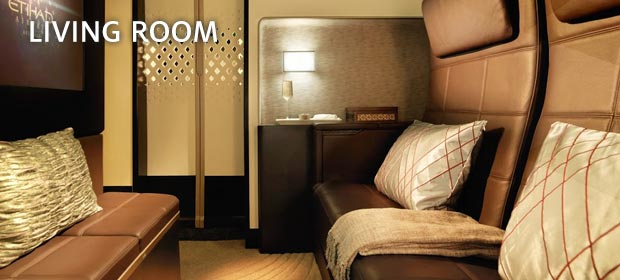 Take a look at Etihad's video of their Residence Cabin here...
Images and video courtesy of Etihad Airways
Inspired?
---
Etihad Airways is all about luxury, service and comfort and have been voted World's Leading Airline for six years running at the World Travel Awards.