From crazy Las Vegas and spotting celebrities in Los Angeles to wine tasting in the beautiful Napa Valley. Welcome to America's western states.
Wander in and out of mind-blowing hotels on the neon-flashing Las Vegas strip, watching the ceiling turn from day to night in The Venetian, swash-buckling sea battles at Treasure Island and a volcanic eruption at The Mirage. Join party goers in trendy bars, watching dazzling shows and feeding coins into the thousands of slot machines.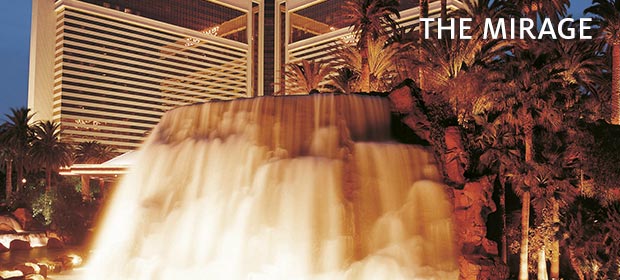 In Scottsdale, drive an adrenalin-pumping all-terrain buggy through rocky creek beds and desert trails or float quietly over quail, roadrunners and coyote in a hot-air balloon. People-watch while sipping a skinny latte on Hollywood Boulevard and browse the boutiques on Rodeo Drive, or catch a movie during the LA Film Festival. Visit the original Disneyland for a magical meeting with Mickey and Cinderella or secure tickets to an LA Galaxy 'soccer' match.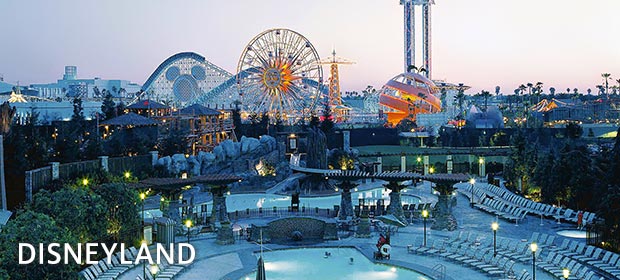 In San Diego, visit San Diego Zoo before rollerblading along Mission Bay, and in Yellowstone National Park, watch out for grizzly bears as you hike to Old Faithful Geyser. Tour Alcatraz prison in San Francisco, take a wine-tasting tour around the Napa Valley and let your head spin as you stroll onto the glass Skywalk, jutting out over the Grand Canyon's rusty-coloured peaks.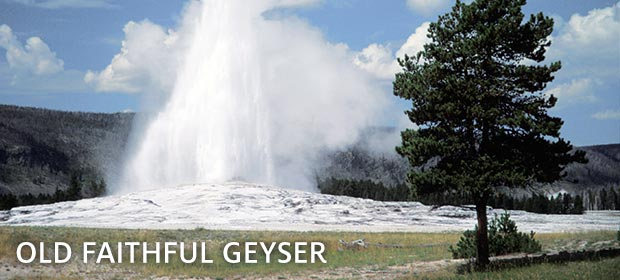 Stay in jaw-dropping Las Vegas hotels, charming lodges nestled among National Parks and luxurious beachside resorts. Book your holiday to the western states with one of our America Personal Travel Experts.
Discover the western states in luxury with Kuoni.
Inspired?
---
Encompassing everything from idyllic islands, to high-rise metropolises and glacial wonderlands to otherworldly desert landscapes.