Thailand is home to paradise beaches, dense jungle, dramatic limestone cliffs and glistening temples. Sound like something from the movies? That's because it is. This is our guide to Hollywood films that were shot in Thailand.
Thailand is the setting for multiple films covering a range of genres. And for everyone who finds a place to call their own in Thailand – from hedonists to sun seekers and spiritualists to culture buffs – you can rest assured there'll be a box office smash to match.
The Beach
Based on the 1996 novel by Alex Garland, Danny Boyle's adaptation of The Beach follows American college student Richard (Leonardo DiCaprio) on his quest to escape the well-trodden backpacker trail.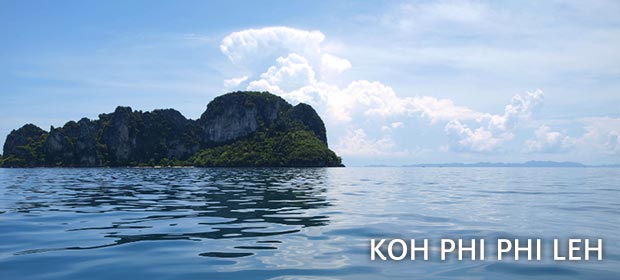 Making his way to a remote island in the Gulf of Thailand, Richard finds his paradise in a secret community. But as life on the beach becomes increasingly removed from reality, Richard slowly mentally disintegrates as he discovers that life in paradise may not be all it's cracked up to be.
Filmed on the stunning Thai island of Koh Phi Phi Leh, Richard's beach feels like a parallel universe. Luckily in the real world, travellers can visit the island without risking a two-kilometre swim through shark-infested waters.
The Hangover Part II
The second instalment of the hilarious Hangover series sees our favourite drunken disasters head to Thailand, where they plan to celebrate Stu's upcoming nuptials with a quiet beer on the beach.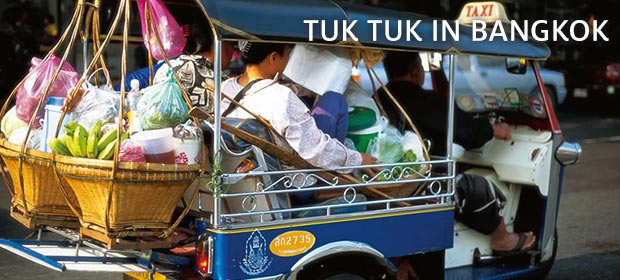 Unsurprisingly, a series of unfortunate events unfold that sees the wolf-pack land themselves in hot water, this time searching for the groom's missing soon-to-be brother-in-law, Teddy. Much like the antics of the first Hangover film, a number of wild and ridiculous revelations come to light as the boys slowly piece together their evening, proving that, in Bangkok, anything really can happen.
Running around Bangkok looking for your travelling companion might look funny on screen, but in a city of eight million people with an average temperature of 32 degrees Celsius, it's probably wise to keep tabs on your friends and save yourself the hassle.
The Man with the Golden Gun
The ninth spy film in the James Bond series sees Roger Moore chasing the Solex Agitator, a device that can harness the power of the sun – obviously.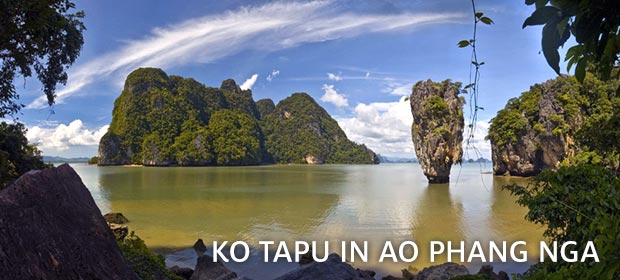 And what better place to chase the sun than Thailand? The 1974 movie sees 007 fly over Phang Nga Bay to Ko Tapu in Ao Phang Nga National Park, popularly known as James Bond Island, where he comes head to head with his enemy, Scaramanga.
Nowadays, tourists can take helicopter rides over the island without the risk of their aircraft being destroyed by a villain who's trying to steal the sun. But there are still plenty of secluded paradise beaches around Ao Phang Nga National Park if you do fancy a pistol duel with your arch nemesis.
Star Wars Episode III
Looks like our Bond baddie will have to compete with a few Wookiees for custody of Phang Nga Bay – this tropical bay is also home to everyone's favourite furry warriors in Star Wars Episode III – Revenge of the Sith.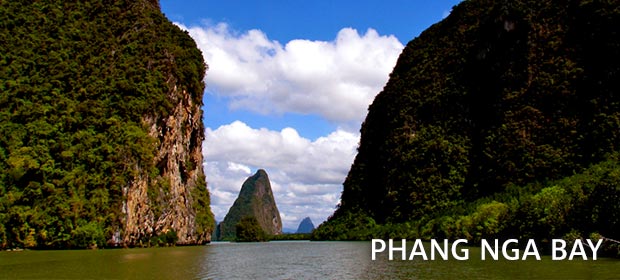 Used as the main setting for the planet Kashyyyk, home of Chewbacca and co., this little piece of paradise probably wouldn't have been a bad choice of hideout for Obi-Wan Kenobi and Yoda while they waited for Luke Skywalker to grow up and take care of Darth Vader . . .
The Killing Fields
This 1984 British drama is a story of war and friendship, based on the experiences of two journalists. The film follows the life of photographer Dith Pran who is trapped in Cambodia during the "Year Zero" regime of tyrant Pol Pot, which claimed the lives of around two million citizens.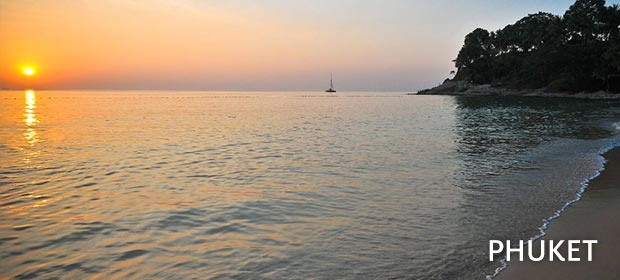 Filmed largely in Thailand, the film won eight BAFTA Awards and three Academy Awards. Luckily, Phuket is now much more tourist-friendly than its on-screen representation.
Inspired?
---
Charming people, exciting cities, beautiful beaches, flavoursome cuisine and fantastic value.