A Kuoni holiday starts long before you browse our website or speak to one of our experts; in most cases, the trips you see in our brochures take years of preparation before we're ready to share them with you. Behind the stage of our beautiful stores, our passionate team work hard to create a collection of holidays that meet our – and your – high standards. Here's an insight into how we source, plan and refine escapes that are full of moments you'll talk about for years to come.
We handpick our holidays
Not just any holiday makes it into our portfolio. We've carefully chosen a handful of hotels that match our 'best in class' standards in each destination. So whether you're looking for a small and friendly home-from-home to use as a base for exploring or a lavish five-star resort for the utmost pampering, you can feel assured that every one of our properties comes with the Kuoni seal of approval. Claire Ross, Kuoni Product Director, says this defined selection is what makes us stand apart. "When researching a holiday, there is often a huge choice of options, which can feel overwhelming. We put a lot of research effort into handpicking a range of hotels that will live up to the expectations of our customers, so you can have faith that everything we put in front of you is special."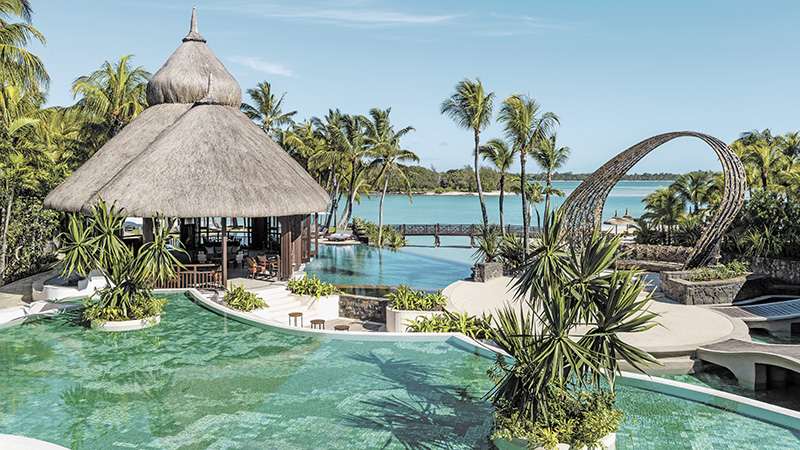 We're at the forefront of travel trends
We've worked with many of our resorts for years, but we've always got our ear to the ground for exciting new properties. Sheena Paton, our Senior Programme Manager, shares how we select new resorts. "I spend a lot of time researching destinations and reviewing upcoming trends; a good example of this is how travel has changed in the last year. There's been an increased demand for more secluded hotels, so we've introduced some stand-out properties away from the main beach areas, such as Casale Panayiotis in Cyprus, a boutique hotel hidden in the beautiful Troodos Mountains. There's also a focus on personal health and we've seen a rise in wellbeing-focused holidays. Tiny Kagi Maldives Spa Island, the first island in the Maldives dedicated to wellness, is proving popular. We've also added Santani Wellness Resort & Spa, a haven in the Sri Lankan hills, where you can try yoga and meditation."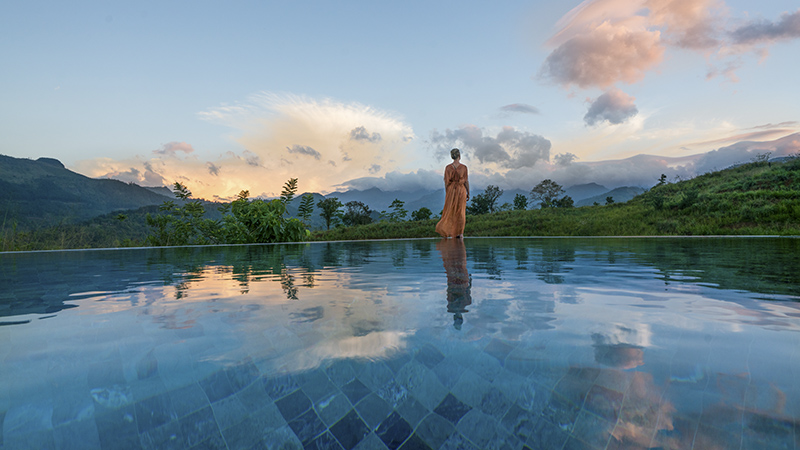 It's not just new hotels and resorts we're on the lookout for; our travellers love to discover new destinations. Although the coveted Caribbean islands of Barbados, Antigua and St Lucia are firm favourites with our holidaymakers, there are some well-kept secrets a little off the beaten path. This year, we introduced Dominica, an island with untamed rainforest, secret beaches and luxurious boltholes, such as Cabrits Resort & Spa Kempinski and Secret Bay. We're proud to be one of the only tour operators to offer holidays to this authentic slice of Caribbean paradise.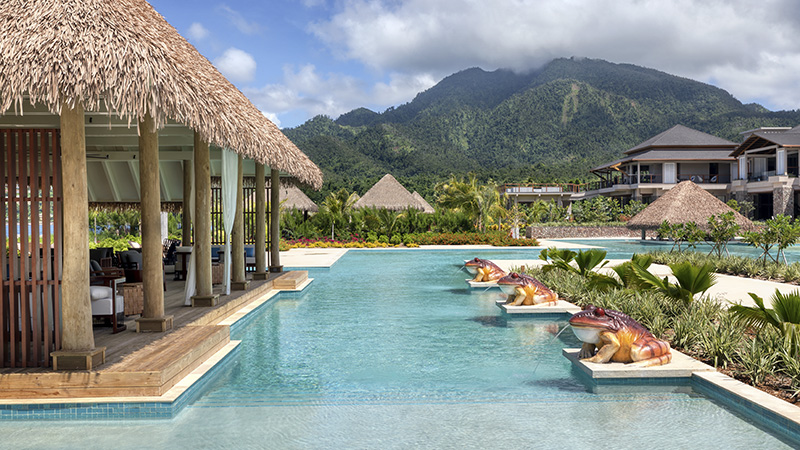 Our holidays don't come off the shelf
Our holidays are not one-size-fits-all. We tailor them to you, and our experts can suggest new ways to enrich your time away. "We want to add value to your holiday, and we don't just mean room upgrades and complimentary extras", Sheena explains. "We aim to bring something different and create extraordinary escapes. Our experts may recommend a hotel that has something unique, like Lakaz Chamarel Exclusive Lodge in Mauritius, a stunning mountain retreat where you can be at one with nature. You can go hiking to waterfalls or explore valleys on bike trails, and combine it with a stay on the beach to appreciate the diversity of the island."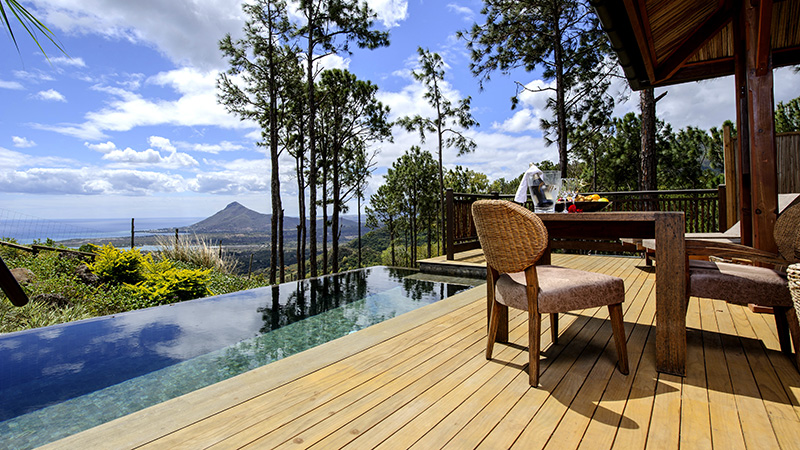 We add special ingredients
One of our latest developments is our signature experience programme. We work with our local agents, who are fully immersed in day-to-day life in our destinations and can connect us with expert guides who'll take you beyond the main tourist sights. In Italy, you can go truffle hunting with a local who learned the secrets of finding these earthy treasures from his grandfather. Or, in La Réunion, learn Creole cooking tips with Jacky, a restaurant owner who'll guide you around a bustling market before you whip up a feast together in his kitchen.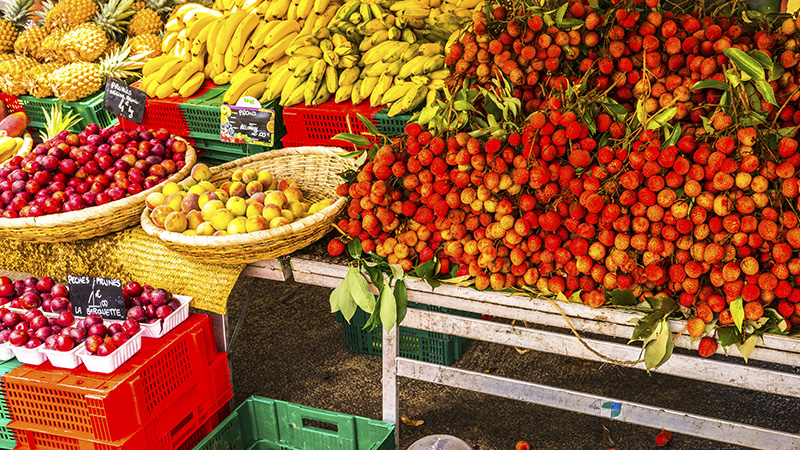 Using local knowledge to bring a richer and more rewarding holiday is the focus of Alfred&, Kuoni's new tailor-made experiences company. Our Asia Programme Manager, Siobhan Henderson, travelled to Vietnam to discover the country through a local's eye. "In Ho Chi Minh, I took off on a food tour on the back of a Vespa, which was exciting, if not a little scary at first! The guides drive so beautifully and carefully through the crazy streets, so my mind was soon at ease. They took us to the most amazing eateries we'd never have found on foot, tasting everything from spring rolls to spicy street food. I also stayed a few nights in Lak Lake Tented Camp, a one-of-a-kind glamping experience. The villagers live in wooden longhouses and practise traditional farming and fishing, and you can spend time with them making pottery, gardening and coffee harvesting."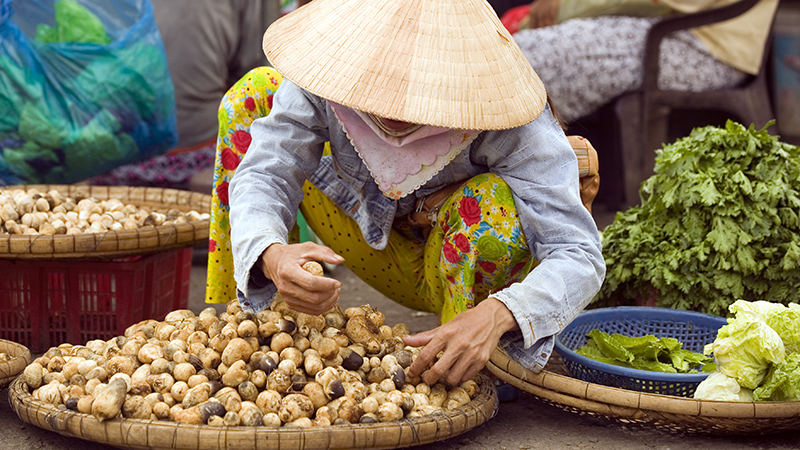 We have trusted relationships with our overseas partners
We have a team of overseas partners in every destination, who we've worked with to develop long-established relationships. Claire explains why the Kuoni partner relationship is so unique. "I've worked with lots of different travel companies, but what's lovely about the Kuoni approach is that it's a genuine trusting relationship between our suppliers and us; they know our customers and what we're trying to achieve."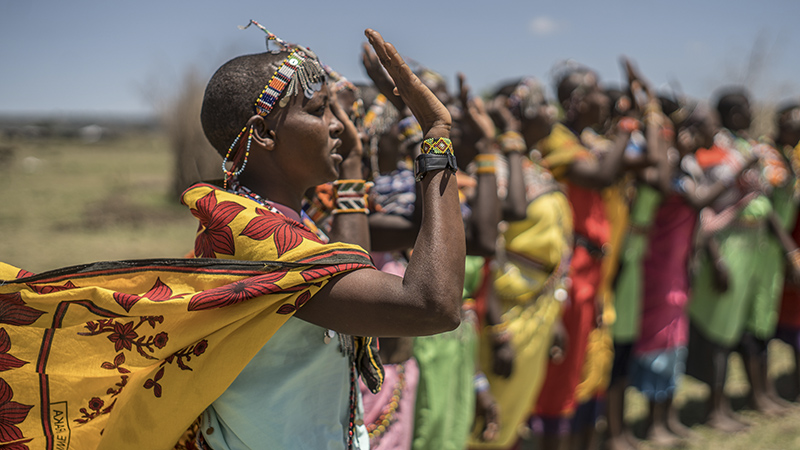 Dagmar Marrocco, Kuoni Senior Programme Manager, has formed incredible connections with our Africa colleagues over the years – in particular, Governors' Camp in Kenya. "Our relationship with Governors' has been cultivated over 40 years. We listen to each other, question things and address any challenges. Ultimately they understand what our customers want and look after them just as we do."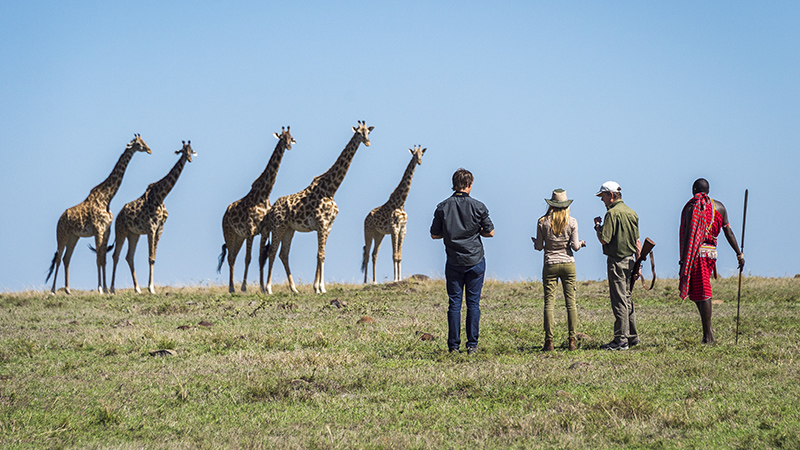 Holidays planned by travel experts
For you, it all starts with a conversation with a Personal Travel Expert – someone who can give you tips and advice about our destinations because they've been there. So whether it's quality family time at a private villa or time-for-two at a romantic hideaway, our travel experts will make sure you get the most out of your trip. But the planning doesn't end the moment you book your holiday; our experts will be with you every step of the way. They'll help you plan that special anniversary dinner, book your preferred seats on the plane and help you with the necessary travel documents. Plus, they'll call you when you get back; we love to hear about all your travel stories on your return and your feedback helps us to improve our trips.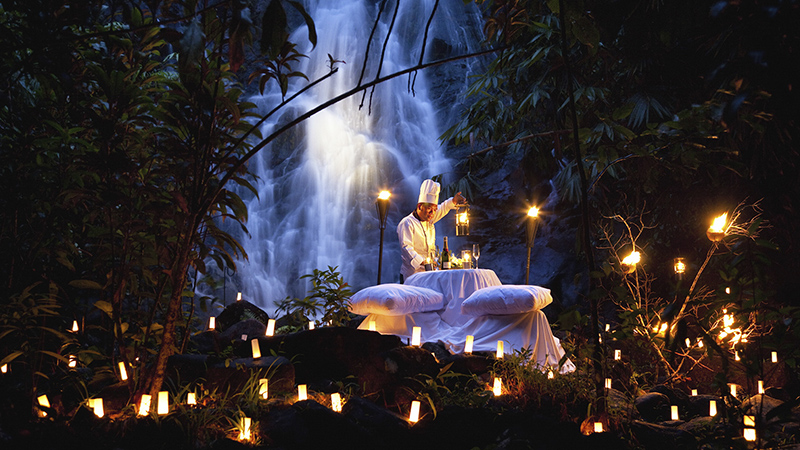 Inspired?
---
We have great relationships with hotels, airlines and local agents, and we use these connections to create a seamless holiday experience. If you're ready to start planning something special to look forward to, call us or visit us in store. Our travel experts will listen to your ideas, make recommendations and take the hard work out of booking an incredible holiday.
This feature was published on 24th November 2021. The information within this feature is correct to the best of our knowledge at the time of print. Feature by Heather Flanagan.