Birthdays are those special occasions when expectations run high and you want everything to be perfect, especially if you're marking a new decade.
However, friends may let you down, tickets may sell out, and the weather may dampen your spirits (and ruin the plans you had for that barbecue in the garden or picnic in the park). There are also so many things to consider: where to go, what to do and who to invite – whilst taking into account other people's preferences, budgets and availability.
You could play it safe with dinner and drinks, but this can feel a bit lacklustre and unoriginal. Alternatively, you could choose something a bit more adventurous, but while spending an afternoon trying to outrun zombies or learning the art of Bollywood dancing may seem like a refreshing change, some people just aren't prepared to venture that far out of their comfort zone.
If the stress of planning a birthday at home makes you want to pack your bags and escape then why not make this year extra special by planning a celebration abroad. Wherever you choose to go you can be assured of a change of scene, new experiences and a break from everyday life.

If you are going to splash out on a special holiday then it's important to consider what you are hoping to get out of your dream break.
Luxury & indulgence
If you are looking for an indulgent escape, world-class service and exceptional dining then an overwater villa in the Maldives or Bora Bora ticks all the boxes.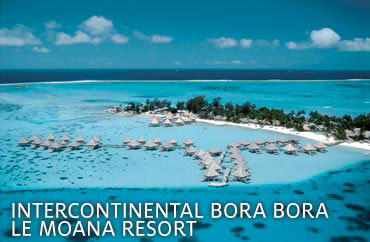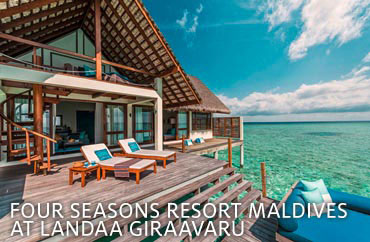 If your idea of luxury is tranquillity and natural beauty then you might want to consider a stunning hilltop hideaway in St Lucia, a private island retreat in the British Virgin Islands or a secluded eco-friendly luxury resort in Vietnam.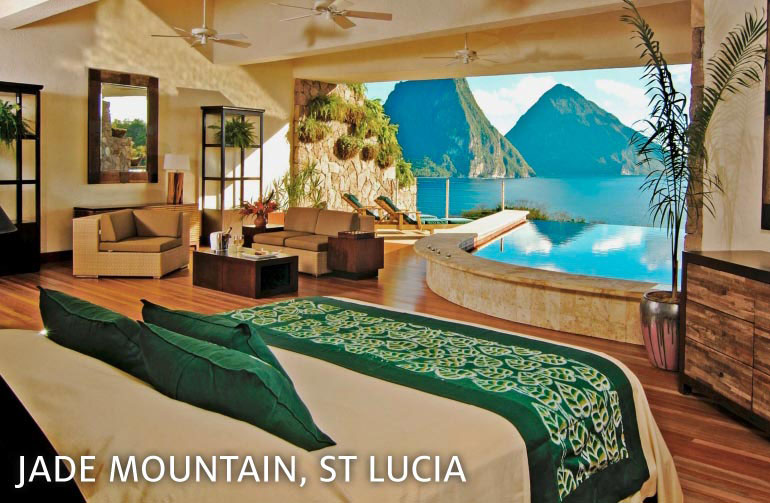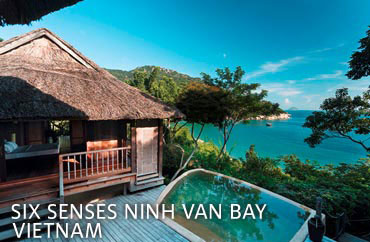 Culture
If you are more of a culture vulture and don't want to miss out on anything then an escorted tour is an ideal way to take in the main sights of your chosen destination.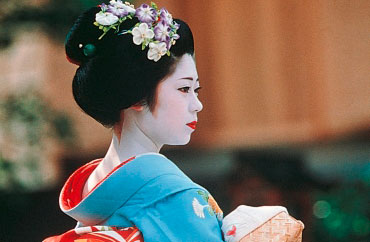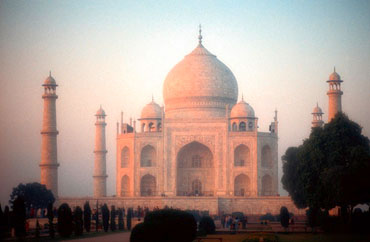 Alternatively, a city break offers you the chance to soak up the sights, hit the shops and enjoy the local restaurants and nightlife. They can also offer great value as you needn't break the bank when choosing your accommodation because you will be spending more time out and about exploring than relaxing in your room.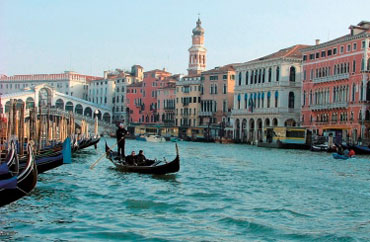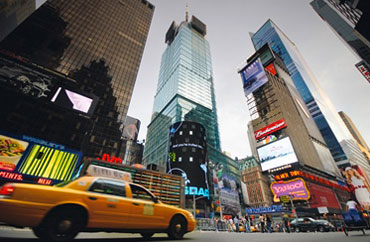 Once-in-a-lifetime adventures
Gorilla trekking in Rwanda or hiking the Inca Trail to Machu Picchu may be life-long dreams and what better excuse to tick these off your list than on your birthday. Due to the unique nature of these experiences, places are limited so forward planning is essential.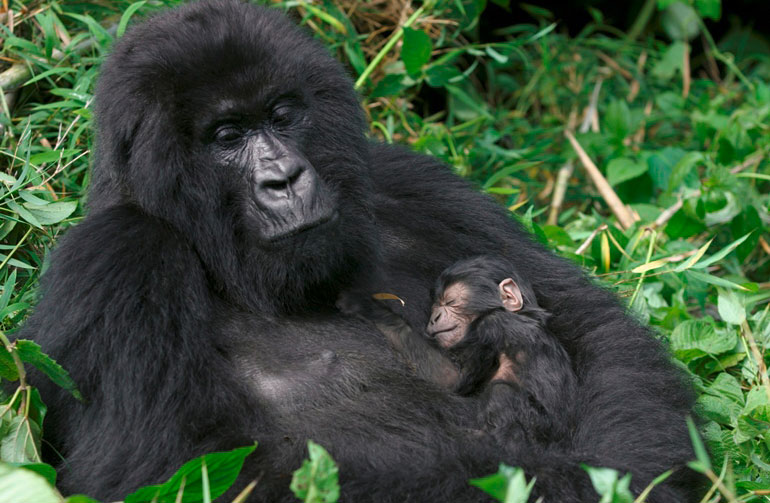 If you have always wanted to witness the Great Migration and experience the unforgettable sight of over a million wildebeest and other animals stampeding across the Serengeti then you need to choose the best time (typically August) to avoid disappointment.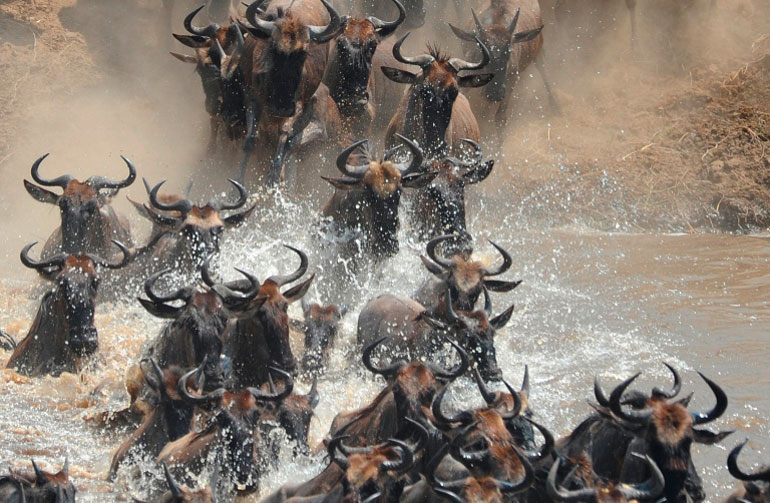 Self-drives
If you have a taste for adventure, enjoy keeping things flexible and relish the thought of discovering places off the tourist trail then a self-drive is ideal. The epic landscapes of Australia, New Zealand and America are a joy to explore at leisure while in Italy you can discover picturesque vineyards, pretty villages and stunning coastal roads.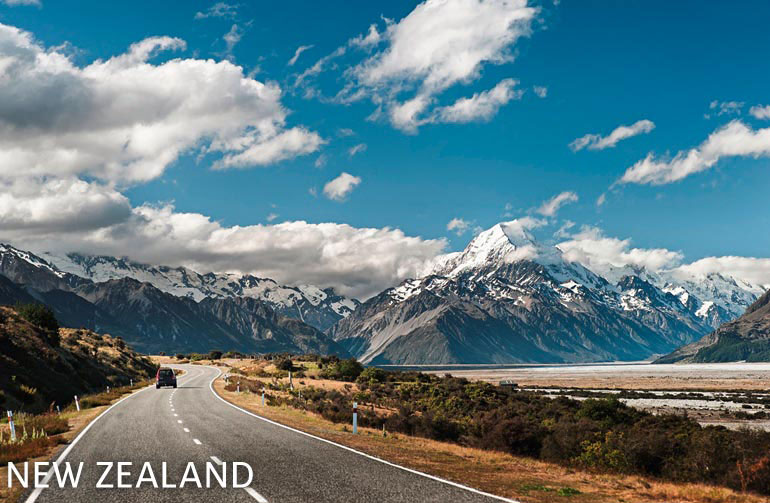 Undiscovered gems
Visiting emerging destinations that have yet to be discovered by the masses can make you feel as though you have found your own secret corner of the world.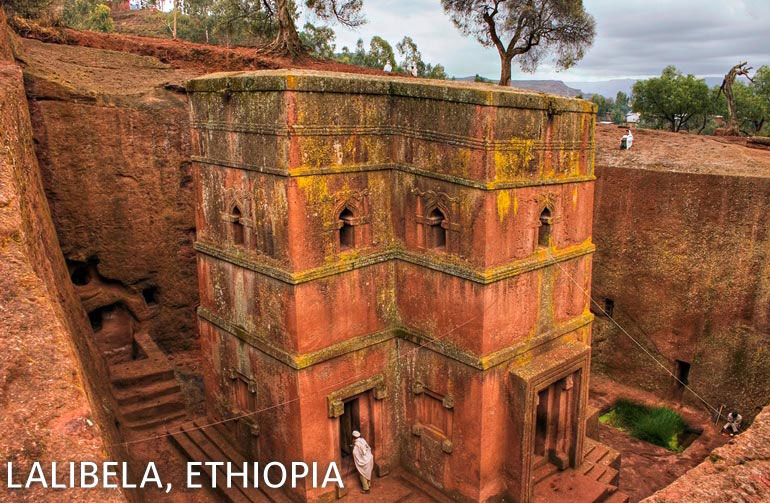 Twin centres
If you are looking for a relaxing break but still want the option to explore and enjoy a range of activities then it's worth considering a twin centre. Combine the paradise islands of Mauritius and La Réunion to enjoy exquisite beaches along with whale watching, trekking, climbing, 4X4 adventures and wine tasting.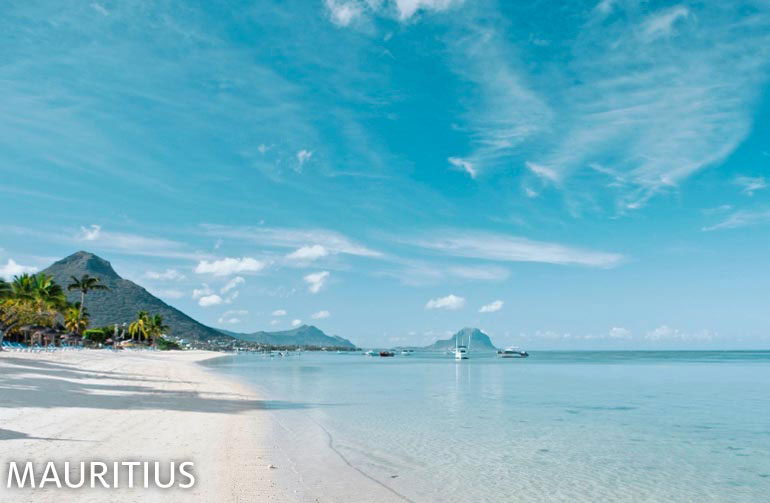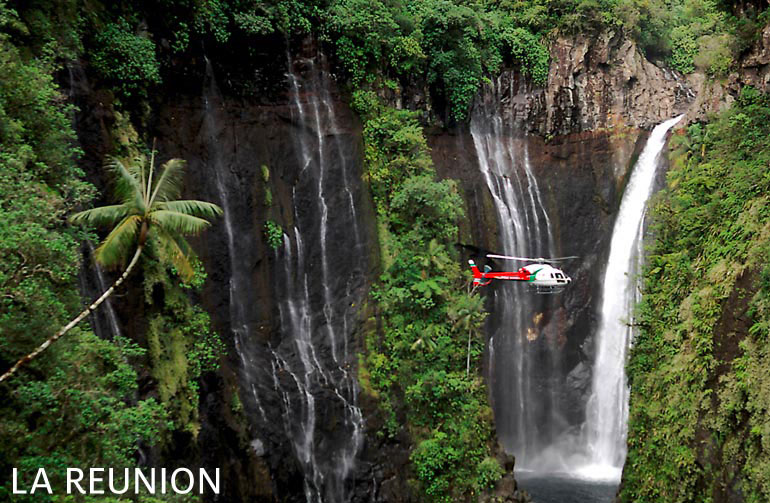 Who to spend it with...
It's your special day and while you may feel obliged to spend it with certain people, it's the one time of year when you can allow yourself to be selfish. That may mean leaving behind that friend who turns into a bronzed goddess as soon as the plane touches down while you draw gasps of shock when you reveal your pasty 'hasn't seen the light of day in a year' bikini body. Or you may choose to spend some time away from your partner if their idea of exercise is reaching for another cocktail by the pool while you're eager to go scuba diving, hiking and sightseeing (or vice versa).
Birthdays can be a great excuse to bring people together and if you are travelling as a family or with a group of friends then you can find some incredible villas, residences or apartments - often with private pools and full kitchen facilities so you have the option of dining in.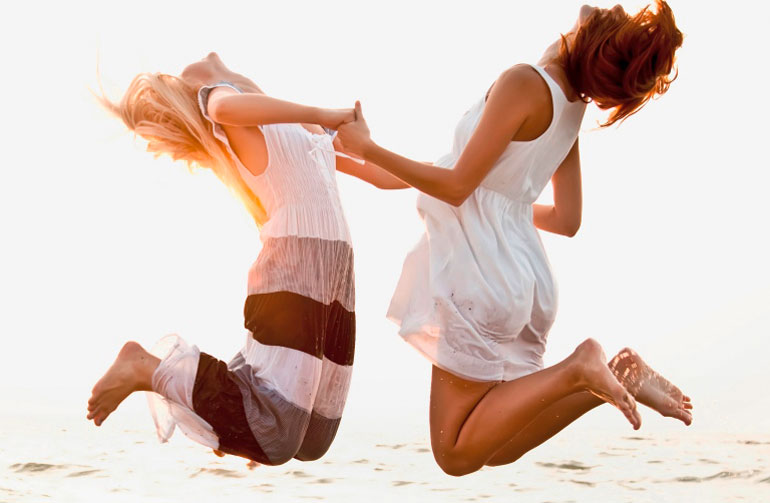 Treat yourself
Most importantly, birthdays are a time to treat yourself or a loved one, whether you want to experience travelling like a VIP by upgrading to business class flights, book a lavish meal in a unique location, feel like royalty by having your own personal butler, or tick those once-in-a-lifetime experiences off your bucket list.