Have you ever dreamed of switching off your phone, closing your laptop and disconnecting from the world of work, news and the internet? Well, you're not alone.
Over the last few years, most of us have been spending more time making our way through Netflix, chatting on screen, reading the news non-stop and searching out our dream holidays with the help of Google. As travelling becomes more of a reality, the thought of a digital detox – where social media, emails and the web are all put to the back of our minds – is incredibly tempting. So do you fancy giving a digital detox a go? Then take a look at a few of our handpicked hideaways where you'll be able to shut down the smartphone and take some much-deserved you time.
To truly live up to its Robinson Crusoe image, this private island resort has purposefully refrained from putting TVs and internet in the rooms; instead encouraging outdoor activities such as kayaking, nature walks and picnics.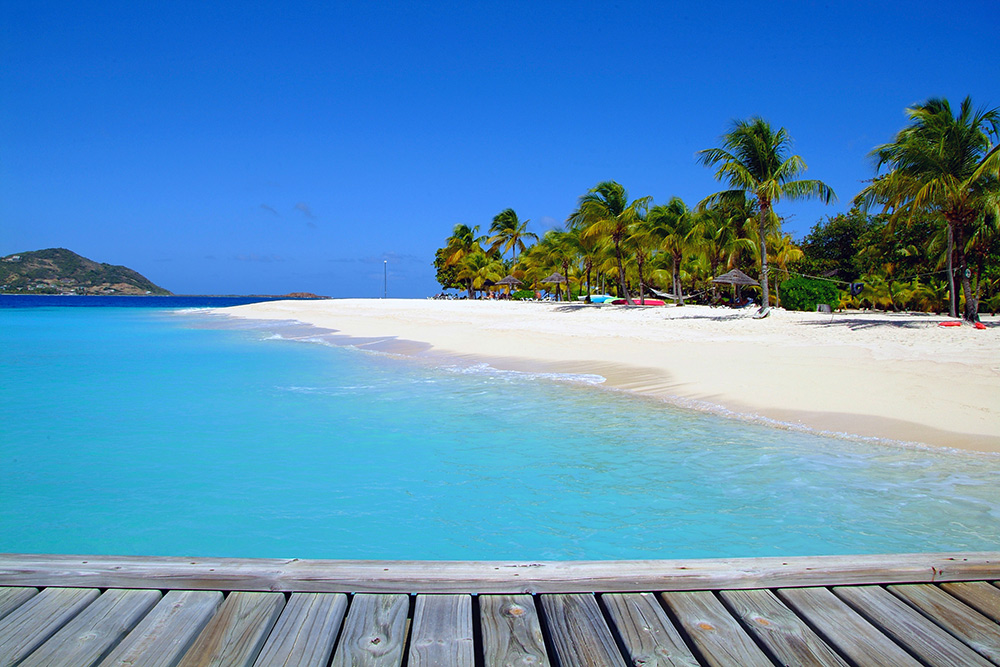 We can't think of a better place to switch off and get back to nature than on a desert island. Sandies Bathala is a relatively new resort on the Maldives scene, having only opened in 2019. You'll quickly forget the outside world exists as you spend your days diving or snorkelling in the marine-rich house reef, dining on fresh fish and relaxing on the deck of your villa with the latest page-turner – there are no TV's to distract you from the tranquillity.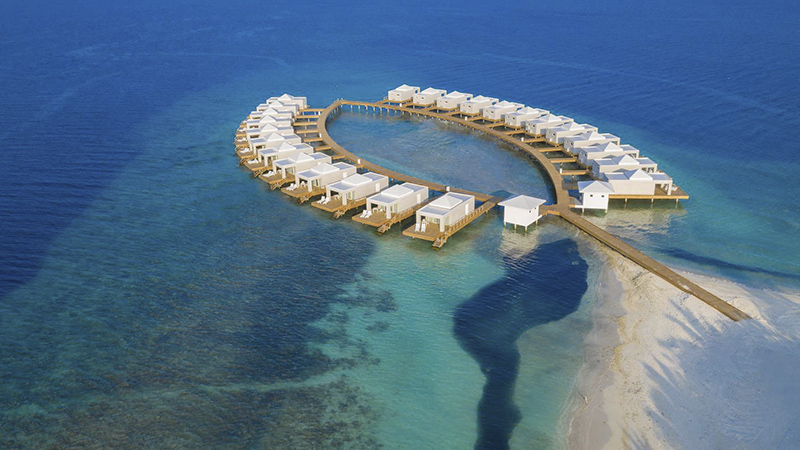 At Kottukal Beach House By Jetwing, you can swap surfing the web for surfing the sea; this boutique bolthole is just steps from the world-famous waves of Pottuvil Point break. A stay here can be all about walks on the beach, poolside relaxation and languid lunches in the bijou dining room, but there are also cultural and wildlife adventures on your doorstep. Master the art of Sri Lankan cuisine during a cooking class in a local village, head out on a lagoon safari to spot crocodiles and hundreds of birds species or stroll in the hotel grounds where butterflies, reptiles and monkeys roam, and occasionally even a passing elephant. There are just two rooms and two chalets at this hideaway so you can be sure of one thing; an utterly peaceful stay.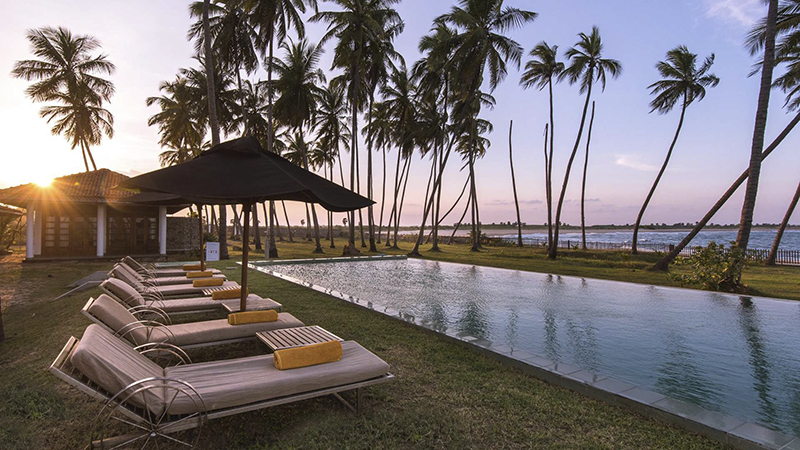 This five star retreat is a perfect sanctuary for those wanting to rid themselves of modern concerns and detox both their mind and body. Spa treatments, yoga classes and clean eating are all on the menu, allowing you to completely 'Return to Self'.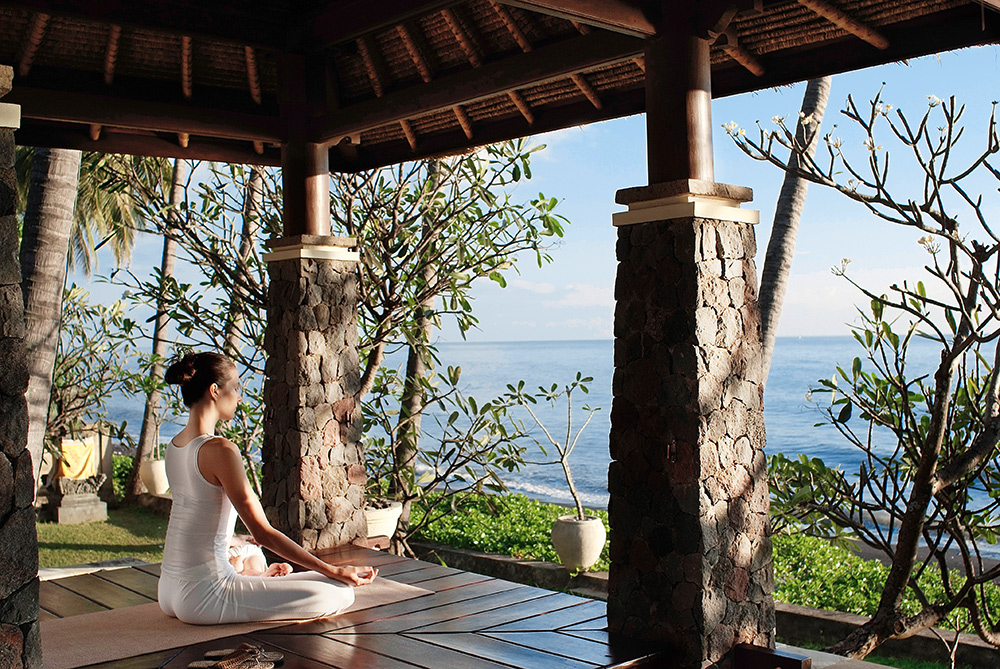 Rustic, laid back off-grid and with free WiFi only available in the lobby: this island escape is the perfect spot to put down your phone and soak up the wonders of the wonderful Seychelles. Time spent on this tiny island is all about grabbing a good book and relaxing in your secluded villa, hiking to the lofty viewpoint for Indian Ocean vistas or snorkelling in the clear lagoon.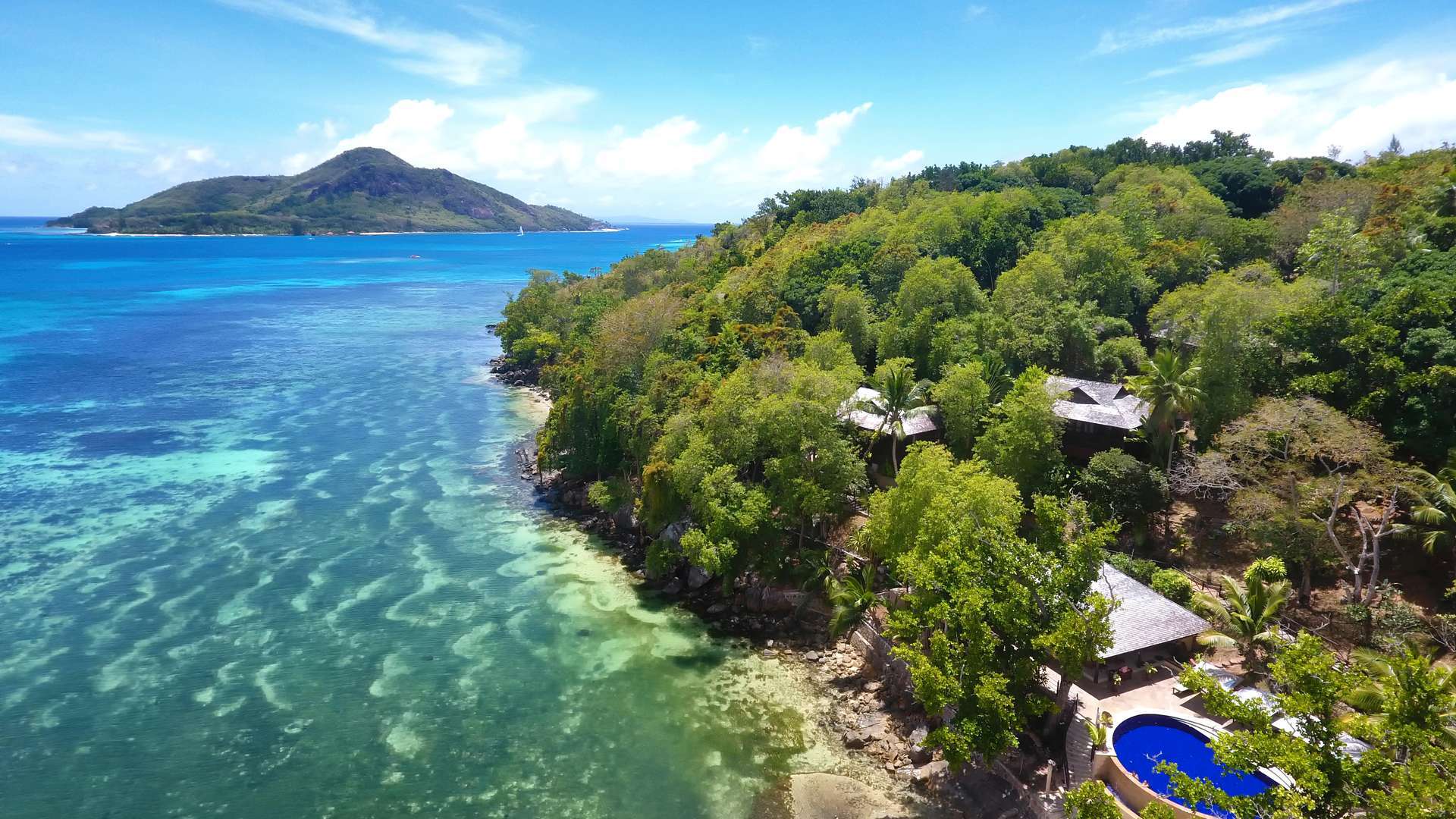 Mombasa is not all large resorts with all-day entertainment. We love this family-owned boutique retreat hidden away from the main stretch of Diani Beach by a rocky headland. You'll find us under a thatch-roofed palapa, swinging on a shaded hammock, with our toes in the sand on the stunning beach or sitting down to some freshly caught seafood.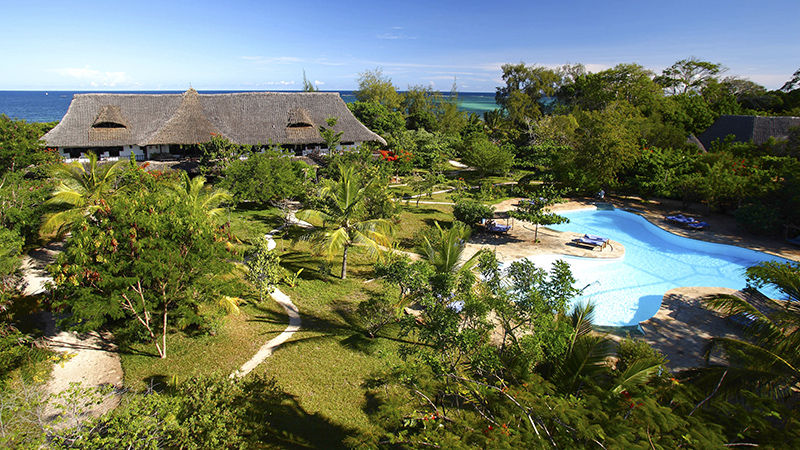 Inspired?
---
So do you feel like shutting down or switching off? We have experts specialising in hideaways and retreats all over the world, let's find one perfect for you.
This feature was updated on 7th February 2022. The information within this feature is correct to the best of our knowledge at the time of print. Feature by Heather Flanagan.