What's on your 'perfect holiday' checklist? Beautiful beaches, incredible wildlife, stunning views, world class food? If your answer is "all of the above", then we know a place that has them all, and much more. Here are our Top 10 reasons to visit South Africa..
Whale watching
Hermanus, on the Western Cape, is recognised as one the world's best whale watching destinations. Wander along the cliff path and you may not even need to board a boat to spot them.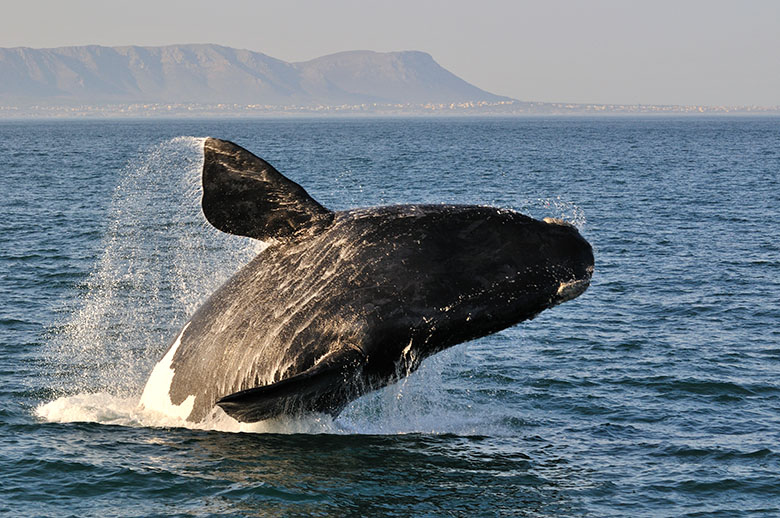 Cape Town
A cosmopolitan city in the shade of the stunning table mountain, Cape Town combines beaches, harbours and botanical gardens within a breathtaking setting.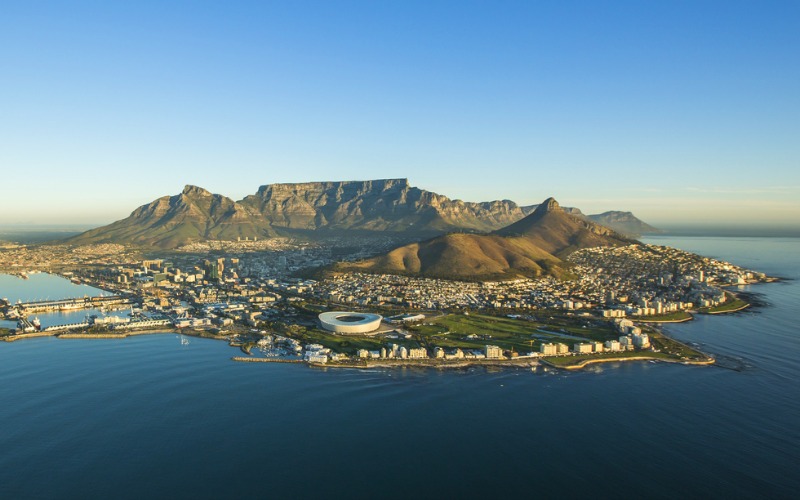 Family-friendly safaris
Not only can you see the Big 5 in South Africa's game reserves, but many of them, such as Shamwari, are malaria free and have fantastic facilities for children making it a perfect family adventure.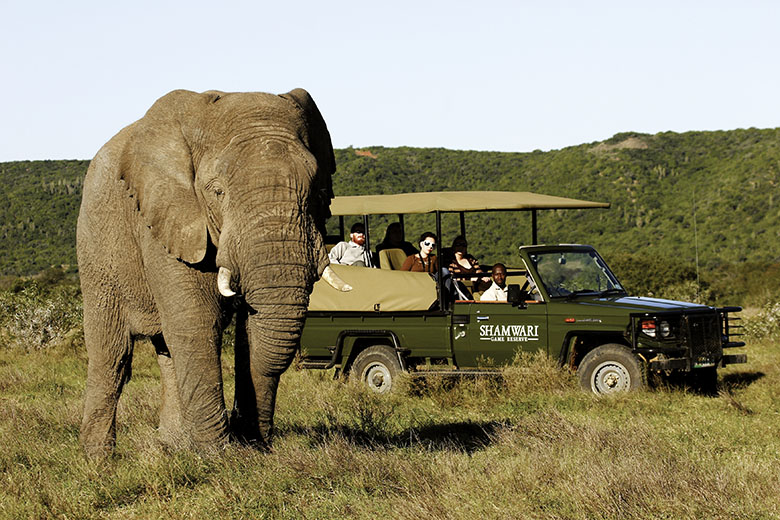 Beautiful drives
The Garden Route is an incredible coastal drive that meanders through forests and national parks, alongside picturesque beaches and lagoons. And to make it an easier driving experience, in South Africa you drive on the left!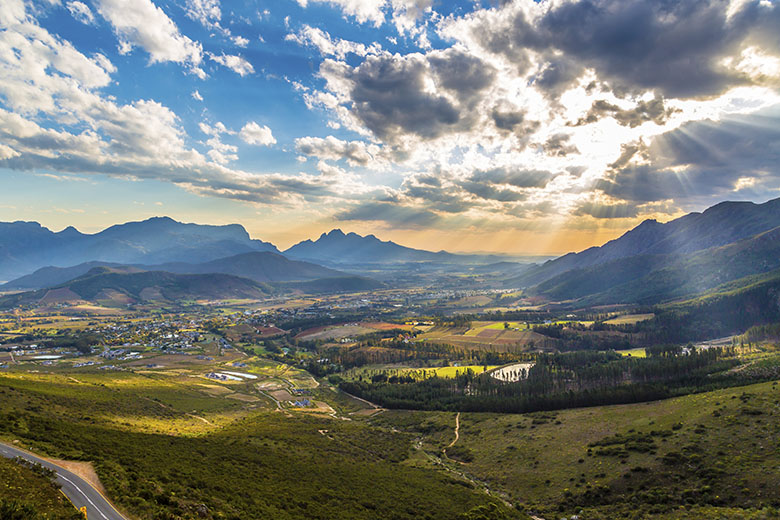 Less chance of jet-lag
Being that it's 8000 miles away in another hemisphere, you'd think that there would be a huge time difference. But South Africa is just 2 hours ahead of GMT, which means it's only an hour ahead during our summer.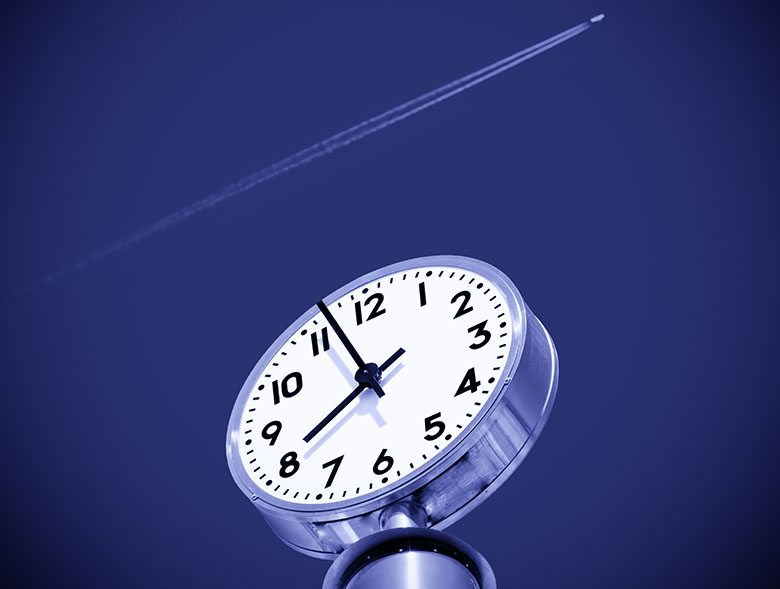 The golden mile of Durban
South Africa has many beach spots, but the warm waters, golden sand, and over 300 days of sun in Durban make it worthy of it's Miami Beach comparisons.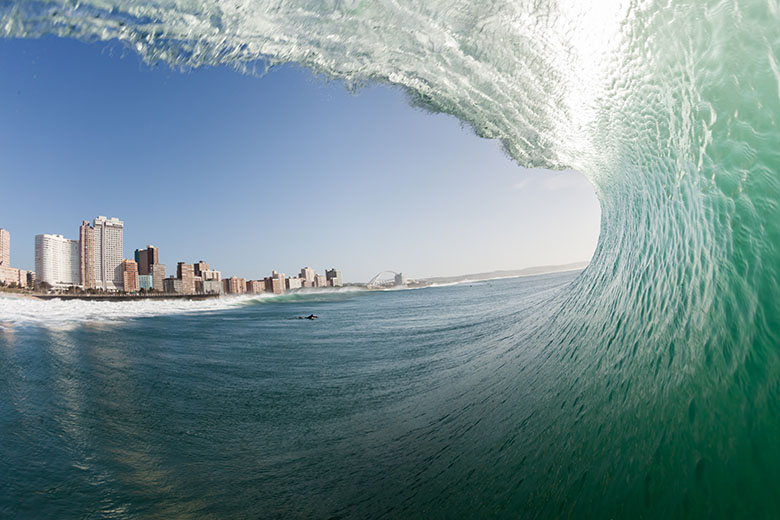 Close to one of the Natural Wonders of the World
The awe-inspiring Victoria Falls is the world's largest waterfall and is easily reached by a short flight from Johannesburg. It's known locally as Mosi-oa-Tunya - "The smoke which thunders".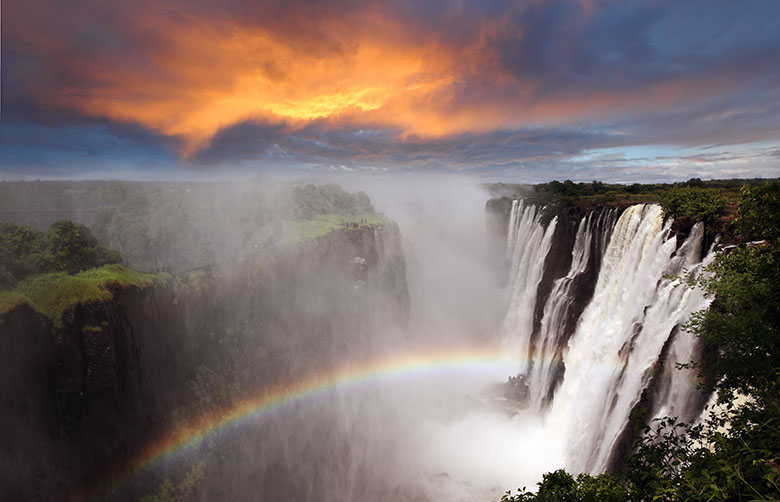 World-renowned wine regions
You need only drive 30 minutes out of Cape Town and you'll be amongst some outstanding vineyards. Known for the dark and bold red Pinotage, the country has been producing wine for over 350 years.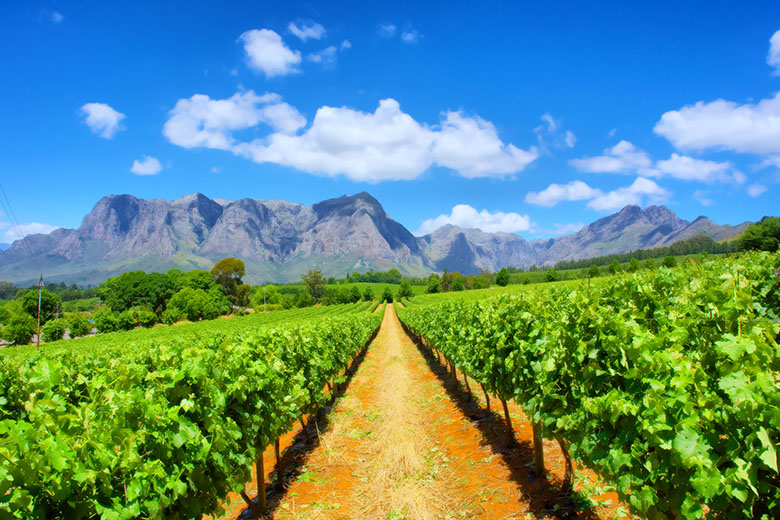 Sun City Resort
Sometimes known as the Las Vegas of Africa, Sun City offers casinos, golf courses, concerts and shopping. For those thrill seekers out there, it's also home to the world famous Valley of Waves waterpark.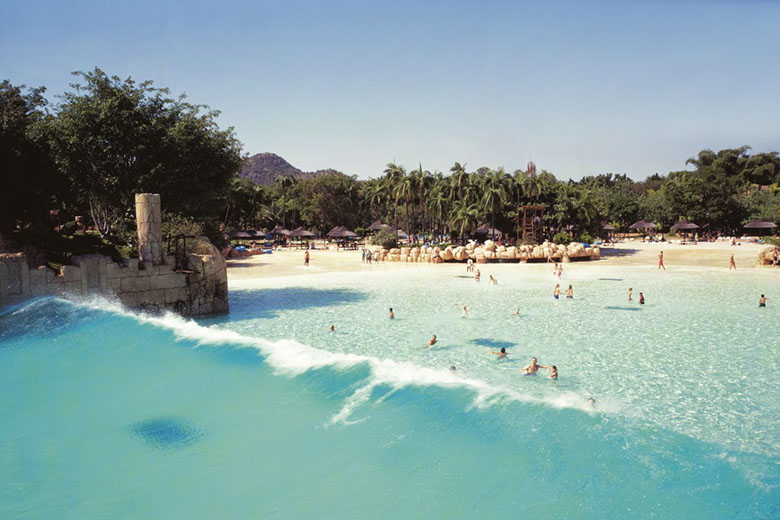 Big Cat rescue centres
The Born Free Foundation operates two sanctuaries in South Africa. They care for lions and leopards that have been rescued from captivity, as well as offering education about animal conservation.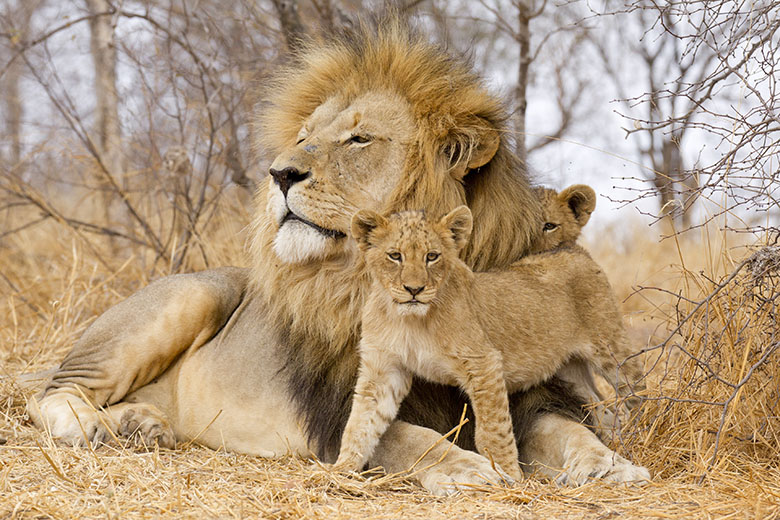 Inspired?
---
South Africa offers truly incredible experiences that young and old alike will adore.