Alongside its world famous cities and thrilling theme parks, America is known for its beautiful natural landscapes, many of which have been set aside for the people as national parks. We take a look at some of those parks you may not have considered visiting, perfect if you are looking to get off the beaten track.
Sequoia & Kings Canyon, California
Located in the Golden State's Sierra Nevada Mountains, approximately a 3 hour drive from Yosemite are the twin parks of Sequoia and Kings Canyon, known as a 'land of giants'. Sequoia National Park is particularly known for its giant Sequoia trees including the world's largest tree General Sherman.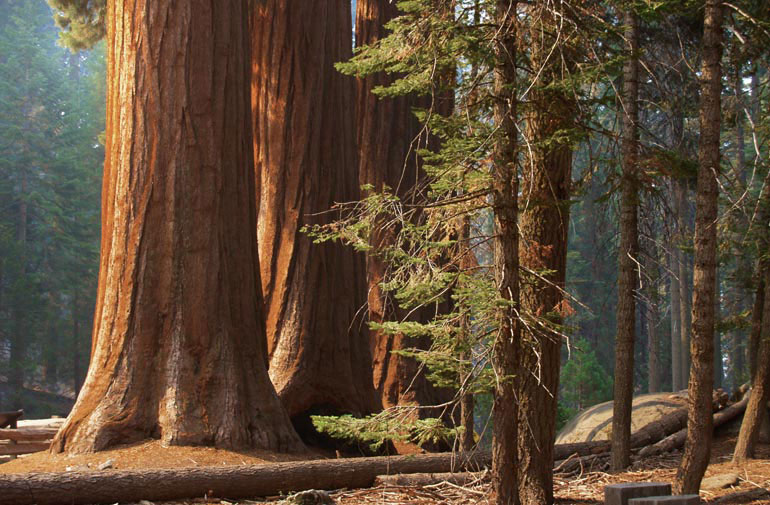 A fantastic alternative to the popular Yellowstone National Park, although slightly smaller in style is Lassen Volcanic National Park in the north east of California. You can base yourself in the city of Redding, reached in less than 3½ hours from San Francisco and perhaps visit the beautiful Shasta region – including the volcanic Mount Shasta – as well.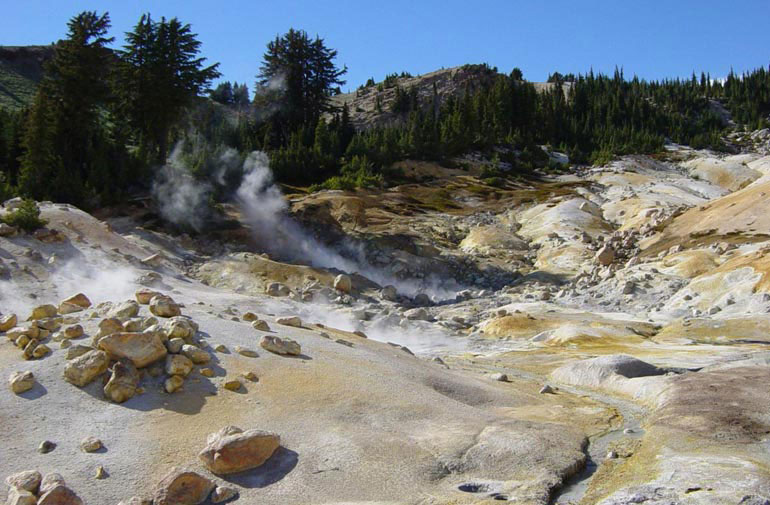 Grand Teton, Wyoming
Approximately 70 miles from the heart of the incredibly popular Yellowstone Park you will find the open plains and snow-capped peaks of Grand Teton National Park. There are a variety of activities on offer including hiking, biking and climbing. There are also a few scenic drives if you are short on time.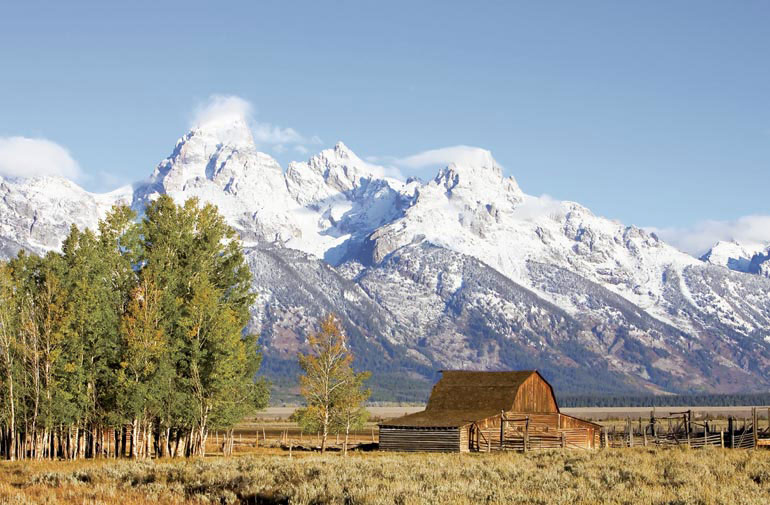 Canyonlands, Utah
One of the two parks close to the Utah city of Moab, Canyonlands is definitely not as busy as its popular neighbour Arches National Park. There are three districts in the park including the most frequented Island in the Sky District, and the Needles District in the south east corner. Here you can see other-worldly sandstone pillars which extend for miles and you can also take the 5 ½ mile trail to see the confluence of the Green and Colorado Rivers.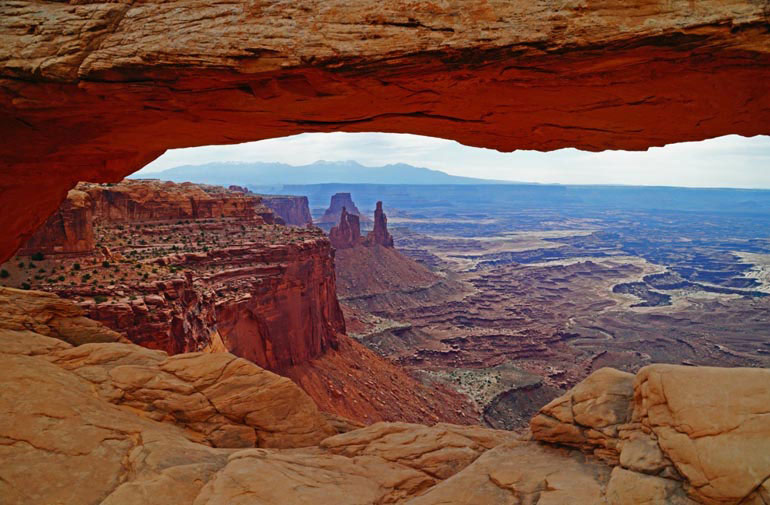 Capitol Reef, Utah
Another of Utah's 'Mighty 5', Capitol Reef is possibly the quietest park in the state. This long, narrow park, located approximately halfway between Canyonlands and Bryce Canyon, is made up of colourful sandstone canyons, ridges, buttes and monoliths.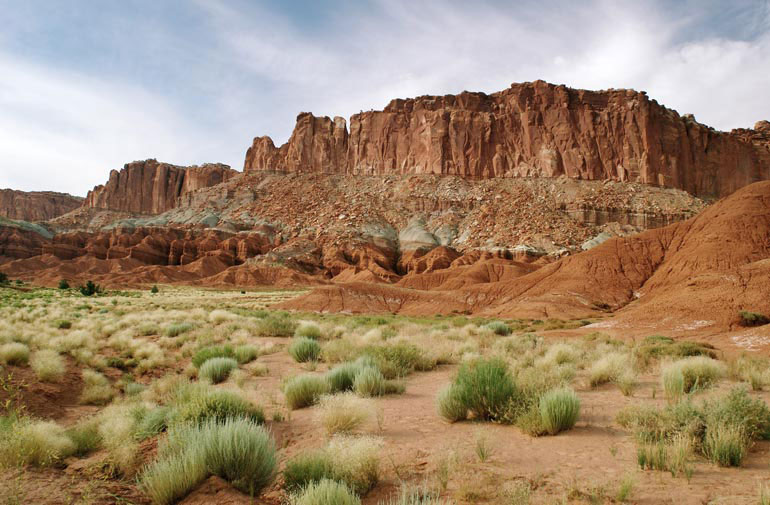 Grand Canyon's North Rim, Arizona
Only open for five months of the year and less accessible from Las Vegas means that the Grand Canyon's North Rim is always a lot quieter than its southern counterpart. If you are travelling between Zion National Park and Lake Powell between mid-May and mid-October perhaps spend a night in Kanab which is a two hour drive away from the rim.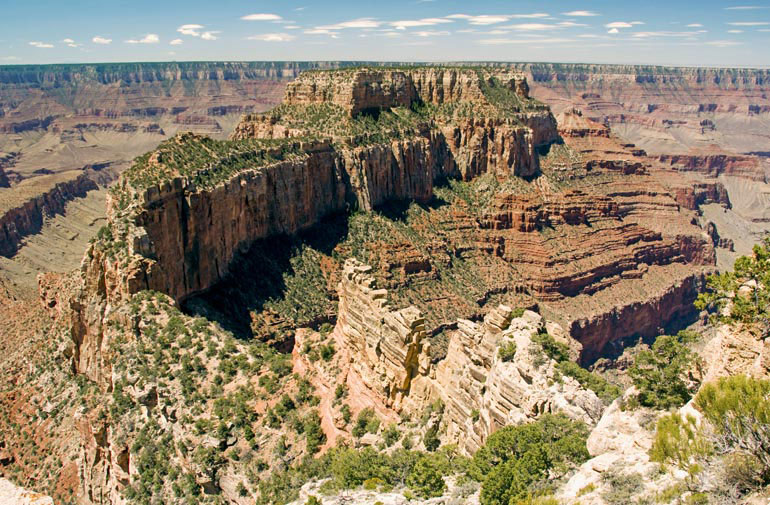 Mesa Verde, Colorado
If you choose to join our touring partner Trafalgar on their Scenic Parks Explorer holiday you will stop off in Colorado's Mesa Verde National Park. Here you can get a fascinating insight into the lives of the Ancestral Pueblo people and explore the ancient cliff dwellings in which they lived.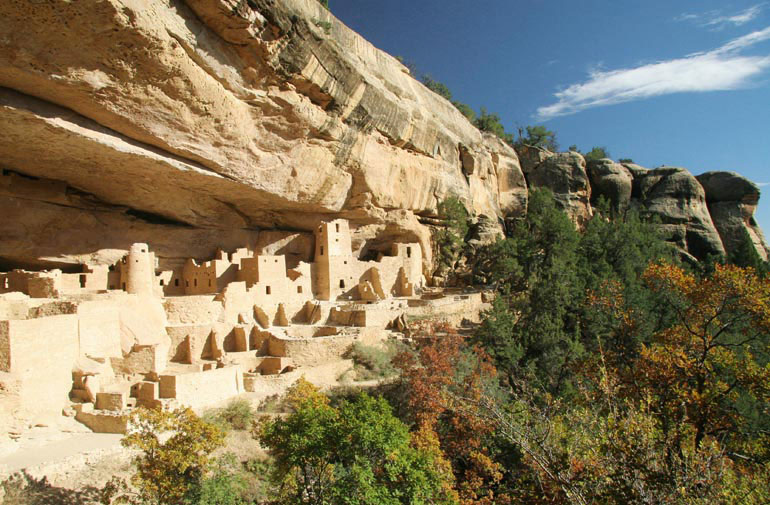 Acadia, Maine
On your exploration of New England continue a little bit further along the coast of Maine and you will reach the Mount Desert Island, the town of Bar Harbor and the stunning Acadia National Park. Witness mountain peaks - including Cadillac Mountain, the highest mountain on the east coast – clear water lakes and rugged coastal landscapes.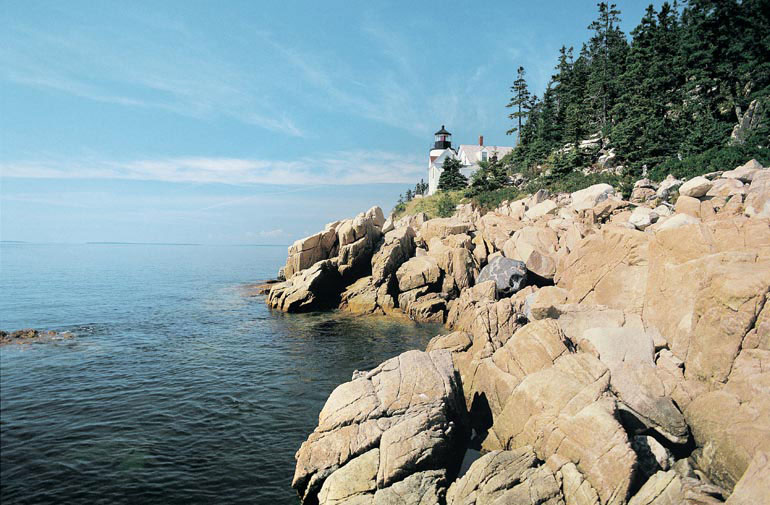 Olympic National Park, Washington
From the beautiful Pacific Coast and temperate rainforest to the rugged peaks of the Olympic Mountains, alpine lakes and views over the Puget Sound towards Canada, this park has it all. Located on the Olympic peninsula, within easy reach of the Pacific North West's city of Seattle, it is the ideal spot for a day outside the city.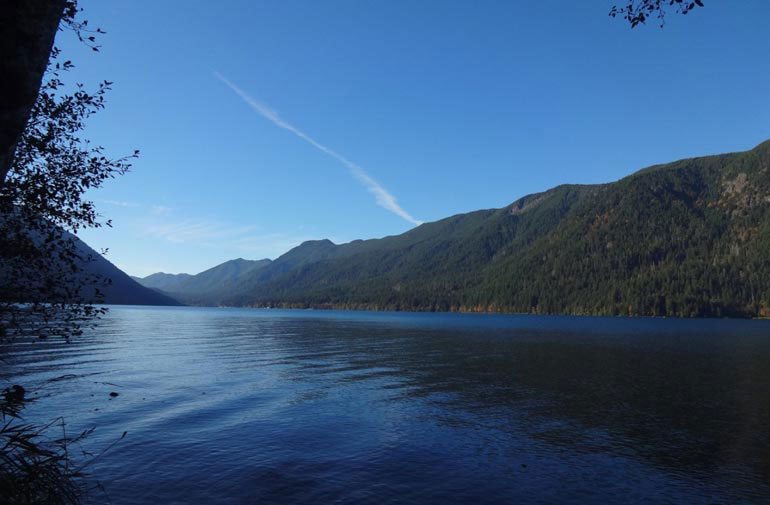 Mount Rainier, Washington
Instead of heading west to the coast from Seattle you could alternatively travel inland to see the forests, meadows and the 4392 metre high Mount Rainier found in Mount Rainier National Park. This is the highest peak in the Cascade Range and on a clear day it dominates the landscape for miles around.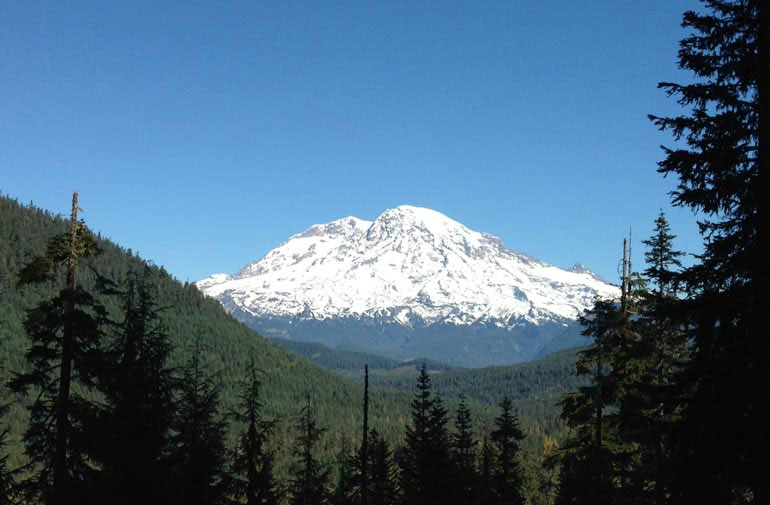 Inspired?
---
If you want to create your own American adventure, discover more with our Canada & USA brochure or chat to one of our USA experts who can share their first-hand experiences and recommendations.