We've put together a top ten of the best festivals, events and seasonal wonders around the world to inspire your future adventures.
The greatest wildlife show on earth
A safari holiday in Africa is guaranteed to leave you in awe at any time of year, but witnessing the dramatic spectacle of the Great Wildebeest Migration is on every wildlife lovers bucket list. Between July and October, over a million wildebeest, gazelles and zebra complete their journey from Tanzania to Kenya, searching for fresh water and grass before heading back south. Take to the skies on a magical balloon safari, and if lucks on your side, you'll be able to see this mass movement in all its splendour.

How to get there?

Our Tanzania's Great Migration safari travels to two different areas of the Serengeti, which lets you follow the herds more closely. Talk to our Africa experts to find the right safari for you.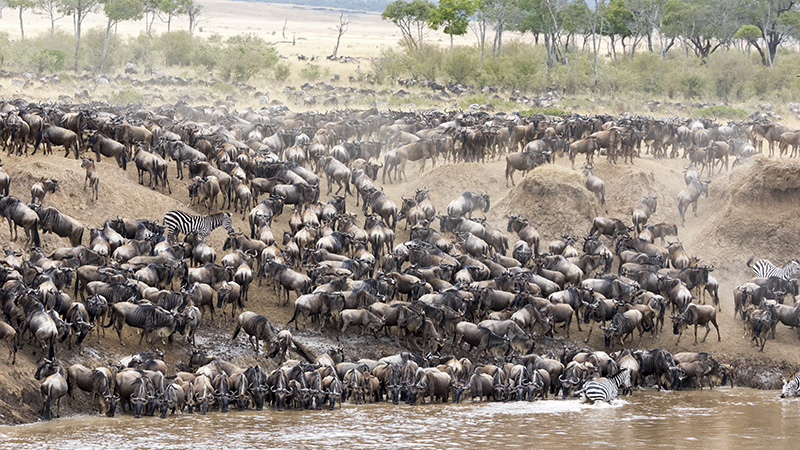 See the cherry blossom in Japan
In spring, Japan's streets are scattered with blush-pink petals as millions of cherry trees burst into bloom. Cherry blossom season is cause for much celebration and once the first buds appear, the Japanese gather to practice their tradition of hanami, which endearingly translates to 'looking at flowers'. The parks become a patchwork of picnic blankets as people lounge under snowing branches and feast on sakura-inspired treats. Although the first blossoms flower as early as January in Okinawa, April is the best time to see the sights of Tokyo and Kyoto against a backdrop of varying shades of pink.
How to get there:
We recommend the Japan Alps itinerary, which combines the highlights of Tokyo and Kyoto with ancient, off-the-beaten-track towns and spectacular mountain scenery.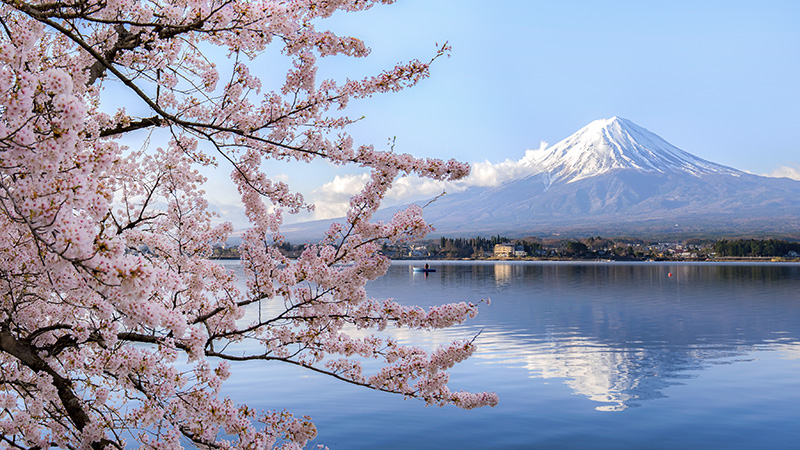 Get the party started in New Orleans
Mardi Gras is a festival bursting with music, fun and glittering costumes. The streets of New Orleans come alive with jazz spilling out of bars, live performers and vibrant parades, where each 'krewe' will try and wow you with their elaborate float. Away from the party scene, you can marvel at the balcony-laced townhouses of the French Quarter, feed your soul with hearty creole cuisine (jambalaya, gumbo and crawfish boil, to name a few of our favourites) and cruise down the Mississippi on a steamboat.
How to get there
Whether you come for the Mardi Gras mayhem or plan to stay as part of a bigger USA adventure, we can tailor-make your time in the 'Big Easy'. On our Absolutely New Orleans trip, you can pick your hotel, duration and add iconic southern experiences like a jazz cruise or a food walking tour.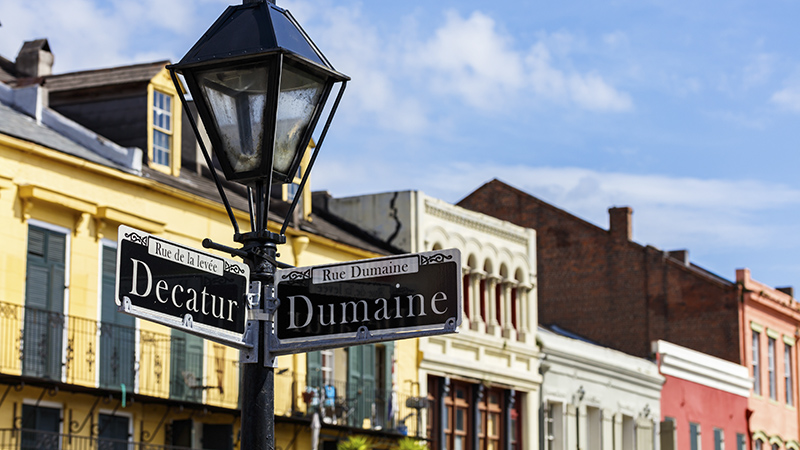 A summer of symphony in Verona
The ancient city of Verona is an enchanting place to visit at the best of times, but the summer months are especially magical, with the sound of opera music drifting down the city streets. From June to September, the annual Opera Festival takes place at the vast Arena di Verona, a well-preserved Roman Amphitheatre. Different operas are performed each season, but Verdi's Aida is always a big hit. There's nothing quite like sitting in the warm air under starry skies and soaking up the electric atmosphere – it's is a must-do experience for any opera fan.

How to get there

Our short-break specialist partner Kirker Holidays can arrange a seamless stay in Verona, including opera tickets, private guided tours and restaurant reservations. Speak to one of our Personal Travel Experts who can enquire on your behalf.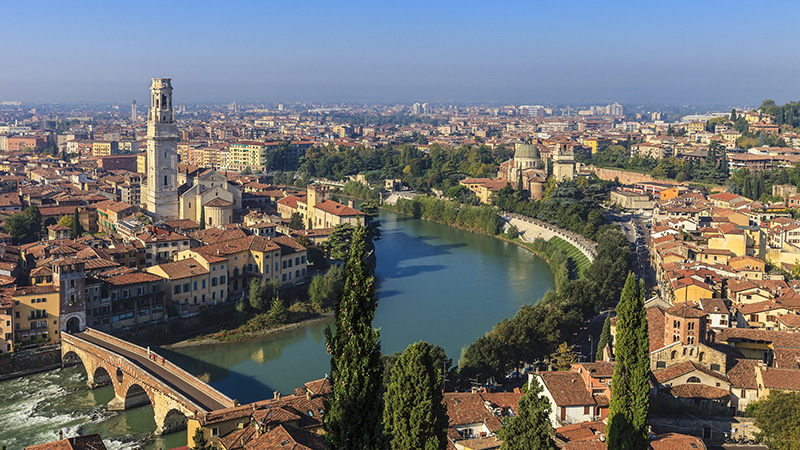 Join the Carnival celebrations in Brazil
If anyone knows how to throw a good bash, it's the Brazilians. Pack your sequins and a feather boa and head to one of the world's most iconic carnivals, which takes place in February. Samba parades and fancy dress balls spring up all over Rio during this five-day event – a whirlwind of drum beats, colour and caipirinha cocktails. When the flamboyant festivities come to an end, travel along the coast to recuperate on the powder-soft sands in Búzios.
How to get there
Our exclusive travel partner Journey Latin America is the UK's number one specialist in travel to Latin America.
Their nine-day Rio Carnival holiday includes a hotel facing Copacabana beach, parade tickets, an open-top jeep tour to the Christ Redeemer statue and a beach finale in Búzios. Their local representatives and guides will be on hand throughout your stay.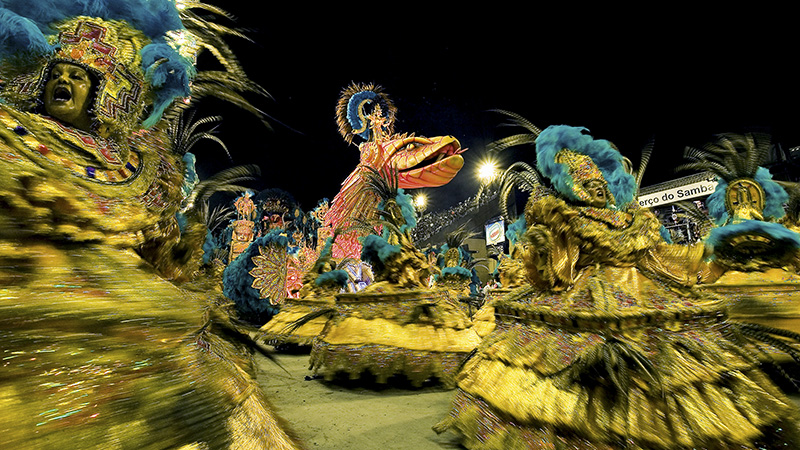 Get wet and wild in Thailand
For those who love a little fun and don't mind getting soaked in the process, Thailand's Songkran festival is a water-fight on an epic scale. During April, all over the country locals flock outside to celebrate the coming of the New Year. The water throwing symbolises the washing away of any bad luck from the previous year, and family-friendly street parties are livened up with water cannons, water guns and buckets in the streets – providing welcome refreshment from the hottest time of the year.
How to get there
For 2024, Songkran is planned to begin on the 13th of April. You can join in the celebrations all over Thailand, most notably in Bangkok, Chiang Mai, Koh Samui and Phuket.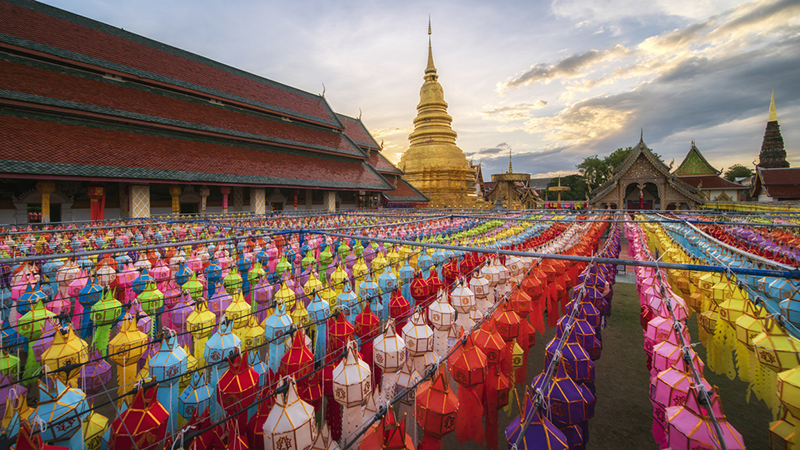 Visit Madeira in full bloom
The annual flower festival is one of the major events in Madeira, not surprising from an island nicknamed the 'Garden Island'. With beautiful costumes, dancers, concerts, flower carpets, exhibits and parades, this fragrant and enchanting spectacle is not to be missed if you plan to visit the island in spring. In 2024, the main flower festival will occur from the 2nd to the 26th of May.
How to get there
Stay in Madeira's pretty capital, Funchal, to be close to the action. Reid's Palace, A Belmond Hotel, Maderia is a top choice, and after a day of exploring the blossoming streets, continue the flower theme with a rose cocoon treatment in the state-of-the-art spa.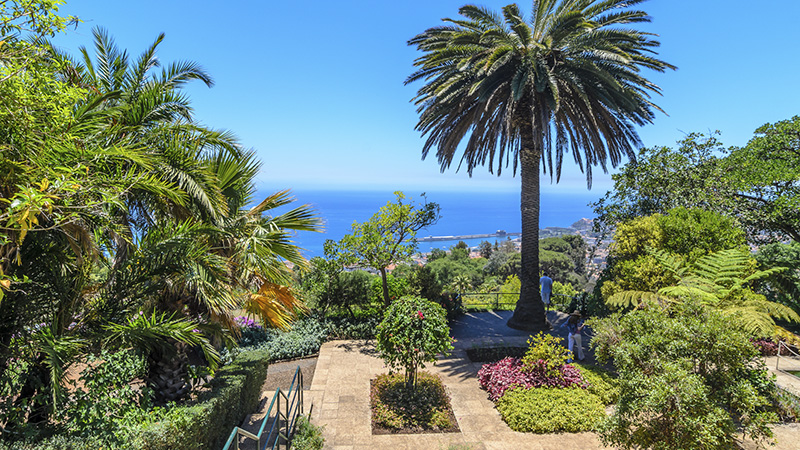 Whale watch in South Africa
In September, join the fun and eco-activities of the annual Hermanus Whale Festival. Marine lovers from far and wide travel here to spot migrating whales and enjoy the atmosphere, with live music, beer tents, food stalls and a vibrant street parade. Keep an eye out for the famous 'whale crier', who wanders the clifftops and blows his horn to alert tourists of any passing whales in the water.
How to get there
Our Classic Garden Route Self-Drive itinerary is a great introduction to the highlights of South Africa. Speak to our Africa experts who can share their advice and create the perfect trip for you.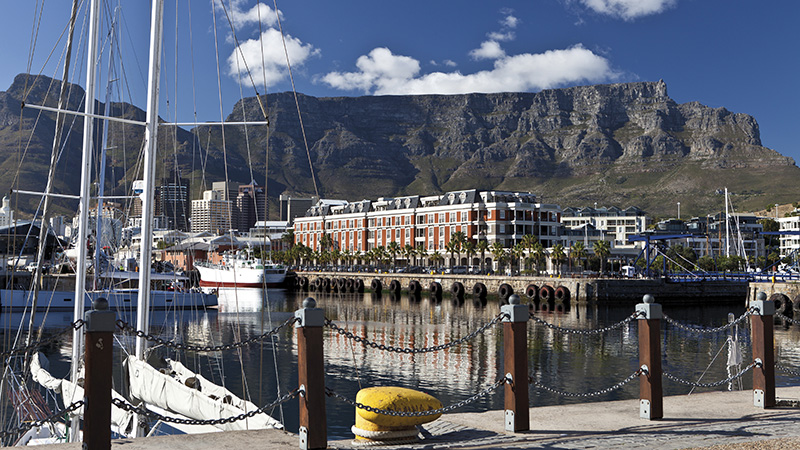 Go 'leaf peeping' in New England
Driving through New England in the fall is up there with all the great American road trips. Wind through breathtaking scenery and charming towns as this seasonal show comes to life, trees bursting ablaze with red, gold and amber. Along the way, you'll find apple-picking farms, pumpkin patches and cosy inns with seasonal produce on the menu. Don't miss a stop in the Halloween hometown of Salem to complete your autumn-themed trip.
How to get there
The best time to see the dazzling fall display is late September and October. Our Best of New England road trip takes you from the historic streets of Boston to the rugged White Mountains and the coastal charm of Cape Cod.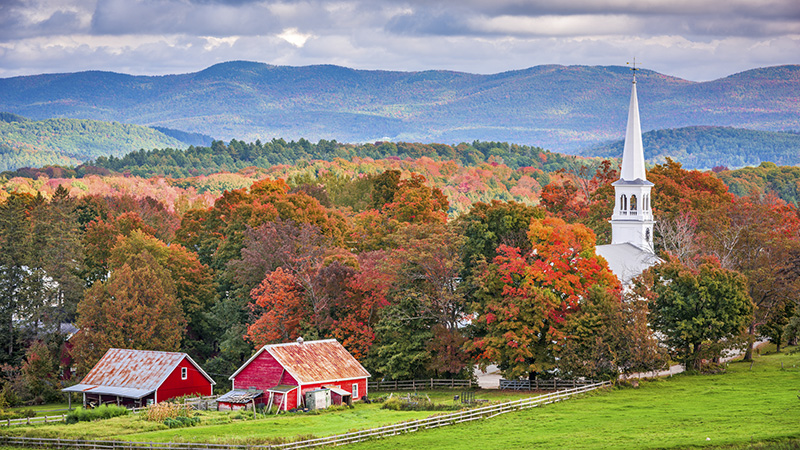 See a rainbow of colour in India
A trip to India is an explosion of colour and noise whenever you visit, but especially so during March. Spring brings the arrival of Holi, a Hindu festival that marks and end of winter and is a celebration of life and love. There are bonfires, street parties and concerts, and of course, plenty of 'gulal' – the brightly-coloured powder that is thrown around joyously. Joining in is a must; be sure to pack old clothes, as you can fully expect to return to your hotel dusted head-to-toe in fuchsia, greens and yellows.
How to get there
To find out more about our tailor-made trips to India, talk to one of our India experts.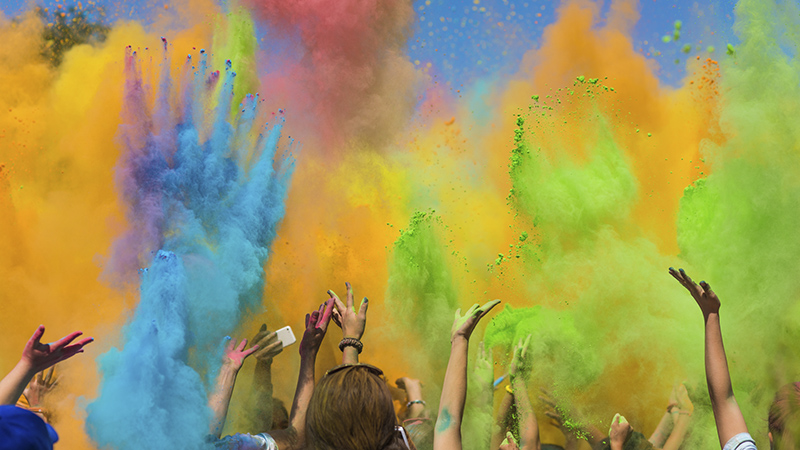 Inspired?
---
If you'd like to tick off a travel goal next year, view our brochures for more inspiration or talk to one of our experts about your ideas.
This feature was updated on 7th August 2023. The information within this feature is correct to the best of our knowledge at the time of print. Feature by Heather Flanagan.