Guy Fawkes night is the evening that the UK's skies are usually filled with lights. However there are a number of other celebrations around the world that use spectacular fireworks as their centrepiece.
We don't know exactly how fireworks were invented but most experts agree that the unknown inventor came from China more than 2,000 years ago. As the Chinese began to use green bamboo in religious ceremonies, people threw chunks of it onto a fire. What they didn't expect was that when the bamboo burned, it exploded with a loud sound. They believed that the sound made evil spirits afraid and so they were used at a number of happy occasions to ward off evil. Thus the idea for the modern firework was found. Years later, with gunpowder's brighter light and louder sounds, it soon replaced the age-old method of bamboo.
Fireworks have now gone on to become a crowd-pleasing way to mark special occasions in the modern day, like religious festivals, military victories and weddings. Here are just a few more celebrations that you may or may not know to give you a taster of how fireworks are used around the world...
Declaring independence

On the 4th July each year, the people of the USA celebrate their independence from the British Empire in 1776. Fireworks light up the skies from New York to Las Vegas and even at Niagara Falls. After the display, the day is usual concluded with barbecues among families and friends.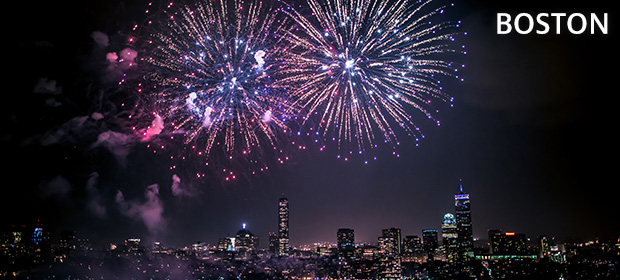 Telling stories
During the month of August, Japan celebrates its historic heritage through the art of fireworks and pyrotechnics. Sold on the street in mass amounts, many festival goers dress up in traditional costumes from days gone by and attend displays in their nearest city. The Japanese have done this since the 18th century and competition has grown fierce in recent years for putting on the best displays, arguably the best display can be seen in Tokyo along the Sumida River.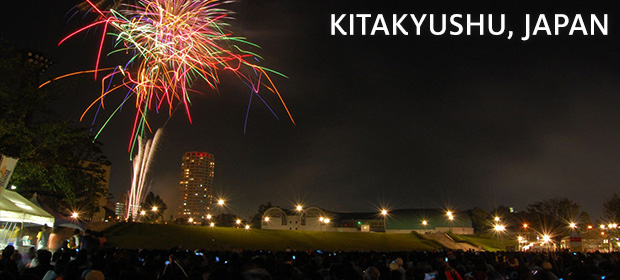 Bringing communities together
The 'Festival of Lights' celebrated as Diwali within India and other Indian communities across the world, happens between October and November each year with astonishing effect. The idea is that patterns are made in the sky encompassing a variety of different colours and explosions. Clay pots with candles inside are left outside each home for the duration of the festival to ward off evil spirits. Bonfires are also lit across the country for the same reason.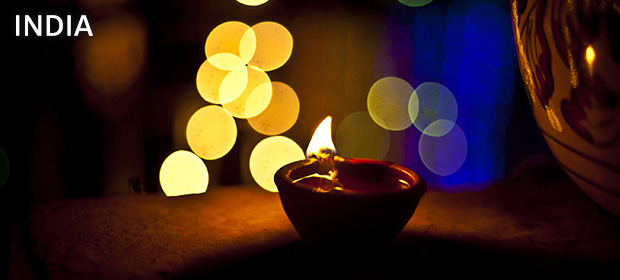 Nation Building
Singapore began its fireworks display in 2004 as a way of commemorating its history and celebrating its national values. Held in Marina Bay, thousands of visitors attend each year even just to watch from their local hotel rooms!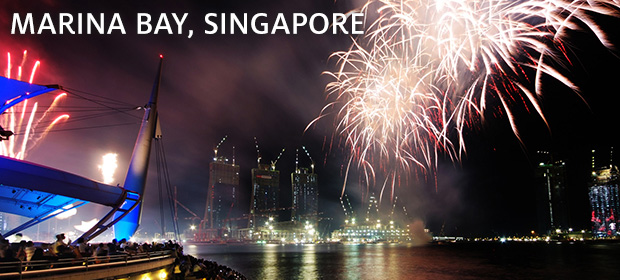 Celebrating Christmas
An important part of 'seeing in' Christmas in South American countries includes playing with small firecrackers in the streets known as 'little volcanoes' or sparklers known as 'little stars'. Fountains of light are also created in local villages made of large collections of these 'little stars'. Roman candles are lit across these countries over turkey sandwiches and pineapple juice in the evening.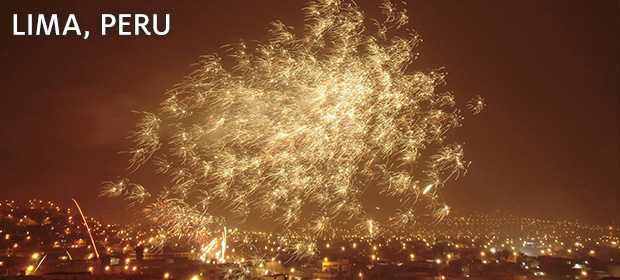 Religious Ceremony
The Muslim celebration of Eid Al Adha, signifying the end of Ramadan, often means multiple worldwide elaborate fireworks displays. The best of which can often be seen in Dubai where nine displays were orchestrated at the same time this year, a feat not imagined before.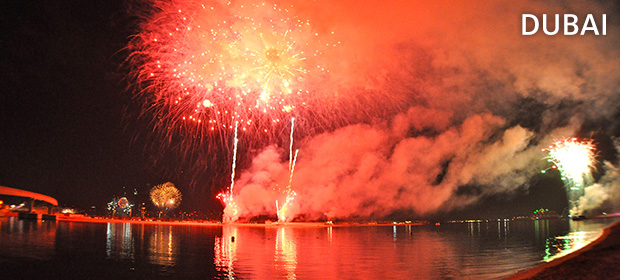 Welcoming New Year
Hong Kong, China and Chinatowns across the world, celebrate Chinese New Year with tremendous red and yellow fireworks displays and colourful dragons winding their way through the bustling streets. Typically occurring in the first weekend of February, this usually coincides with the charming annual Lantern Festivals, where thousands are let go into the sky.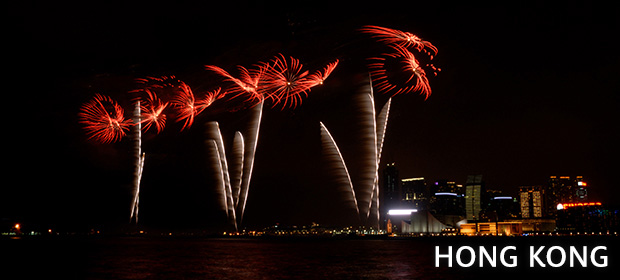 Inspired?
---
Are you researching your next holiday and want some expert travel guidance or perhaps you're just looking to learn more about this curious world of ours, then take a look at our brand new Inspiration articles.