Watch colourful powder fly into the air and beaming smiles turn to laughter as it lands on its target. Dance in a parade of locals dressed up as skeletons in a joyous celebration of those who have passed away; and feel the Latin rhythms as you take your seat to watch one of the greatest carnivals on earth. Time your Kuoni holiday with one of these festivals for long-lasting memories.
Tết Nguyên Đán – Feast of the First Day
Vietnam
Like it's neighbour China, Vietnam's most important holiday is the passing of their New Year. During late January and early February, parties, concerts and parades are held throughout the country and families get together to share food and gifts. It is also considered lucky to clean your house and wear new clothes on the day of the festival.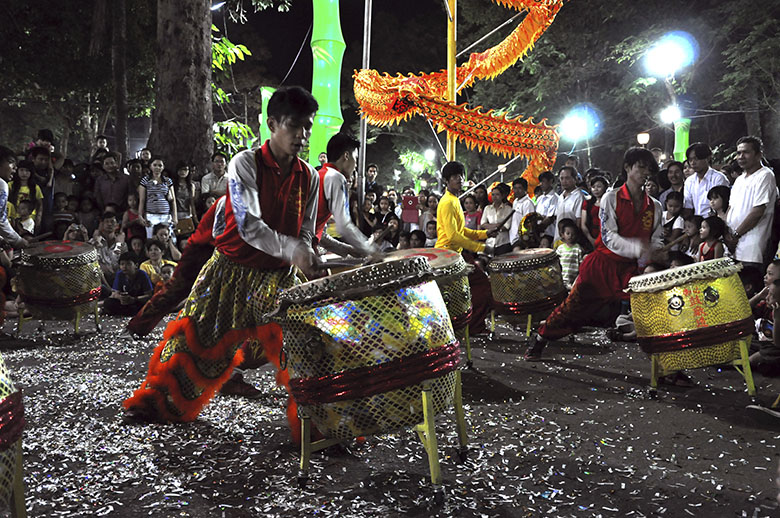 Holi – Festival of Colour
India
Depending on what part of India you visit during the spring festival of Holi, you may see bonfires, street parties, and concerts. One thing is universal though, and that is the sharing of colour! Dyed powder and water are thrown around everywhere and nobody is safe. It is a joyous celebration of life and love and the party has even now started to spread across the globe.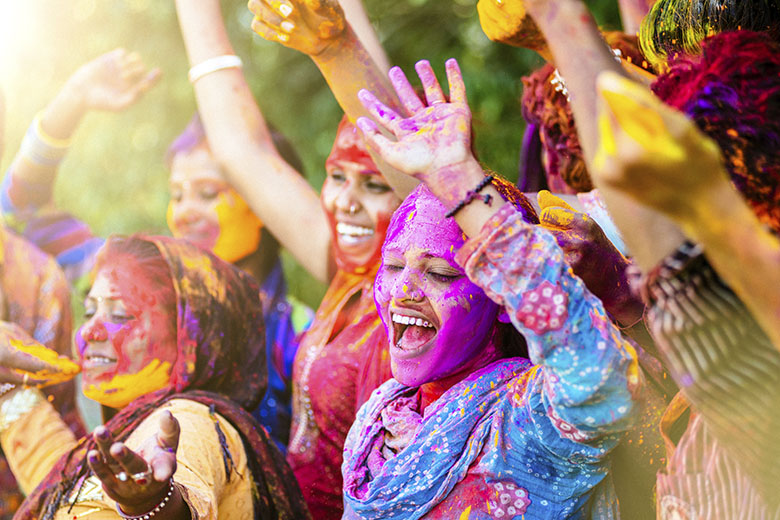 Día de los Muertos - Day of the Dead
Mexico
With origins in both Aztec and Spanish traditions, the people of Mexico spend the first two days of November celebrating the memories of loved ones that have passed. Village streets are crowded with people in costume, as well as beautiful altars decorated with flowers, candles and sweet treats; including the famous Mexican Sugar Skulls.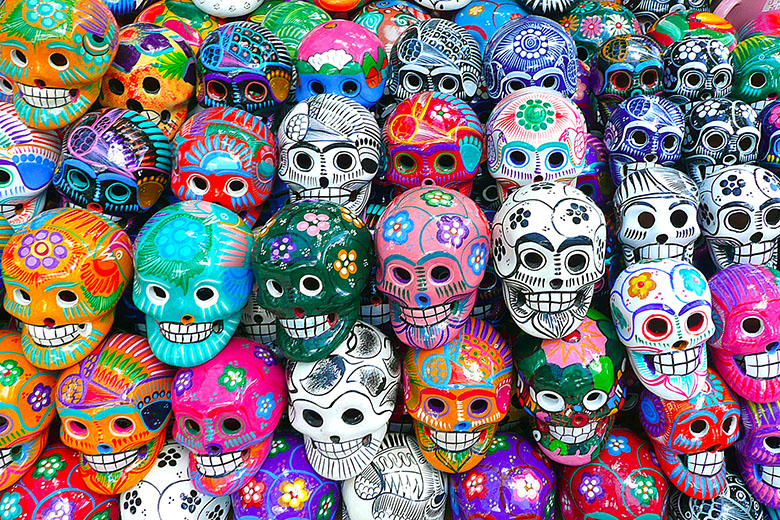 Diwali – Festival of lights
The five day festival of Diwali is the most important in the Hindu calendar, as it is a celebration of light overcoming darkness and also sees in the Hindu New Year. During the new moon, businesses, homes and even rivers are covered in lights, candles and lanterns. Before the final family feasts, colourful fireworks fill the night skies.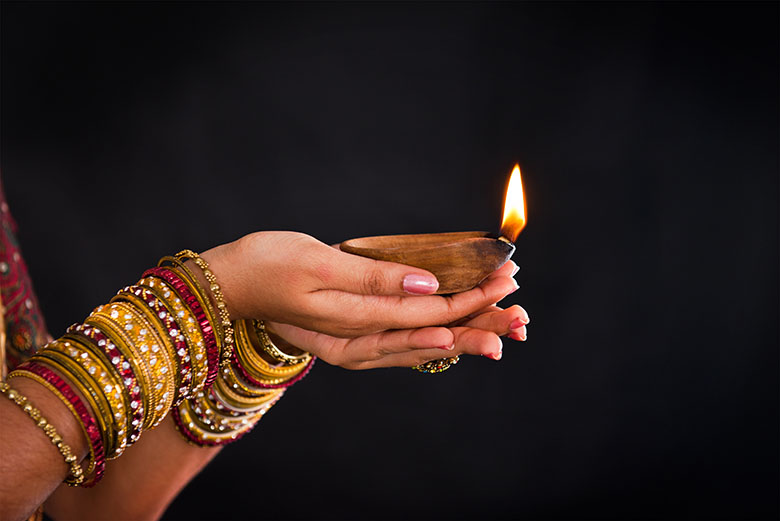 Rio Carnival
Brazil
Carnival in Rio is often known as the world's largest party, and with two million partygoers visiting each day, you can see why. Dating back to the 18th Century when Portuguese immigrants showered each other with water to welcome the feast of Lent, it later refined itself to incorporate the Samba dancing and glittering costumes we know today.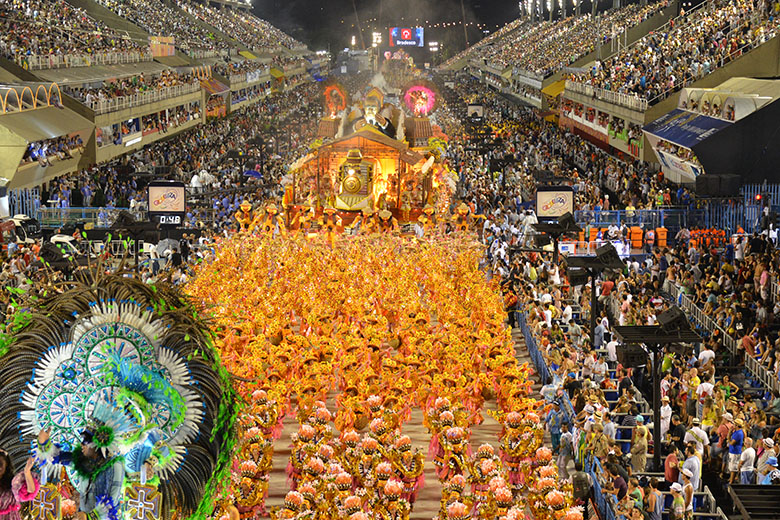 Hanami 花見 - Cherry Blossom Festival
Japan
From the late March until early May each year, the Cherry trees (or Sakura) bloom across the countryside of Japan. Hanami is the ancient tradition of "flower viewing" and blossoming trees are treated with great reverence. Groups of friends and family congregate under the trees, share meals – often accompanied with bottles of Saki.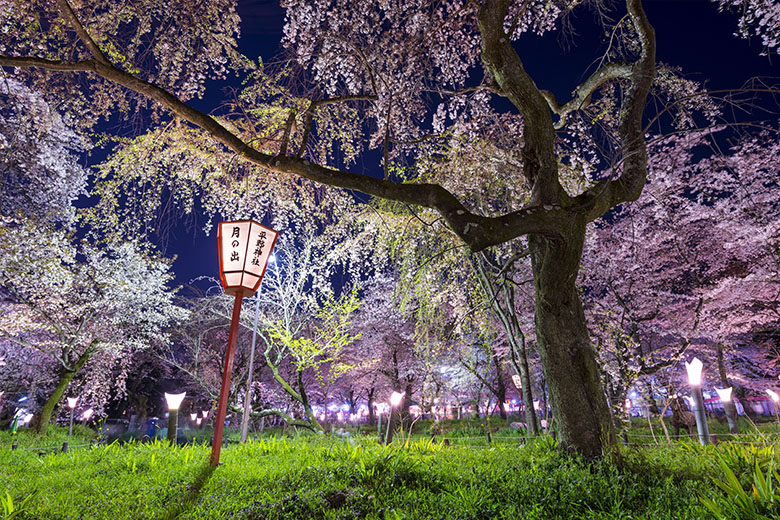 Inspired?
---
If you're tempted by any of these festivals, you can talk to someone who has actually been to that destination for the very best advice. Simply search for a travel expert by using our expert finder. For more inspiration, order a Kuoni brochure or book an appointment in your local Kuoni store.