In recent years, more and more couples have taken the opportunity to escape on a final break before their child is born. Pre-baby holidays, or 'babymoons', offer soon-to-be parents the opportunity to relax and enjoy some precious time together in the lead-up to the birth of their child.
There's no denying that pregnancy can be a stressful and exhausting period for expectant parents, so why not treat yourself to a rejuvenating break in luxurious surroundings? From adult-only beachside resorts to state-of-the-art boutique hotels complete with spas and a 24-hour butler service, you're spoilt for choice when it comes to planning your ideal babymoon escape.
When should we go?
Regardless of how excited you are by the idea of a pre-baby holiday, you may also have some doubts about the practicalities of jetting off whilst pregnant. Pregnancy can be uncomfortable even at the best of times, particularly during the first trimester when many suffer from morning sickness and general fatigue.
For this reason, it is often recommended that you travel during the second trimester when you are less likely to be affected by nausea. When you find yourself in the 18-24 week pregnancy period, your body is likely to have better adjusted to the strain of pregnancy, but you'll still be a few months way from being heavily pregnant.
Where to stay?
As with any holiday, choosing your babymoon destination is all about deciding what type of break you're in the mood for. Despite your pregnancy, you may wish to stay reasonably active during your break, be it on a city escape or an area which offers easy access to the outdoors.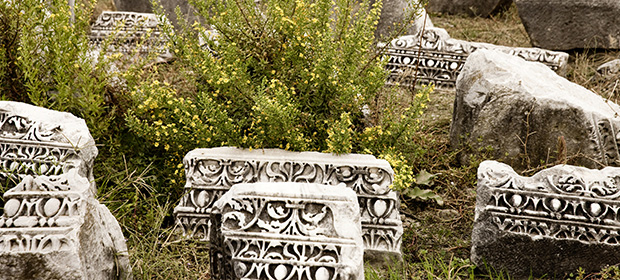 "Catch up on your sleep. This is the time to rest and rejuvenate before the disturbed nights and busy days that come hand in hand with a new baby. A daily afternoon nap is a must!"
Lucy,
fitnessandthebump.com
Alternatively, you may simply wish to spend as much time off your feet as possible. Re-charge your batteries by lounging by your hotel's outdoor pool, or at a seaside resort where hotel staff are on hand to serve you on the beach.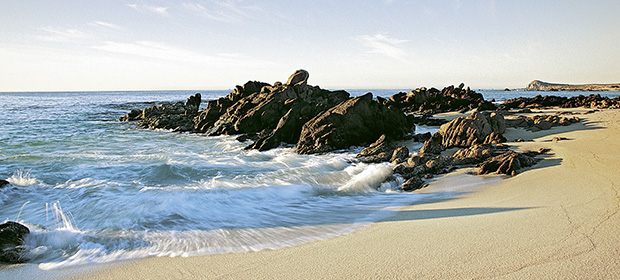 "Don't try to pack too much in. There's nothing to stop you travelling when the baby's born (really, ignore anyone who tells you differently), but this is the last chance, for a while, to lounge with a book and eat out late without needing babysitting."

Cathy,
mummytravels.com
And if you feel like treating yourself to an extra layer of pampering, opt for a destination which specialises in spa treatments. Pregnancy can put a lot of strain on your body, so a soothing massage or relaxing body wrap may be the key to releasing some tension and enabling you to fully revitalise both your body and mind.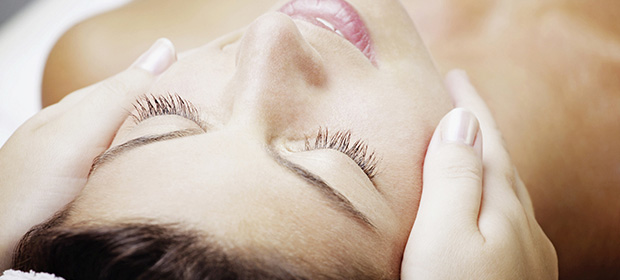 Inspired?
---
If you can't decide on where to spend your babymoon, then take a look at our range of destinations from around the world.