They say a picture paints a thousand words, so let's see if these views inspire you. You can dine in a pod in a tree; gaze at the Taj Mahal whilst enjoying afternoon tea; or watch wildlife from the comfort of your private deck on safari in the Maasai Mara, Kenya.
This luxury hotel has one of the best views in the Caribbean, nestled on a hillside overlooking the majestic Twin Pitons.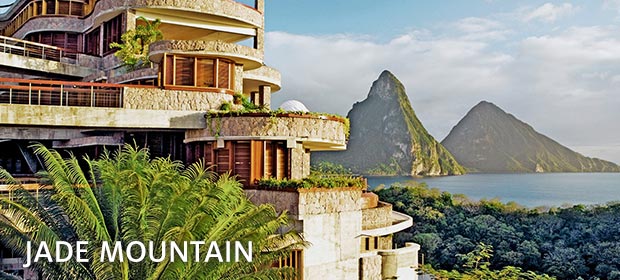 From the privacy of your luxury tent, look out over the Maasai Mara and spot the local wildlife.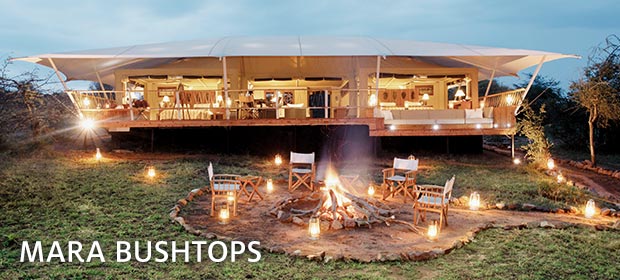 Dine underwater in the world's first all-glass undersea restaurant, surrounded by fish and rays.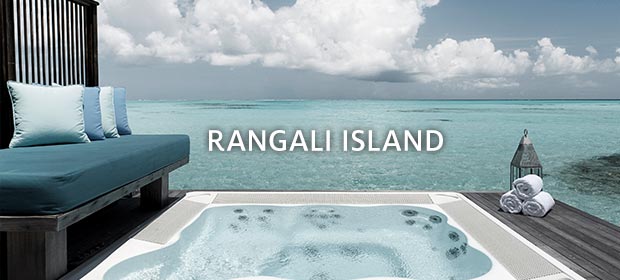 With a terrace overlooking the Pointe Vecchio, this hotel is also home to the famous 'Room with a view'.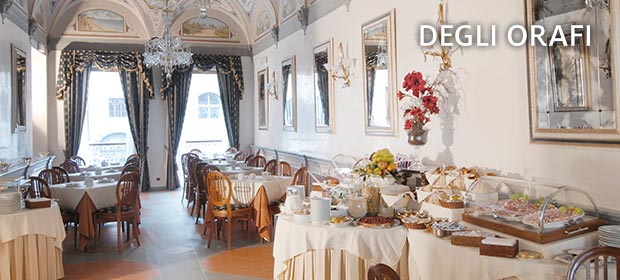 Literally metres from the awe-inspiring Pyramids, they are incredible to see at sunrise and sunset while taking a dip in the pool.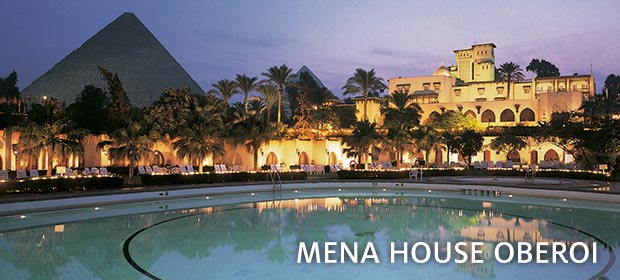 Nestled under magical Uluru, the view from your luxury tent is uninterrupted and definitely unforgettable.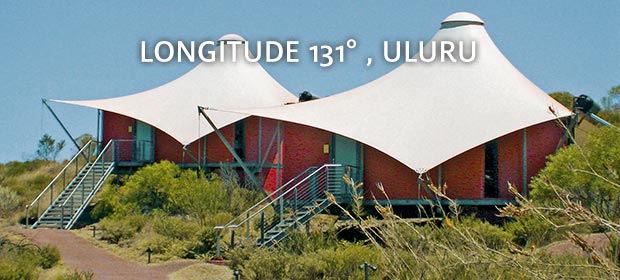 This luxurious hotel boasts views of the amazing Taj Mahal from nearly every window – it doesn't get better than this!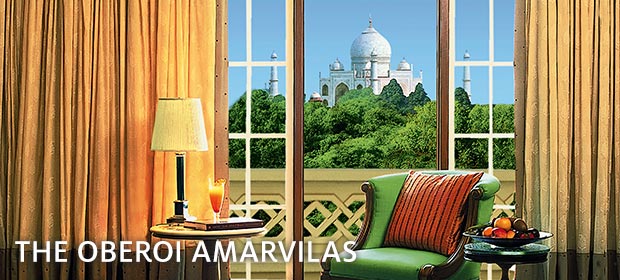 Enjoy breathtaking mountain views in the only lodge next to the citadel of Machu Picchu.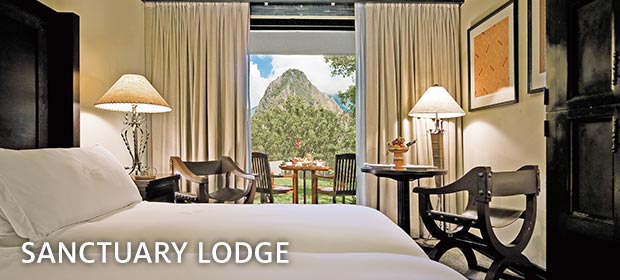 An authentic working cattle ranch that sits in the shadow of Spirit Mountain deep in the Grand Canyon.