Whether a couple seeking romance and relaxation or a family needing excitement and entertainment, whatever your 'must-have', we'd wager that the Indian Ocean has it, and a whole lot more.
A plethora of flavours
With influences from the African coasts to the west and the Asian spices to the east, as well as centuries of western colonial inspiration, the Indian Ocean offers so much delectable food to tempt you on holiday. Across the Seychelles, Mauritius and the Maldives, fresh produce, aromatic spices and some of the world's best seafood are combined to create a harmony of flavour wherever you choose to stay.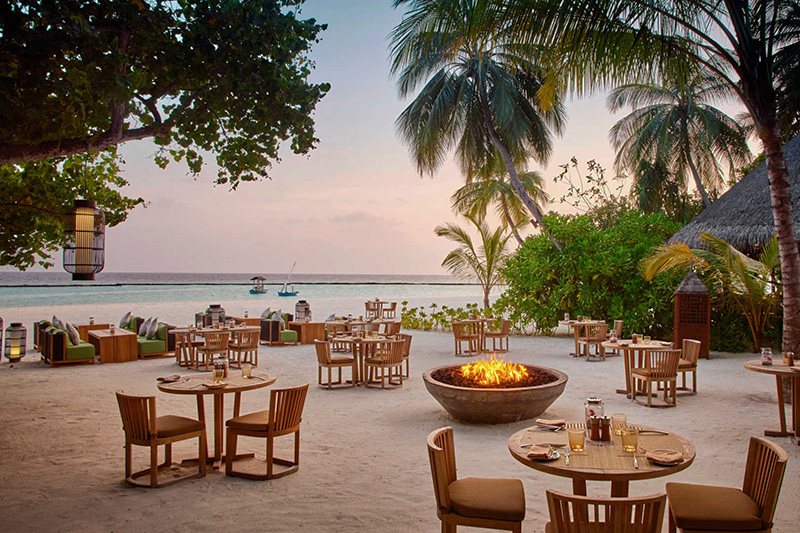 Mauritius is known for its Creole cuisine giving classic French cooking an Afri
an twist. Be sure you try the spicy chilli bites served across this food-loving country. The island is also famous for its world-class rum – try some of the oak-aged spirit at Constance Belle Mare Plage's rum tasting table. If you're looking for that special dining experience to boast about once you're home, visit the floating restaurant at Constance Prince Maurice with its stunning views over the lagoon.
For those seeking the ease and selection that all-inclusive provides, we suggest looking at the Maldives or Mauritius. Many resorts offer a choice of restaurants, from simple and rustic to extravagant and exclusive. Bars stocking premium brands with extensive wine-lists curated by expert sommeliers can also be found to make your all-inclusive break a little more special. Constance Halaveli has a choice of over 150 different wines from around the world and Constance Belle Mare Plage stocks over 15,000 bottles. It also has a wine flight bar in its cellar where guests can enjoy an evening wine tasting.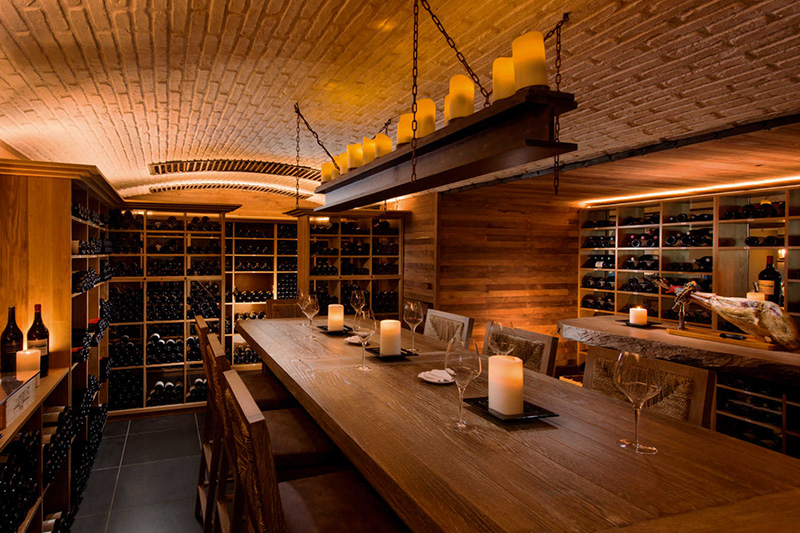 More than a beach
A favourite way for many to spend their days in the Indian Ocean is with a mask and snorkel under the blue lagoons that surround the islands. Manta rays, sea turtles and some of the most beautiful fish can be seen just steps away from the beach at Constance Moofushi. If you're looking to go deeper you can visit the professional divemasters at the island's fantastic dive school. Both novices wanting to get their feet wet and seasoned underwater veterans will be able to visit some of the most amazing marine sites.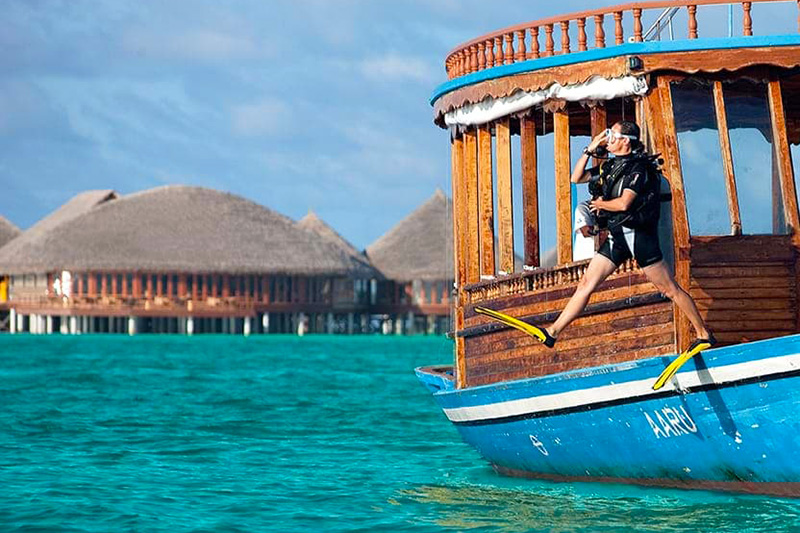 If you're a little more comfortable on dry land and like to unwind over 18 holes then consider the lush green island of Mauritius. The world's best golfers visit the island every year as it boasts many courses with awe-inspiring views. The award-winning courses of Links and Legend at Constance Belle Mare Plage, a European Tour Destination property, are two of the best in Mauritius and if you're a hotel guest (or staying at Constance Prince Maurice), green fees are included. If you're in the Seychelles, Constance Lemuria is home to the only 18 hole PGA championship golf course in the country and its setting is beautifully unique.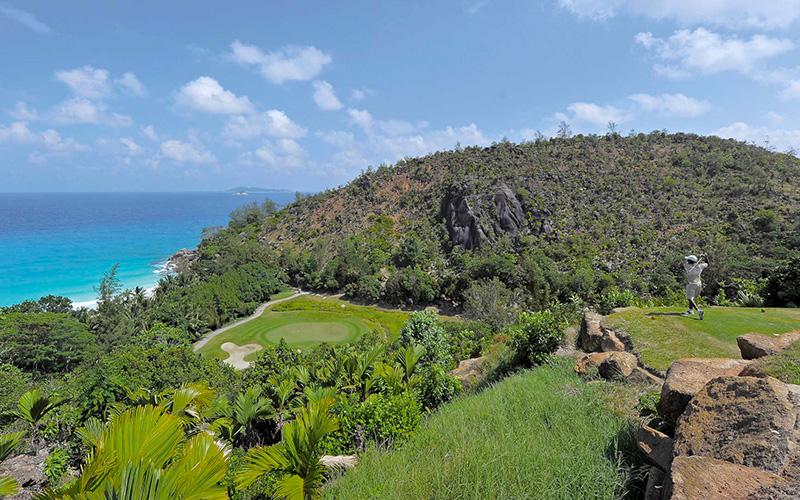 A family adventure
If you're looking for a luxury family escape, the Indian Ocean offers a wealth of activities for both adults and children. The Maldives and Mauritius may have a reputation as couples' escapes but the gently sloping lagoons and wide beaches are perfect for a day out on the sand and there are superb kids clubs to entertain the little ones when you're looking for a little time for yourselves. Constance Belle Mare Plage was recently voted Mauritius' Leading Family Resort at this year's World Travel Awards and the island of Constance Halaveli has a varied and exciting programme to entertain those aged 4-11, from pizza cooking classes to traditional arts & crafts.
A special spectacle of some tropical holidays is the activity of some particular inhabitants of these waters. During the winter months, female Hawksbill turtles swim ashore in the Seychelles and lay their eggs under the sand and vegetation of the beaches. Constance Lemuria is committed to protecting this natural wonder and the resort's turtle manager ensures the conservation of these amazing reptiles and guests here can witness this truly magical phenomenon.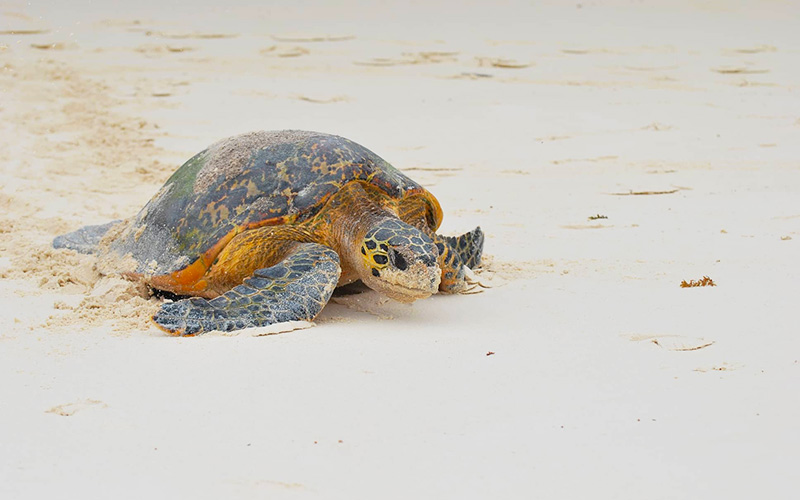 Authentic luxury
Private pools are an extremely popular indulgence on many special holidays so most resorts we work with in the Maldives offer pool suites or villas to add that touch of decadence to your perfect holiday. In fact, all 86 villas on Constance Halaveli have their own private plunge pool either on the beach or perched over the turquoise lagoon.
Of course, a luxury Indian Ocean retreat wouldn't be complete without a rejuvenating visit to a spa where you can truly unwind with a therapeutic massage or feel at peace with ayurvedic treatments based on ancient wisdom. Be sure to try the U-Spa at any of the Constance Hotels & Resorts to get the very best in wellness and the combination of an expert therapist and carefully selected products.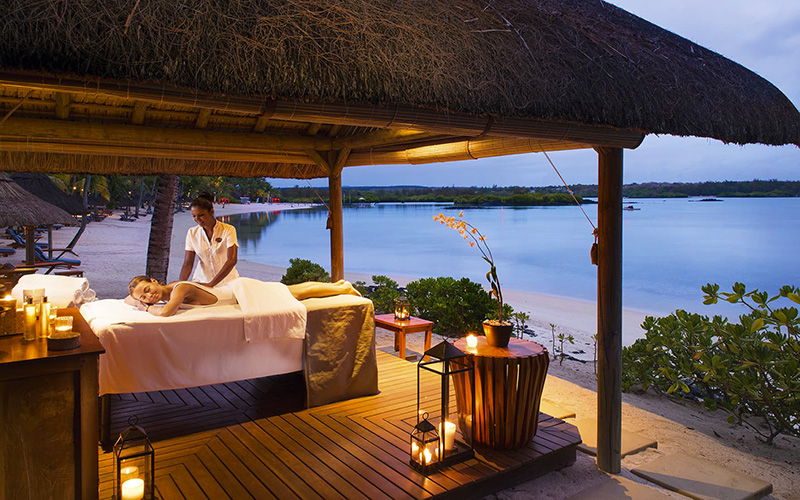 True by nature
Every stay in the Indian Ocean should be authentic and reflective of the local environment and culture of the destination. Feel pure peace during a session of sunrise yoga on the beach of Constance Halaveli or get back to nature in the over-water suites on stilts at Constance Prince Maurice. Wherever you stay, the passionate teams all offer tailor-made service and refined luxury but keep sustainable tourism at the heart of everything they do.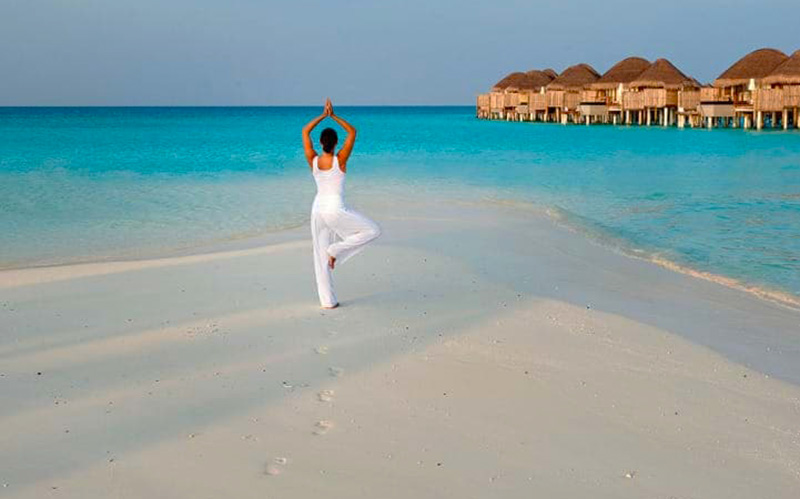 At Constance, the emphasis is on the relationships, both with their guests and with the natural surroundings of this very special part of the world. 'True by nature' is their motto; and it's taken very seriously…
Inspired?
---
Constance Hotels & Resorts, with their collection of gorgeous 5* resorts across the Maldives, Mauritius and the Seychelles, will wow you with their unique combination of authentic experiences and incredible selection of dining options.
Browse our new Indian Ocean brochure or chat to one of our indian Ocean experts who can share their first-hand experiences and recommendations.