If your new year's resolutions are long forgotten, start again with ones that are more adventurous, possibly life-changing and a whole heap of fun.
Travelling to the home of a local family, your evening will begin with a welcome drink with the family before joining your host in the kitchen for an interactive demonstration of the ingredients and techniques used in preparing a traditional dinner. You can then sit down to enjoy a delicious feast of local flavours and experience a true taste of Indian cuisine.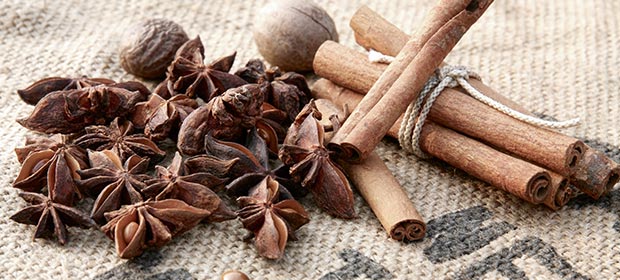 Join Born Free in the fight to save some of the planet's most endangered animals with a short stay at the beautiful and secluded Villa Lobengula at Shamwari Game Reserve. During your stay you'll encounter local communities, enjoy a behind the scenes tour of the Born Free rescue centre and engage in ecology and biology talks with professionals. Add this three-day experience on to your South Africa holiday.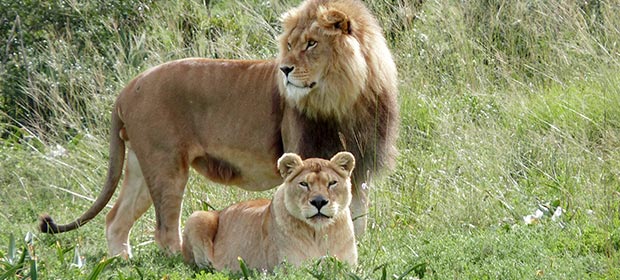 The BodyHoliday is an award-winning all-inclusive package of utter bliss. Try complimentary classes such as meditation, free watersports, golf and tennis lessons with professional tutors. Eat well in one of the four restaurants, including the award-winning Tao, and enjoy daily complimentary spa treatments.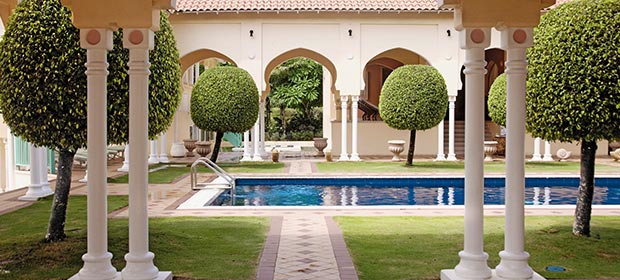 Give something back by volunteering with rural communities in Thailand's beautiful north. Spend your time integrating with local people and working on sustainable tourism and farming projects, passing on your skills and experience through teaching and assisting, all the while gaining a valuable insight into Thai culture. Add this four-day volunteering programme on to your Thailand holiday.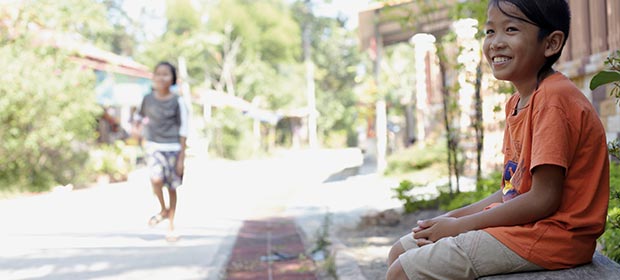 5. Be more eco friendly – ananea
If you are seeking a holiday that's committed to responsible travel, check out our ananea collection. These holidays offer a wide range of authentic and extraordinary travel experiences, from volunteering holidays and jungle hideaways to carefully-chosen indulgent eco-friendly retreats and tours that go way off the beaten track.