The best travel podcasts
Podcasts have come a long way since their humble beginnings in the noughties.
Now, there are around 850,000 shows you can subscribe to and millions of listeners plug in every day. A podcast can be great company right now, with familiar voices and stories to distract you during a day of DIY or to join you on your evening walk. We dig out 10 of our travel favourites, from A-list interviews and adventurous tales to trending conversations.
For a local's point of view: We Travel There
This podcast is all about getting under the skin of a destination. You'll hear from local experts around the world, who will steer you off the tourist trail to discover little-explored gems – the kind of places you'll struggle to find in guidebooks. Learn the proper way to eat bagels in New York, where to see live Bollywood film shoots in Mumbai, and the best beach bars for sundowners in Sydney.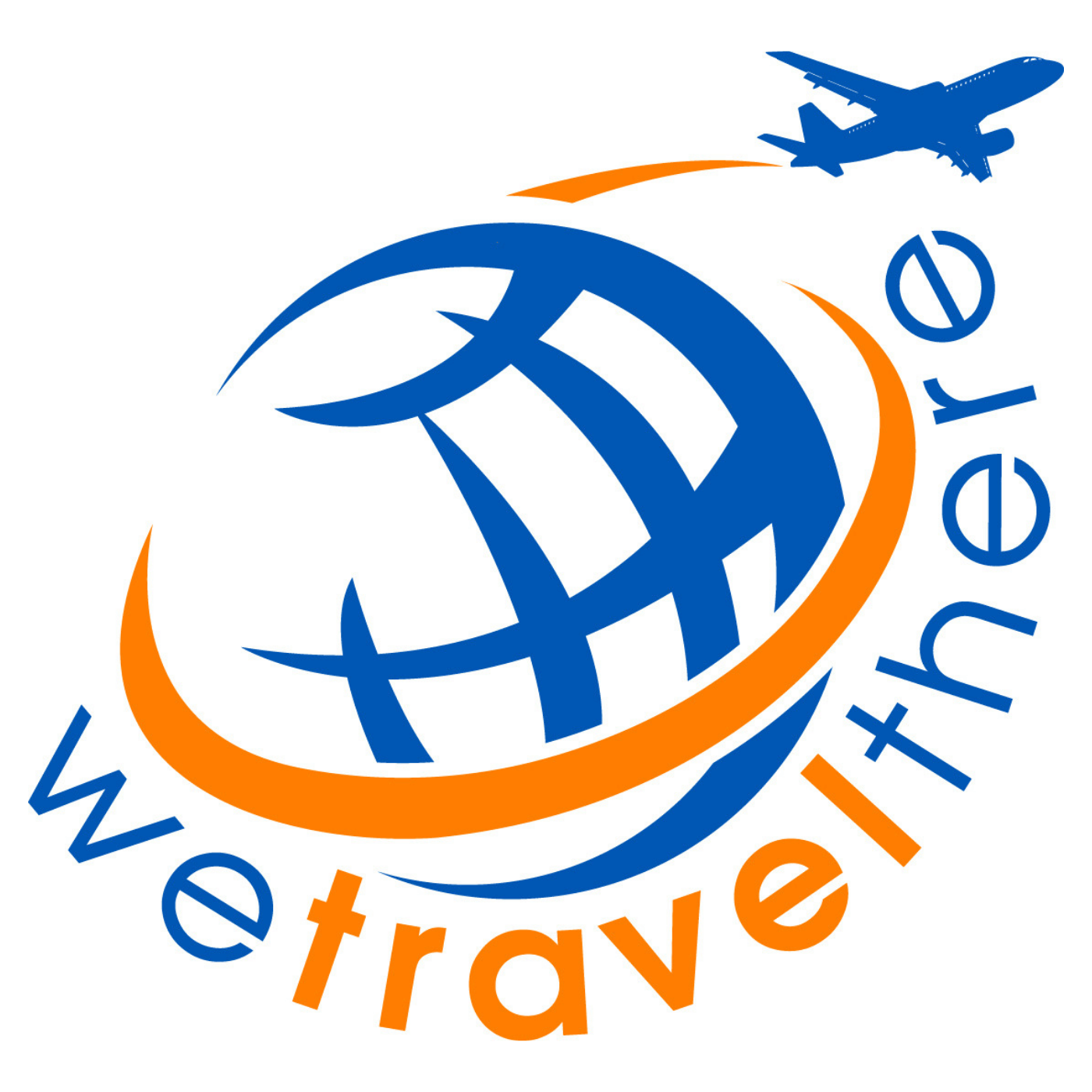 For on-trend conversations: The Thoughtful Travel Podcast
Each episode of The Thoughtful Travel Podcast tackles a new topic. Aussie blogger Amanda Kendle ponders the rewards of solo travel, whether we can holiday in a more environmentally-friendly way, and how our adventures can drive personal growth and push us outside our comfort zone.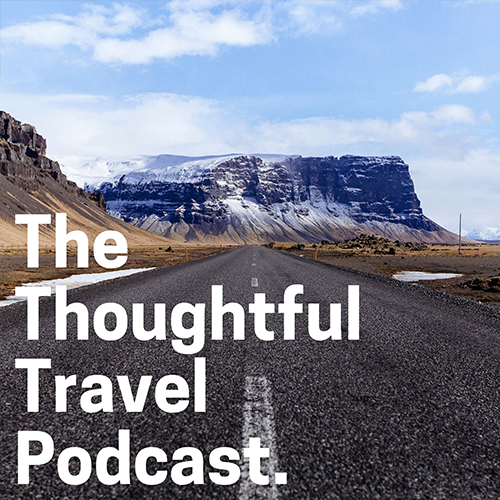 For off-the-beaten track adventures: Wander Woman
Award-winning author, presenter and broadcaster Phoebe Smith is known for her love of the outdoors and prized travel books, such as Wilderness Weekends and Extreme Sleeps. Smith also hosts a podcast, giving you the chance to join her on her adventures into the world's wild spaces.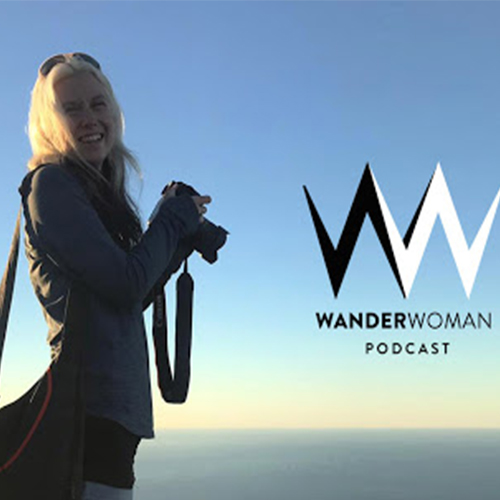 For celebrity interviews: The Travel Diaries
Travel journalist Holly Rubenstein chats to some of Britain's biggest names in art and travel, delving into the adventures and experiences that have made them who they are today. Each special guest takes us through eight chapters of their life, from childhood holidays to unforgettable travel moments. Some of our favourite interviews include Dev Patel, Rick Stein and Jo Malone.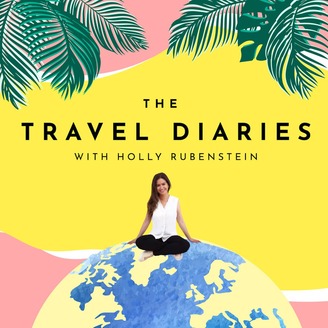 For nature lovers: The Wildlife Photography Podcast
Snapping wildlife is no easy task. It often comes down to the three Ps: preparation, patience and perseverance. If you're looking for activities to keep you entertained at home, now is a great time to practise your camera skills. South African photographer and safari guide Gerry van der Walt hosts a fantastic podcast full of inspiration and advice to get you started.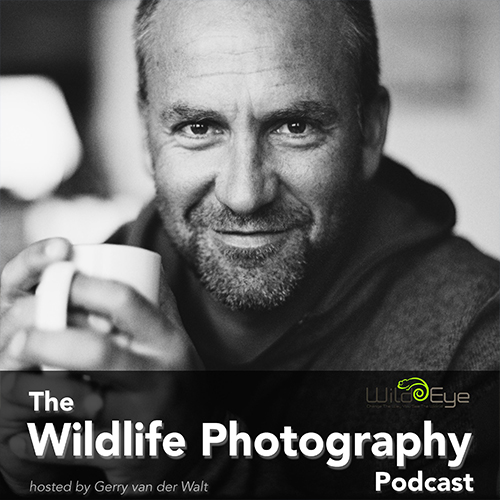 For holiday inspiration: Amateur Traveller
This award-winning podcast will have you endlessly scribbling down new destinations to add to your travel wish list, with a backlog of 700 episodes to plug into through isolation. Amateur Traveller explores some of the best and most exciting places on the planet, jetting off to Costa Rica, Victoria Falls, Arizona and beyond, and meeting the experts that live there.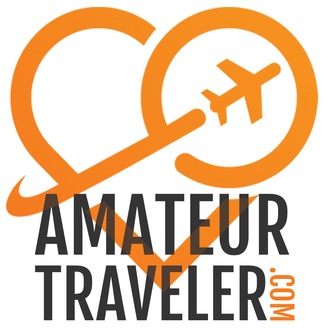 For the latest news: This Week in Travel
Think of this podcast like a roundtable discussion that breaks down all that's happening in travel right now. Join blogger Gary Arndt, Los Angeles Times columnist Jen Leo, podcaster Chris Christensen and friends, as they chat through the news and trends dominating the travel headlines today.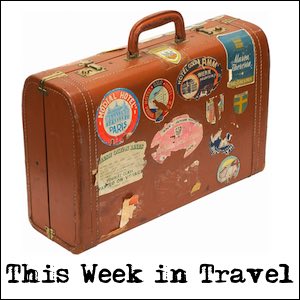 For stories of adventurers: Armchair Explorer
Sit back, relax and crank up the volume ready for an immersive storytelling experience. Armchair Explorer is a captivating documentary-style podcast that tells the tales of some of the greatest adventurers on Earth. Go cliff camping in the Rocky Mountains, gorilla trekking in Rwanda, or climb Everest (from the comfort of your home).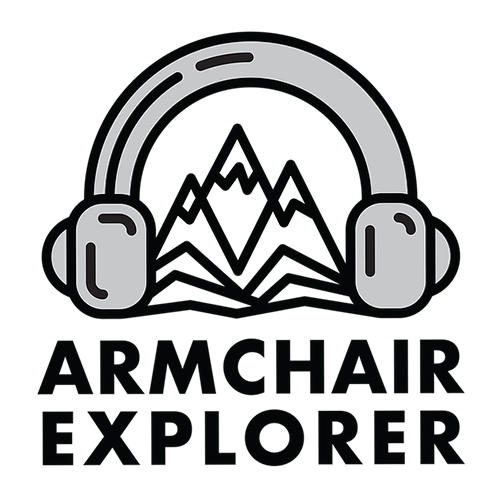 For learning a new skill: Coffee Break Languages
Lots of us are looking at ways we can make the most of this free time, and if learning a language is on your list, forget those dusty old phrasebooks and pop your headphones on. Coffee Break Languages comes in a handful of 'flavours', including French, Spanish and Italian. It's easy to digest and will help you build confidence in speaking the language ahead of your next trip.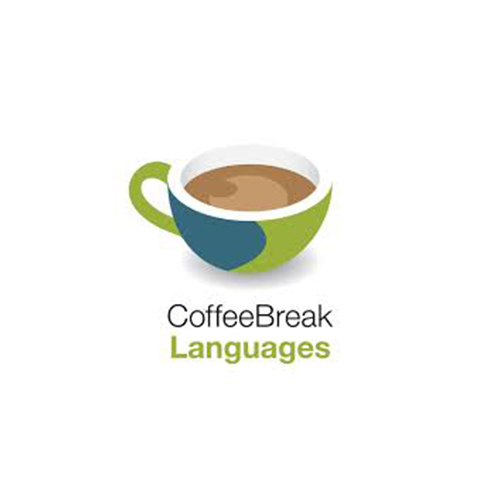 For music fans: Desert Island Discs
Not exactly travel orientated, but a podcast that'll transport you to the golden shores of a desert island. BBC Radio 4's legendary Desert Island Discs invites a guest onto the show each week to take us through the music that shaped their lives. If you've not listened before, the archive is huge and dates all the way back to broadcasts from the 1940s. Some of the most memorable interviews include Tom Hanks, Yoko Ono and Maya Angelou.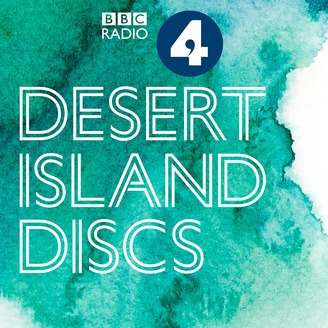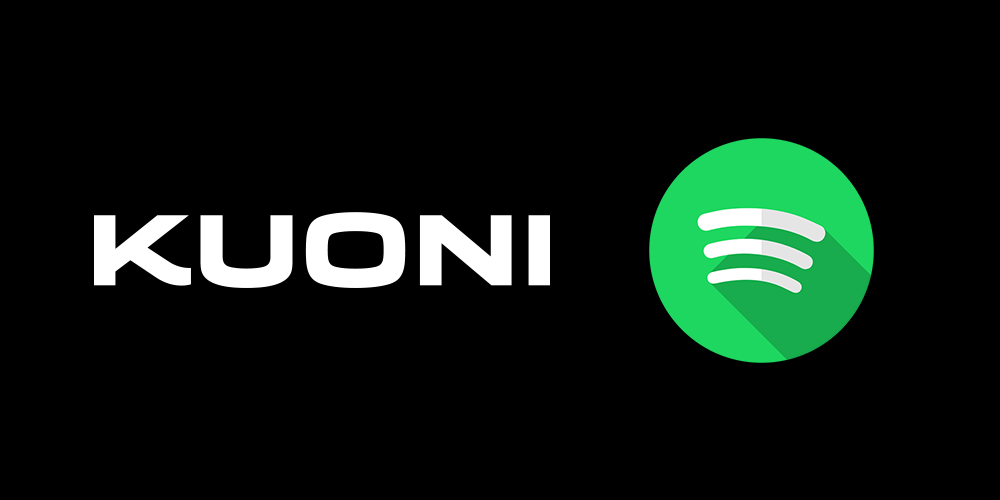 We're on Spotify!
---
Looking for music to listen to on lockdown? Head to the all-new Kuoni Spotify channel. You'll find playlists for different moods, from road trip anthems to soulful sounds that'll take you around the world.