What our Personal Travel Experts love about Europe
Iconic scenery, delicious food and blissful beaches – a trip to Europe can suit any type of traveller. We caught up with Melissa, a Personal Travel Expert at our

Kuoni Cheltenham store, and discovered why she's so passionate about Europe holidays. Read on to feel inspired by Melissa's many European adventures, whether it's taking the family to an all-inclusive retreat in Corfu or exploring stunning Sorrento on foot.
What is your favourite European destination?
I love Sorrento where I lived for a few months. It's so easy to explore on foot and you have the most beautiful views of Capri and Mount Vesuvius. Sorrento is somewhere that comes alive in the evening; you can often turn a corner and find a new pizzeria or bar where you can people watch with a limoncello in hand. The town is also the perfect base to explore the whole Amalfi Coast with Ravello being a must-see.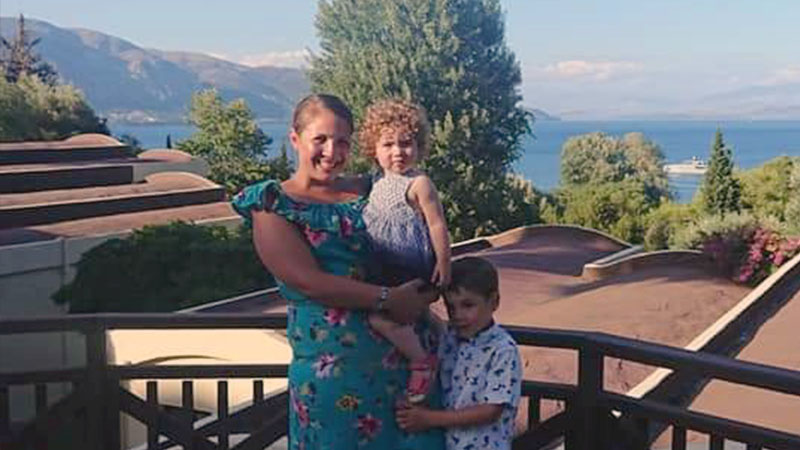 Tell us about one of your favourite Europe travel memories.
Simply taking the family to Corfu. We took our children to the fantastic Grecotel LUX ME Daphnila Bay Dassia. The choice of food was fantastic and the kids enjoyed tucking into the local mezze at beachside tavernas. There was also an incredible chocolatier at the hotel so while we were sitting by the pool every afternoon, we would need to go and check what amazing cakes and home-made chocolates where on offer.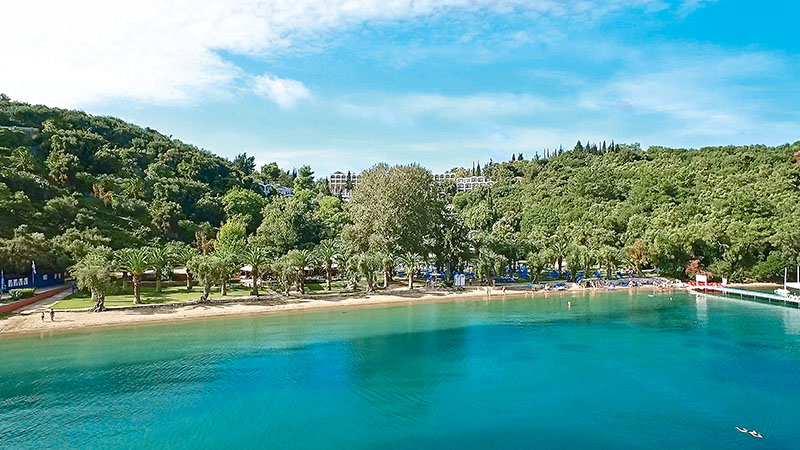 What can Kuoni offer on a European holiday?
We really take the time to get to know our customers and understand what they want to experience on holiday. Then we can arrange any number of unique experiences. Take Cyprus for example: there are the famously beautiful beaches and towns that many of us have visited. However, we can also take you up into the Trodos Mountains where you can explore the local wineries or even experience the life of a beekeeper and discover how honey is produced and harvested.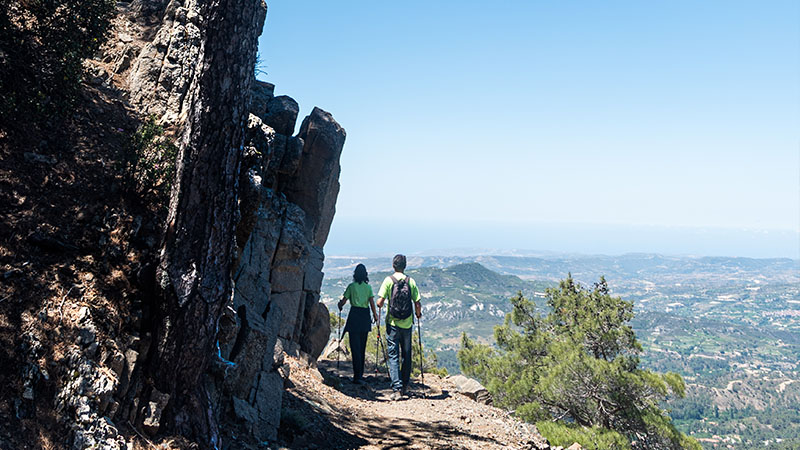 Where in Europe would you like to visit next?
I have a love of Italy and have been to quite a few cities as well as the Amalfi Coast but I've yet to see any of the Lakes. I really want to visit Lake Como; the setting looks beautiful and there are magnificent lake and mountain views. I'd love to head out on the hiking trails and cruise across the lake on a paddle steamer, but I also plan on enjoying Italy's café culture again and just watching the world go by. And the icing on the cake would be the opportunity to stay at the amazing Grand Hotel Tremezzo.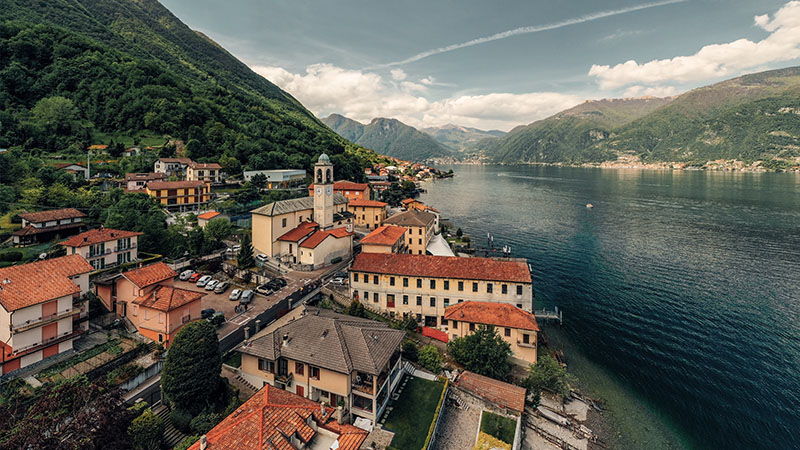 What European destinations have been trending this year?
Portugal is particularly popular with our customers in Cheltenham. The ever-popular Algarve is the perfect place to combine with other beautiful areas such as Porto or the Douro Valley on a twin-centre holiday.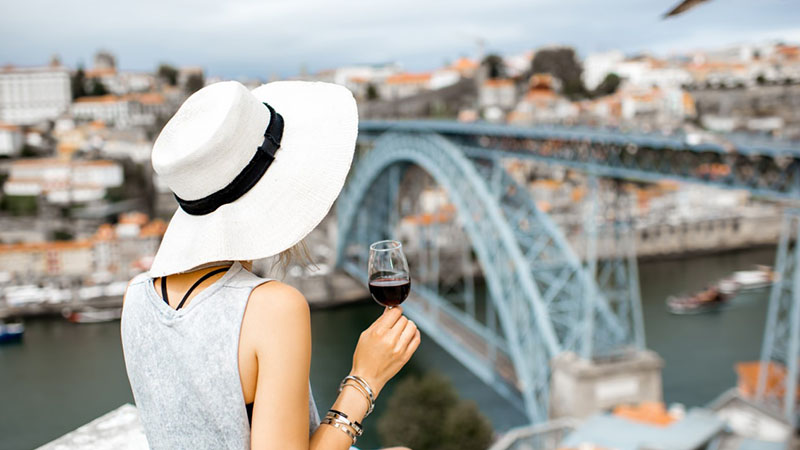 This feature was published on 27th May 2022. The information within this feature is correct to the best of our knowledge at the time of print. Feature by Claire Bodie.