More and more travellers are looking for alternative destinations and experiences away from the famous well-trodden hotspots.
Eight out of ten British people want to escape the usual holiday tourist traps and three quarters of us want to visit places that our friends haven't been to. We've harnessed the extensive knowledge of our 300 travel experts to compile a list of 20 jaw-dropping destinations that you may not have heard of but are just as incredible as better known beauty spots.
From stunning untouched beaches to unique wildlife experiences and with locations spanning the globe, this is our list of the world's best-kept secrets.
Mehtab Bagh, India
Only one in a one thousand has heard of this tranquil garden just behind the Taj Mahal. Situated just across the river and an original part of the complex, it offers amazing uninterrupted views of the Taj but without the crowds. It's a perfect place to watch the sunset with a different perspective.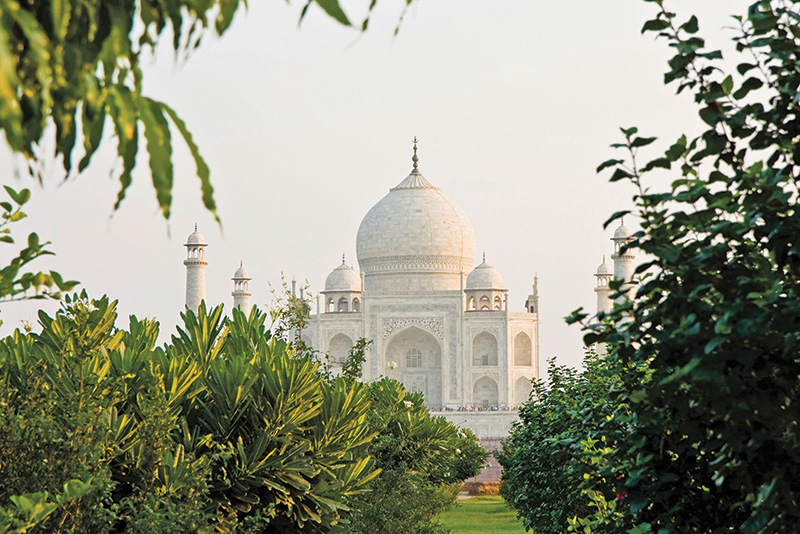 The island of Gili Meno, Indonesia
Nearby Gili Trawangan is a hotspot for backpackers from all over the world, but Gili Meno is an undiscovered paradise firmly off the beaten track. There is no pier, no roads and limited development; this is truly a castaway experience.
Yaxchilan, Mexico
This ruined Mayan city on the border of Mexico and Guatemala receives very few visitors compared to other similar areas. It's amazingly mysterious, shrouded in jungle – ideal for those looking for that 'Indiana Jones' moment.
El Nido Pangulasian Island, Philippines
This luxury hideaway (known as Island of the Sun) is just off Palawan in the western Philippines. It's an eco-friendly island with a pristine beach and a backdrop of lush, tropical rainforest. There's a real focus on nature here with forest hiking and a marine sanctuary on offer.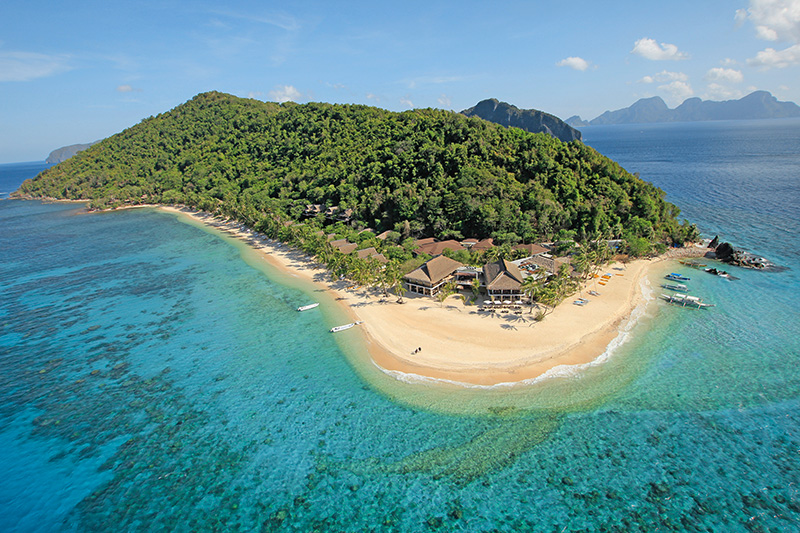 Bukchon Village in Seoul, South Korea
Bukchon Village shows the real traditional heart of the modern city of Seoul. Streets are lined with renovated traditional houses, many turned into artisan shops selling clothing and jewellery to candles and art. Bars are scattered throughout the village so it's a great place to pull up a chair and people watch.
Margaret River, Western Australia
For all wine lovers, this area is a must. It produces just 3% of all Australian wine, but 20% of their premium vintages. It's nowhere near as busy as equivalent places on the east coast but it's so more than just a wine region, the local restaurant scene is one of Australia's best.
Salar de Uyuni (Uyuni Salt Flats), Bolivia
This peacefully stunning area is 3,650m above sea level so definitely a place to avoid the crowds! Gaze up at one of the world's clearest skies and witness shooting stars and the incredible Milky Way as you experience a night out there in a classic American Airstream caravan.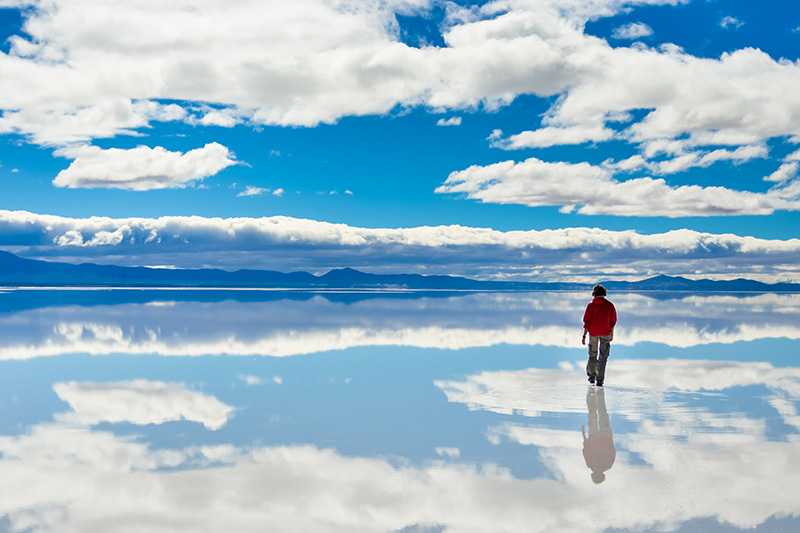 The hike between Oia and Imerovigli, Santorini, Greece
Many of us may have visited Santorini with its iconic blue roofs but less of us have undertaken the breath taking hike trail between these two renowned resorts. Leaving Oia at sunrise, you will witness some of the most spectacular sights of the Santorini Caldera.
Zebra migration in Botswana
The Great Migration of Kenya & Tanzania is well known but home to the second largest zebra migration in the world is Botswana. 25,000 zebra migrate to the Boteti River in the dry winter months from their summer grazing ground along the edge of the Makgadikgadi Pans.
Con Dao Island, Vietnam
Islands like Phu Qhoc are getting busier but beautiful Con Dao remains low key. With just one small town, roads clear of traffic and stunning scenery and beaches. It also has intriguing, historical stories to tell of French colonialism and the Vietnam War.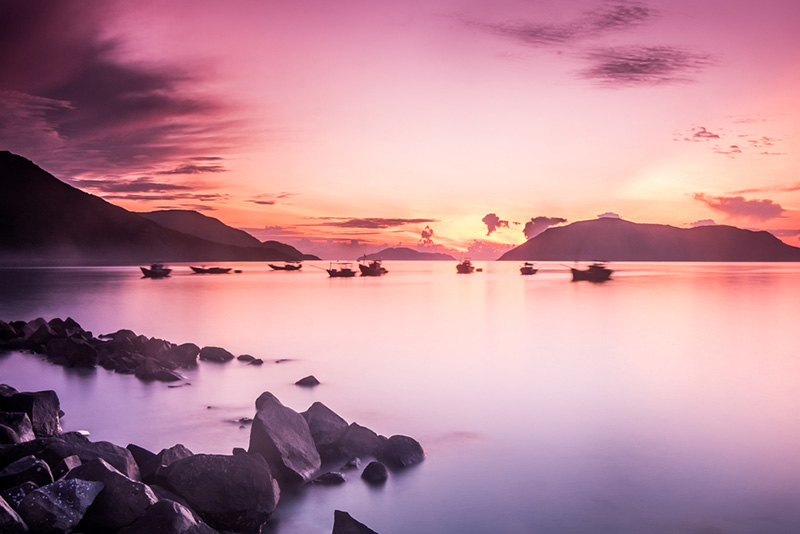 Omodos Village, Cyprus
This small settlement in the Troodos Mountains reveals the real social fabric of Cyprus - a very proud culture with a strong identity. Omodos is full of local art, ancient orthodox churches and exquisite local food and drinks.
Tirimbina Rainforest Reserve, Costa Rica
Whilst the bigger national parks of Costa Rica share the spotlight, you don't have to join the crowds to see the amazing wildlife. This reserve, crammed with jungle and wildlife, offers the same experiences but on a much smaller scale.
Wild Koalas of the Great Ocean Road, Australia
You can see these marsupials in captivity all around Australia but they are usually difficult to spot in the wild. Kennett River along the Great Ocean Road has an abundance of Eucalyptus trees (their favourite food) so you may be lucky enough to spot one around here.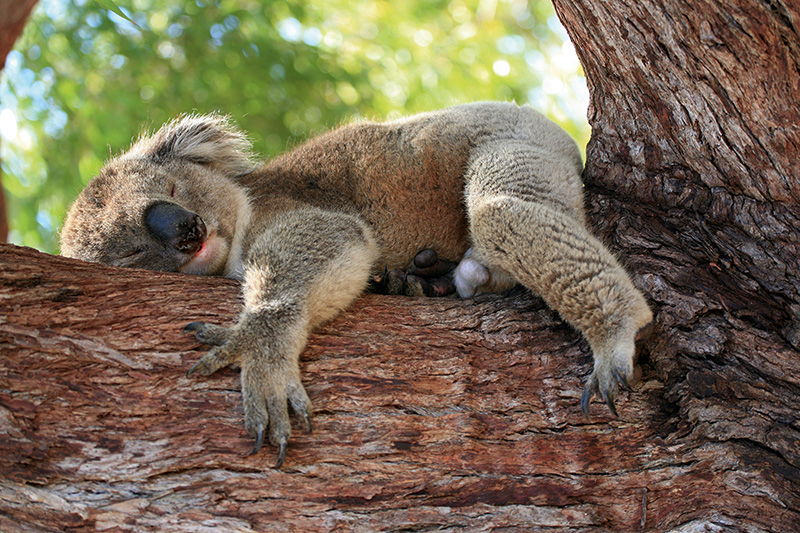 The island of Bequia, the Grenadines
This small island has only a handful of hotels and an extremely small airport so its visitors are few throughout the year. There are no all-inclusive resorts, so there's a great choice of local restaurants to experience.
Lake Atitlán, Guatemala
The lake itself is beautiful, with a dramatic volcanic backdrop. However, it's the small villages on the lake like Santiago Atitlán that make this area so special. Walk through the local markets and meet indigenous Mayan people of the village, away from the more tourist-heavy areas of Guatemala.
KwaZulu-Natal, South Africa
South Africa is an extraordinarily diverse country, yet many visitors stick to Cape Town, the Garden Route & a safari experience. But beyond this KwaZulu-Natal offers an area rich in nature and history, with poignant battlefields, dramatic mountains, game reserves and golden beaches.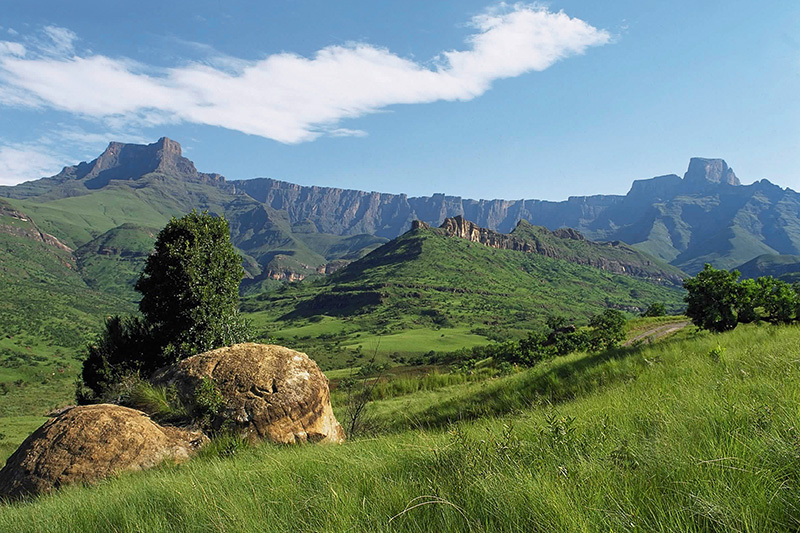 The Journey through Hallowed Ground, USA
This 180 mile long area stretches from Gettysburg, Pennsylvania to Charlottesville, Virginia and is crammed full of history. From Native American settlements and revolutionary Wars battlefields to the birthplaces of the struggle for Civil Rights and many US presidents.
Farewell Spit, New Zealand
This sand spit, in the north-west corner of South Island stretches more than 30 kilometres into the Tasman Sea and is an area of outstanding natural beauty. Farewell Spit Nature Reserve is a bird sanctuary and important wildlife sanctuary.
Jaffna, north Sri Lanka
Located in the north of Sri Lanka, Jaffna is an enticing mix of colonial charm and vibrant Tamil culture. It is a must for those looking for a different side of the island where you can still see the thought-provoking remnants and effects of the island's past.
Matera, Italy
This incredibly unique town in Basilicata has been used as backdrop to many Hollywood epics (like Ben Hur) due to its ancient landscapes. The labyrinth of cobbled lanes reveals a collection of prehistoric cave dwellings, home to some of the first human settlements in Europe.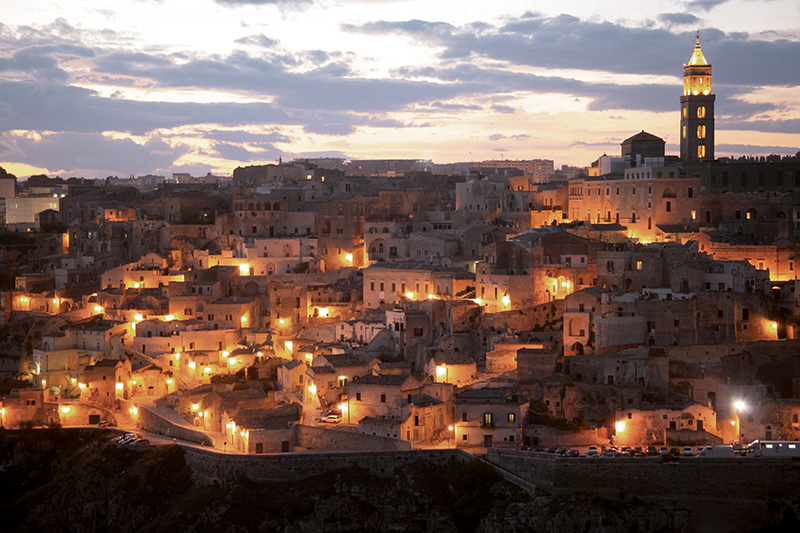 This feature was published on 30th December 2019. The information within this feature is correct to the best of our knowledge at the time of print.