Tricia Holford, Born Free Rescue Programme Coordinator, gives us the lowdown on the Born Free Big Cat Education & Rescue Centre in South Africa.
Shamwari Wildlife Reserve was created with 49,000 acres of arid farmland on South Africa's famous Garden Route, close to Port Elizabeth. Today, the award-winning reserve's lush habitat supports a vast array of wild animals and plants and has provided a retirement home for nine rescued Born Free cats. Kuoni has been an ongoing supporter of our big cat rescue centre within the reserve, where both rescued lions and leopards have found sanctuary, and has recently donated £5000 towards the building of a new enclosure.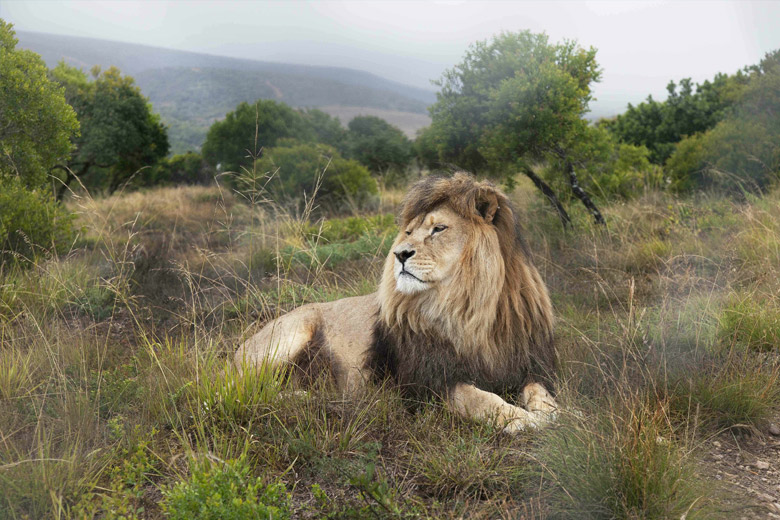 As well as the day-to-day care of our big cats to budget for, there are always ongoing additional expenses, from renovations of fencing and hospital camps to buying in meat when we run out of food donated by local farmers.
The generous donations we have received from Kuoni over the years have been invaluable contribution to our work and helped construct one of our lion camps and support the care of Shada, the lioness who now lives there. Shada, a powerful lioness, was rescued from a French circus in 2006. Here she had a compartment in an open-fronted trailer measuring about two metres by two metres. She could barely take two paces in any direction. When the Born Free team saw her in her circus trailer, she was always cringing at the back.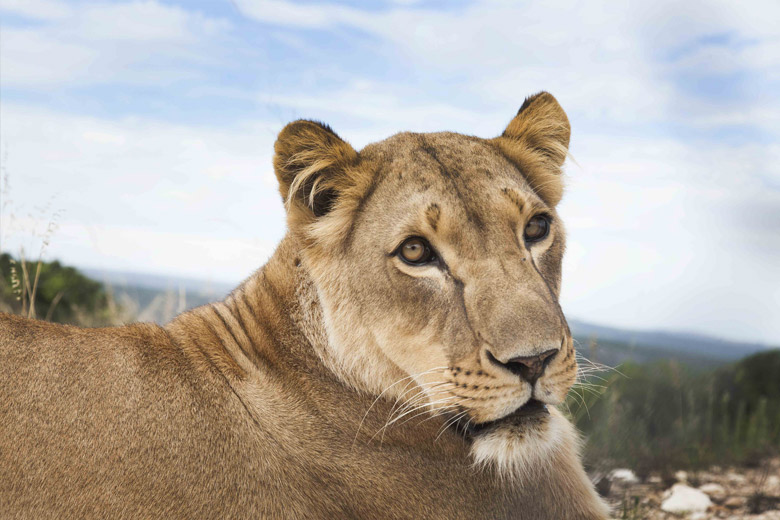 Horrifyingly, we learnt her claws had been removed – this probably took place when she was a cub to make her safer to handle. Perhaps even worse, the door to her compartment was welded shut, so cleaning could only be carried out through the bars with Shada still in there – she was no longer used in the circus ring, merely as a side show.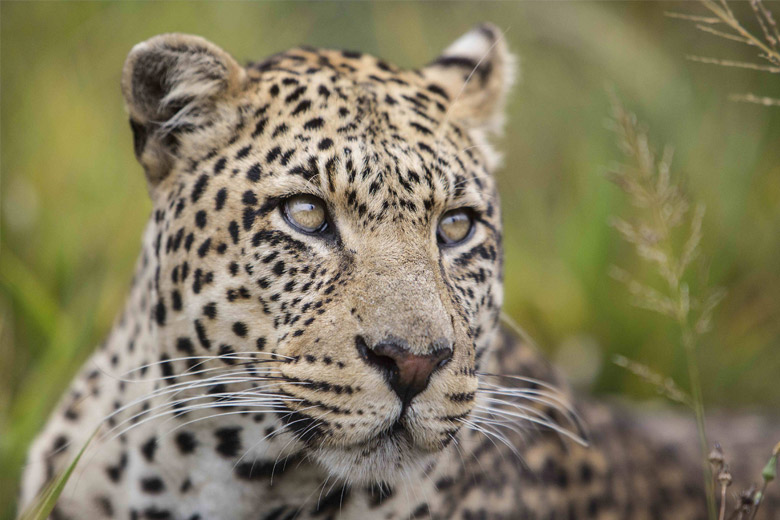 Shada arrived at Shamwari in November 1996 and her life has been transformed. Her camp on a hillside overlooks the reserve and Shada can see for miles around. It is very important for predators' mental well-being to have a view out of their enclosure, and Shada spends a great deal of time in the open, watching the wildlife on the reserve.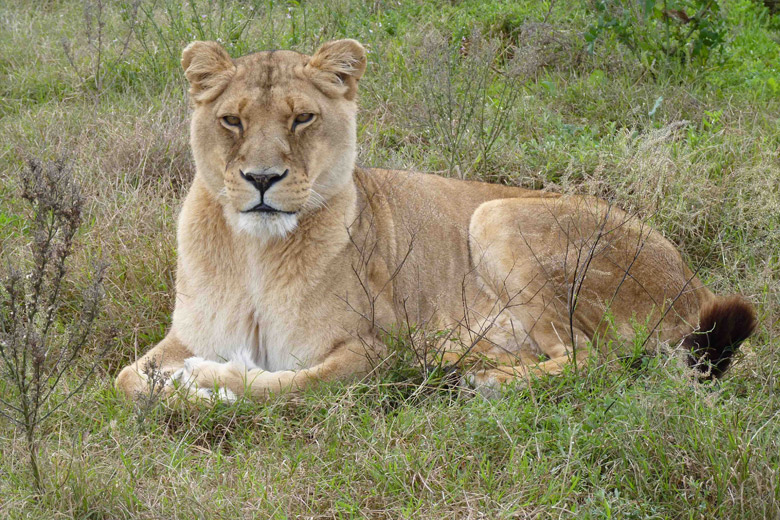 In the heat of the day, she retreats to the trees and bushes at the top of the hill. The lion is the most social of big cats, but not Shada. She is the cat who walks by herself. She keeps her own company in her bush camp, and has little interest in her lion neighbours in the rescue centre, although she will join in with the roaring sessions. Shada was nine years old when she was rescued and maybe the unnatural life she endured for so many years has mentally scarred her in more ways than we can imagine. It is wonderful that her life has been transformed so dramatically and we want to thank our friends at Kuoni for helping make it possible.