Bollywood actress Celina Jaitley tells us what authenticity – one of Kuoni's core values – means to her, and takes us on an intellectual journey to 'global' yet genuine India.
I began this piece sipping on a cup of freshly-brewed Coorg coffee (an Indian coffee brand) and nibbling on Danish cookies as I banged away on a 'made in China' Lenovo laptop. My thoughts sauntered towards the relevance of authenticity in a world that moves on the conveyer belt of globalisation.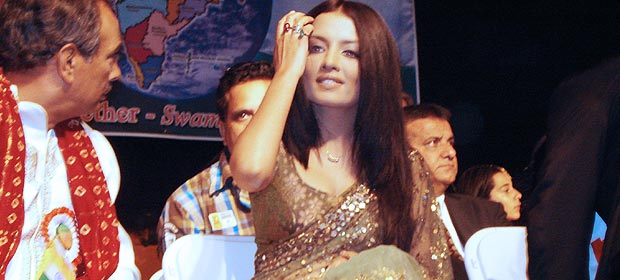 This often-misused concept drove me to pick up my leather-bound Oxford Dictionary, which I bought in Moscow, Russia, to find the meaning behind the word 'authentic'. The definition seemed quite easy to understand: anything that is 'genuine, reliable, trustworthy, real, actual, original and of established credit' is authentic.
But hidden behind these simple expressions lies an uneasy question: how does one distinguish between what is authentic and what is merely following another worldly trend?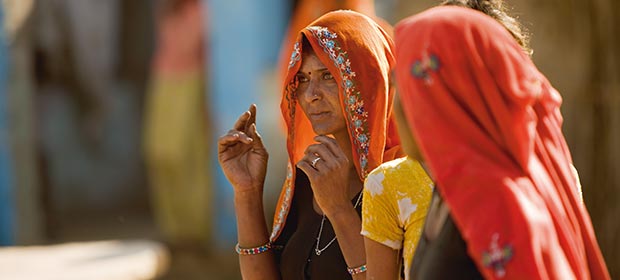 Globalisation, like everything else, has an agenda and some great by-products. Your daily dose of news, events, sports and fabulous destinations all serve to whip up an appetite for travel on a scale that has never been seen before. The constantly-increasing numbers of leisure travellers in the last few years are an outstanding example of the far-reaching impact of this giant conveyer belt. The desire to explore the new and internalise this experience has been our way of authenticating what this diverse world has to offer.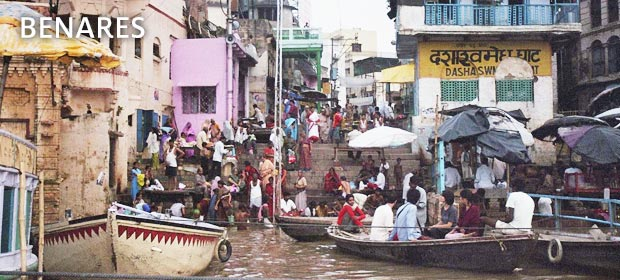 Yet with globalisation comes an erosion of what we see as authentic, too. Recently, at a photo shoot at the Holy Ghat, a riverbank in Benares, I saw a clutch of young girls sipping cola and enjoying a pizza, while nearby some elderly Japanese travellers were attempting to enjoy a traditional Indian vegetarian meal. Clearly the conveyer belt was reaching this distant shore as well!
The Indian film industry, of which I am a part, has also felt the force of globalisation in many, many ways. Yet this vivacious rollercoaster of an industry has withstood this onslaught and retained its authentic charm. The song and dance and the vibrant costumes we have are an indication of the authentic Indian elements that have advanced the industry to worldwide fame, making it arguably India's most celebrated ambassador.
For me, too, while my acting often leads me to travel to exotic destinations and wear western costumes – in which I feel great – my true calling has always been the ubiquitous sari. It gives me the sense of being a 'global Indian': authentic at the core, but ready for the world.
As my coffee nears its end, I recognise that in order to be authentic, we must display a lack of falsity and pretence. Sarah Ban Breathnach, the author of several self-help books, sums it up in a single phrase: 'The authentic self is the soul made visible'. I could not agree more.