Our travel experts reveal their top tips for a 24-hour stopover in Abu Dhabi.
"You must visit the Sheikh Zayed Grand Mosque. One of the largest mosques in the world, this beautiful building has space for 40,000 worshippers. The chandeliers are gilded in 24-carat gold, one of which is the largest ever made at 10 metres in diameter and 15 metres high! You can look at this while standing on the largest handmade carpet in the world. The whole place is an amazing, awe-inspiring building that has a peaceful and serene atmosphere and the gleaming white marble against a brilliant blue sky creates a stunning picture. I've never been anywhere like it before!"
Pam James, Personal Travel Expert at Kuoni Bristol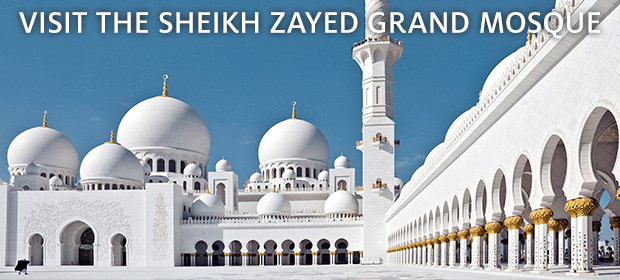 "One of my favourite trips in Abu Dhabi was a dune safari, about an hour from the city. Our driver had been doing this for the past 15 years and he drove us up and down the dunes, going almost vertical at times – the seatbelt was a must! We then stopped to watch the sunset over the dunes."
Alesha Walton, Personal Travel Expert at Kuoni at John Lewis Oxford Street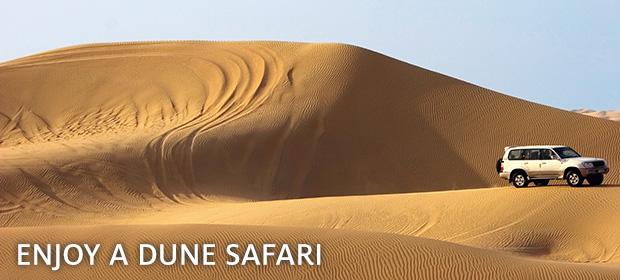 "Close to Dubai, yet so different, Abu Dhabi is a beautiful city with more greenery, space and cheaper prices! I was born in this beautiful city and you'll find stunning beaches, forts, world class shopping malls and luxury hotels. You can also enjoy a desert safari on the outskirts. Abu Dhabi has lots of habited and inhabited islands, including Saadiyat Island which is a hub for arts; and Yas Island, home to the Abu Dhabi Grand Prix next taking place from 25th-27th November 2016. "
Kaveeta Nathubhai, Personal Travel Expert at Kuoni London City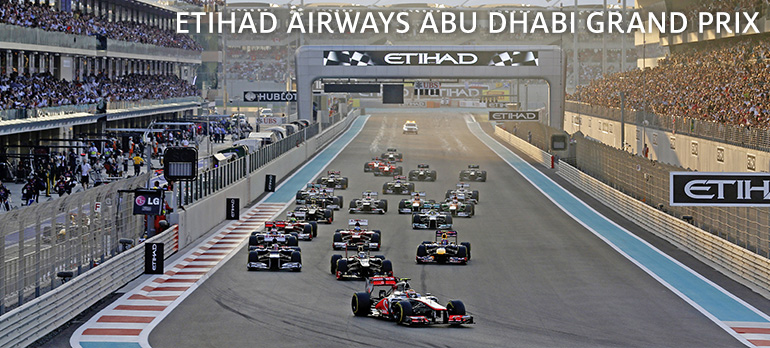 "Abu Dhabi is such a diverse city and, despitebeing in the desert, is surprisingly lush and green. It offers amazing activities, from the newly-built Ferrari World to the amazing thrill rides at Yas Waterpark. If you want to treat yourself to a fine dining experience, then book a table at one of the à la carte restaurants at Emirates Palace hotel. My favourite is the Mezzaluna restaurant, which has a reputation as the best Italian restaurant in the Middle East, offering delicious food and good service. The hotel itself is incredible due to the amount of decorated gold furnishings! It's a must visit."
Faye Gallacher, Assistant Manager at Kuoni at John Lewis Leicester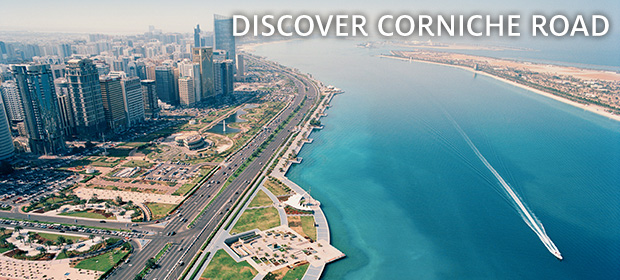 "A must in Abu Dhabi is to take in the amazing views of this very cosmopolitan and beachside city. A trip to the Nation Towers was a pleasant surprise. On the third floor is an amazing restaurant that offers views over the Corniche and the Marina Mall. It's just absolutely stunning, especially at sunset."
Nikki Auburn, Personal Travel Expert at Kuoni Milton Keynes
"An absolute must if you are into Formula 1 is a visit or stay at Yas Viceroy Abu Dhabi, which straddles the Abu Dhabi Grand Prix circuit and has views over the track. If you are there on a Tuesday evening, the track is opened up and you can walk, jog or even hire a bike and cycle round; or just sip a cocktail at the Origins Restaurant and watch everyone on the track. Another must is the funky Skylite bar – the ambience here is amazing and the resident DJ plays the latest tunes while you sit back and relax, enjoy a cocktail and watch the Viceroy change from blue to red to green."
Emma Rodgers, Manager at Kuoni Trafford Centre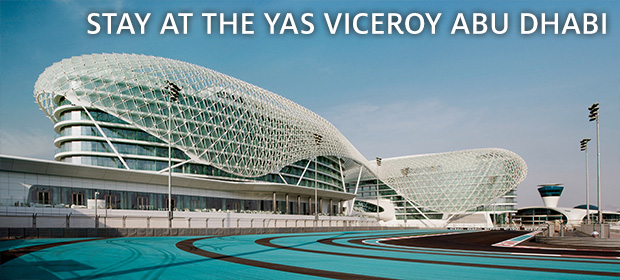 Inspired?
---
Explore a wonderful city of contrasts, the United Arab Emirates 'cultural heart', capital and centre of government. Expect contrasts between modern architecture and authentic Arabic tradition.