Lockdown literature: 10 travel books to read right now
Books can whisk you off to idyllic islands and enchanted towns. They can lead you to the top of snow-capped mountains and through the cobbled streets of ancient cities, introducing you to new cultures and local characters along the way. And all from the comfort of your sofa. We pick 10 travel books that you can lose yourself in on lockdown.
The Corfu Trilogy by Gerald Durrell
These three classic tales relive the memories of a family's move from England to Corfu. In search of a better life, the charmingly chaotic Durrells packed their bags and arrived on the island's sapphire shores in 1935. It was here that youngest child Gerald discovered his love of animals, triggering havoc and hilarity in the years that followed.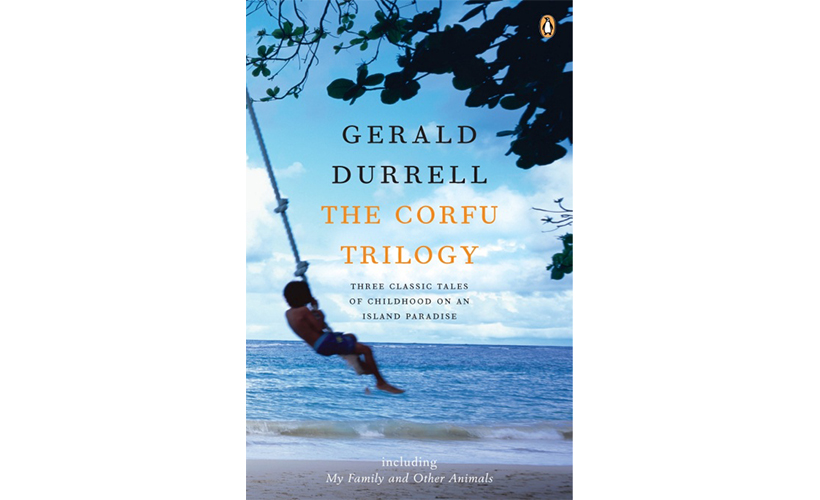 Walking the Himalayas by Levison Wood
A gritty, emotive and adventure-fuelled story about Levison Wood's extreme Himalaya trek. This award-winning author and explorer is known for his great walking expeditions and this one is a favourite of ours. Expect to meet new friends, from farmers to smugglers, and learn the history of the Himalayas as you follow Wood's journey across the five countries that span this epic mountain range.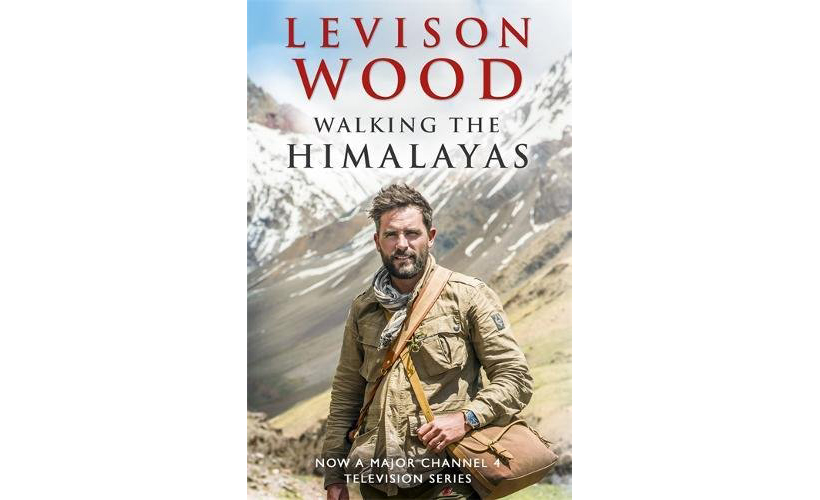 Wild: A Journey from Lost to Found by Cheryl Strayed
A fierce and inspiring true story about a woman who braves the biggest adventure of her life, a 1100-mile solo hike across the west coast of America. Strayed's memoir is gripping, from the moment she tries to pull on her enormous backpack 'Monster' for the first time, to the ice-cream she devours at the finishing line of this life-changing trek.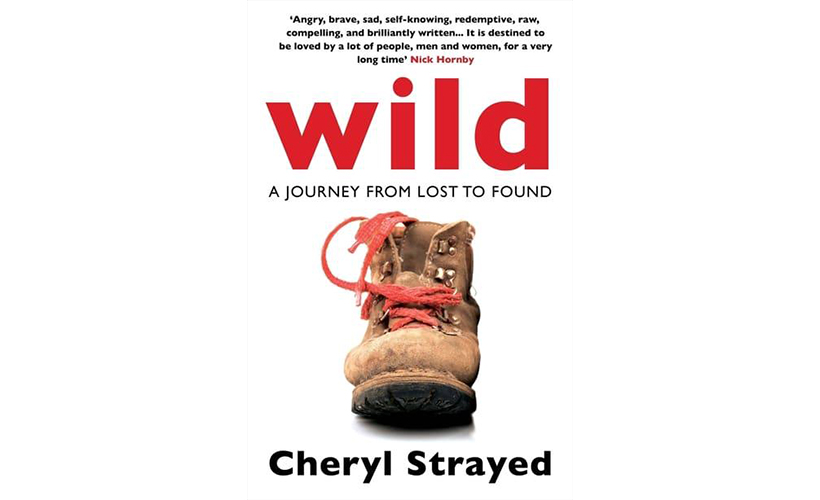 Down Under by Bill Bryson
A travel book staple, Bill Bryson's Down Under is funny, insightful and easy to read. Follow his adventures into the Outback and beyond (ideally with a cold beer in hand), meeting larger-than-life characters and weird and wonderful wildlife in a land that's impossible not to fall for.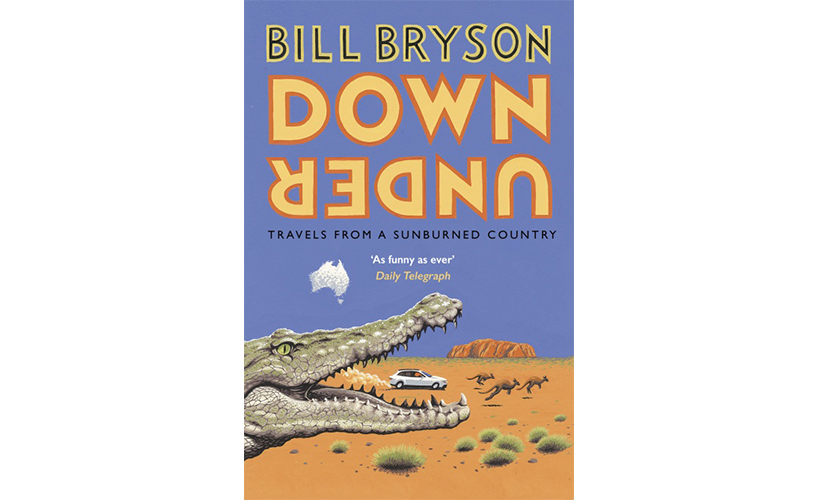 Adventures of a Young Naturalist by David Attenborough
National treasure Sir David Attenborough takes us back to the early days of his career in 1954, when he was given the chance to travel the world for the BBC's new TV show Zoo Quest. This is the story of those once-in-a-lifetime expeditions, following a young explorer as he seeks out rare and curious wildlife.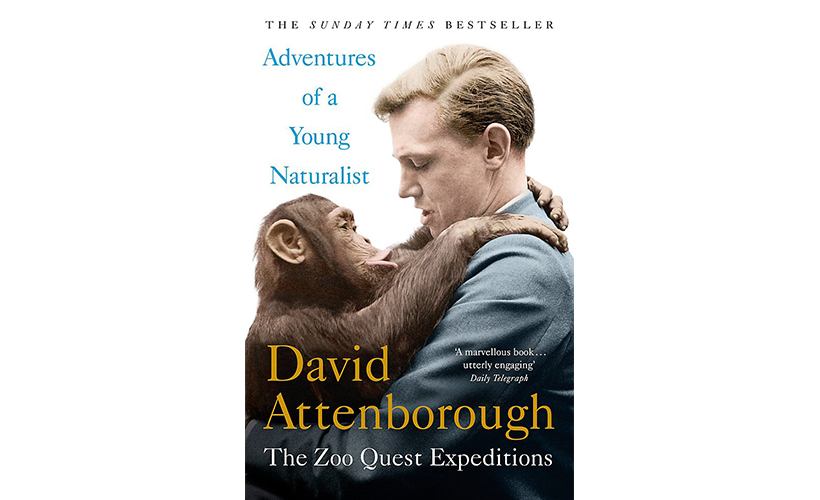 Lonely Planet's Ultimate Travelist: The 500 Best Places on the Planet
If you're looking forward to planning your next adventure once this is all over, make use of this free time and gather a few ideas. Lonely Planet has released a bucket list-style guide, ranking the top 500 things to see and do around the world, ticking off legends like the Taj Mahal and revealing little-known gems that'll take you off the beaten track.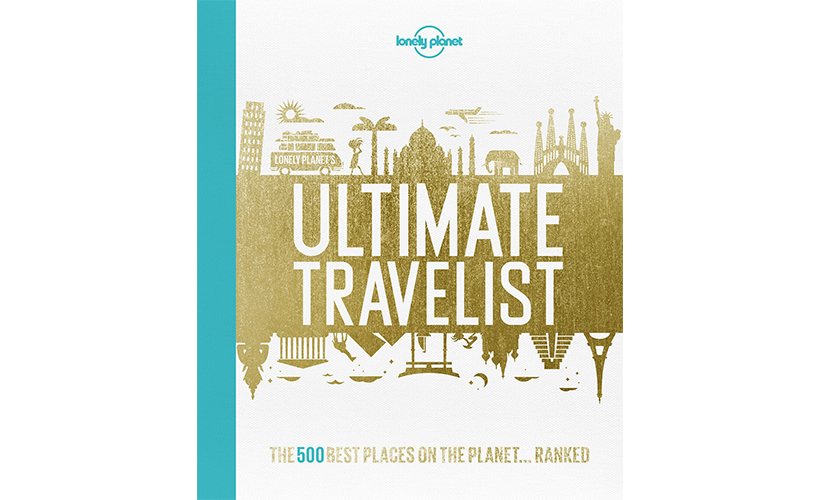 Eat Pray Love by Elizabeth Gilbert
There's good reason why this best-selling book has been read by millions. It's a heartwarming chronicle of a woman who escapes her ordinary life to travel the world alone. Gilbert's year-long trip takes her to Italy, where she eats; India, where she prays; and Indonesia, where she finds love. A thought-provoking and inspiring tale of self-discovery.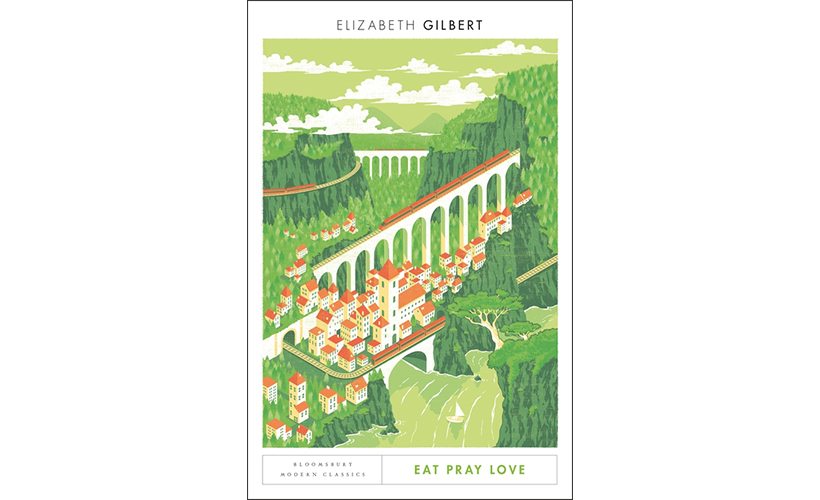 Art of Travel by Alain de Botton
Now for something a bit different. Writer Alain de Botton takes a philosophical look at why we travel, with words from 18th- and 19th-century creatives like poet Wordsworth and painter Van Gogh. It's a lesson in mindfulness, being in the moment and appreciating where you are – and will open your eyes to new ways of exploring.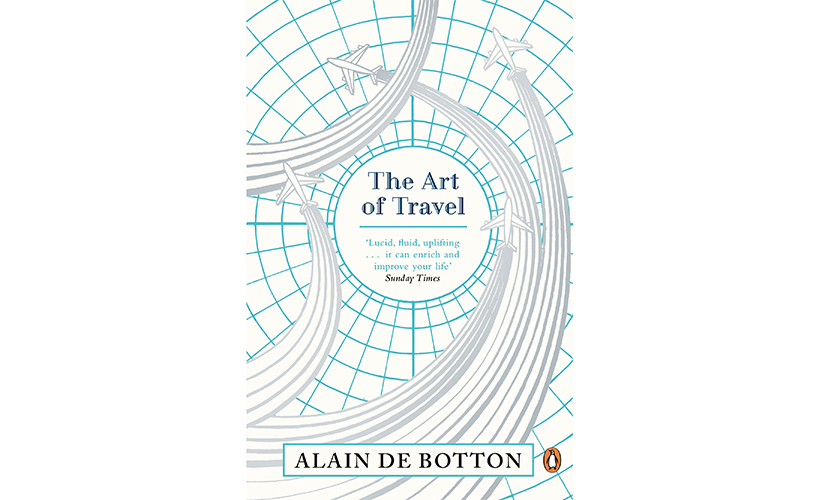 National Geographic's Wild Beautiful Places
This book deserves a spot on every travel lover's coffee table. The pages pop with the raw beauty of 50 natural scenes captured by National Geographic's renowned photographers – from New Zealand's starry glow-worm caves to Utah's sunburnt canyons. You'll also find handy travel tips on planning your own visit to these special places inside.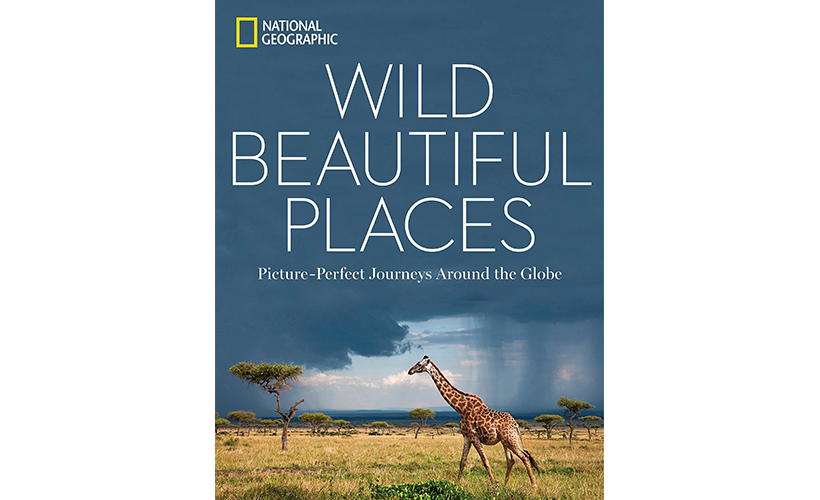 The Shadow of the Wind by Carlos Ruiz Zafon
A captivating thriller and great piece of escapism, with a love of books at its heart. The Shadow of the Wind is set in the old town of Barcelona in 1945 and is a story about a boy in search of the forgotten, from a lost book to the disappearance of its author.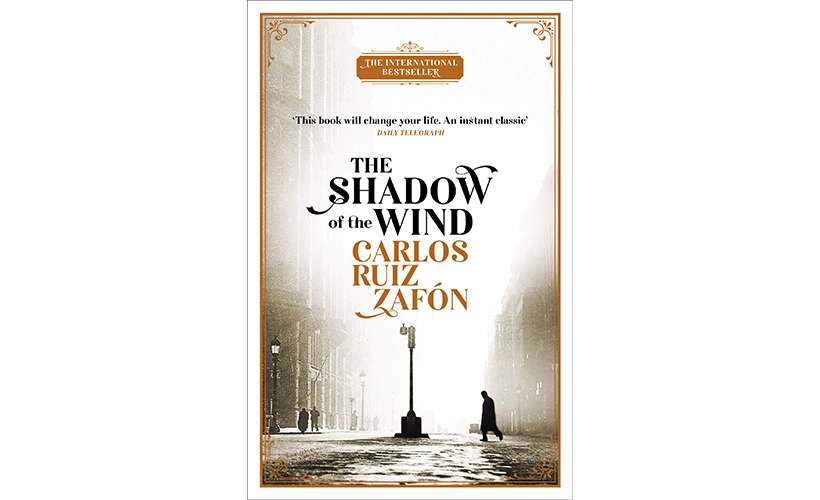 This feature was published on 8th April 2020. The information within this feature is correct to the best of our knowledge at the time of print. Feature by Maisie Johnson.