60 second interview with Derek Jones
Derek Jones, Kuoni UK's Managing Director, talks emus, Ibiza and camping in Egypt's White Desert.
Kuoni UK's Managing Director discovered his passion for travel relatively late in life. At the age of 23, after five years as a Civil Servant, he decided it was time for a change and jumped on a plane to Ibiza… where he stayed for three years, skiing in the Alps during the winters. Later he used a telesales job at a travel firm as an excuse to visit all corners of the world. He joined Kuoni in 2008 to develop our Kuoni stores and has been the boss since October 2011. We put Derek through the big five…
Where's the best place you've ever stayed?
There are so many to choose from. At one end of the scale is La Residence in Franschhoek near to Cape Town; it's a boutique hotel nestled amongst the vineyards with individually designed rooms – pure luxury. At the other end, I once camped out with the Bedouin in the White Desert in Egypt. It's the most amazing landscape I've ever seen; it's like waking up on the moon.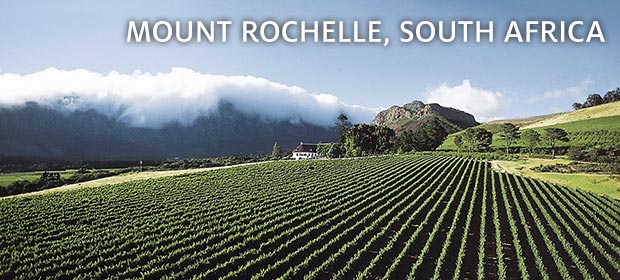 What's your oddest travel moment?
We were travelling from Adelaide to Melbourne with our two-month old baby, Charlie. Before you hit the famous Ocean Road you have to drive about 600 miles along a deserted highway. After about five hours we were bored senseless, so we stopped in the middle of nowhere and decided to walk over the dunes to the sea with Charlie in a pouch. After a long walk, we finally made it to the beach where a group of emus surrounded us and refused to let us leave… very odd indeed and a bit scary!
"a group of emus surrounded us and refused to let us leave… very odd indeed!"
Derek Jones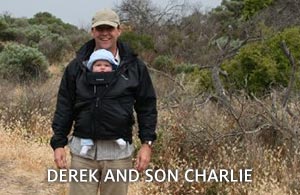 What are your suitcase essentials?
Travel speakers for my iPhone and a decent pair of noise reduction headphones – most moments can be improved with the right track on in the background. A decent pair of Merrells so that I can get off the beaten track; and a good compact camera to capture the scene. Finally, a snood – it's amazing how many times I've pulled one out of my backpack and been the envy of all around.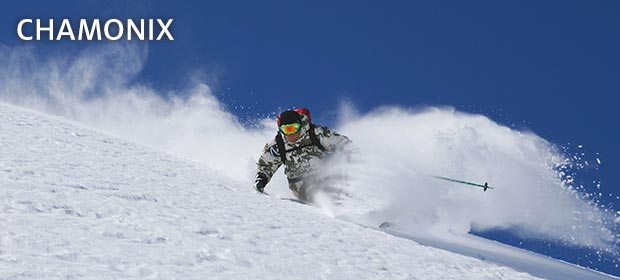 Have you had a perfect travel moment?
I've learned that the 'perfect travel moment' is always in front of you. Every time I think it's happened something else comes along and beats it. Among the contenders are: traversing the Aguille du Midi before skiing down the Vallee Blanch in Chamonix; and watching the sun set at Café Mambo in Ibiza.
Where's next on your wishlist?
New Zealand – it's been on the list for some time and it needs ticking off! While I'm there I also need to visit Tuvalu and Easter Island. I also have to get to Everest base camp at some point, and I really want to spend a week trekking in the Atlas Mountains. Finally, for now anyway, I want to take all five kids to Australia and spend a decent amount of time with a Winnebago just going wherever the road takes us.