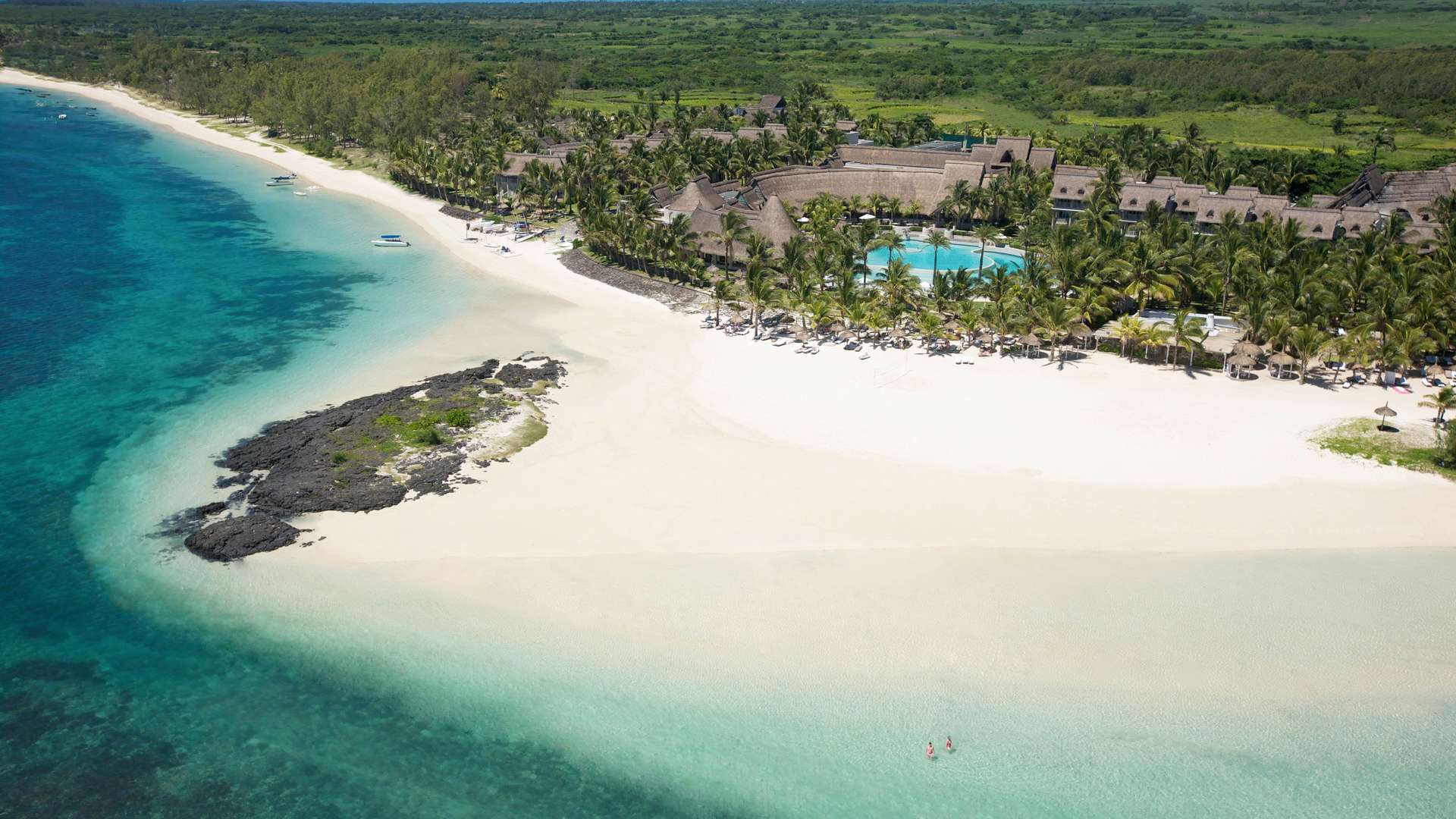 Where the experts are heading next
If you've experienced our award-winning Kuoni service before, you'll know that our Personal Travel Experts are passionate about travel and, like many of us, can't wait to head off on an adventure now the world is opening up. After many months of dreaming and planning, we've all got so many places we're yearning to visit, so we chatted with our team and asked the big holiday question on every traveller's mind: 'Where next?'
"I think many of us are looking to catch up on missed travel moments, and this certainly will be the case for me. I'd love to take my family to the picture-perfect islands of the Maldives to stay at one of our most sought-after resorts, Kuramathi Maldives. Although many imagine the Maldives to be purely a honeymooner's paradise, there are lots of family-friendly resorts. Kuramathi is ideal for those travelling with children, the staff are so warm and welcoming, and the kids' club is fantastic. There are plenty of activities to keep your little treasures entertained, such as pirate hunts, water games and cooking classes. Plus, they have a superb choice of villas to suit your brood, ranging from two-bedroom beach houses directly facing the shallow lagoon to quaint garden bungalows just steps from the sand."
Katie Gosden, Personal Travel Expert, Kuoni at John Lewis Southampton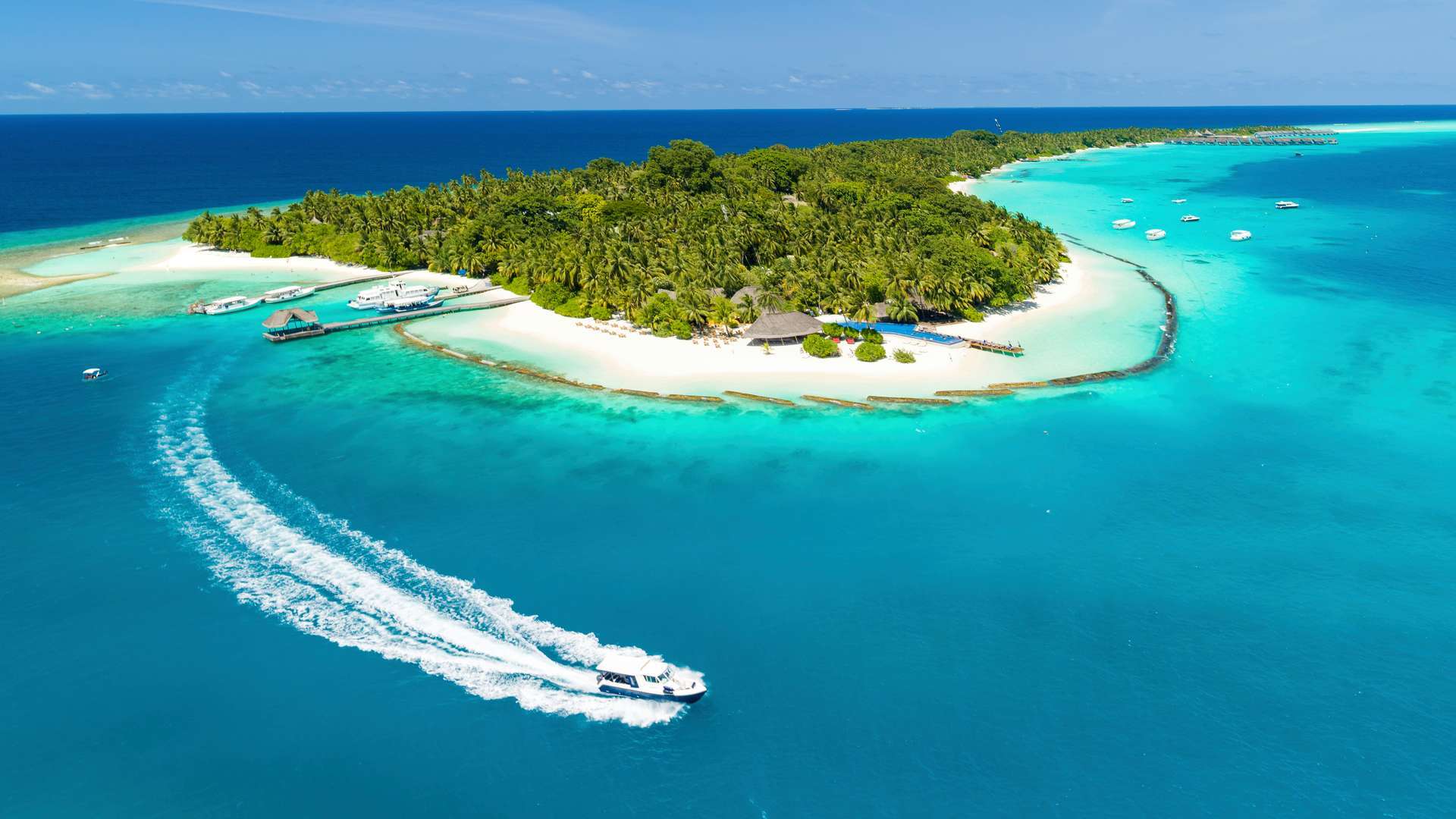 "Having fallen under the spell of the Far East on a recent trip to Bali, I'm now planning a multi-centre escape to Thailand. First, I'd like to explore the ancient ruins, famous night bazaar and surrounding jungles of Chiang Mai, perhaps staying at U Chiang Mai, a boutique bolthole hidden behind the ancient city walls in the heart of the old town. Then I'll fly down to Bangkok to spend a few nights at the newly-opened city gem, Sindhorn Midtown Bangkok. This trendy hotel, which is exclusive to Kuoni in the UK, is just a short walk from the Skytrain station, making for a hassle-free way to zip around the grand temples and bustling food markets. After city-hopping adventures, I'll be ready for sun-soaking and snorkelling, and Kalima Resort Khao Lak is the perfect spot to enjoy both. As well as its striking modern design and collection of rustic-chic pool villas, it's a great base from which to catch a speedboat to the nearby Similan Islands; one of the best places to snorkel and dive in Thailand."
Sarah McAlpine, Destination Expert, Virtual Contact Centre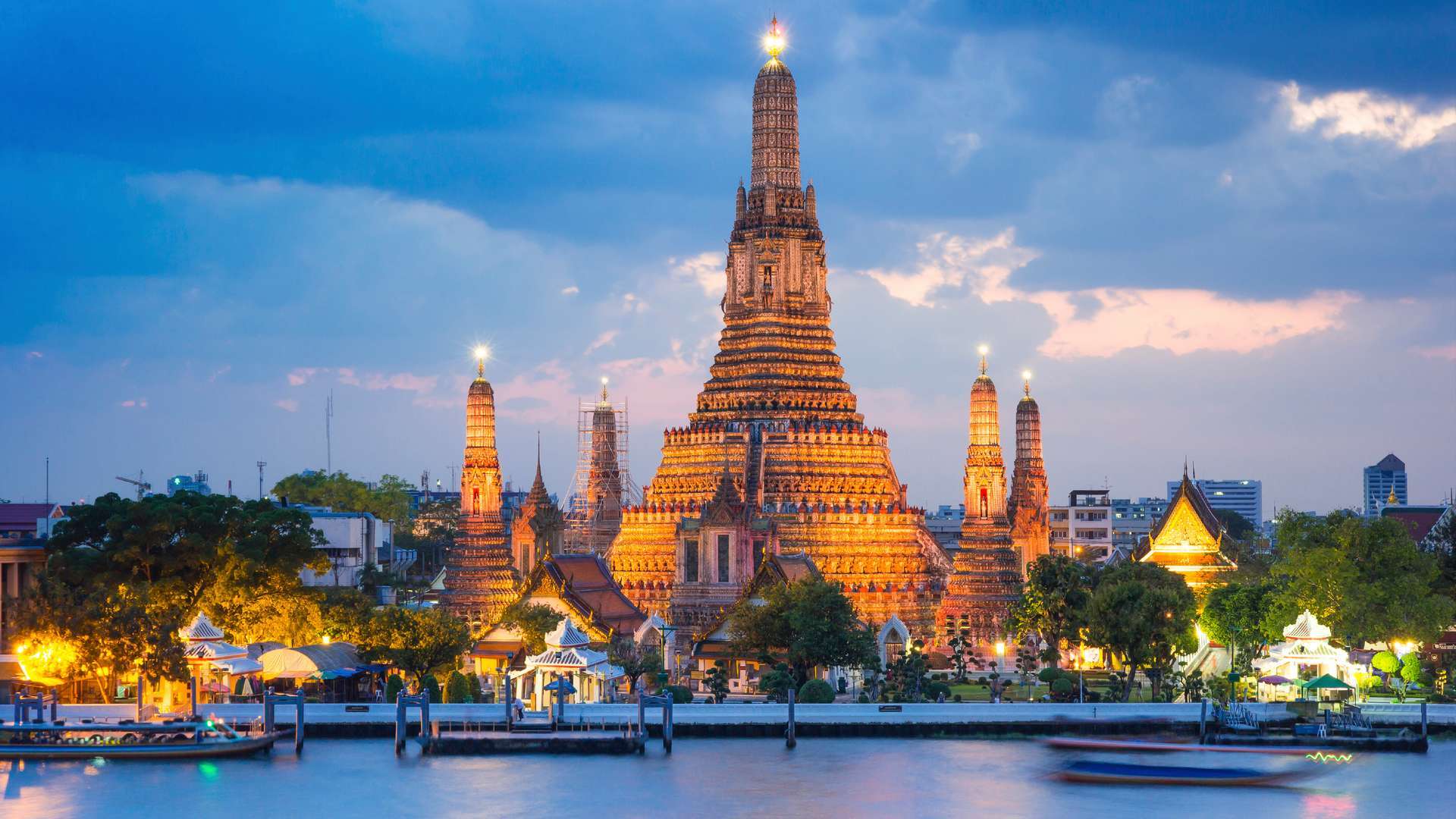 "I'm looking to book a Caribbean beach escape to recharge after the past year's events, perhaps to the jewel-like islands of Antigua or Saint Lucia. I prefer smaller, more intimate hotels, and our customers have highly recommended Keyonna Beach Resort. This charming hideaway is nestled on a tranquil beach and has just 27 cosy rooms. I'd love to wake up to the sound of the ocean from one of the Beachfront Pool Cottages. Although there's a laid-back vibe overall, there are regular beach parties and barbecue nights for a flavour of the Caribbean's wilder side. Over in Saint Lucia, I can't think of anywhere more idyllic than Rendezvous. Alongside daily diving, couple's yoga sessions and watersports included as part of your all-inclusive stay, you can also dine at the sister hotel, BodyHoliday, Saint Lucia, which I've heard so many good things about."
Jessica Coggins, Assistant Manager, Kuoni John Lewis Cribbs Causeway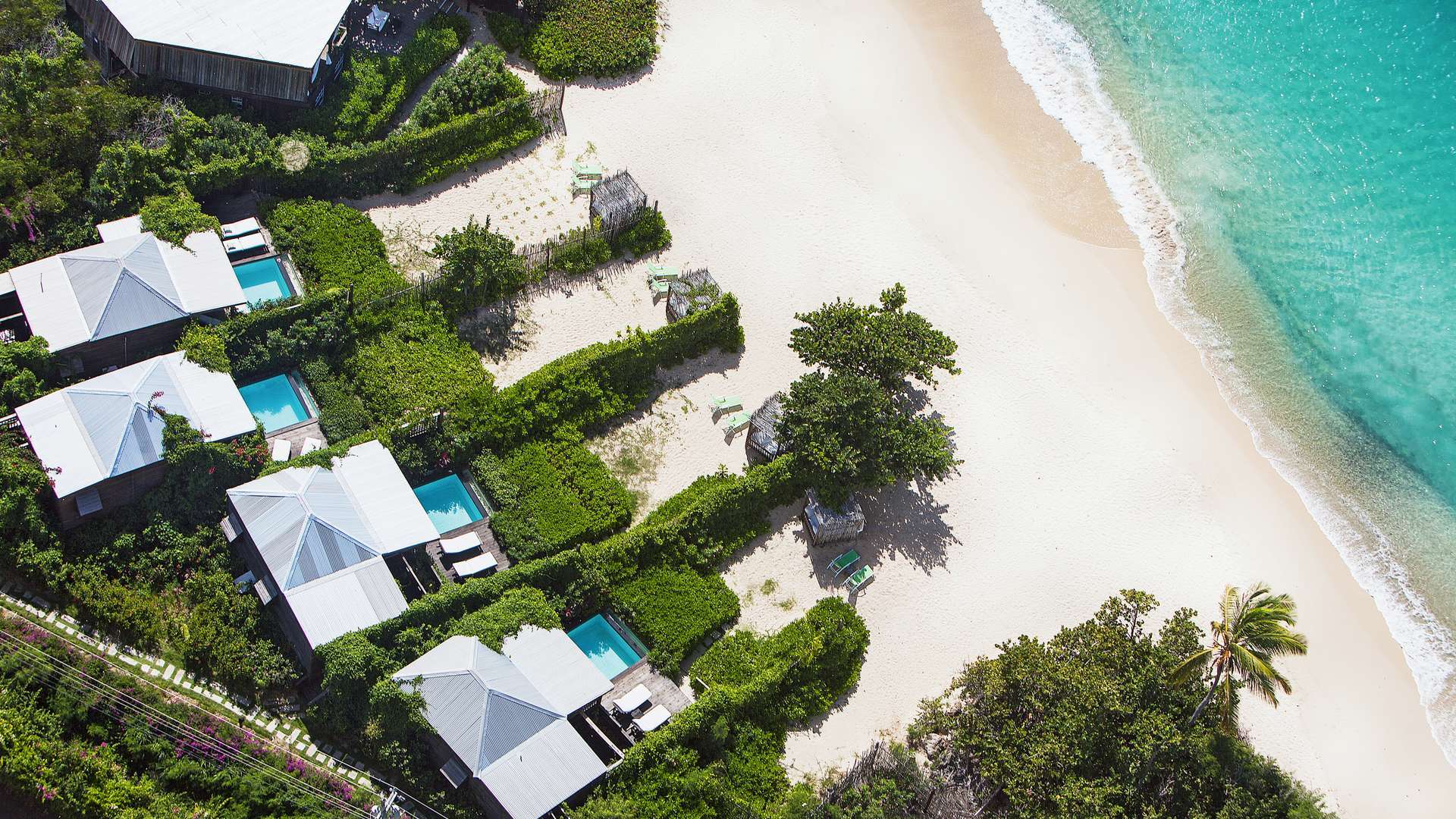 "I'd like to take the family on a luxury holiday. I've never been to Mauritius, and I've heard it's a dream destination to visit with children. LUX* Belle Mare is definitely on my wish list because of its eclectic mix of restaurants, the award-winning spa and authentic experiences on offer. The Robinson Crusoe Family Adventure sounds amazing. You'll spend the morning with a local fisherman on board a traditional wooden pirogue then head to a remote island for a picnic. The chef will prepare a barbecue-style lunch with your catch of the day. Once the sun goes down, you'll be led to comfy beanbags on the beach for your very own cinema under the stars, where the kids can tuck into popcorn and marshmallows and you can sip expertly-crafted cocktails from the private bar."
Claire Gateley, Assistant Manager, Kuoni Meadowhall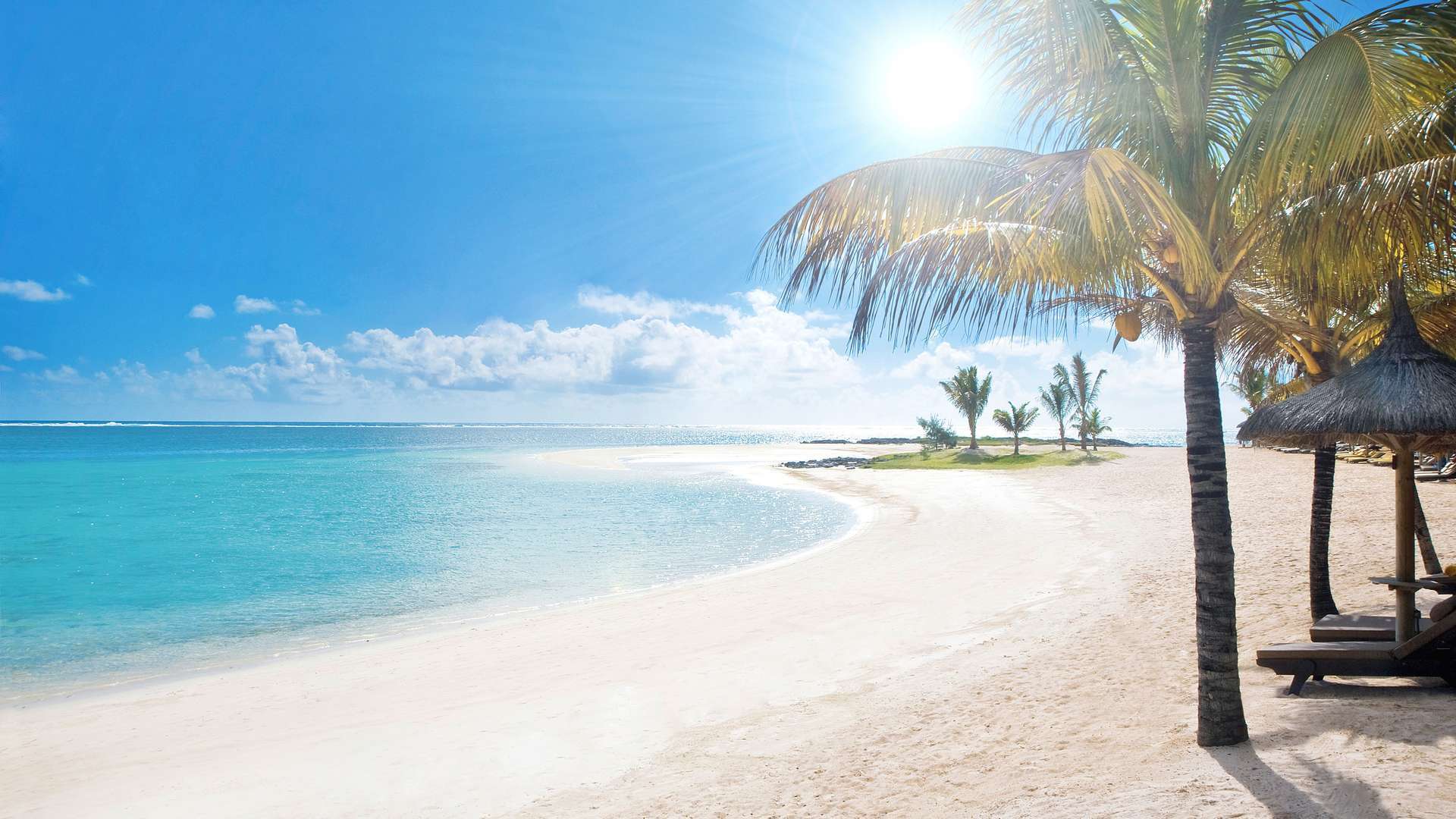 "I'm hoping to rebook my trip to South Africa, which we had to cancel last year. We had Cape Town, the Winelands, Table Mountain and even an exhilarating shark dive pencilled in on our itinerary. We were then travelling along the Garden Route and making our way up the coast. Following a couple of nights at the popular Oyster Box, Umhlanga Rocks on the beach in KwaZulu-Natal, we were moving on to the award-winning Fugitives' Drift Lodge to learn all about the poignant history of the Zulu battlefields. Our wild finale was a stay at the quaint and homely Ghost Mountain Inn to seek out the Big Five on private game drives and try our hand at big game fishing. Despite the disappointment of having to rearrange this trip to a later date, the silver lining is that I still have it all to look forward to next year."
Eve Jetten, Personal Travel Expert, Kuoni Metro Centre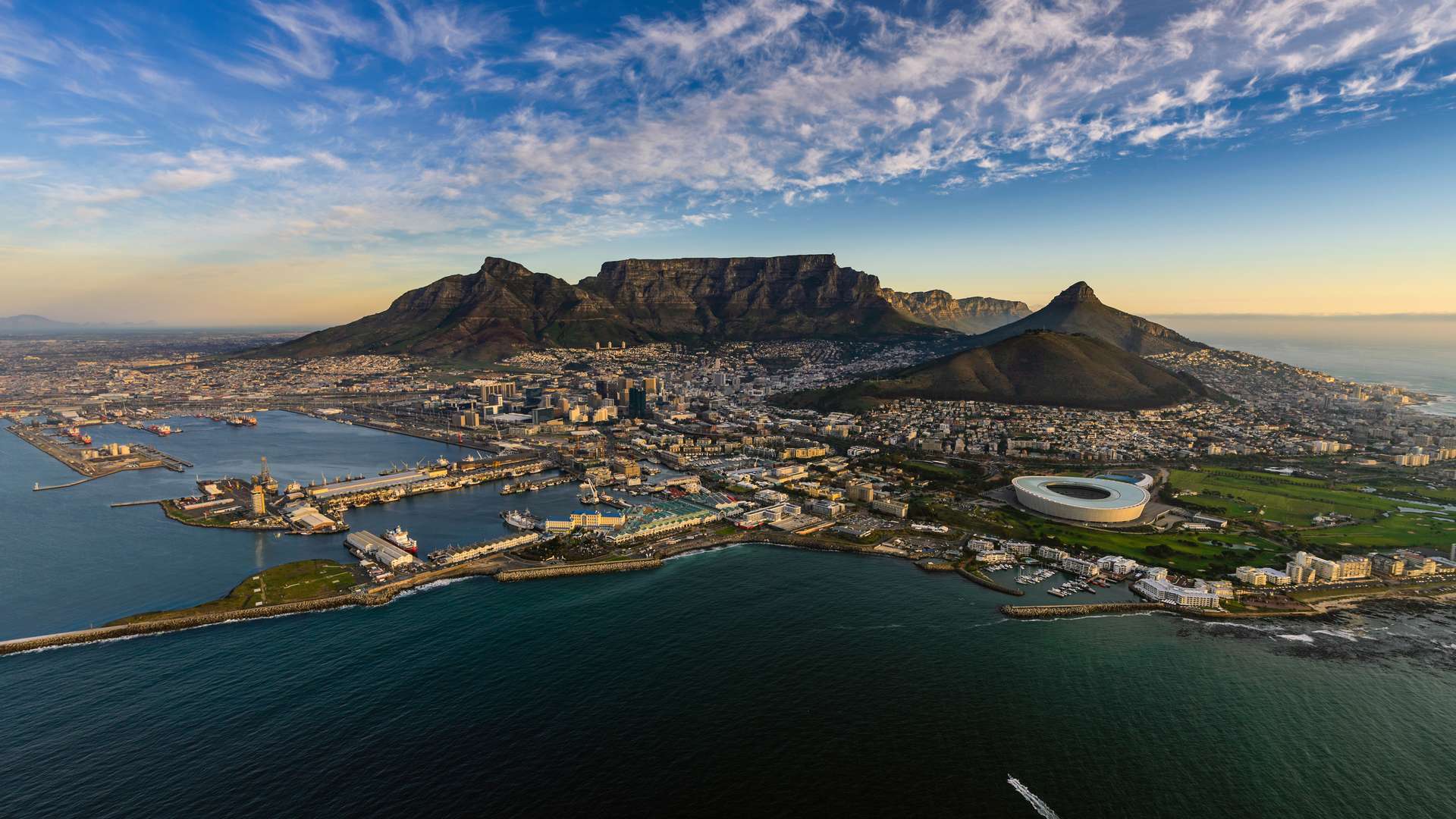 "Japan has always fascinated me with its extraordinary culture and natural beauty, so I'm planning a once-in-a-lifetime visit in March next year; hopefully, I'll get to see the sakura (cherry blossom trees) in full bloom. As Kuoni have recently launched a tailor-made company, Alfred&, I'll be seeking advice from their expert team who create personalised itineraries and match you with knowledgeable local guides. I'd love to include some of their unique experiences, such as a local insider's tour of Shinjuku, Tokyo's buzzing nightlife district, where you can dine on traditional cuisine in an Izakaya (Japanese-style bar) before lingering over a nightcap in a local speakeasy. I'd also like to spend a few nights at Biyu no Yado, a hot-spring mountain hideaway, where you can witness the amusing antics of the famous (and adorable) 'snow monkeys' that wallow in the nearby springs."
Monique Williams, Assistant Manager, Kuoni Solihull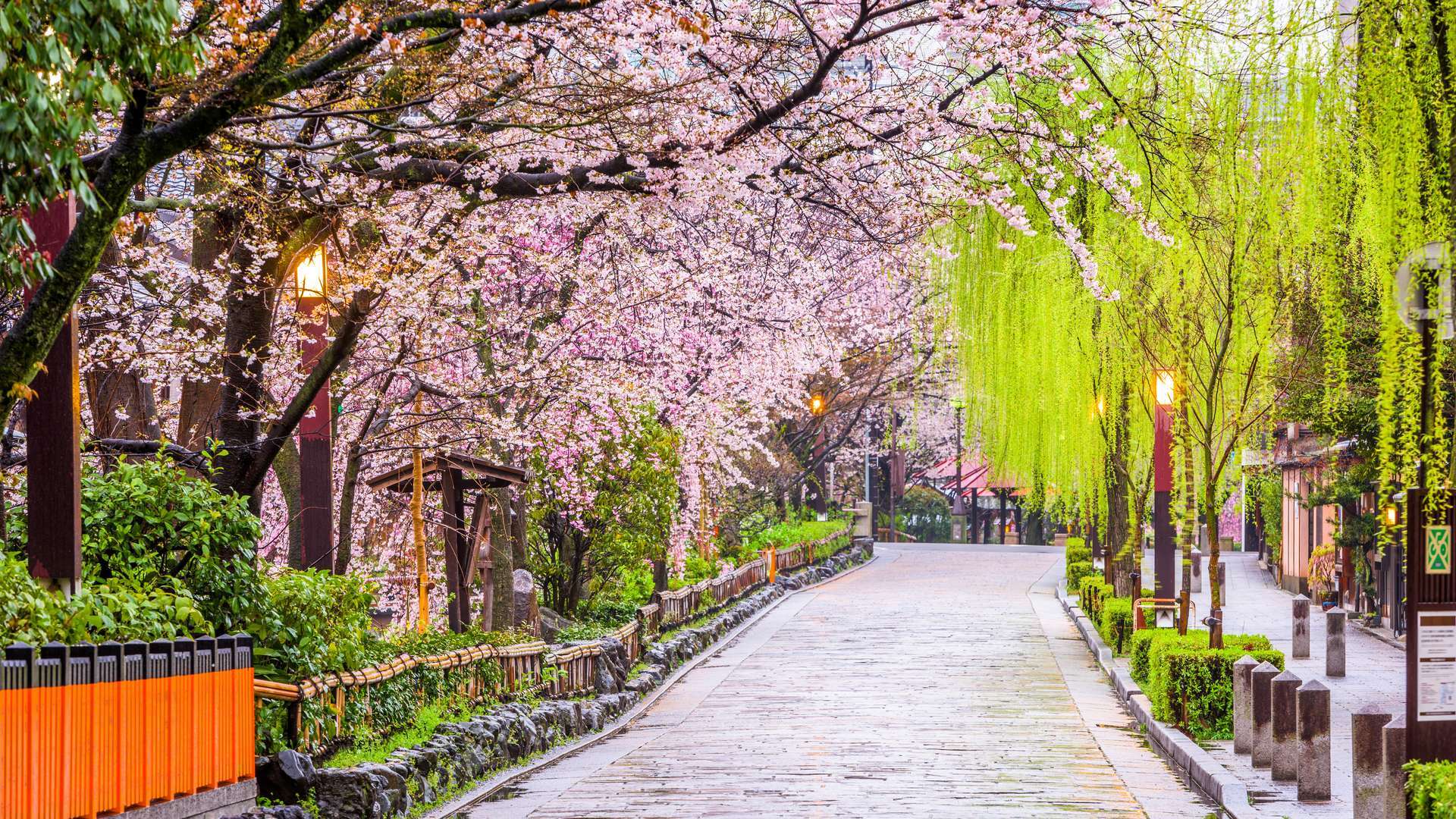 Inspired?
---
While we can't wait to jet off on our own long-awaited holidays, we also can't wait to help you plan yours. If you're ready to be inspired with ideas for adventures yet to come, call our Virtual Call Centre or make an appointment in your local Kuoni Store and we'll help you plan an amazing trip that's worth waiting for.