Sports Resorts
Enjoy World Class Coaching and Academies with our fantastic Family Sports Holidays
If you are looking for a family holiday that offers more than beachfront relaxation and keeps sports-mad youngsters happy and active then a sports resort is the ideal choice.
Many resorts offer a great range of facilities from spectacular pool complexes and watersports to tennis and beach volleyball but if your children dream of becoming the next David Beckham or Ben Foden then a professional coaching programme and sports academy may well put them on the path to success.
Sports academies and family fun in Italy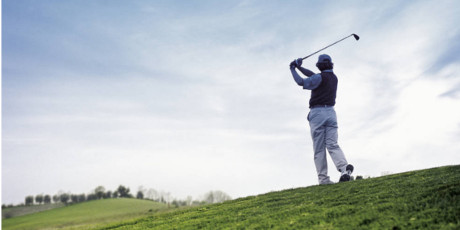 The beautiful island of Sardinia is home to Forte Village, a sprawling family-friendly resort tucked away in lush Mediterranean gardens that edge a white sand beach. Forte Village, Il Villaggio offers family bungalows and you can choose from 21 restaurants, bask in the sun by one of the nine pools, unwind at the fantastic spa that boasts a thalassotherapy centre, or browse stylish boutiques whilst the kids have the time of their lives exploring a wealth of dedicated facilities including the thrilling Children's City and Leisure Land.
Whether kids wish to hone their specialist skills at the Chelsea Football Academy (4-14 year olds), train with the likes of Austin Healey at the Rugby Academy (5-16 year olds) or learn from cricketing legends such as Michael Vaughan at the Cricket Academy (5-16 year olds) they will find a programme suitable for all levels, from complete beginners to little sporting superstars. Families can train together at the Tennis Academy or practice their swing at the Wentworth Golf Academy. Take home special souvenirs such as personalised football shirts, medals and photos along with treasured memories to last a lifetime. View all Europe family resorts.