Paul Gauguin
Paul Gauguin Cruises' main focus is the paradise isles of the South Pacific. Their flagship vessel, MS Paul Gauguin, was built specifically to sail the South Pacific and offers a true taste of the region, with many crew members who call French Polynesia home. Alongside attentive service, they have entertainment and cuisine with a distinct Polynesian flair and a great-value all-inclusive package.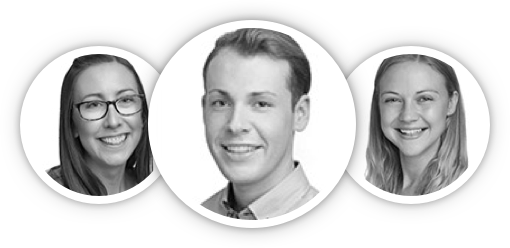 CALL US TODAY FROM 09:00 TILL 20:00
Find a cruise expert
Find a store
Make an enquiry
Step aboard a luxurious ship designed to sail the South Pacific for a picture-perfect journey around the Society Islands... including a day on a priva...
More about French Polynesia Explorer »