APT River Cruising
For over 90 years, APT has been creating best-in-class travel experiences to some of the world's most inspiring destinations. The attention to detail, personalised service and unexpected little extras make their award-winning river, small ship and expedition cruises totally unforgettable.
APT has travel styles for every taste, pace and budget. Choose from APT Luxury or Travelmarvel Essential holidays and experience the world in a new way as thrilling new cultures are brought to life by handpicked local guides and experts.
Itineraries are lovingly created by a passionate team of experts and there's so much included in the price: excursions, tipping, port charges and flights. Luxury river cruises even include private home-to-airport transfers, while Travelmarvel holidays will provide you with flexible travel experiences at excellent value. Relax and enjoy unrivalled care and attention, and the complete peace of mind that comes with an APT holiday.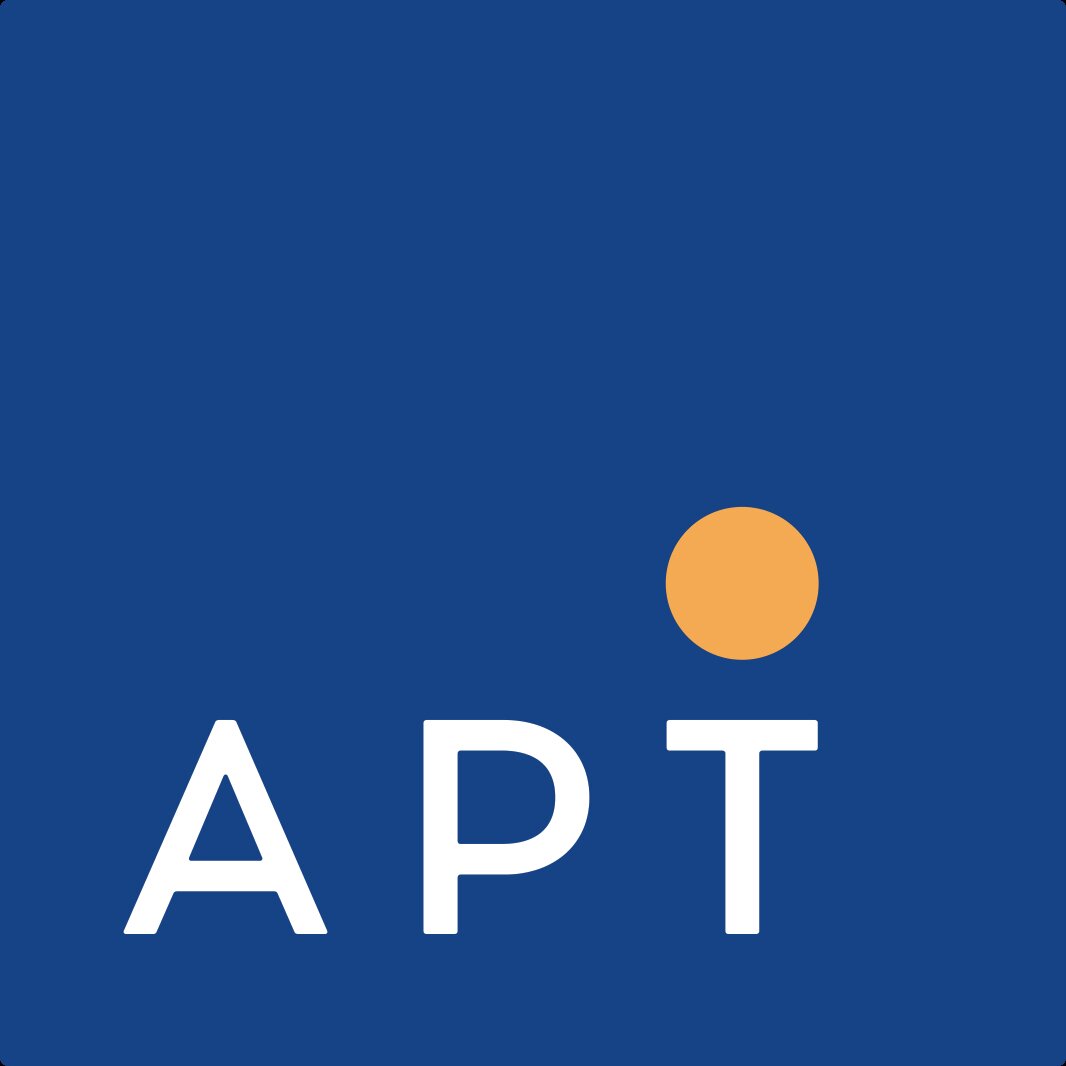 the APT River Cruising difference
Insight & expertise
APT is a leading travel company with origins that date back more than 90 years. Over this time, they have established a clear understanding of what makes the perfect holiday and enjoy going the extra mile to ensure their travellers have a life-enriching experience. In 2019, APT received the award for Best River Cruise at the prestigious Telegraph Travel Awards, winning for the third time since 2014.
So much is included
Embark on an unforgettable river cruise or small ship cruise with APT and you will experience a seamless and carefree journey, with everything you need for the perfect holiday. Return flights from the UK, enriching sightseeing including special experiences, stylish accommodation including stays aboard brand-new ships, a range of dining experiences, plus overseas transfers, luggage porterage, port charges and tipping are included as standard.
Choose your dream holiday
No matter how you picture your dream holiday, APT can make it a reality. Delivering the ultimate holiday experience, their Luxury Holidays allow you to discover the essence of each fascinating destination in comfort and style. You will enjoy the finest accommodation, a host of unforgettable culinary experiences, enriching sightseeing and exceptional service. You will also enjoy a varied range of signature experiences, carefully designed to provide insight into the history, culture, lifestyle or cuisine of each region. And because everyone is different, APT knows their guests will appreciate the Freedom of Choice concept, which allows you to tailor your sightseeing and dining in select locations at no additional cost.
Offering superior comfort at a price that represents excellent value, APT's Essential Holidays operated by APT Travelmarvel provide you with the perfect balance of inclusions and leisure time. While many iconic experiences are included throughout your journey, there will always be ample leisure time to explore each destination at your own pace.
A unique way to see the world
River and small ship cruising with APT is a magical experience, and they visit some of the most iconic destinations and beautiful waterways. Whether you are in Europe or Vietnam, APT ships bring the elegance, amenities and great cuisine of a quality hotel to the water.
This year their cruises have never looked better, thanks to the introduction of three new river ships in Europe: the Travelmarvel Vega, Polaris and Capella; the brand-new Mekong Serenity ship which sets sail on her maiden voyage through Vietnam and Cambodia in 2023; two new ships in Croatia: the MV Princess Eleganza and MV Lady Eleganza; and new Egypt and Nile cruise itineraries.
Speak to one of our experts now about this offer
Call us on - 0800 092 4444
Or drop into your local Kuoni store to find out more

Find your nearest store
Sorry, your hotel is no longer available
Please check alternatives
Choose dates
{{store.searchDuration}} nights, {{formattedDate}}
Enter dates to check availability
{{ guestRollup || 'Enter guests' }}
{{ store.selectedAirport.text }}
{{ store.selectedClass.text }}
{{ store.selectedOccasion.text }}
Search

Choose a departure date
{{store.searchDuration}} nights
Enter rooms & guests
{{passenger.childAges.length}}
Checking prices & availability

{{term}}, {{formattedDate}} for {{searchDuration}} nights
All

({{destinations.length + products.length + offers.length + inspiration.length}})

Destinations

({{destinations.length}})

Holidays

({{products.length}})

Offers

({{offers.length}})

Inspiration

({{inspiration.length}})
{{availabilityProduct.length}} holidays in {{term}}
We're transferring you to our tailor-made specialists
From the multi-award-winning Kuoni