Cunard
Cunard has been taking guests around the world for more than a century and today this iconic cruise line is just as dedicated to helping you connect with the places you've always dreamed of. A holiday with Cunard is the ultimate escape from reality; a world in which you're free to relax and unwind, away from life's responsibilities.
Cunard combines classic British heritage and iconic timeless luxury. Their ships are your ships; a place where choosing how to spend your time is part of the everyday and you'll always be free to be you. Dress up or dress down; there are no expectations except one: that you enjoy your holiday in whatever way you please.
It's the reason holidaying with Cunard isn't just about the destinations you call at but the experiences you enjoy on board along the way. Whether it's a pint of craft ale in the Golden Lion pub or lazing by the pool as you sail to new adventures, a Cunard holiday will always be whatever you want to make it.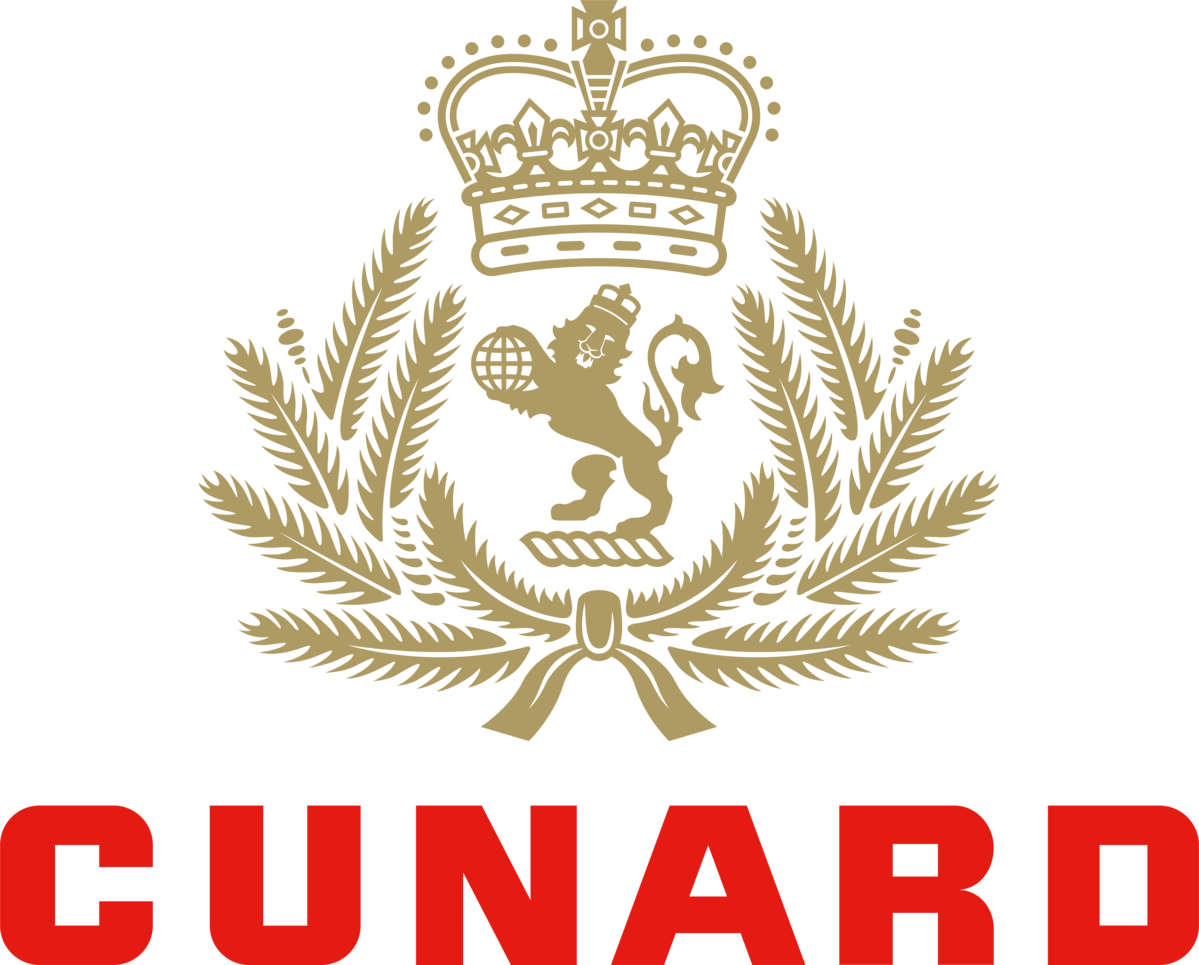 the Cunard difference
A sense of occasion
Welcome to the heyday of transatlantic travel on board the most famous ocean liners in the world. Classic Afternoon Tea is a tradition observed at 3.30pm daily, when white-gloved waiters serve freshly baked scones and finger sandwiches in the Queen's Room. A standout evening is the spectacular Royal Night Themed Ball, when you're invited to dress in your finest black tie as the ship transforms into a scene from a classic Hollywood movie and a sense of celebration fills the air.
Evening entertainment
Each evening brings theatre, food and music. Your evenings on board will be a highlight of your holiday; watch international cabaret artists, experience the thrill of a musical extravaganza; enjoy theatre shows straight out of the West End; and dance the night away under crystal chandeliers in the Queen's Ballroom.
Transatlantic crossings
Cruises don't come more iconic than Cunard's week-long transatlantic voyage from Southampton to New York on board the Queen Mary 2. It's a link to a glorious past that only Cunard can provide. Book the December sailing and you'll be able to join in with Christmas celebrations in the Big Apple.
Details that make a difference
Cunard's attentive crew take great pride in making your time on board unforgettable, focusing on those little details that make a difference. From the introductions when you embark to being greeted by name around the ship, Cunard's service is warm and sincere; never stuffy or hurried.
Speak to one of our experts now about this offer
Call us on - 0800 092 4444
Or drop into your local Kuoni store to find out more

Find your nearest store
Sorry, your hotel is no longer available
Please check alternatives
Choose dates
{{store.searchDuration}} nights, {{formattedDate}}
Enter dates to check availability
{{ guestRollup || 'Enter guests' }}
{{ store.selectedAirport.text }}
{{ store.selectedClass.text }}
{{ store.selectedOccasion.text }}
Search

Choose a departure date
{{store.searchDuration}} nights
Enter rooms & guests
{{passenger.childAges.length}}
Checking prices & availability

{{term}}, {{formattedDate}} for {{searchDuration}} nights
All

({{destinations.length + products.length + offers.length + inspiration.length}})

Destinations

({{destinations.length}})

Holidays

({{products.length}})

Offers

({{offers.length}})

Inspiration

({{inspiration.length}})
{{availabilityProduct.length}} holidays in {{term}}
We're transferring you to our tailor-made specialists
From the multi-award-winning Kuoni