Caribbean cruises
Imagine falling asleep in Barbados, waking up in St Lucia and basking on the white sands of Turks and Caicos on Caribbean cruises
Enjoy head-to-toe pampering and luxurious service as you cruise through tropical Caribbean islands or set sail on an intimate ship to lesser-explored spots on one of our tailor-made Seabourn cruises docking at exclusive harbours. The elegant nature of cruise holidays suit the Caribbean down to a tee – exemplary service, fine-dining experiences and a world of off shore and on board luxury adventure in some of the most irresistible spots in the world.
Whether you dream of exploring the Windward Islands on a tall ship or fancy a few extravagant South Beach Miami nights before a voyage on the super-luxe Caribbean Princess for a once-in-a-lifetime journey to Bonaire, Grenada, the US Virgin Islands and Turks and Caicos, our cruises can be crafted to nearly every whim. Expect stylish big resort vessels, regal oceanfront suites, exciting family entertainment and sumptuous ships anchoring you on tiny islands for the chance to see more of the world all in one go.
Our recommended Caribbean cruises
Experience the very best in contemporary luxury and innovation on the revolutionary new Celebrity Cruises® ship Celebrity Edge℠ and spend time in Miam...
More about Western Caribbean »
Start your Caribbean cruise with a short stay in charming Barbados, a paradise of laid-back locals and tropical cuisine. Once aboard, lie back and unw...
More about Grenadines Cruise »
Feel the Caribbean vibes soothe your soul as you relax upon the inviting sands of Barbados before your cruise through some of the Caribbean's most idy...
More about Windward Islands »
Spend time in the Florida Keys before this intimate Azamara Club Cruises® voyage which immerses you in Cuba's culture with full-day stays in port and ...
More about Cuba Intensive »
Cuba is the Caribbean's most intriguing island and one that deserves a little more time to explore. On this cruise you'll stay overnight in the capita...
More about Timeless Cuba »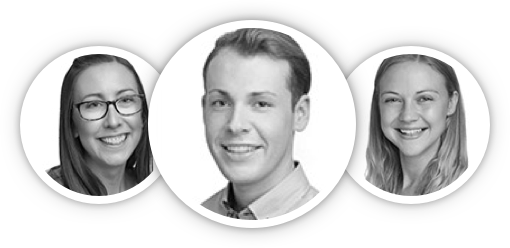 CALL US TODAY FROM 09:00 TILL 20:00
Find a cruise expert
Find a store
Make an enquiry