Find your digital-detox escape
Have you ever dreamed of switching off your phone, closing your laptop and disconnecting from the world of work, news and the internet? Well you're not alone.
Recent figures from Ofcom show that two thirds of us Brits own a smartphone, over half of us own a tablet, and on average we spend almost 90 hours online each month.* The concept of a digital detox, where social media, emails and the web are all banned mediums, is fast becoming a regular part of some people's lives who feel they need to temporarily escape from the modern world.
And it seems it's not just a fad. Last year a group of neuroscientists and psychologists took a collection of technology fans to the Atlas Mountains in Morocco for a week where there was no internet, TV or screens of any kind. Their results show that not only expected outcomes like better sleep patterns emerged but also surprising effects like better posture, increased confidence and better memory were observed.**
So do you fancy giving it a go? Farewell Facebook, Tata Twitter? Then take a look at a few of our handpicked hideaways where you'll be able shut down the smartphone and take some much deserved you-time.
Set in the ancient UNESCO heritage site of Matera, Sant' Angelo is one of Italy's most unique hotels. Step back in time, staying in the hotel's incredible original cave rooms and you'll feel light years away from modern distractions.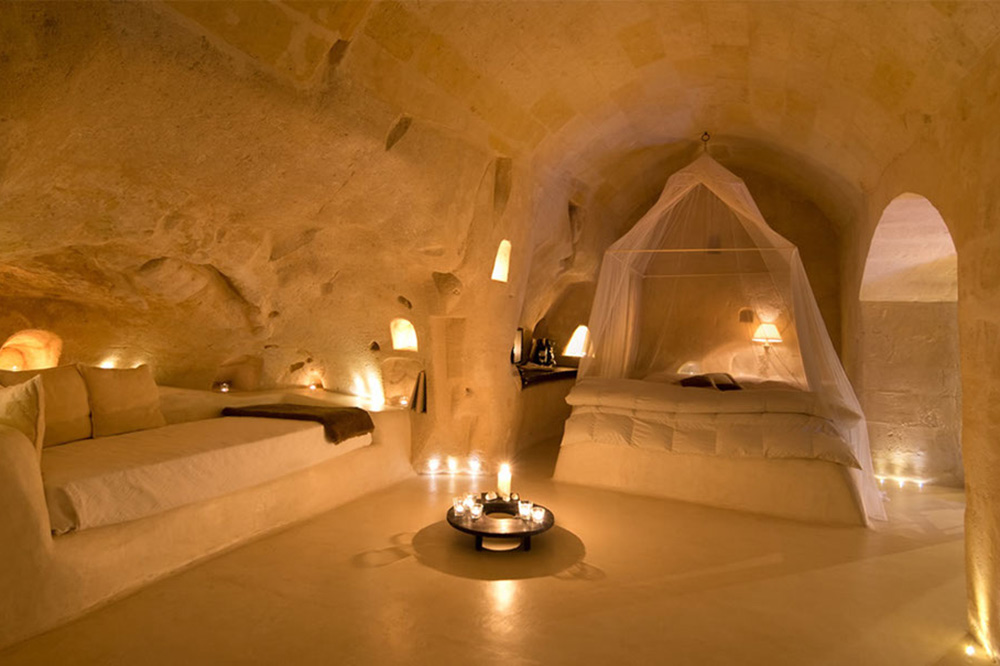 To truly live up to its Robinson Crusoe image, this private island resort has purposefully refrained from putting TVs and internet in the rooms; instead encouraging outdoor activities such as kayaking, nature walks and picnics.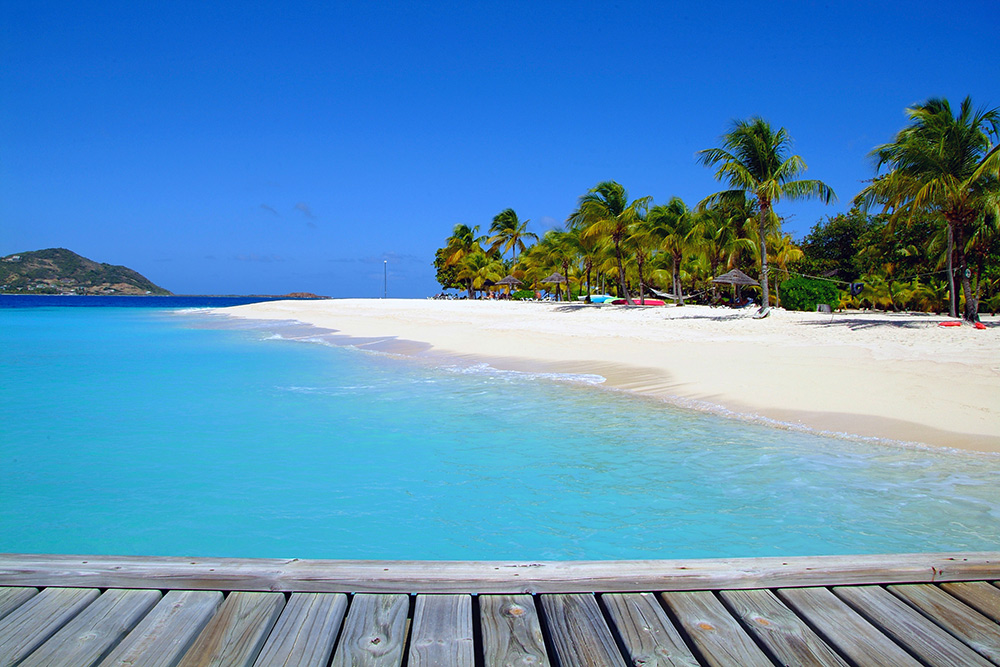 The traditional thatched roofs that adorn the rustic rooms of this stunning safari camp blend effortlessly with the towering boulders of the Namibian landscape; making you feel like you are truly close to nature.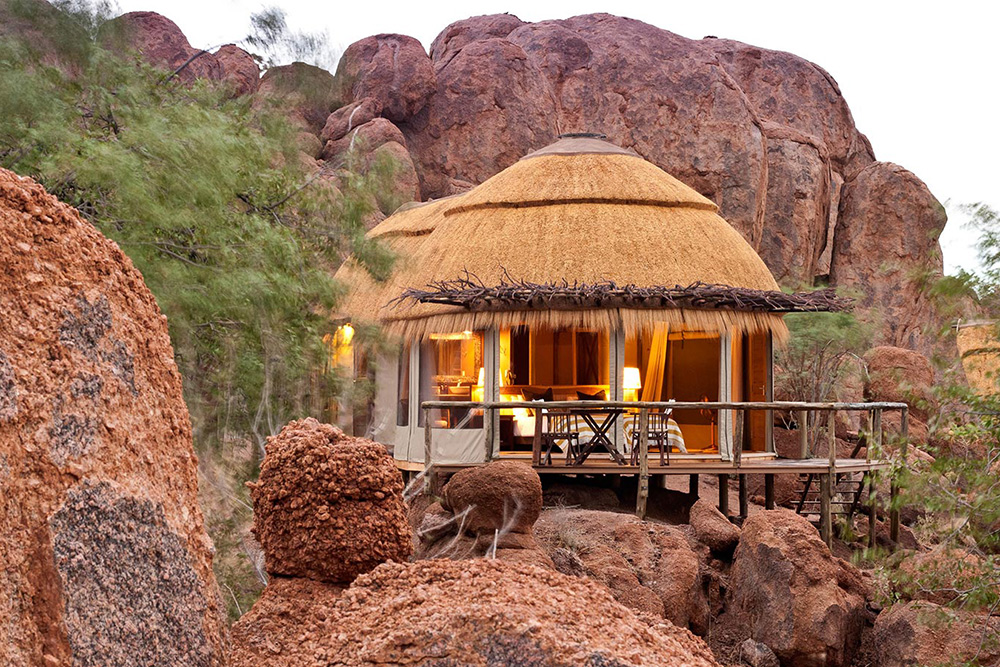 This boutique resort is a long-time favourite of ours, and this is especially true since the opening of Lonubo, it's deserted sister island. Here you can enjoy a romantic secluded meal or even spend the night, far away from the rest of the guests, just the two of you.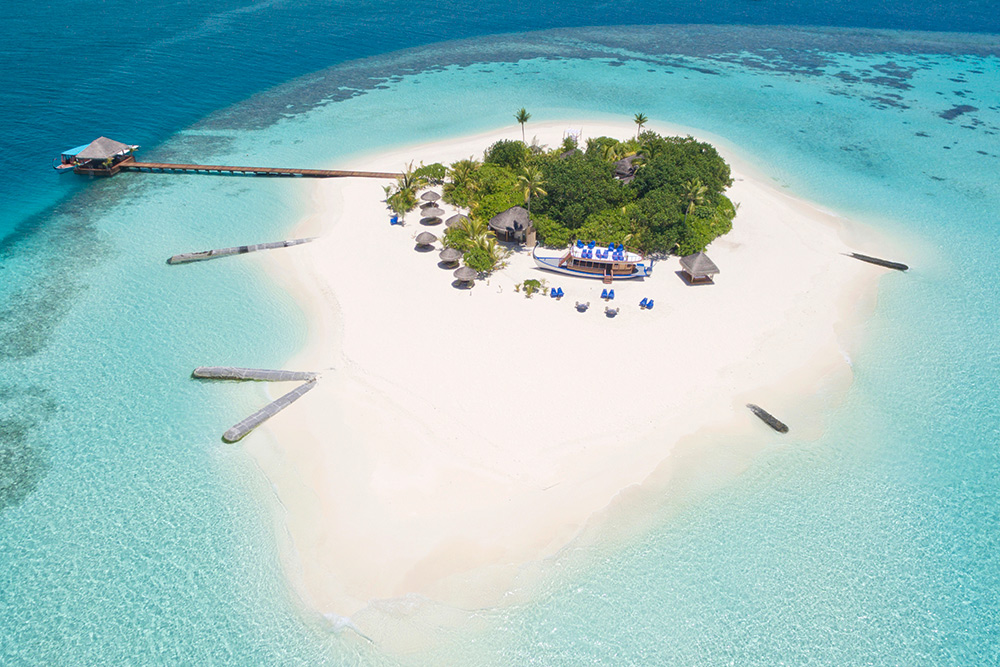 Cruising the Galapagos Islands, viewing some of the world's most unique wildlife is on many people's bucket list. The Isabella II offers an intimate yet luxurious voyage, and has a great library so there's no need to Google the many creatures you'll see.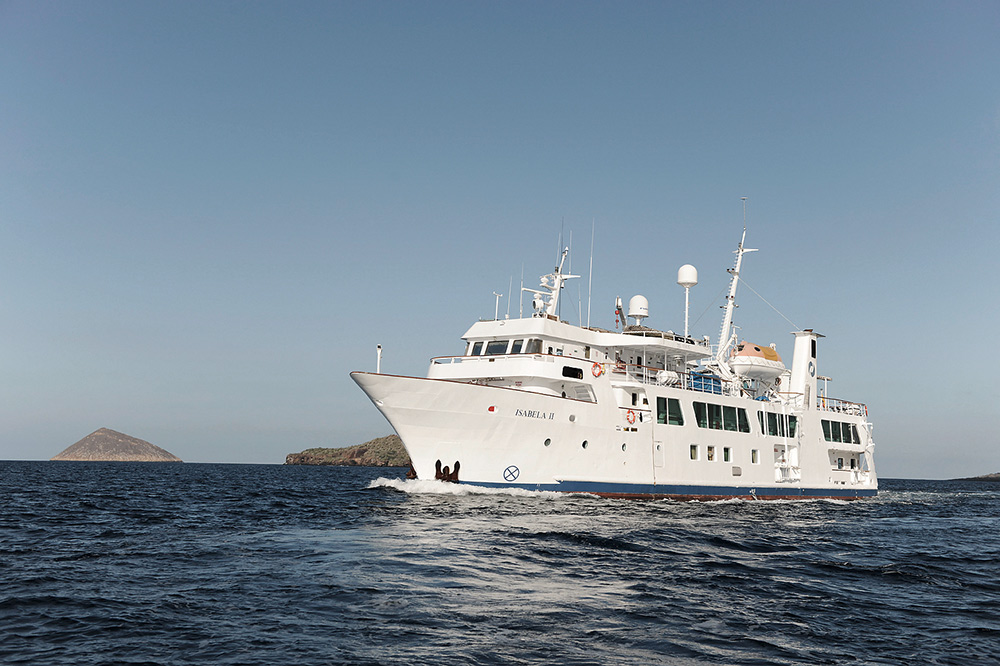 Yosemite National Park is known as having one of America's most rugged landscapes, and a perfect destination for a mountain escape. The Lodge is the closest hotel to the majestic Yosemite Falls giving a stunning view of The Great Outdoors.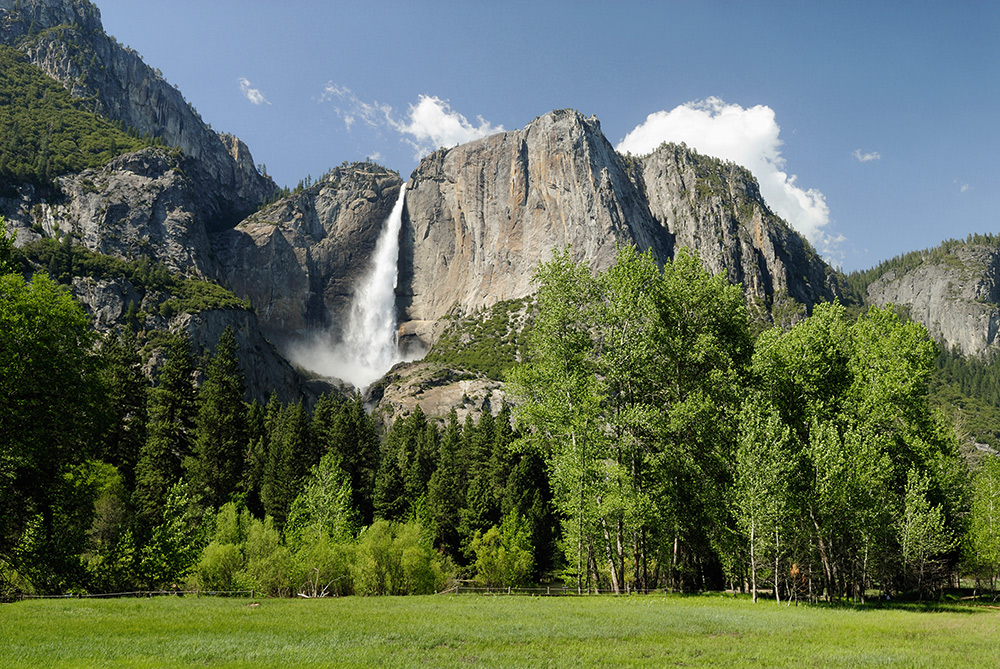 This five star retreat is a perfect sanctuary for those wanting to rid themselves of modern concerns and detox both their mind and body. Spa treatments, yoga classes and clean eating are all on the menu, allowing you to completely 'Return to Self'.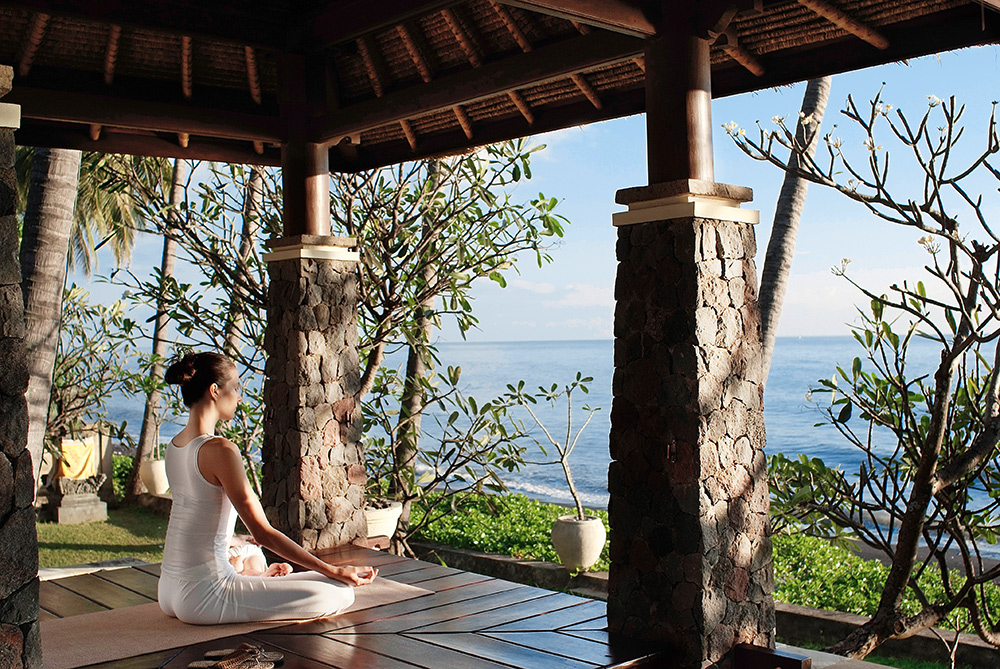 Inspired?
---
So do you feel like shutting down or switching off? We have experts specialising in hideaways and retreats all over the world, let's find one perfect for you.
Share this on Facebook
Share on Facebook

Share this on Twitter
Share on Twitter

[*Ofcom communications market report 2015; ** Study by Kovert Designs August 2015]