African National Parks
Discover the best of Africa's National Parks and Game Reserves
Africa's National Parks and Game Reserves range from the famous and easily accessible to the remote and wild. From vast open plains to dense forest, and from arid desert to flowing waterways, the wildlife-viewing landscapes here are more diverse than you might first think. For experienced safari-goers, first-timers, or those seeking a wilderness holiday with a difference, a safari in Africa will always be unforgettable, and no two safaris are ever the same.
The rolling grasslands of Kenya's Maasai Mara are perhaps the most famous of Africa's game reserves. As the quintessential safari destination, you can enjoy exceptional game viewing and wildlife sightings here that include the iconic Big Five and majestic big cats. Even within one country, safari destinations can be quite diverse – like in Tanzania, where the ever-popular Serengeti National Park attracts a variety of game and is host to the incredible Great Migration, while the country's remote southern Selous and Ruaha Game Reserves offer exceptionally private and quiet game drives, and a more authentic African wilderness experience.
South Africa hosts a range of National Parks and Game Reserves. On the Eastern Cape, you'll find plenty of family-friendly reserves that are malaria-free and have good game viewing all year round. Parks like the Madikwe Game Reserve are less well-known so are great settings for a more exclusive and luxury safari, while the iconic Kruger National Park offers the classic safari experience, with excellent Big Five sightings and over 500 species of birds. Botswana is well-known for being an excellent water safari destination. In the intricate waterways of the Okavango Delta, a mokoro canoe safari allows you to see an abundance of wildlife from a different and more intimate vantage point. Alternatively, in Botswana's Chobe National Park, the vast range of ecosystems in the park mean that you can enjoy a riverfront cruise one day and a game drive another.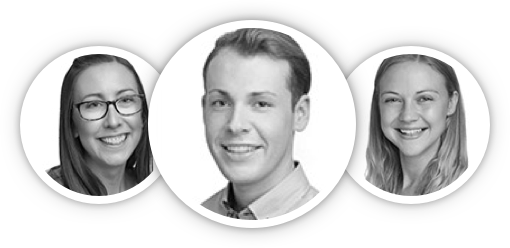 CALL US TODAY FROM 09:00 TILL 20:00
Find a Safari expert
Find a store
Make an enquiry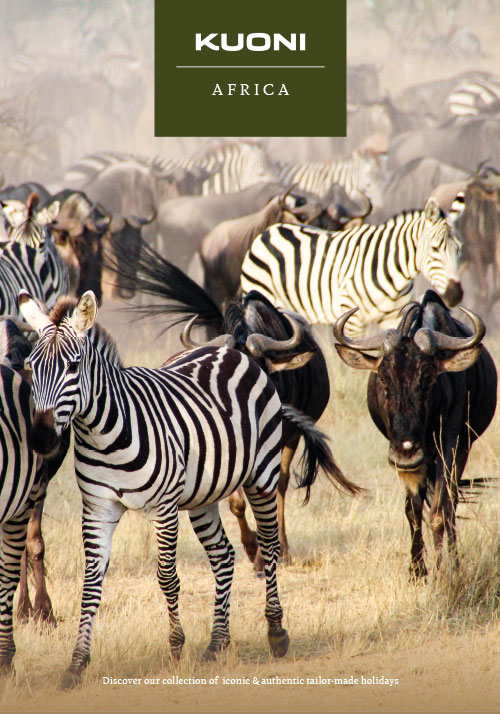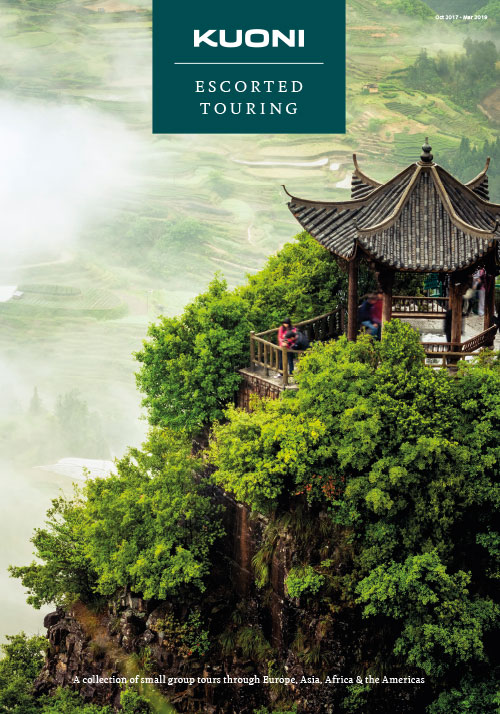 Safari brochures
Our Africa brochure is a collection of iconic and authentic tailor-made holidays throughout Kenya, Tanzania, Rwanda, South Africa, Mozambique, Botswana, Zambia, Zimbabwe and Namibia.
Our dedicated escorted touring brochure features a collection of small group safaris throughout Kenya and Tanzania.
View online or order by post