Cunard
For over 175 years, Cunard have defined luxury travel at sea. Their current fleet consists of three modern ships that are recognised as the most famous ocean liners in the world. Expect the opulent Art Deco design, white-glove service and grand ballrooms and theatres which are synonymous with the heyday of transatlantic travel. Experience excellent dining as part of your all-inclusive package or treat yourself to an evening at one of the world-class speciality restaurants.

As well as transporting people across the Atlantic between Southampton and New York and on epic round-the-globe voyages, Cunard sail to many destinations around the world. 2020 marks their return to Alaska following a 20-year break. You'll be able to experience their White Glove service as you sail through the breathtaking Inside Passage and to coastal communities only accessible by sea.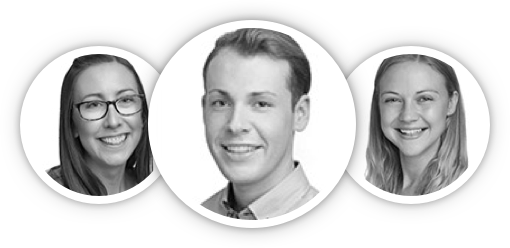 CALL US TODAY FROM 09:00 TILL 20:00
Find a cruise expert
Find a store
Make an enquiry
Experience one of life's great travel adventures on board one of the most luxurious ships in the world and join the Queen Mary 2 as she embarks on her...
More about Queen Mary 2 World Voyage »