Sri Lanka multi-centres
Discover Sri Lanka multi-centres
Sri Lanka is the ideal destination for any multi-centre holiday. Whether you choose an itinerary within Sri Lanka itself; perhaps combining the buzzing south-west coast with the cultural heart of the country and the wildlife capital Yala National Park.
Or travelling further afield to Arabia, Asia or Africa, combining beach upon beach in the Maldives, or buzzing Bangkok with the tranquillity of Trincomalee, we can create an itinerary perfectly suited to you.
Sri Lanka's Bandaranaike International Airport is located just outside Colombo and close to the beach resort of Negombo. It can be reached from the UK by a direct flight.
Choose any of our featured hotels as part of your holiday – many of which also have special offers for Kuoni customers. Call us on 0844 4880116 or visit us in store to speak to one of our Personal Travel Experts and tailor make your own holiday with Kuoni.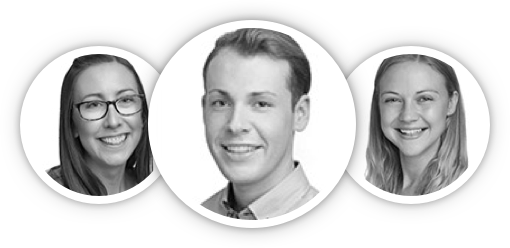 Call us today from 9am until 8pm
Find a Sri Lanka expert
Find a store
Make an enquiry
Sri Lanka and Maldives combinations
To enhance your multi-centre holiday further, try hiring your own personal driver guide who will chauffeur you from place to place and help you develop a deeper understanding and appreciation for Sri Lanka, its people and its treasures.
Arabia combinations
Why not tailor make your own multi-centre itinerary and combine the dynamic, ambitious nature of Dubai, the peaceful sands of Fujairah or the traditional sights of Ras Al Khaimah with the ever changing sands of Abu Dhabi or the more relaxed and traditional sights of Oman.