The Best Safari Destinations
A guide to where to go on safari
There are few places on Earth that can rival Africa for its spectacular diversity of wildlife. Across this vast continent, the range of desert, swampland, forests and savannah habitats provide plenty of opportunity for a variety of safari experiences. Whether you're hoping to spot the Big Five or something a little rarer, we can help you decide where to go on your safari holiday.
For a classic overland safari holiday, we can recommend Kenya, Tanzania and South Africa, where the rolling plains and open bushland are ideal for spotting an abundance of wildlife. Here, you can expect to see iconic species including the Big Five, masses of plains game like wildebeest and zebra, and the resident big cats that are native to areas like the Maasai Mara and Serengeti.
For a safari with a difference, Botswana hosts some of the best water safari experiences. A traditional mokoro canoe is a unique and fun way to explore the Chobe River or the intricate waterways of the Okavango Delta. Providing the perfect conditions for buffalo, hippos and crocodile, the delta is also a great habitat for attracting over 400 species of bird. The lush rainforests in Rwanda offer a completely alternative wilderness experience. We offer trekking safaris here that explore the rainforests, and focus on spending time with the chimpanzees and mountain gorillas that reside within the beautiful Nyungwe and Volcanoes National Parks.
Visit more than one destination
Our favourite safari multicentre combinations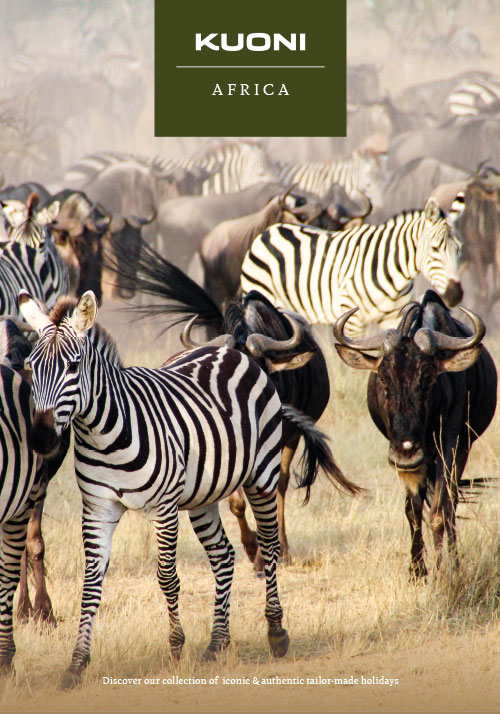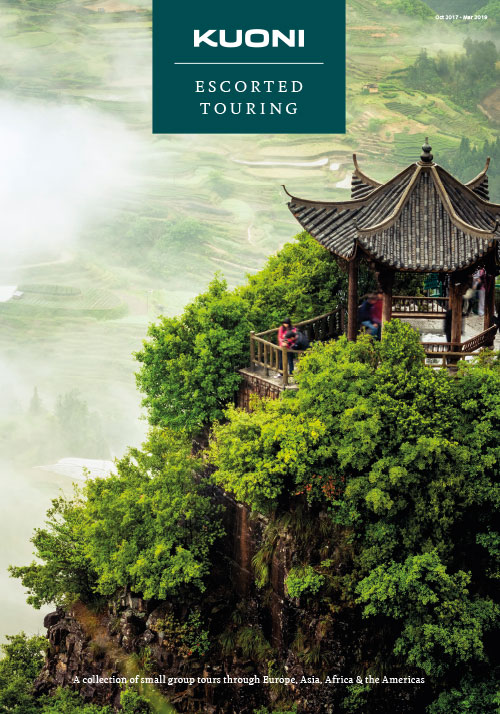 Safari brochures
Our Africa brochure is a collection of iconic and authentic tailor-made holidays throughout Kenya, Tanzania, Rwanda, South Africa, Mozambique, Botswana, Zambia, Zimbabwe and Namibia.
Our dedicated escorted touring brochure features a collection of small group safaris throughout Kenya and Tanzania.
View online or order by post