River cruises
Imagine waking up each day to a new view and a new city, town or village which just waiting to be explored. Toast to the enchanting beauty of Budapest at night before being lulled to sleep aboard your floating hotel, and awake to the pretty sight of historic Vienna. Only on a river cruise can you unpack just once and be transported through ever-changing landscapes and areas of outstanding natural beauty, past historic landmarks and quaint villages.
Ship size
River cruise ships are more like boutique floating hotels than ships. Our featured cruise lines have ships with capacities from around 60 to a couple of hundred guests. These smaller passenger numbers create an intimate and friendly atmosphere on board. Cabins, staterooms and suites can be surprisingly spacious and some are incredibly grand in style.
Fellow guests
River cruise guests tend to be well travelled and it's likely that you will be sharing your voyage with people who are keen to explore. In countries like Burma (Myanmar) and Cambodia you'll be heading off the beaten track, so a sense of adventure will be a common trait among fellow travellers.
Drinking & dining
The food on board river ships is some of the best you'll experience on a cruise. There's often a real focus on the region you're travelling through and produce is frequently sourced from each port or city you visit.
On-board style
Specific guidelines vary between cruise lines but on the whole, river cruises are delightfully casual so it's up to you what you choose to wear. Comfortable outfits are recommended in the daytime when you're likely to be walking around a city for a few hours at a time. If you choose to visit any places of worship or sacred sites throughout Europe, Egypt or Asia, you'll be asked to dress modestly, covering your shoulders and wearing trousers or a long skirt or dress. Evenings on board tend to be a little smarter – especially when there are captain's dinners and welcome receptions – but there's no need for tuxes or tails.
Enrichment & entertainment
Like the dining, the entertainment on board usually reflects the region that you're travelling through and is always low key. After-dinner entertainment is often on an ad-hoc basis with local performers coming on board.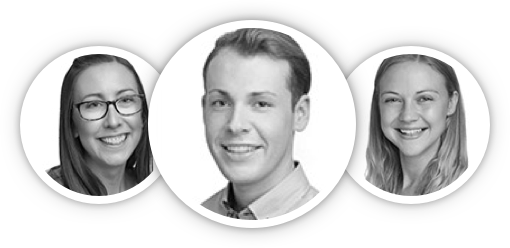 CALL US TODAY FROM 09:00 TILL 20:00
Find a cruise expert
Find a store
Make an enquiry