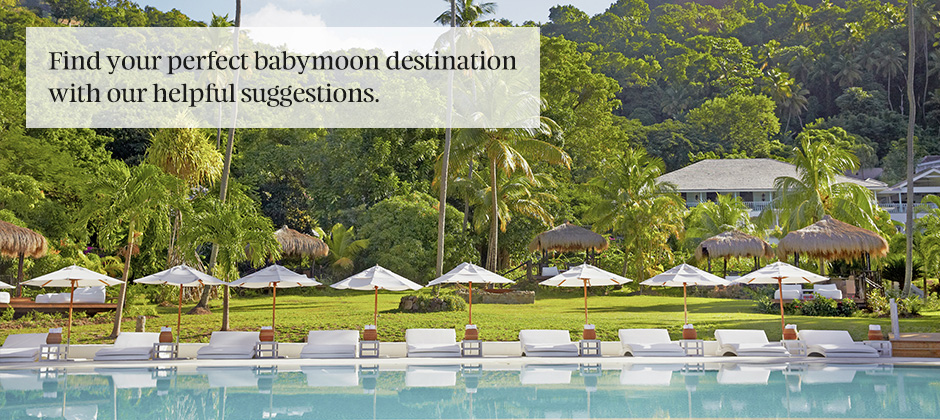 Babymoon destinations
As you set about planning your babymoon holiday, one of your key priorities may be to find a destination which offers the optimum level of comfort and relaxation. It may be the case, however, that an expectant mother's idea of the perfect pre-baby break may differ slightly from the father-to-be. Fortunately, there are a wealth of luxurious resorts to choose from which offer you the best of both worlds.
From white sand beach front resorts to world class spa facilities, sports activities and exquisite cuisine, there are plenty of options for you to consider when hand-picking your babymoon destination.
For many, Dubai represents the perfect blend of sunshine, relaxation and luxury, all of which may well feature high on your babymoon priority list. A stay at the 5 star Jumeirah Zabeel Saray will enable you to wind away the hours in the hotel's award-winning Talise Ottoman Spa; a haven of relaxation featuring floating baths, snow rooms and thalassotherapy pools which promise to relieve you of any tension or aches built up during pregnancy.
Like many expectant couples, you may also have found yourself run off your feet in a bid to get your home ready for the new arrival. In which case, you may appreciate the luxury of the 24-hour butler service on offer at the iconic Burj Al Arab. And with a choice of six award-winning restaurants, you'll also be able to fully satisfy your food cravings throughout your stay.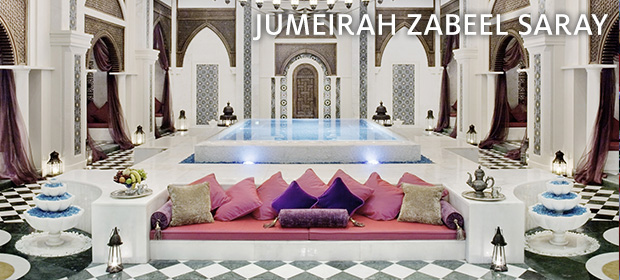 The nine month pregnancy period is often a time when you don't necessarily feel your best, and so the idea of lounging on a beach or by a pool may not seem too appealing. In which case a more private option may be desirable.
In addition to the picture-postcard scenery of the Mediterranean, the Eagles Palace Hotel & Spa offers you an extra level of privacy with its Deluxe Bungalow apartments complete with a private pool. On top of that, you can also enjoy unrestricted access to the hotel's spa centre, voted the Best Spa in the World.
Alternatively, if you, like many pregnant women find yourself developing a daily exercise routine, then the yoga and pilates classes at Daios Cove Luxury Resort & Villas in Crete may be of interest. This oasis of calm also features a private beach, enabling you to enjoy the warm temperatures of the Mediterranean Sea.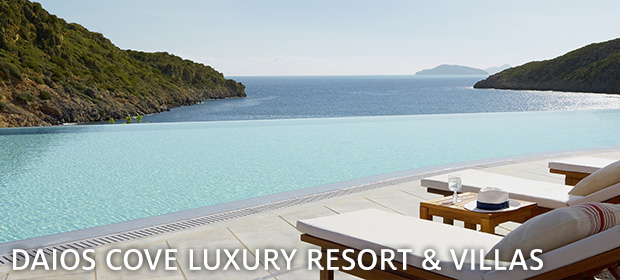 Babymoons are sometimes looked upon as being "the final hurrah" for expectant couples before the arrival of their new child. So if you're in the mood to go all-out, jet off to Sugar Beach, A Viceroy Resort in St Lucia. Upon check-in you'll be presented with a mobile device which links you directly to your personal butler for the duration of your stay. So with service only ever the push of a button away, you're left to kick back and admire the mountain ranges, luscious rain forests and mile long beaches which form part of the poolside view. For an extra layer of privacy, book a private villa and keep cool in your very own plunge pool.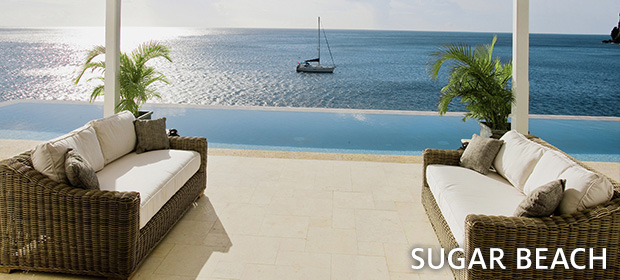 Nestled in the rolling hills of Monte Felice, the Aqualux Hotel & Spa is located just a short distance from the stunning shores of Lake Garda. Here you can saviour the calming effect of the peaceful countryside whilst rejuvenating in a Turkish bath or enjoying a swim in one of the four outdoor pools.
And should you wish to stretch your legs after a day of pampering, then look no further than Lake Garda, conveniently located within walking distance of the hotel. A morning or afternoon stroll will expose you to some of Italy's most stunning scenery, whilst a romantic late evening walk is the perfect way to wind down after dinner.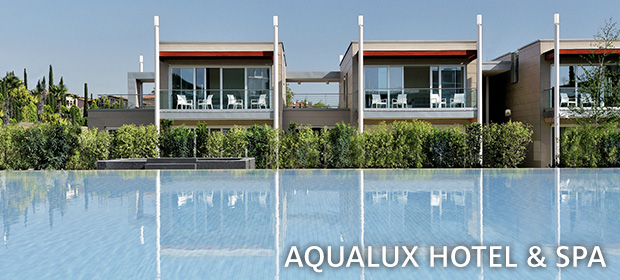 We'd love to hear your feedback! Leave a comment on this article below: