Best Honeymoon destinations
So you've been busy planning your dream wedding, and now it's time to book your ideal romantic holiday. But with so much choice, how do you pick the best honeymoon destination for you?
Are you looking forward to spending your days lying on a beach and your evenings indulging in sumptuous dining experiences? Or do you dream of trekking through the wild outdoors before camping down at night on a rustic adventure together? You might even want to do both. We live in a world that is beautiful, rich in culture and vibrant with life and you want to find a honeymoon package that balances these things in a way that's unique to the both of you.
From sleeping above the ocean in a stunning overwater villa with private pool in the Maldives to an authentic touring experience discovering fascinating local cultures in Thailand; we can help you find those perfect moments that will make your honeymoon unforgettable. Our Honeymoon Experts have a wealth of experience and first-hand knowledge of over 90 destinations around the world, so speak to us we'll help bring your dream honeymoon to life.
See below for our pick of the best honeymoon destinations...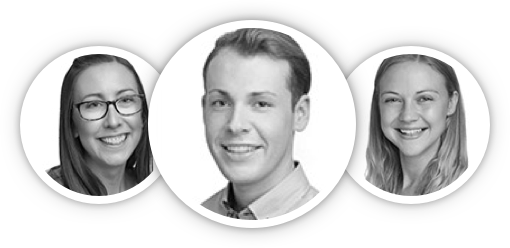 CALL US TODAY FROM 09:00 TILL 20:00
Find a honeymoon expert
Find a store
Make an enquiry