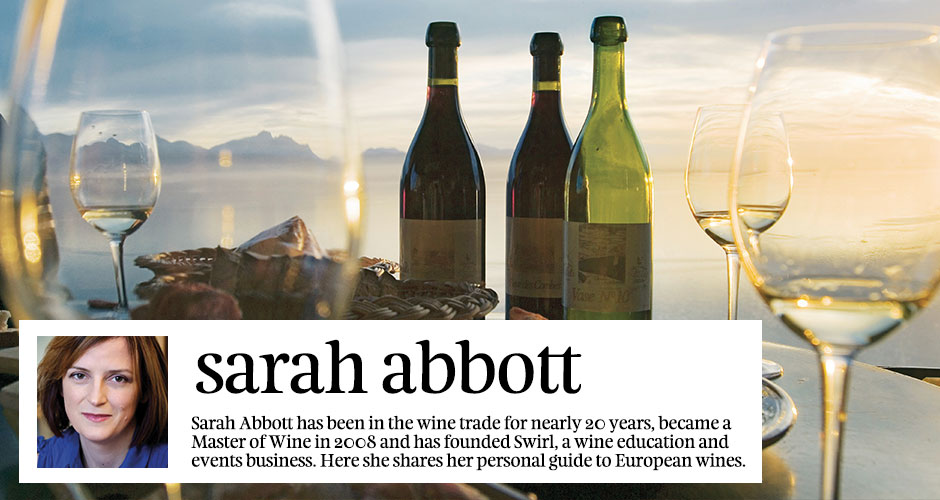 Sarah Abbott - A Guide to European Wines
After a stroll along the harbour, you pull up a chair outside a brasserie and watch the sunset over the French Riviera with a glass of… Silky but refreshing rosé. This beautiful corner of southern France is famous for its juicy, delicate and aromatic pink wines.
In the bad old days of the 1980s, Provence rosé lost its way, and the style was for simple, heady, obvious wines that seemed fine while you were there but, like a holiday romance, seemed much less appealing once you got them home. Today the rosé renaissance is complete and you can enjoy these dry, fragrant wines with a sea view or with dinner.
You're in one of Barcelona's trendy tapas bars with friends, enjoying regional dishes and a glass of…
White Rioja. This creamy but bone dry white is a favourite pour in tapas bars and is made from uniquely Spanish grape varieties from vineyards in the region. Classic European wines are made to let the food do the talking, and this elegant white has benchmark subtle fruit and flavour. Or, you could go for a sparkling Cava – Spain's answer to Champagne – which is made on the hills outside Barcelona.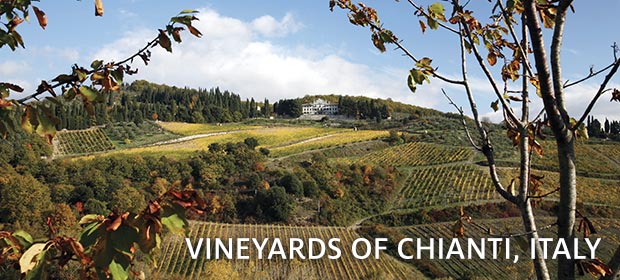 You're sitting on the terrace of a grand villa on the edge of Lake Garda, watching the warm light fade over the water with a pre-dinner glass of…
Lugana. Yes, I know you've probably never heard of it, but you're in Italy now, the land of a thousand wines produced from local speciality grapes by the world's most maverick winemakers. Jump into the wine chaos and enjoy. Lugana is a scented, golden glass of blossomy white wine made from a grape variety you find only in the vineyards overlooking Lake Garda. It's one of my all-time favourite wines.
"Lugana is a scented, golden glass of blossomy white wine made from a grape variety you find only in the vineyards overlooking Lake Garda."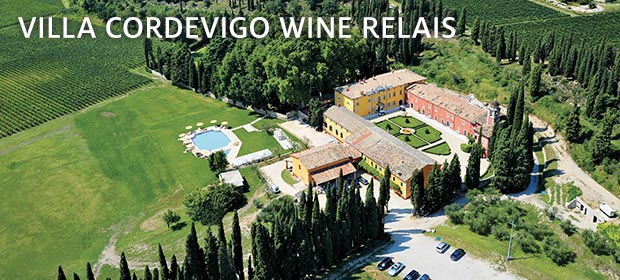 What European wine do you recommend for around the £10 mark?
I have a red and white I always recommend when asked this question and they're both from Spain. The white is from a Spanish speciality called Verdejo. It's a bit like a Sauvignon Blanc with sunglasses and a tan: fresh, fruity but also relaxed and up for fun. The full name is Verdejo 2011, El Tesoro, and it costs around £6.50 a bottle. The red is called Borsao. It's made from Grenache (a super ripe, velvety, spicy variety) in Southern Spain. It's also around £6.50 and is unbelievably good for the money.
If money is no object, what European wine should we indulge in?
It's got to be French! My deserted island, no-expense, in-heaven wine would be a Pinot Noir from Burgundy in eastern France. The very best wines of the region come from tiny walled ancient vineyards and are designated Grand Cru. Of these, it would be a particular red called La Tache. It's like being caressed by angels dressed as cherries. You don't want to know how much a case costs. As much as a rather decent brand new car!
Where's your favourite place for wine tasting in Europe?
Tuscany and, in particular, the rolling hills in the heart of Chianti Classico. You can tour beautiful vineyards, the wines are wonderful, and you're so close to towns and cities stuffed full of amazing art, architecture and history. The weather is gorgeous and the food is amazing.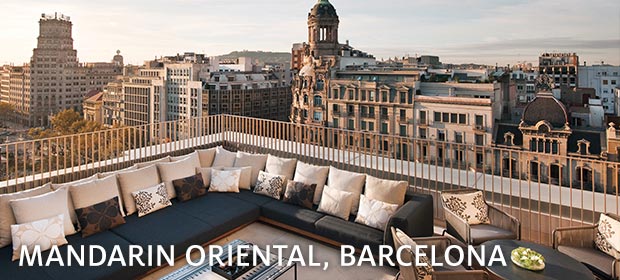 Which European destination would you like to be in right now, enjoying a glass or two?
Right now I would do anything to be sitting in the lovely old square in Pollensa, Mallorca, nibbling on almonds and sipping a lovely glass of chilled vintage Cava while the kids chase each other round in front of the church. Just the one glass, obviously.
Inspired?
---
We can plan your Europe holiday from scratch, from the French Riviera to rural Tuscany, adding visits to wineries and cooking experiences in many of our destinations.