Where to find unusual holiday experiences
It's a fact - travellers' tastes are changing rapidly.
As our world becomes increasingly 'digital', we're listening to each other more than ever before when it comes to holiday recommendations. Less likely to listen to a straightforward TV advert or take a newspaper spread at face value, we look to our peers. We read comments and reviews, consume a number of popular travel blogs and watch videos of one another on our travels – liking and analysing what we see.
Presented with countless social media profiles and review websites, we've begun to curate lists of unusual travel experiences we'd like to embark on to make our trips just as awe-inspiring as our friends and families, no expense spared. Not content with cookie-cutter holidays, we're looking for that something extra special that will make our trip truly memorable (and to an extent, shareable) – and why shouldn't we!?
As a result, hotels have to think a little harder when it comes to what their guests want, and few have thought harder than Banyan Tree Hotels & Resorts. Having created diverse and rather unusual experiences across a number of fascinating destinations, here's a few that we think you should add to your travel wish-list: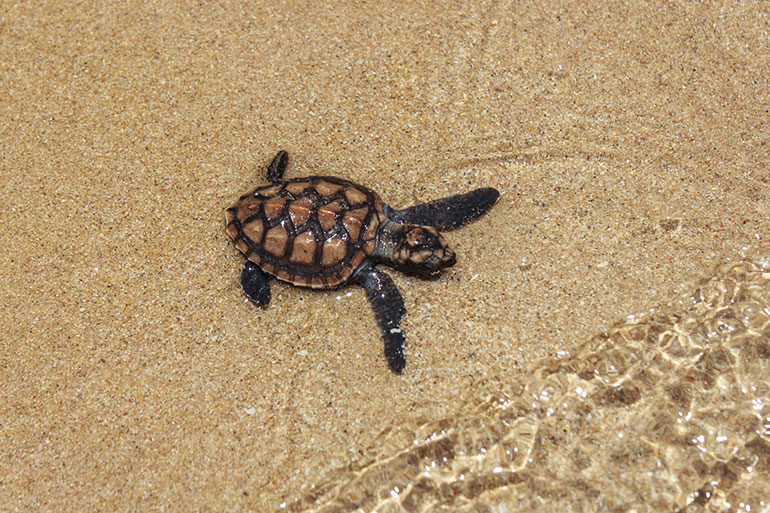 Watch turtle hatching at Banyan Tree Seychelles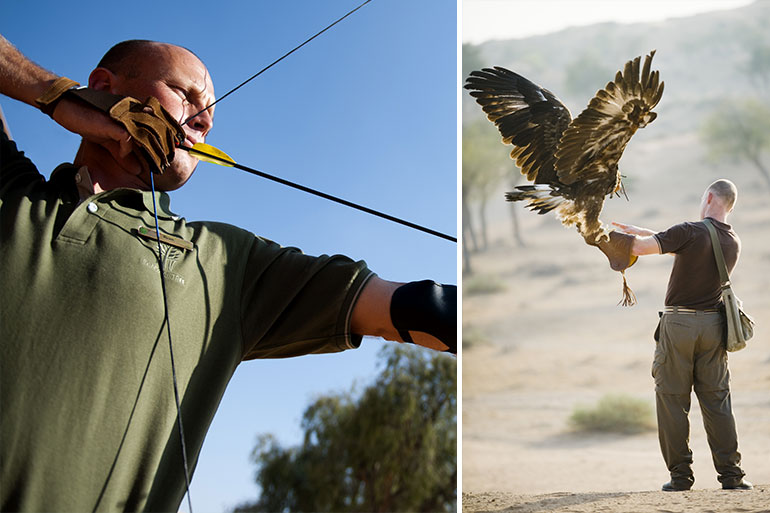 Try falconry and archery at Banyan Tree Al Wadi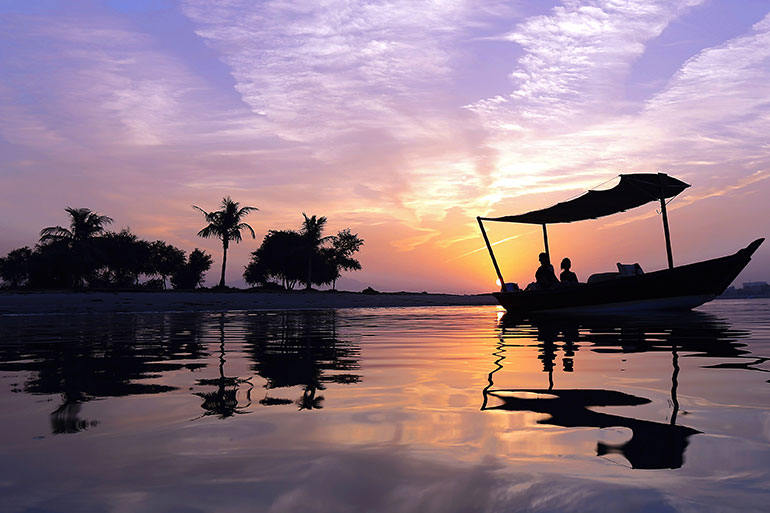 Embark on a sunset sail at Banyan Tree Ras Al Khaimah Beach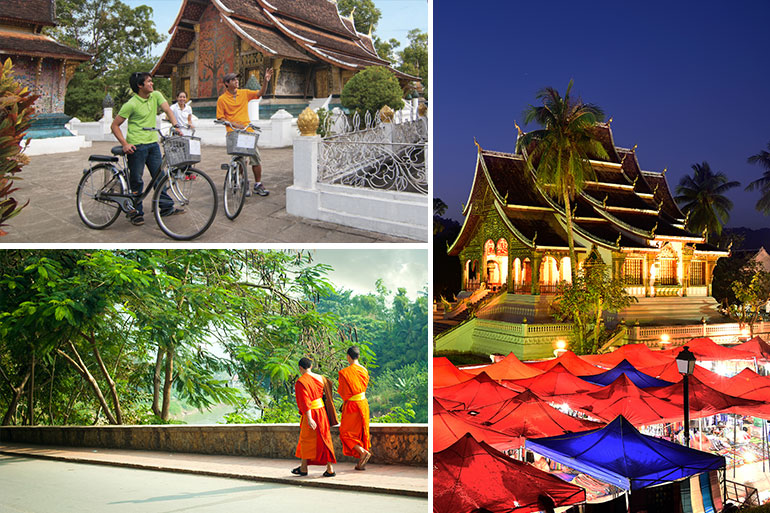 Ride a bike around Luang Prabang at Maison Souvannaphoum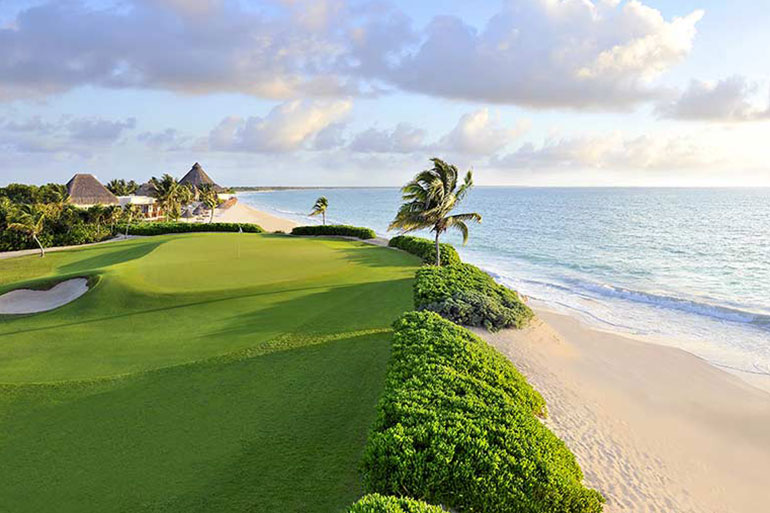 Play a round of golf at Banyan Tree Mayakoba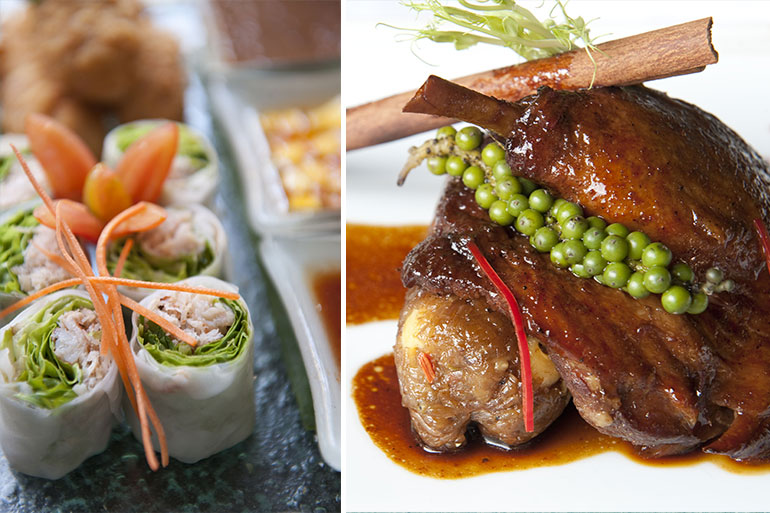 Learn Thai cookery skills at Banyan Tree Phuket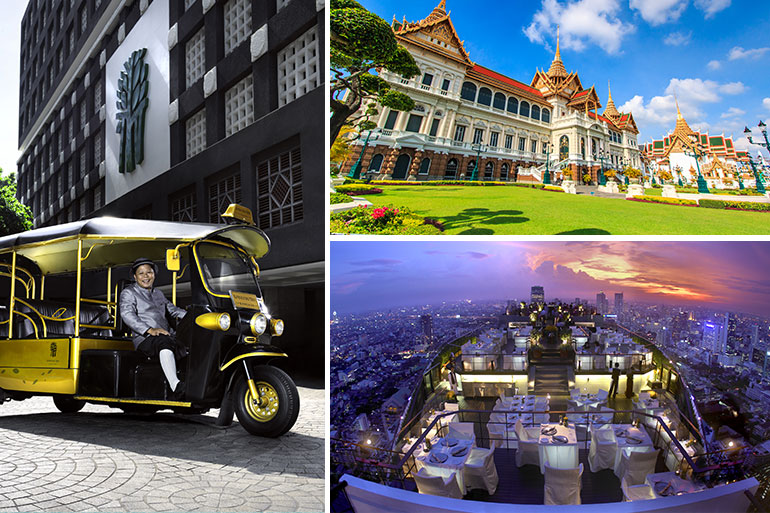 Take a tuk tuk tour at Banyan Tree Bangkok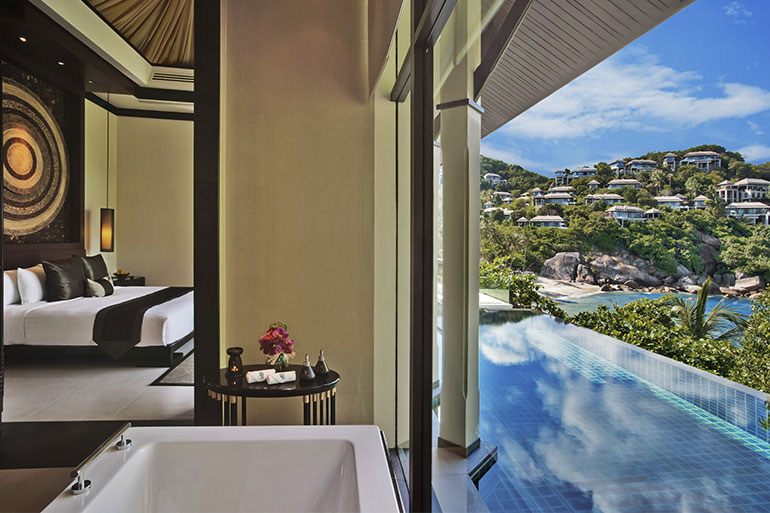 Soak in serenity at Banyan Tree Samui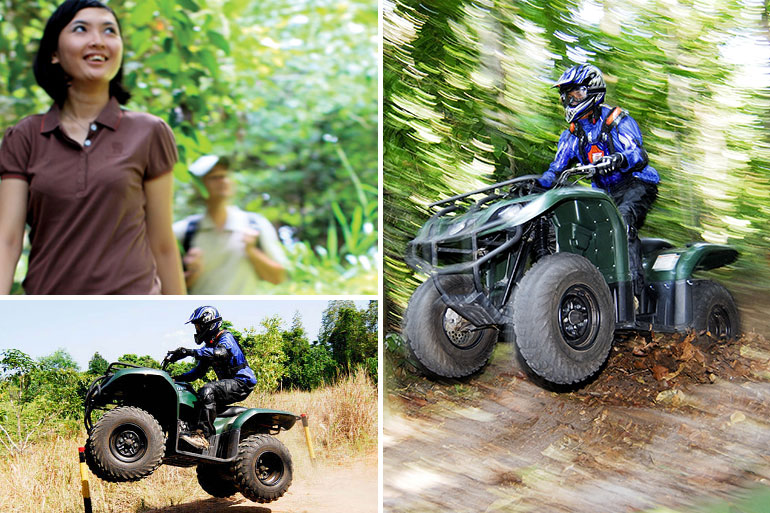 Explore surrounding jungle at Banyan Tree Samui
Inspired?
---
Let us create that special holiday you've always dreamed of with all of those once in a lifetime experiences that make a holiday one to remember...