The street art of Mexico City
From the ancient writings on the walls of Pompeii, to the 5th century scribbles at Sigirya Rock in Sri Lanka, cultural graffiti is not exactly a new phenomenon. But since the post revolution mural movement of the 1920s, Mexico City has embraced art on it's walls like no other, and today sees a renaissance, aided in part by social media.
We spoke to artist Jenaro De Rosenzweig, who is co-founder of Street Art Chilango, a collective that strives to share and promote urban art all around the city. We discuss with him his thoughts on why the youth of Mexico City is so drawn to the street-art medium.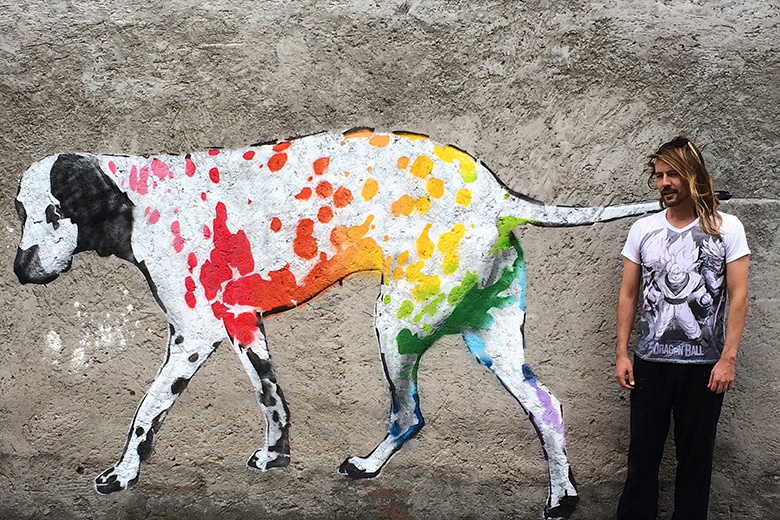 "We are a country where muralism was a big deal, Diego Rivera, Siqueiros and Orozco were the founding fathers of the transmission of ideas through walls many decades ago. Many kids had the chance and obligation to visit these murals while they were kids, and to most it probably stuck in their mind."
It certainly seems that way, as this great legacy of wall art is celebrating a huge resurgence of popularity and the walls of Mexico City (or DF as it's colloquially known) are awash with paint, thoughts and ideas.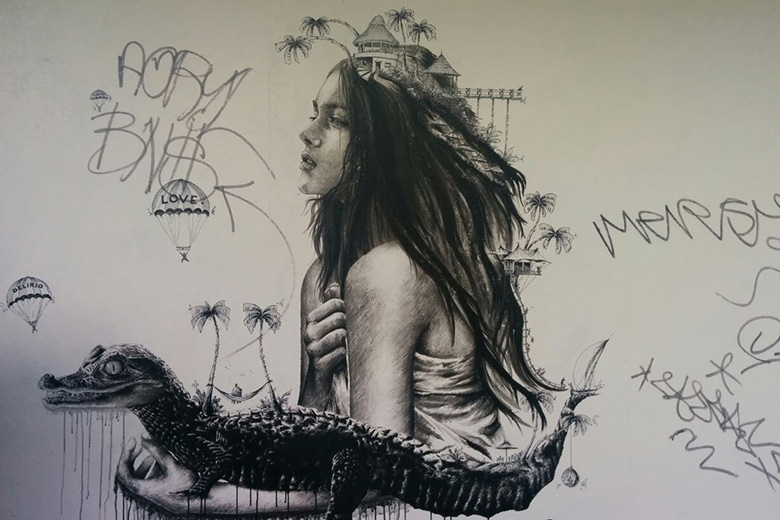 "All Mexicans have been told about our glorious past. In that sense it is already in our blood and mind," Jenaro continues, "the street art scene in Mexico City is full of opportunities and chances to make the art of an artist grow in popularity."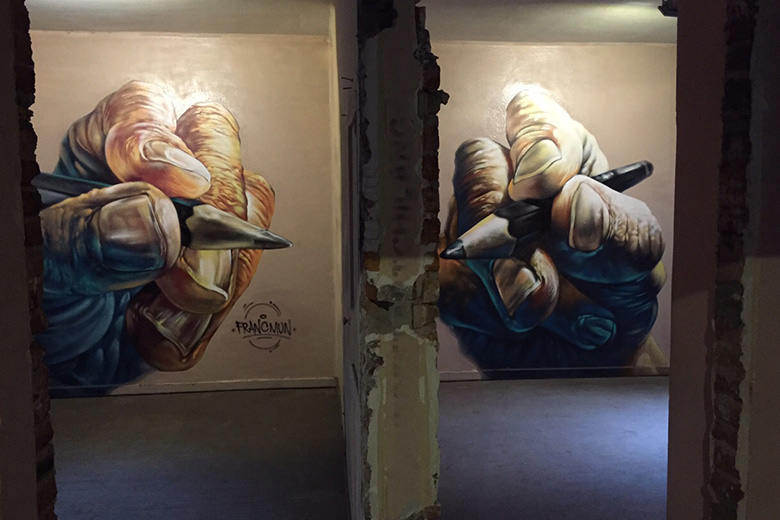 " Imagine a city

where everybody could draw whatever they liked, where every street was awash

with a million colours

and little phrases, a city that felt like a party where everyone was invited"
Banksy
"There are many websites dedicated to portray street art and there are also many cultural promoters who help the artist paint a wall; from getting the paint, the permits, the wall itself."
Street Art Chilango has become one of these cultural promoters itself. Using Instagram, anybody can share the art they see on the streets of DF with the hashtag #streetartchilango, generating an inspirational and colourful urban roadmap of art. It's popularity is constantly growing, gaining 80,000 followers on Instagram. They also hold weekly walking tours giving visitors a chance to wander the streets along a local expert to see the artwork up close.
Amongst the political and inspirational ideas on the walls however, the local artists also like to have a little fun with their pieces. For instance, on Star Wars day earlier this year, (May the 4th of course), works began appearing around the city that cheekily linked Mexican culture to scenes from the sci-fi epic. Street Art Chilango were of course around to capture the scenes.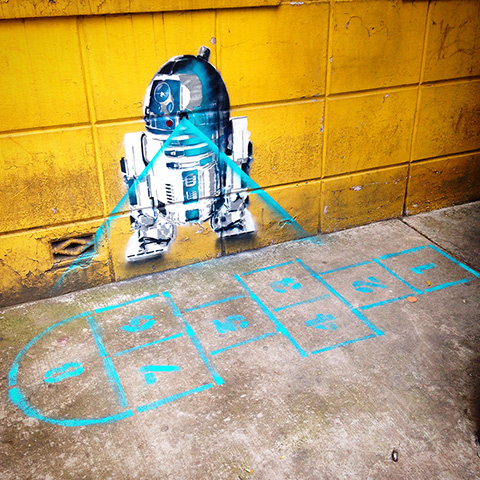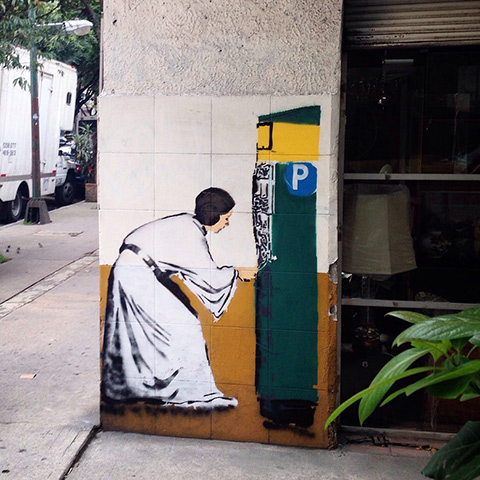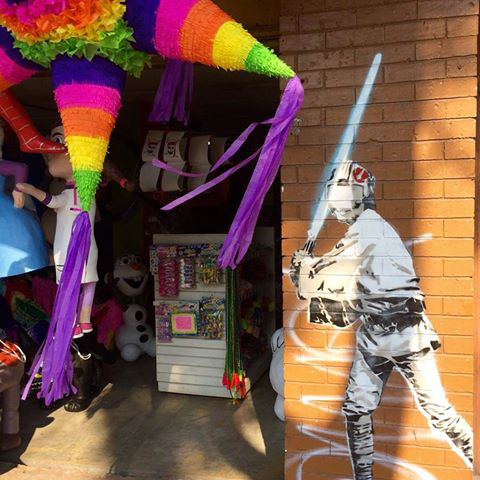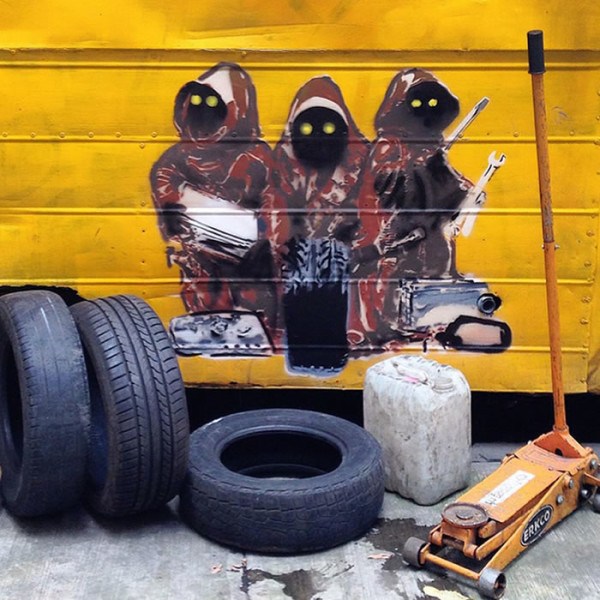 As Jenaro finally sums up, making art, fun and colour a huge part of this already vibrant city is what seems to be at the heart of this artistic movement. "We Mexicans want a change in our gray metropolis, and we are convinced street art is the way."
Inspired?
---
The world is full of colour, inspiration, and amazing cultural works of art.
Where will you find your next masterpiece?
Share this on Facebook
Share on Facebook

Share this on Twitter
Share on Twitter