Wake up in The Maldives refreshed with Club World
When planning your once in a lifetime trip to the Maldives, you may think your incredible island experience couldn't get any better. Yet, a luxurious, comfortable flight in British Airways' Club World cabin will perfectly complement your paradise escape to make it the ultimate indulgent holiday.
Each winter season, BA launches the UK's only direct flight from London to the Maldives. Flying overnight, without the interruption of a stopover, allows you to wake up refreshed to enjoy your first day in the glorious Indian Ocean paradise. This is especially true if flying in Club World.
Here, we take a look at some of the fantastic features on board and see how they can enrich the luxury experience of some of our favourite islands in the Maldives…
For your relaxation...
One of the first things you'll notice about Club World is the space and privacy afforded to you by your extremely comfortable seat. After dinner and a movie, it may be time for a well-deserved sleep. This is when your seat comes into its own, converting into a 6ft fully flat bed! Rest your head on your memory foam pillow, curl up under your quilted blanket and have sweet dreams of the paradise that awaits you in the morning.
After a flight of sheer comfort, you'll want a resort that's just as your journey. Kandolhu Island is an ideal choice if you're seeking some chill-out time. This tranquil island is a boutique retreat where peace and serenity are part of its ethos. Whether it's the privacy of the spacious pool villas or the intimacy of some of the dining experiences (Japanese restaurant Bonzai seats just 6 people), this is the resort for those of you wanting to indulge in luxurious seclusion.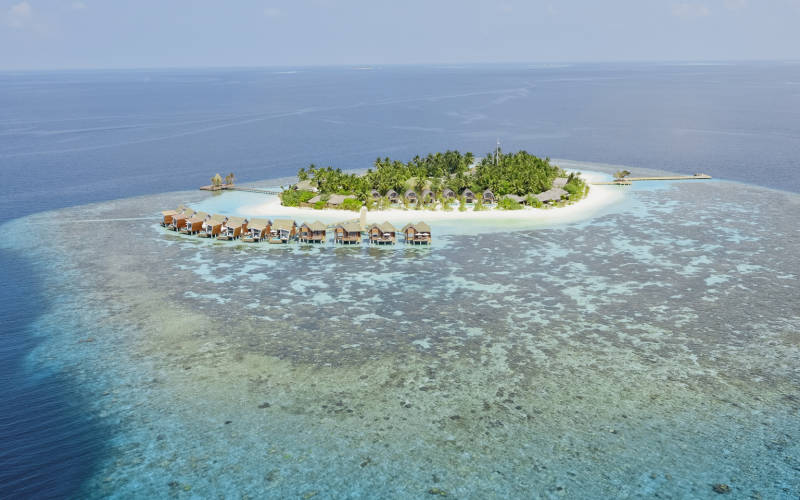 For your entertainment...
Let's be honest, for the most part, holidays are about fun! And why should you have to wait until arrival for the fun to start? British Airways carefully curates an expansive selection of movies, documentaries, TV shows and music (all available on-demand) to keep you amused during your flight. Club World passengers' experience is enhanced by your personal 10.4 inch screen and comfortable noise-cancelling headphones to bring out the best in whatever entertainment you choose.
Usually known for its romantic hideaways, PER AQUUM Niyama can inject a little extra fun into your Maldivian paradise! This resort is split over two islands, the aptly named Play and Chill, which offer a plethora of activities and experiences to keep you entertained. Start the day with a personal work-out with your trainer; take in some shade in the hi-tech sports simulation room; zoom through the lagoon in an underwater rocket, then perhaps dance the night away in the underwater night club, Subsix.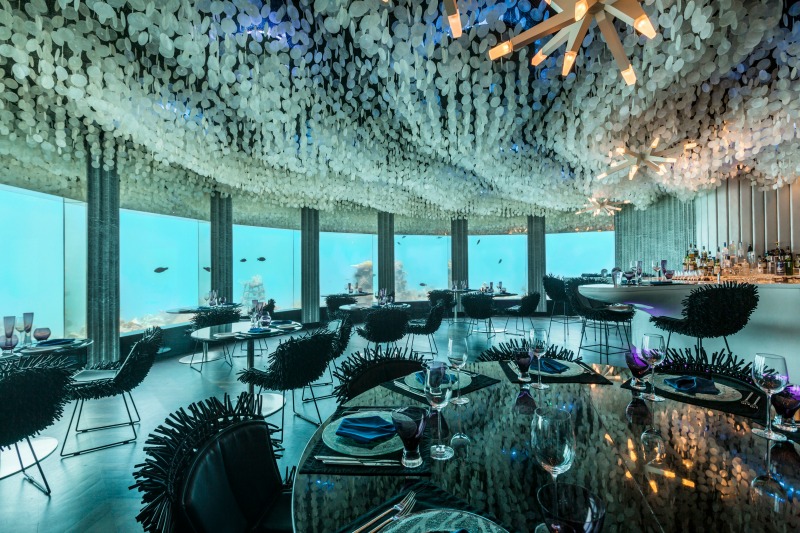 For your tastebuds...
Serving the best quality meals in the sky has always been a priority for British Airways, but for its Club World customers it has created a high-altitude dining experience to remember. Working with some of the world's top chefs, menus have been crafted to highlight both local and international flavours. An award-winning wine selection and a full bar service are on offer too so you'll have the perfect accompaniment to your meal. If you're still puckish afterwards, you could always take a look in the Club Kitchen and see what's on offer in their tempting snack selection.
On the secluded island of Moofushi, Constance Resorts have created a destination that effortlessly combines luxury and simplicity. Nowhere is this more apparent than in its innovative All Inclusive concept. Local produce, freshly cooked by expert chefs provides the basis of buffet restaurant, Manta. Whether enjoying the live cooking demonstrations here or spending a romantic evening at beachfront à la carte restaurant Alizée, you can choose the ideal accompanying drink from the island's extensive international wine list.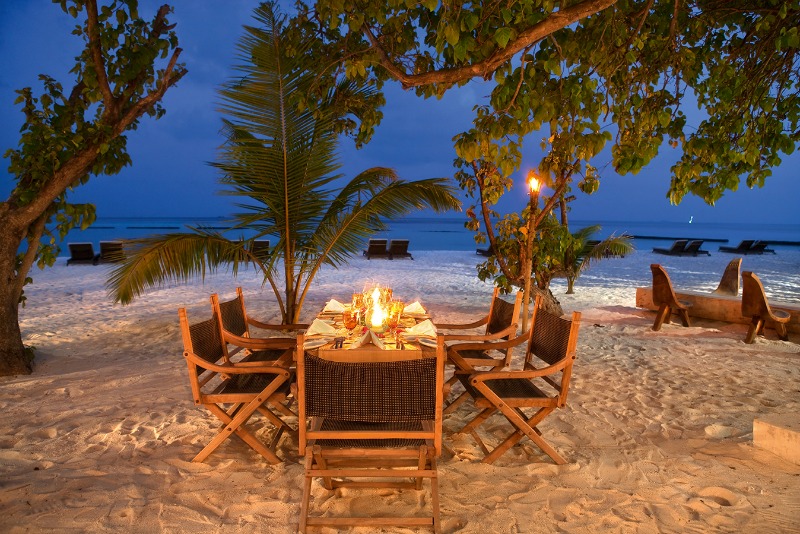 For your well-being...
The Club World experience is about making every journey unforgettable, arriving at your destination completely refreshed; and this begins before you even leave the ground. Feel relaxed before you fly by breezing through check-in at your dedicated Club World desk and fast-track security. Then take advantage of the comfort and facilities of the peaceful executive lounge. After boarding, you'll receive an Elemis luxury amenity kit, including skincare products and accessories to aid your comfortable flight.
The idyllic Four Seasons at Landaa Giraavaru is focused on the very special service that the brand is known for. This service is expanded upon at the island's vast Ayurvedic Spa centre. This three acre complex works with the natural ingredients of the landscape to create treatments to purify body and soul. You can choose to have a romantic couple's massage in your own villa or a serene Ayurvedic treatment on the overwater spa pavilion, with the Indian Ocean's waves lapping below you.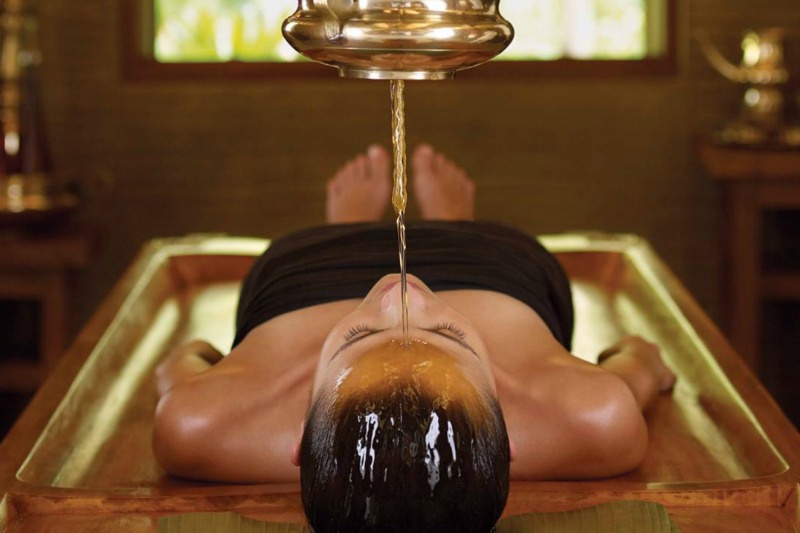 Inspired?
---
So what is it that makes a journey special for you?
The food? The comfort? The entertainment?
Whatever your idea of travelling in style is, BA's Club World will begin your perfect holiday with class.